---
All films are subtitled in Thai unless specified otherwise.
Free admission at the Seminar Room of the Japan Foundation, Bangkok at 18.30 hours.
---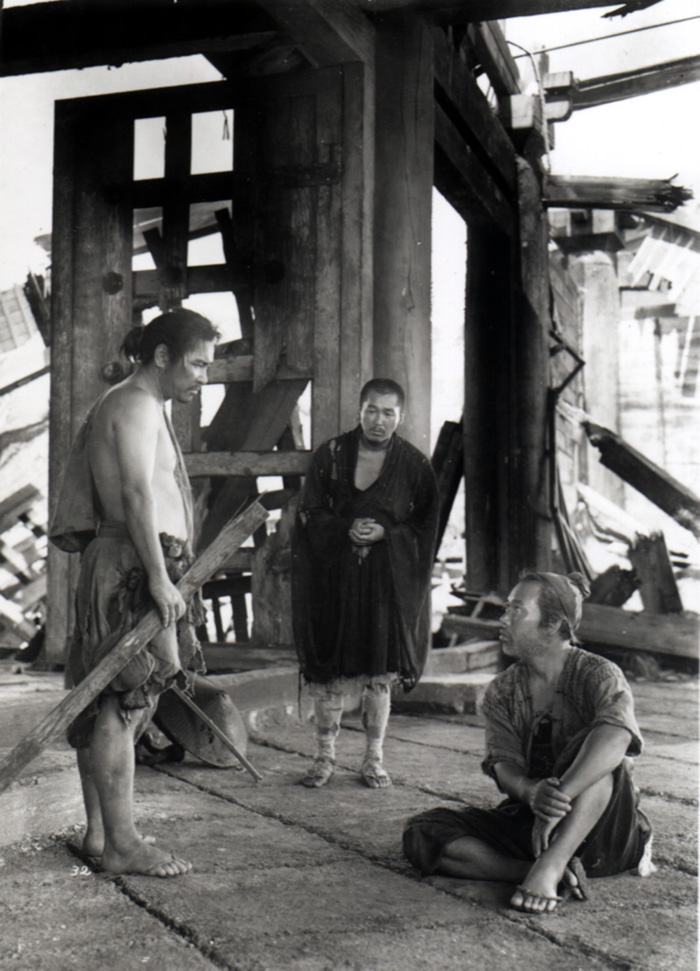 Friday, March 13, 2020
RASHOMON
1950/88 mins.
Directed by AKIRA Kurosawa
This story is set in the 10th century. A traveling Buddhist priest and his servant sheltering themselves from the rain under Rashomon Gate are talking about rumors of a samurai's death. A passing woodcutter tells them what he witnessed, but no one can believe anyone else's story.