All films are subtitled in Thai unless specified otherwise.
Free admission at the Seminar Room of the Japan Foundation, Bangkok at 18.30 hours.
---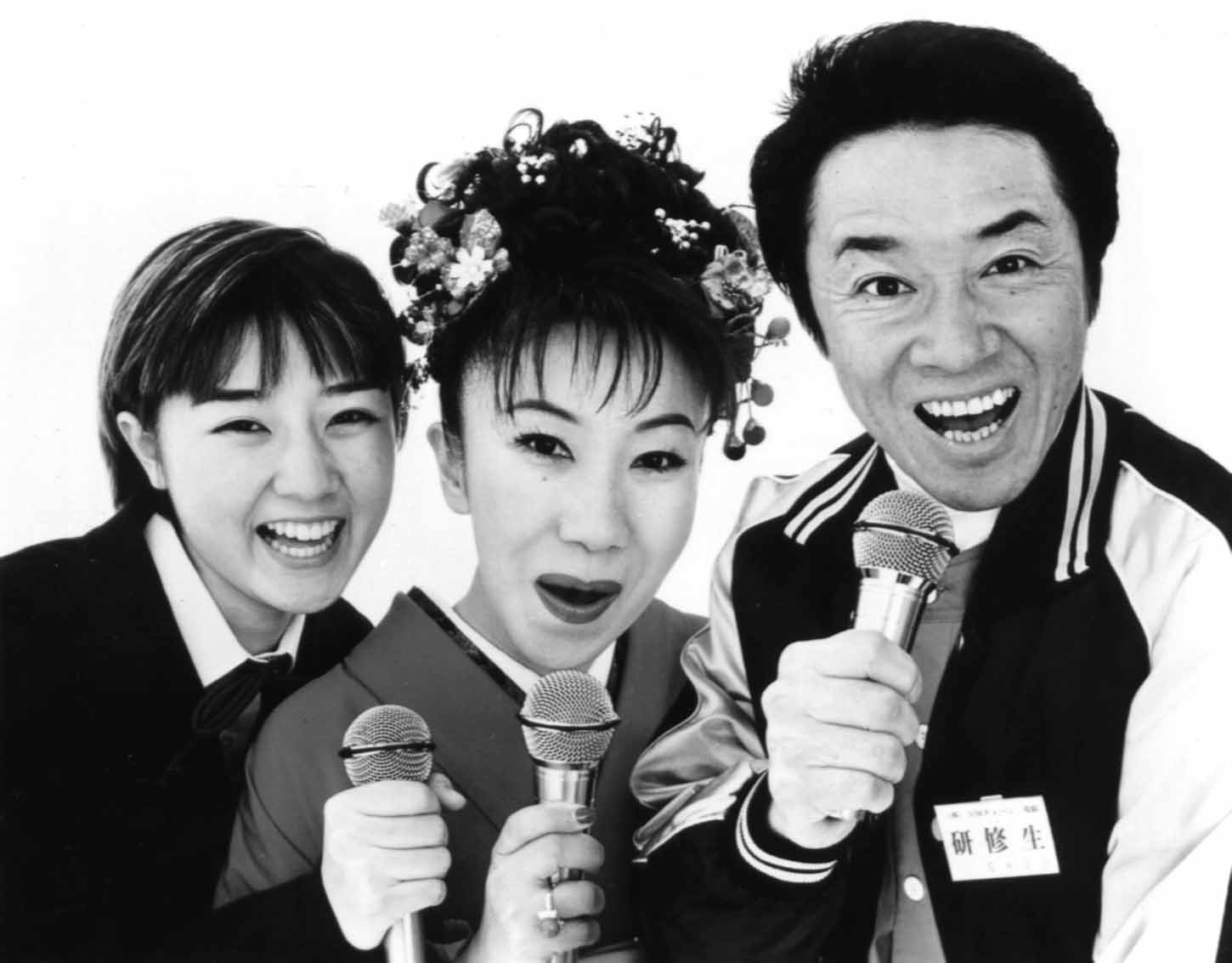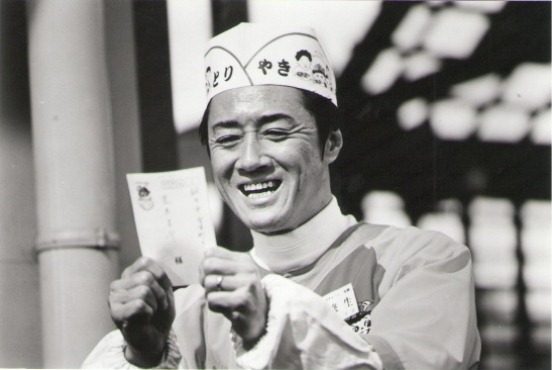 Friday, January 4, 2019
NODOJIMAN
1999/112 mins.
Directed by Izatsu Kasuyami
Nodo Jiman is a well-known amateur singing contest, broadcast live on NHK every Sunday at noon. Many of Japanีs professional singers made their debut on this long-running program, which also travels all over Japan and local amateurs participate in it. Reiko AKAGI, a no name Enka singer, Keisuke ARAKI, unemployed, Rika TAKAHASHI, a local high school student who dreams of becoming a singer and Grandpa Kotaro, who runs a small mushroom farm, are those who decide to enter the Nodo Jiman contest at Kiryu City in Gumma Prefecture. Each of them prepare themselves for what will be a long and heart wrenching shot at stardom.
---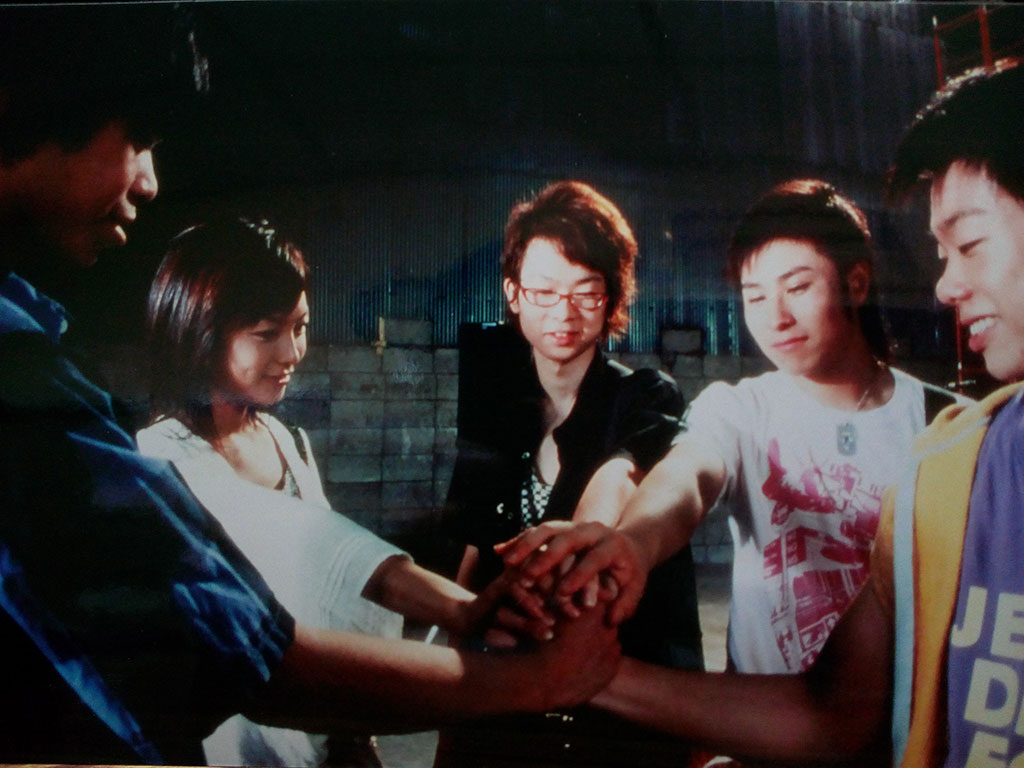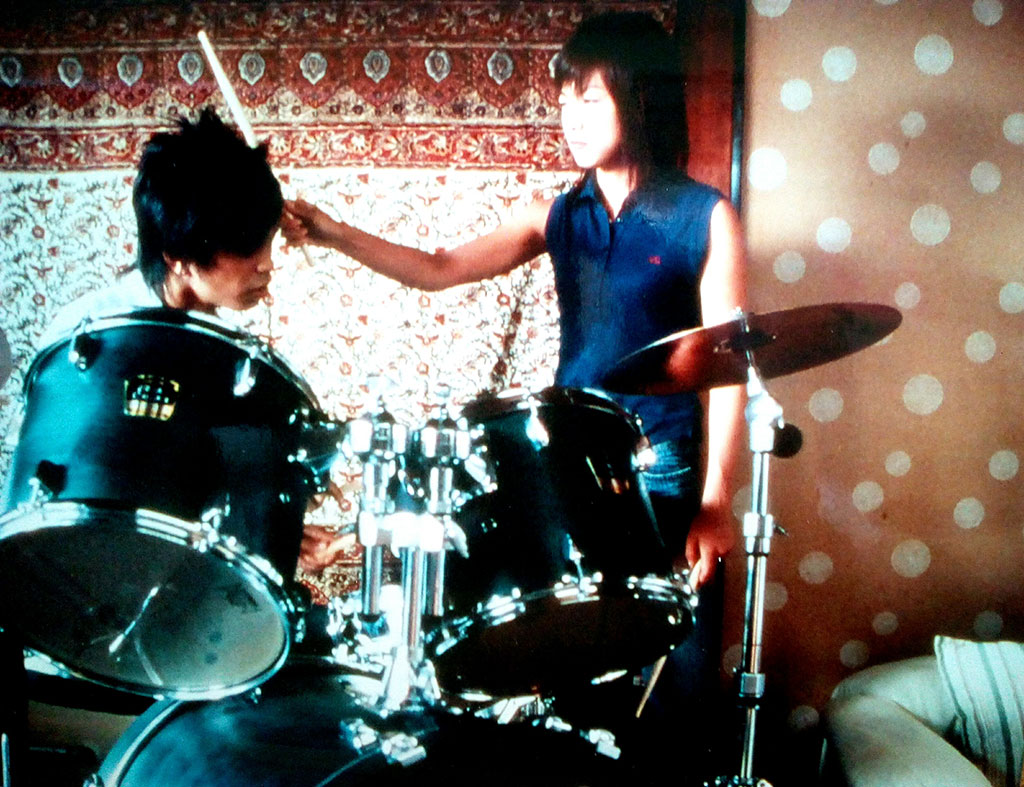 Friday, January 11, 2019
Beat kids
2004/115 mins.
Directed by Shioya Toshi
Yokoyama Eiji, a high-school drummer, is convinced by his fellow students to join the school marching band. The bandleader is Nanao, a second-year student whose imperious ways draw the admiration of her fellow students and the ire of Mr. Hosoi, the school's choir director. Nanao knows all about Eiji's family problems – Eiji looks after the household while his mother is pregnant, and his father has a gambling problem and isn't working enough to support the family. Eiji's father was once a famous Danjiri festival-float drummer, but a fall during a festival ended his career; Eiji, Nanao is sure, has inherited his father's gift for drumming.
---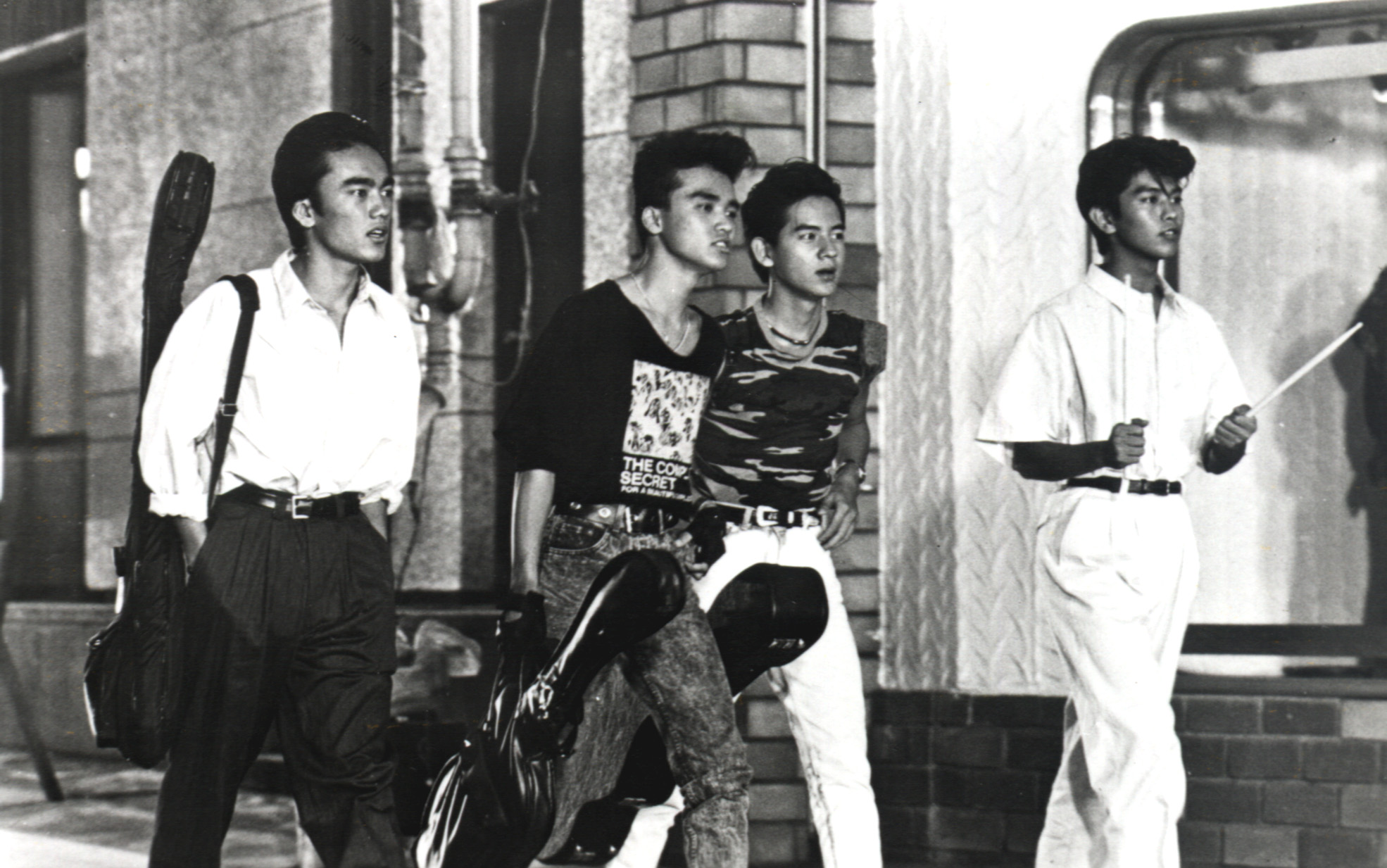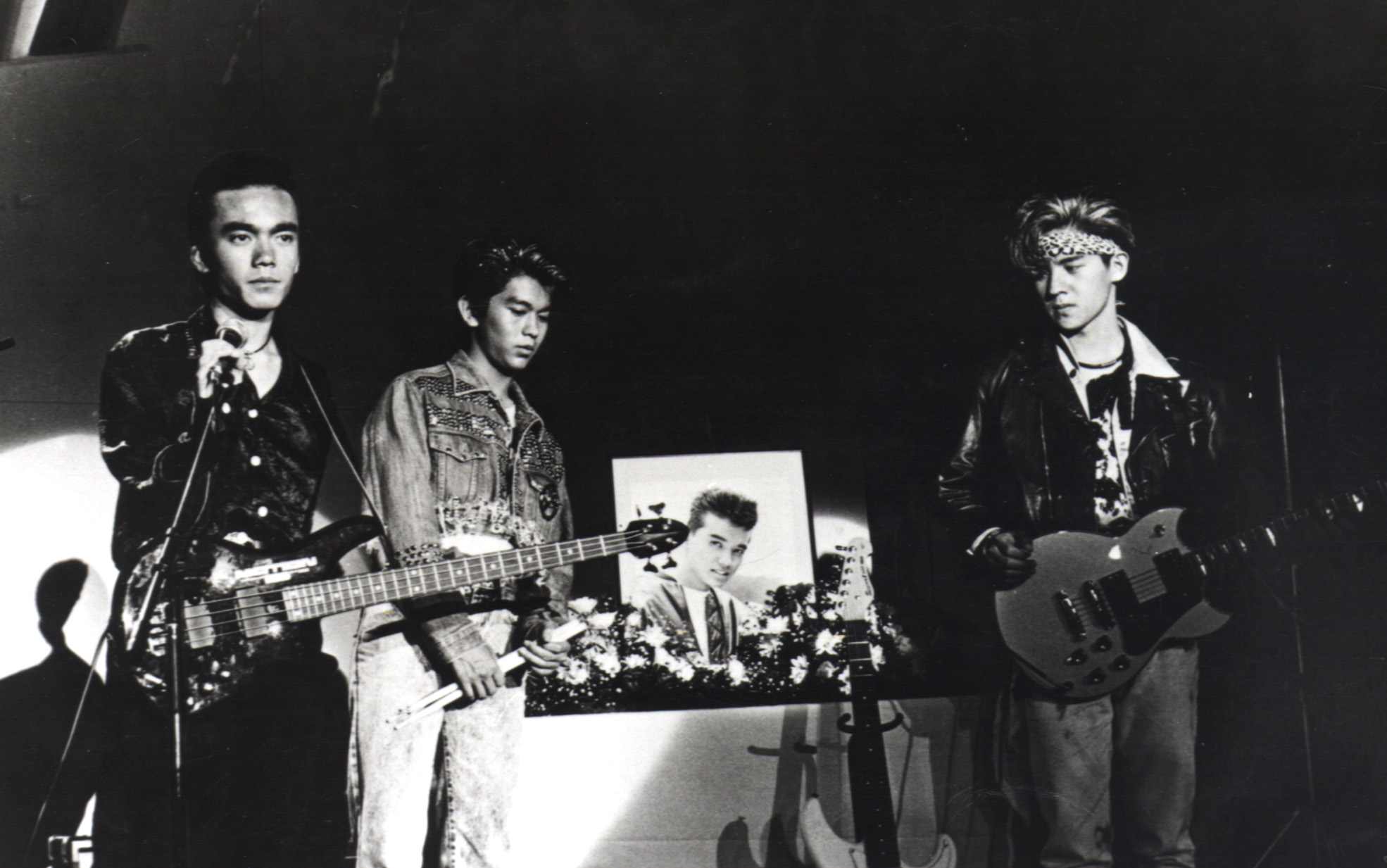 Friday, January 18, 2019
Rock Requiem
1988/100 mins.
Directed Nagasaki Shunichi
Shunsuke, Minesa , Tonda and Tomo are classmates in a high school. They are fans of a rock band, Crime, and want to set up a rock band of their own. In order to get money to buy the instruments, they enter an essay competition and win the second prize. They call their band "Midnight Angel" and practice hard. Knowing that their debut will be on the same day as Crime's, they practice even harder.
---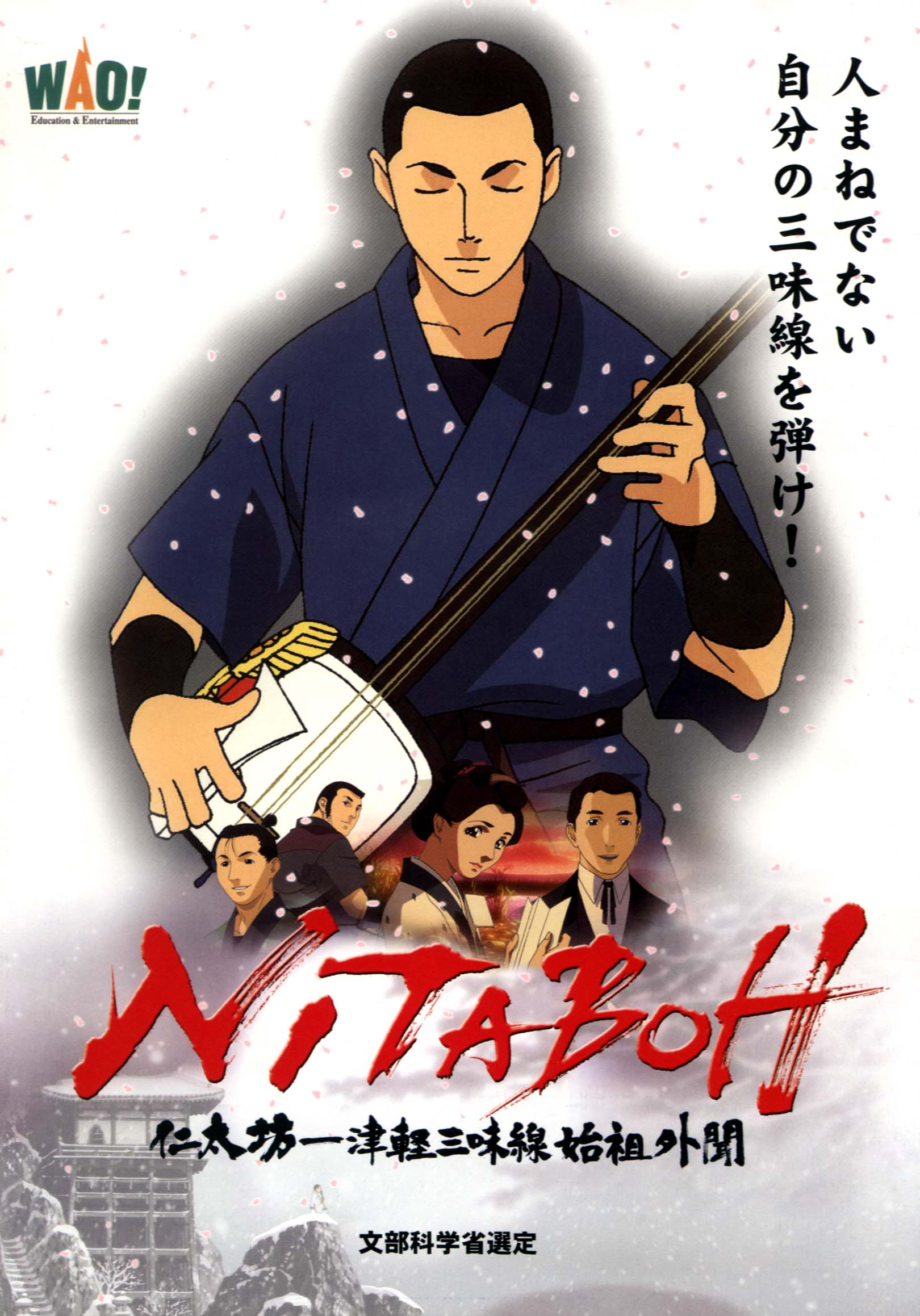 Friday, January 25, 2019
NiTaBoH : Tsugaru shamisen [Sub Eng]
2003/100 mins.
Directed by Akio Nishizawa
The original story was written by director GOTO Toshio. The story is about the close relationship between a boy and his little bear friend. But when the little bear grown up, they cannot live together anymore.