All films are subtitled in Thai unless specified otherwise.
Free admission at the Seminar Room of the Japan Foundation, Bangkok at 18.30 hours.
---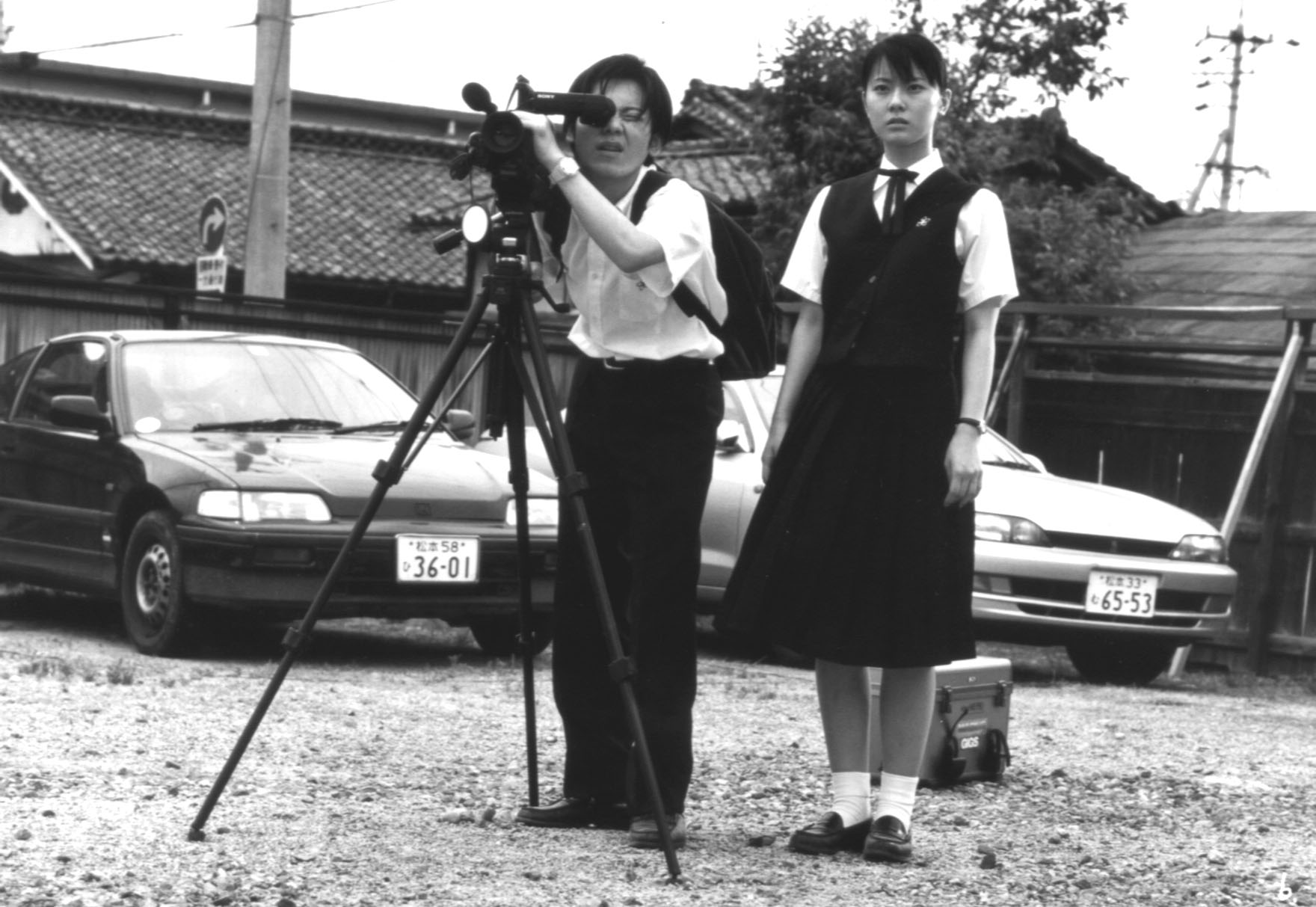 Friday, March 1, 2019
Darkness in the light
2000/119 mins.
Directed by kei kumai
The story is about a group of reporters trying to find the truth of lethal gas incident in Matsumoto and that the suspect, Kambe, was innocent. The said incident happened 1 year before the Sarin gas incident in the subway of Tokyo.
---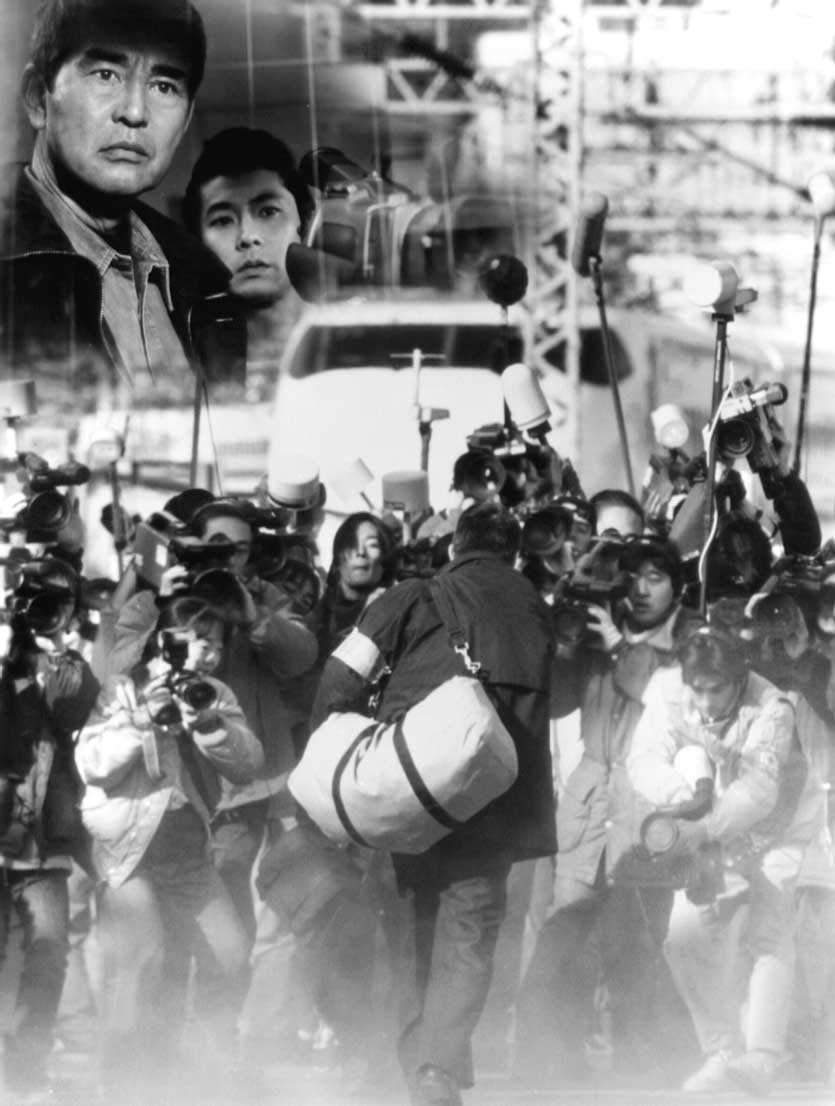 Friday, March 8, 2019
Abduction
1997/109 mins.
Directed by Takao Okawara
Atomiya, Yamane and Kanzaki, executives of the Tosho Group Company have been kidnapped as a revenge for the Tosho Chemical's industrial pollution disaster at a town in Yamanashi Prefecture. It is revealed that Tsuba, a police investigator is involved in this case because his family member and he himself are victims of dioxin poisoning caused by Tosho Chemical Company in 1971.
---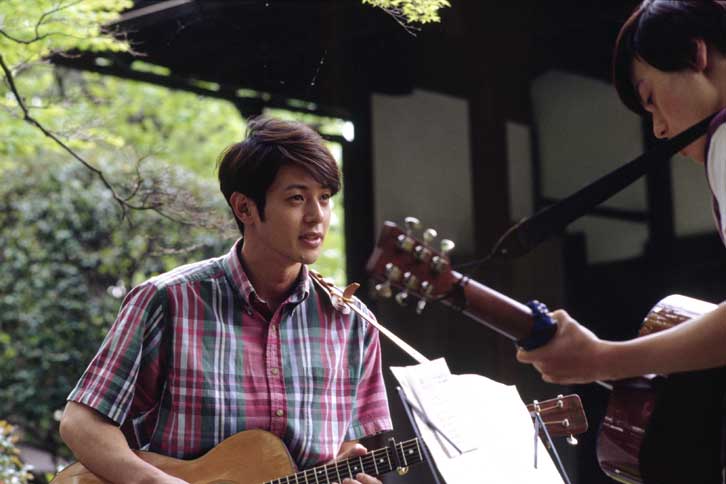 Friday, March 15, 2019
We Shall overcome Someday
1991/123 mins.
Directed by Izatsu Kazuyuki
Japan, 1968, during the time of conflict between Korean residents in Japan and the local Japanese, a young Japanese boy falls in love with a young Korean girl. He tries to cross the wall between their ethnicity and succeeds by befriending her older brother and his gang. He then learns about the anger felt by the Korean community.
---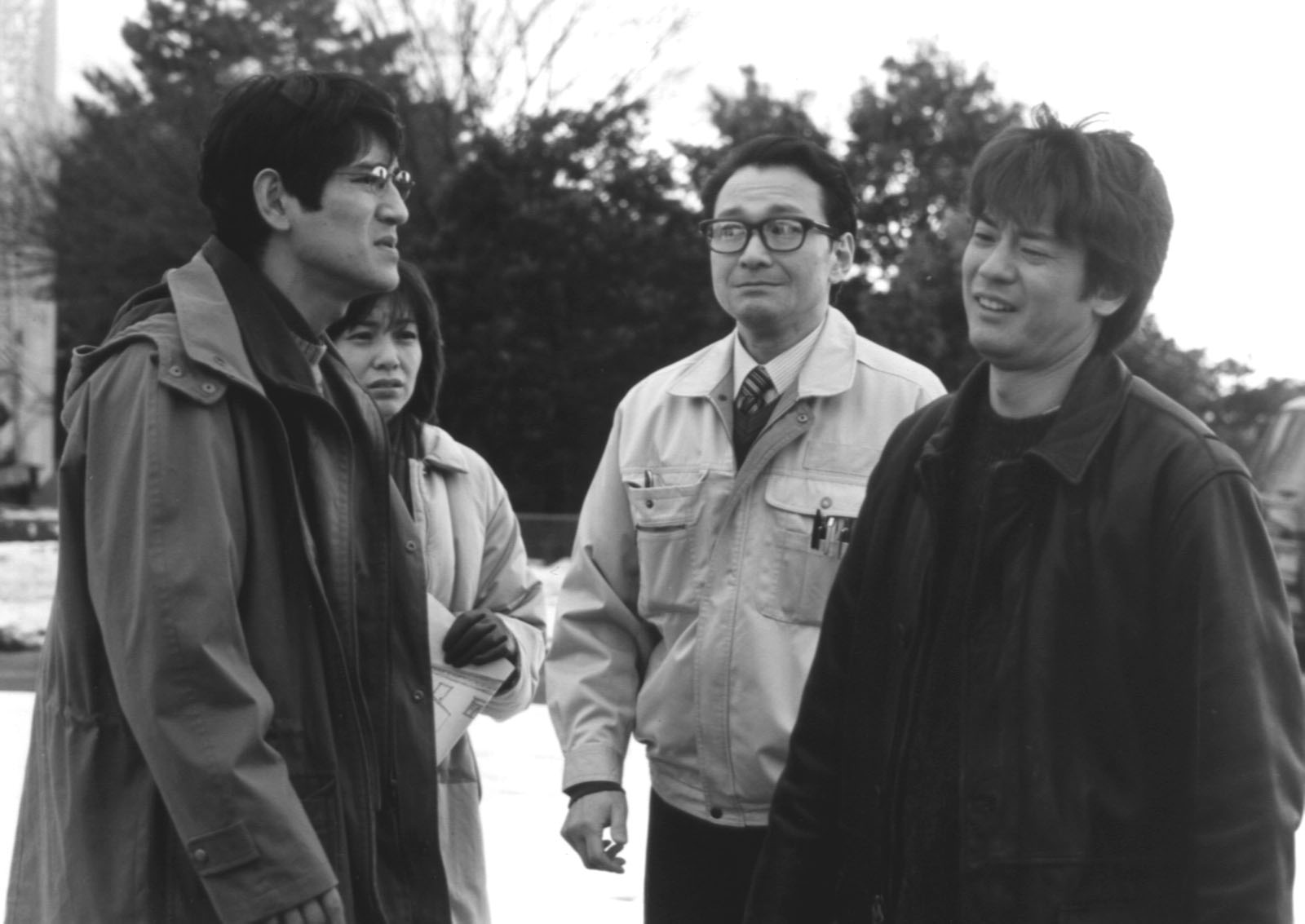 Friday, March 22, 2019
All about our House
2001/116 mins.
Directed by Koki Mitani
Naosuke dreams of building a home to live with his wife, Tamiko. They choose YANAGISAWA, a rising star on the interior-decorating scene even though he never designed a house before. YANAGISAWA always has different opinion from IWATA, Tamiko's father who is a contractor. The only thing the two men have in common is a dogged stubbornness. Naosuke cannot search of any compromise between the two professionals…
---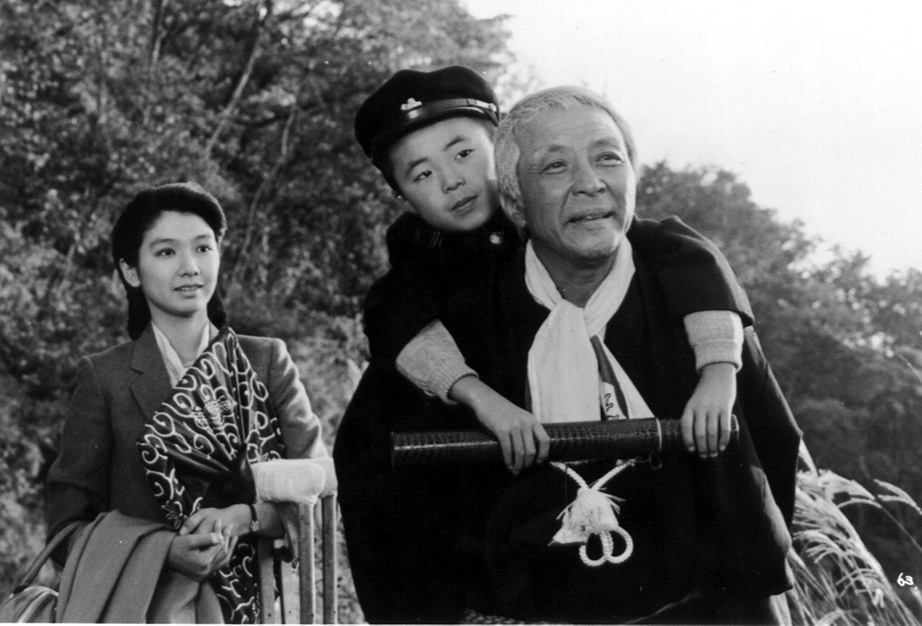 Friday, March 29, 2019
Song of the Spring pony
1985/108 mins.
Directed by Saijiro Koyama
HOSHINO Bunzo raises up his orphan grandson, Keiji whose right leg gets paralyzed when he was an infant. Bunzo loves Keiji so much that he does every thing to protect his grandson. SONODA  Keiko, a new young teacher comes to the school when a new term starts. She wants Keiji to go back to school. After two years absence from school, Keiji tries to attend the class but he cannot continue. All pupils hold an exhibition of Keiji's paintings in the village shrine to make him happy. He is very pleased and gives his paintings to them and to Keiko, he gives a painting entitled "Spring Pony". When this picture is awarded a prize in the National Friendship Painting Compettition, it is like a new beginning for Keiji's family.