All films are subtitled in Thai unless specified otherwise.
Free admission at the Seminar Room of the Japan Foundation, Bangkok at 18.30 hours.
---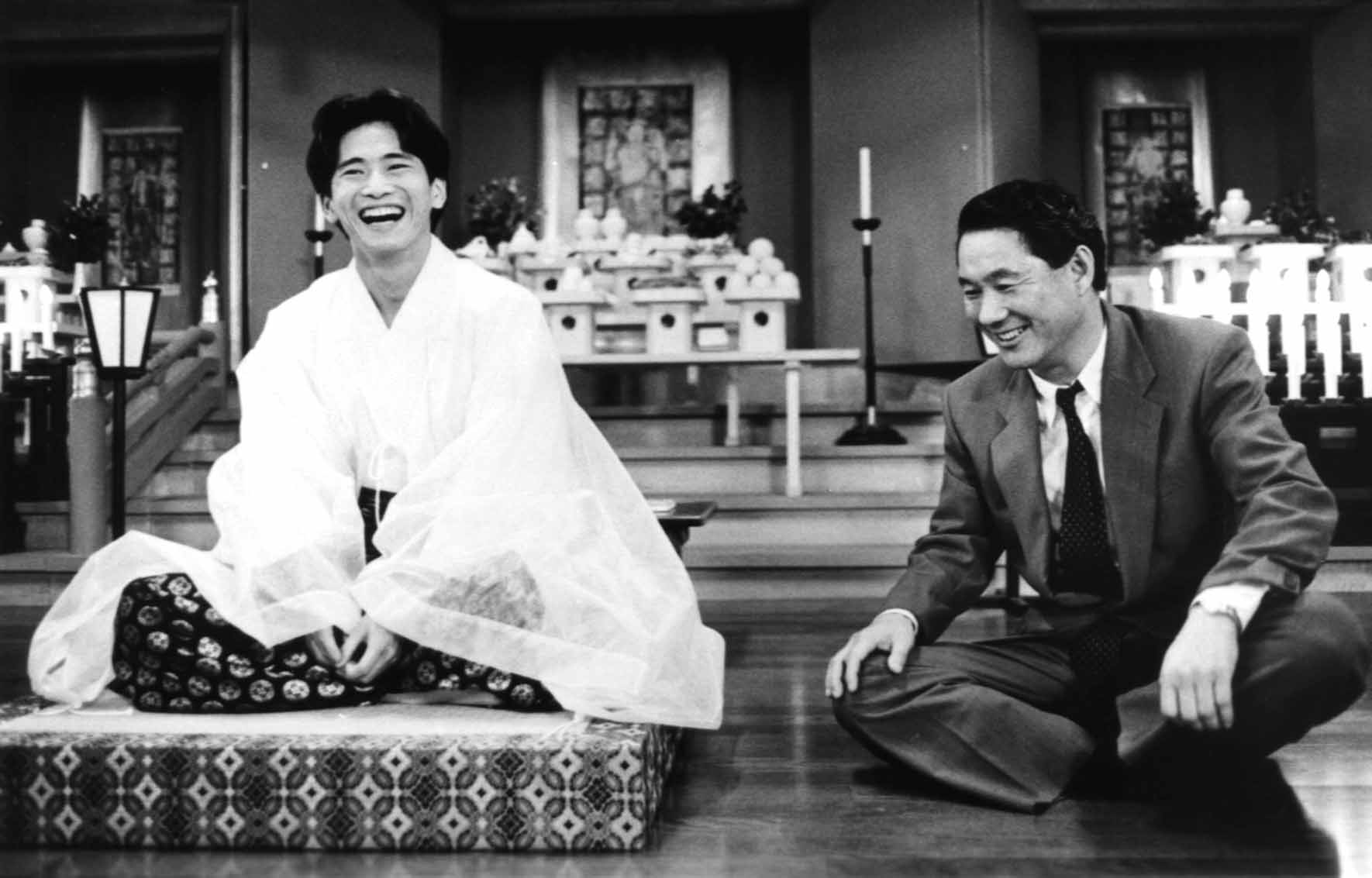 Friday, October 4, 2019
Many Happy Return
1993/95 mins.
Directed by Tenma Toshihiro
A young man named Kazuo  TAKAYAMA  runs across a religious group whose founder cures an old woman  in a wheelchair, restoring her power to walk by a simple touch. Kazuo grows more interested in this new religion and tries to get more followers. He devotes himself to their activities. After a big conflict in the group, Kazuo leads the group over the difficult time and forms a team trying to start another religion.
---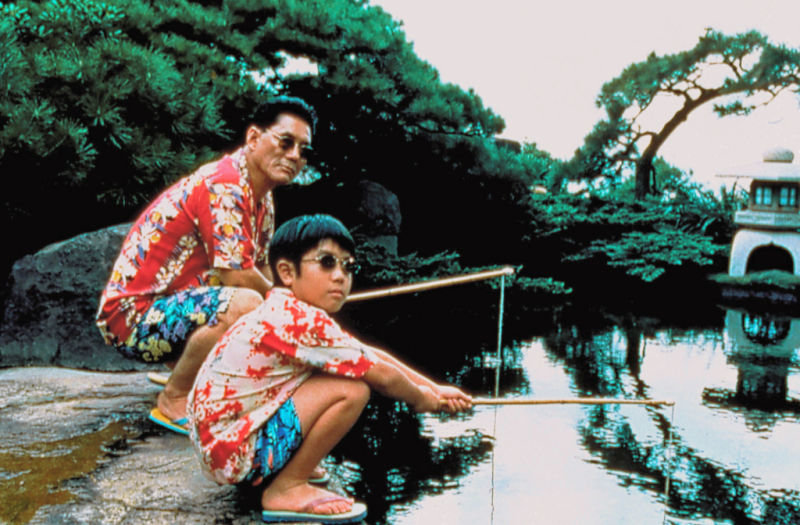 Friday, October 11, 2019
Kikujiro
1999/132 mins.
Directed By Takeshi Kitano
Masao, a third grader, has nothing to look forward to during his summer vacation. He decides to go on an adventure to Aichi Prefecture, where his mother lives. He is accompanied by Kikujiro, a man who has never had a serious job in his life. Both of them have many adventures as well as a happy time. They finally find that his mother moved away.
---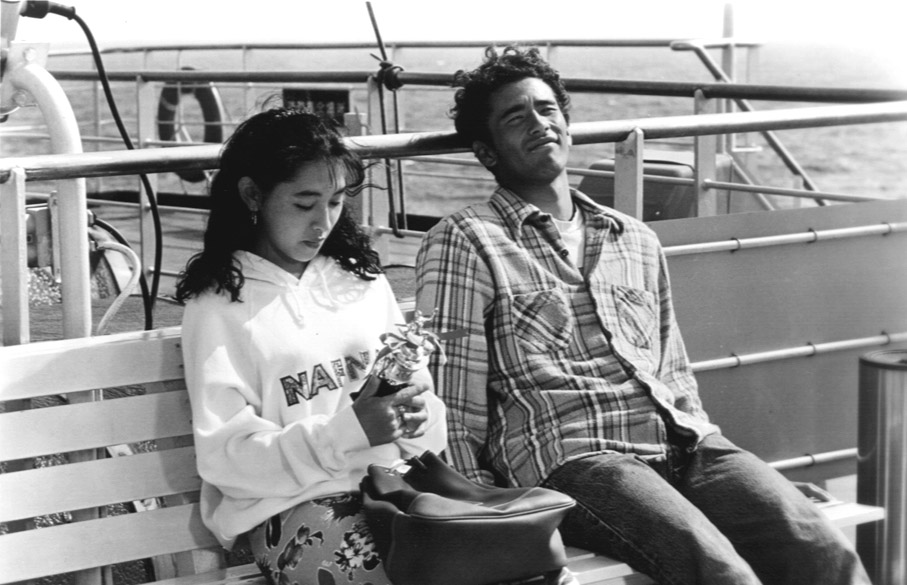 Friday, October 18, 2019
A Scene at the sea
1991/101 mins.
Directed By Takeshi Kitano
Shigeru who is deaf and dump is a garbage collector. He loves surfing. He enters the contest one after another and wins a trophy.
---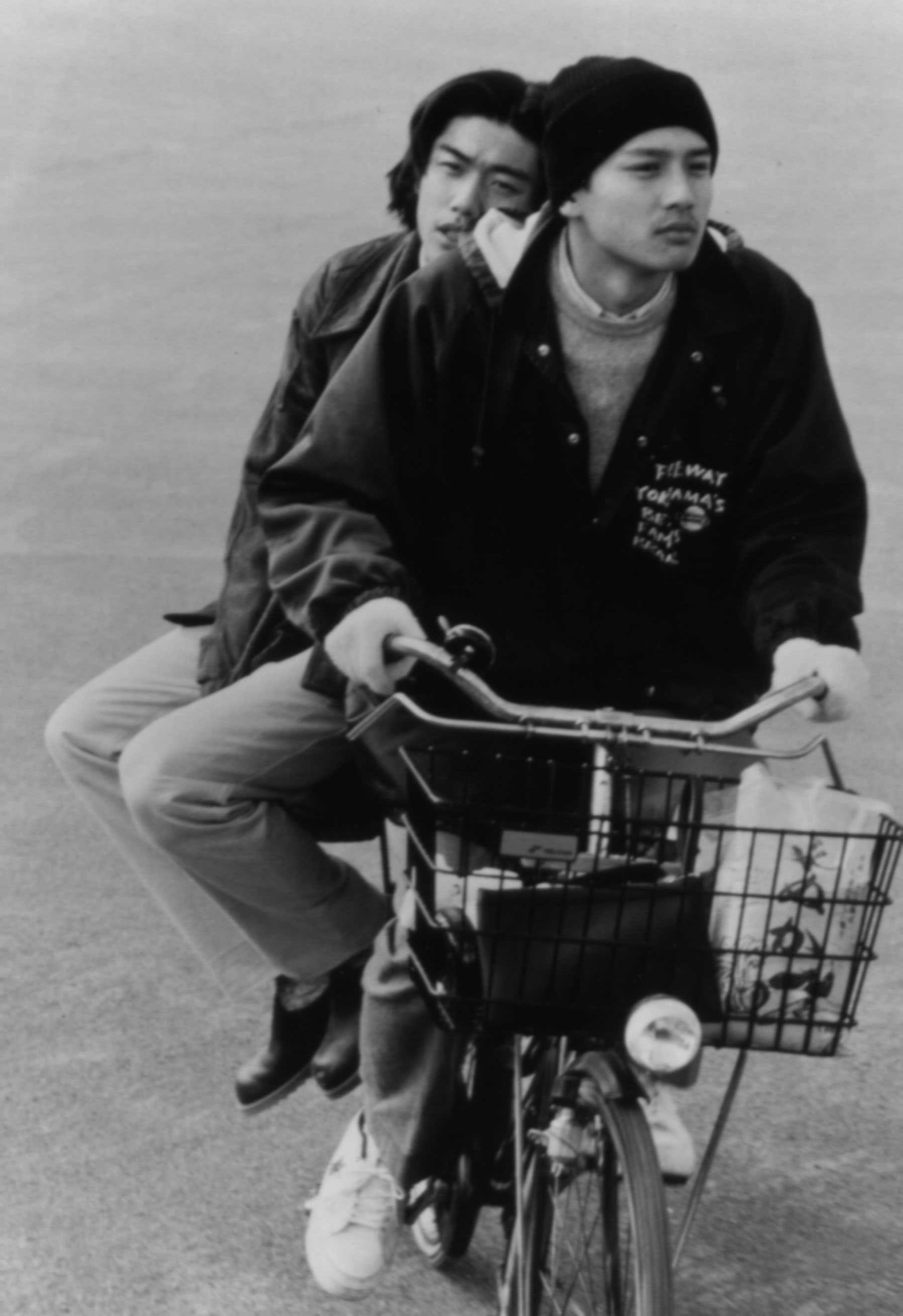 Friday, October 25, 2019
Kids Return
1995/108 mins.
Directed By Takeshi Kitano
Masaru and Shinji are closed friends who always cut classes and spend all their time fooling around. In a noodle restaurant, they first make the acquaintance of some yakuza gangsters. Later on, Shinji is trained hard as a boxer while Masaru Joins the yakuza as an ambitious young hoodlum. Each one has his own way of life until a few years later, both friends run into each other by chance and they make their way back to their old school.