All films are subtitled in Thai unless specified otherwise.
Free admission at the JF Auditorium of the Japan Foundation, Bangkok at 18.30 hours.
---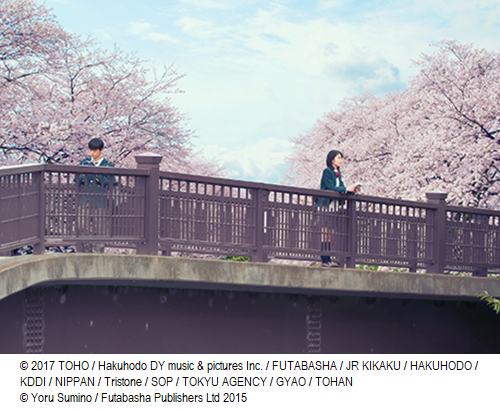 Friday, August 7, 2020
I Want to Eat Your Pancreas (Live Action)
2017/115 mins.
Directed by TSUKIKAWA Sho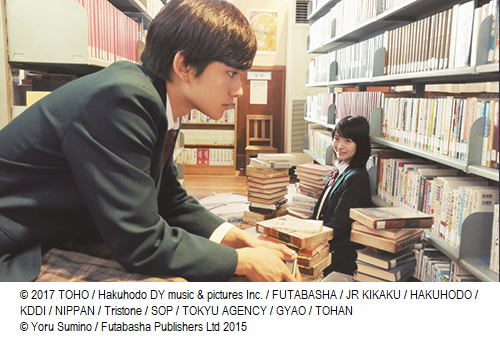 An aloof boy comes across a book in a hospital waiting room. He soon discovers that it is a diary kept by his very popular classmate who reveals to him that she is secretly suffering from a fatal pancreatic illness.
---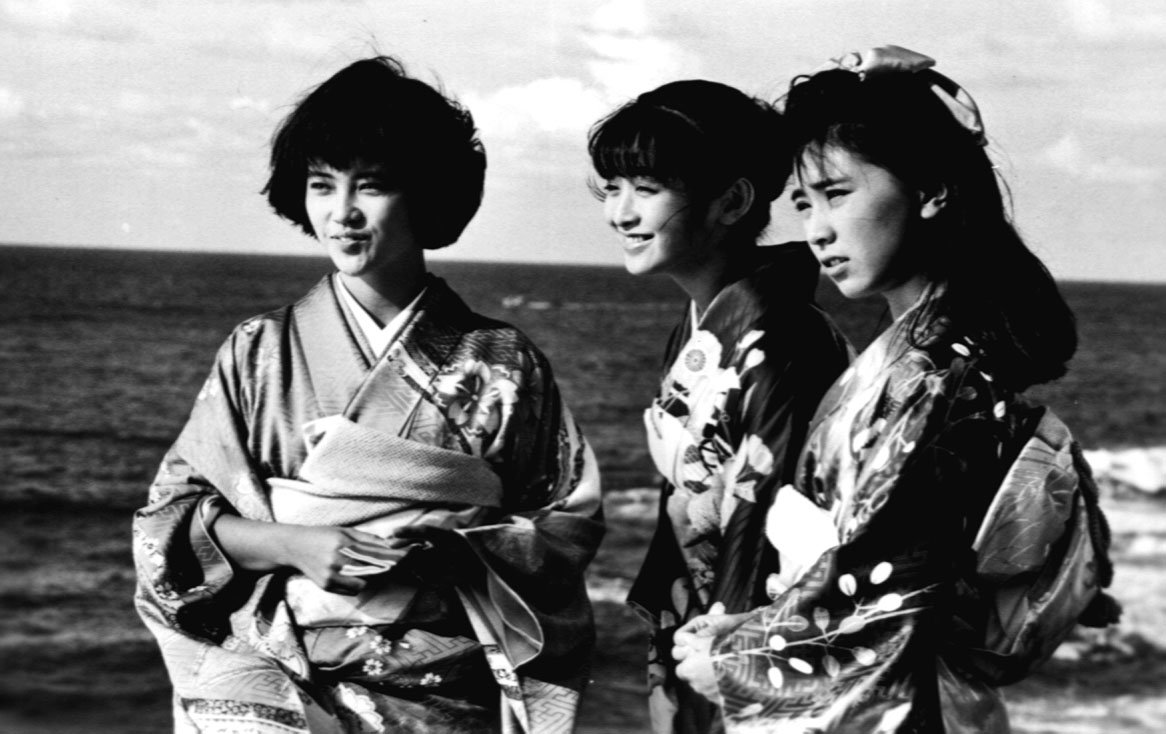 Friday, August 14, 2020
Young Girl in Love
1986/98 mins.
Directed by OMORI Kazuki
This story of a young woman's first love is told from the woman's point of view. Surrounded by various people who are all experiencing love in different ways, she gradually awakens to her own feeling as a woman.
---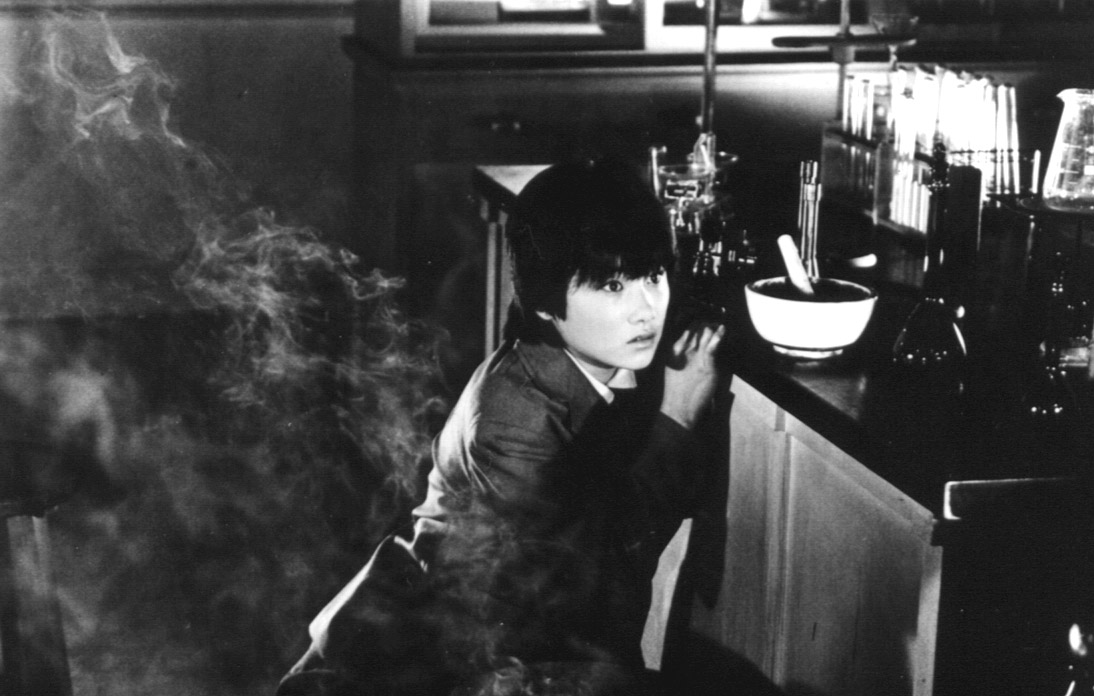 Friday, August 21, 2020
The Time Traveler
1983/104 mins.
Directed by OBAYASHI Nobuhiko
Kazuko, a high school student fainted in the chemistry laboratory surrounded with the fragrance of Lavender. After that, her sense of time has become confused. She told the mystery to Kazuo and when she went to his green house she happened to smell the fragrance of Lavender and lose her consciousness again. Back to the Chemistry laboratory with Kazuo, she saw him there. But he is now the doctor in the year of 2660 A.D. Eleven years later, Kazuko happened to see Kazuo but they left each other as if there was nothing happened to both of them.
---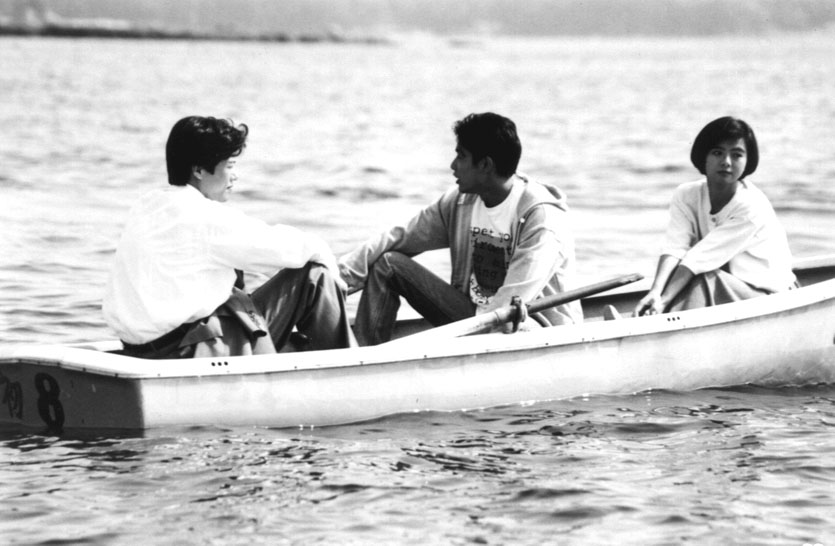 Friday, August 28, 2020
Twinkle / KIRAKIRA Hikaru
1992/103 mins.
Directed by MATSUOKA Joji
Shoko and Mutsuki marry in part to satisfy their worried parents. Mutsuki is a homosexual and Shoko tries to bring him and Kon, his lover back again after their marriage. The unusual relationship between the three of them is another interesting case we should learn from.