Message from Director-General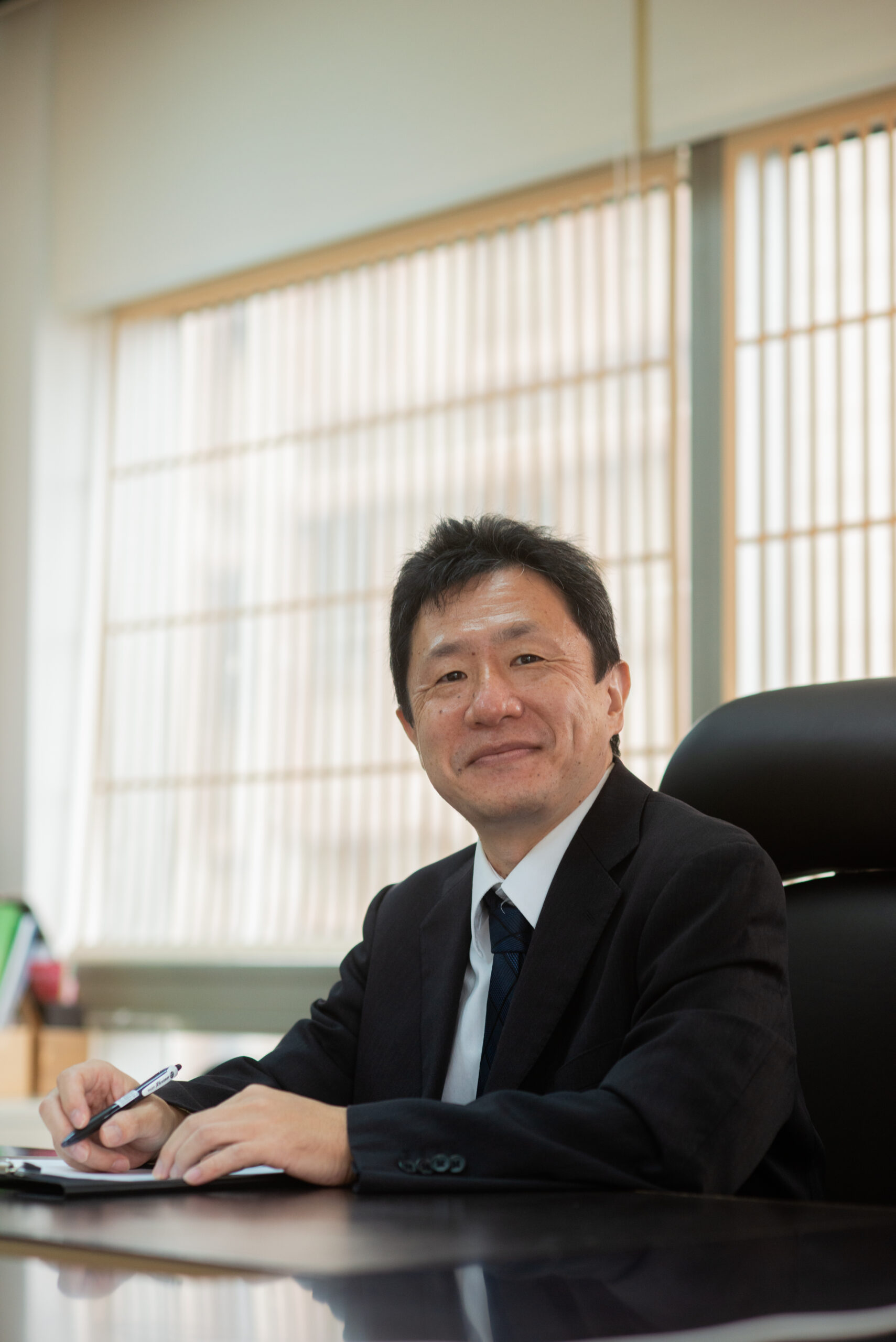 Hello my fellow Thai friends. Nice to meet you all.
I arrived in Thailand at the end of September 2021. Previously, I came to Thailand more than 20 years ago, so this is my first time coming back to stay in Thailand after years. I am truly delighted to be able to come back to Thailand.
I have heard that there are various people in Thailand who are interested in Japan, including those who need for work, those who appreciate Japanese culture, and those who are thinking of traveling to Japan. We, the Japan Foundation, Bangkok, will bring together a wide range of programs for everyone with an interest in Japan. We would appreciate if everyone who takes part in our program finds it "meaningful" and "fun."
I am very much looking forward to having a lot of interactions with Thai people. I hope that everyone will continue giving us guidance and supports.
KURIYAMA Masayuki
Director General
The Japan Foundation, Bangkok