About "Library of Things"
At the library of the Japan Foundation Bangkok, we have decided to start lending "things" other than books. With the aim of providing services that going beyond the traditional role of a library by allowing everyone to easily borrow "things" that we believe will contribute to a better understanding of Japanese culture. *This service is available for library members only.
Make your own sushi!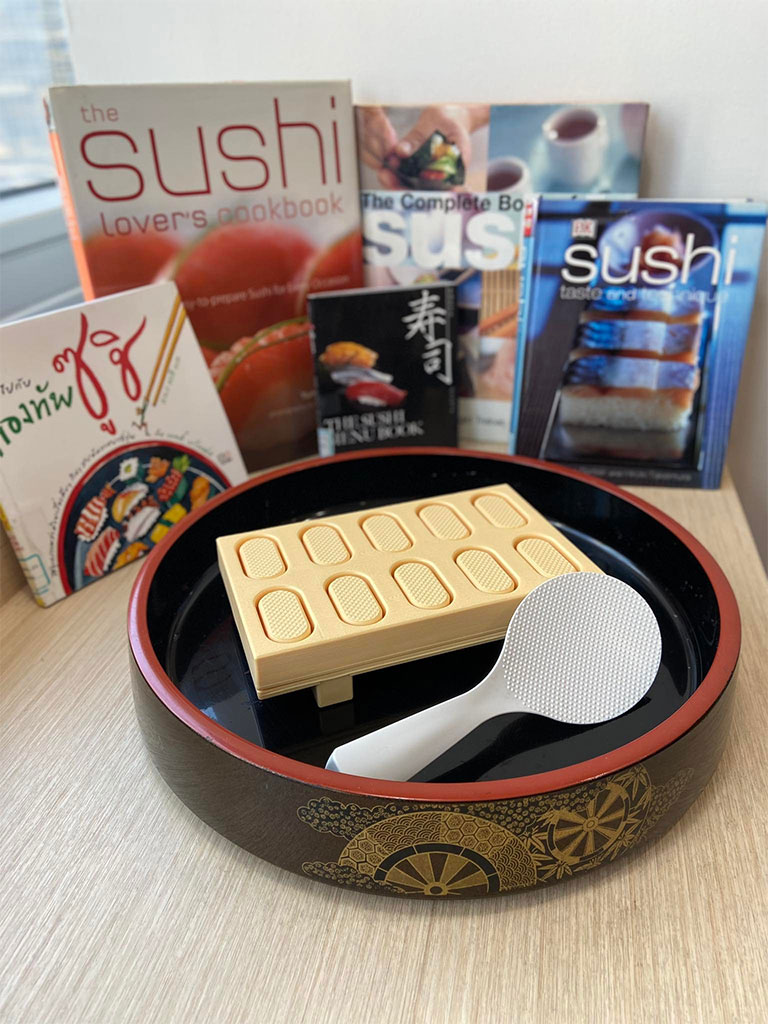 We believe that there are many people who love Japanese food, especially sushi and would like to try making it themselves. However, they may not know how to make it and find it's difficult to begin. Here is some good news for you! From now on, you can borrow a sushi maker from the library. Why not borrow a sushi maker and try making sushi at home?
In addition, the library has a wide selection of books on sushi, so it would be great to borrow some books along with the sushi maker to deepen your understanding of sushi.
Rental sushi making tools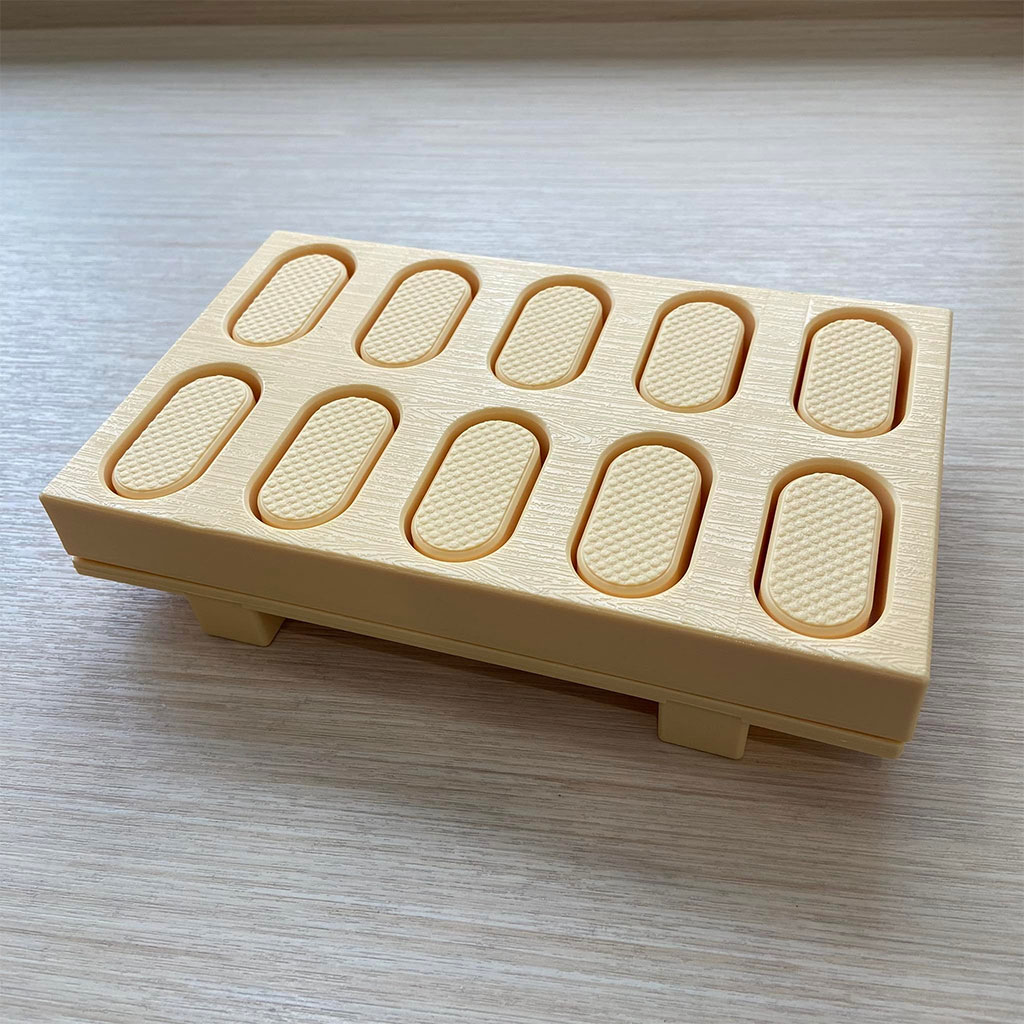 The Japan Foundation, Bangkok's Library of Things Regulation
Users must be member of The Japan Foundation, Bangkok Library.
Users must borrow and return by yourself only. (No delivery services.)
Users may borrow up to 3 equipment or 1 set of equipment at one time for a period of 2 weeks.
The lending period may be extended once for one week only by informing the library before the due date. Unless the borrowed equipment has been reserved.
Library will impose a penalty for overdue 50 Baht/equipment (or set of equipment)/day.
Users who have lost or caused serious damage to the borrowed equipment are required to make compensatory payment at the current equipment price.
Users are requested to handle equipment with care and clean them before returning to library.
I Love Sushi
1. Tour of sushi history

2. The World of Nigiri-Zushi

3. Local sushi bringing people together