A dance performance
LIVE BONE
By Kaiji Moriyama x Kodue Hibino x Kohske Kawase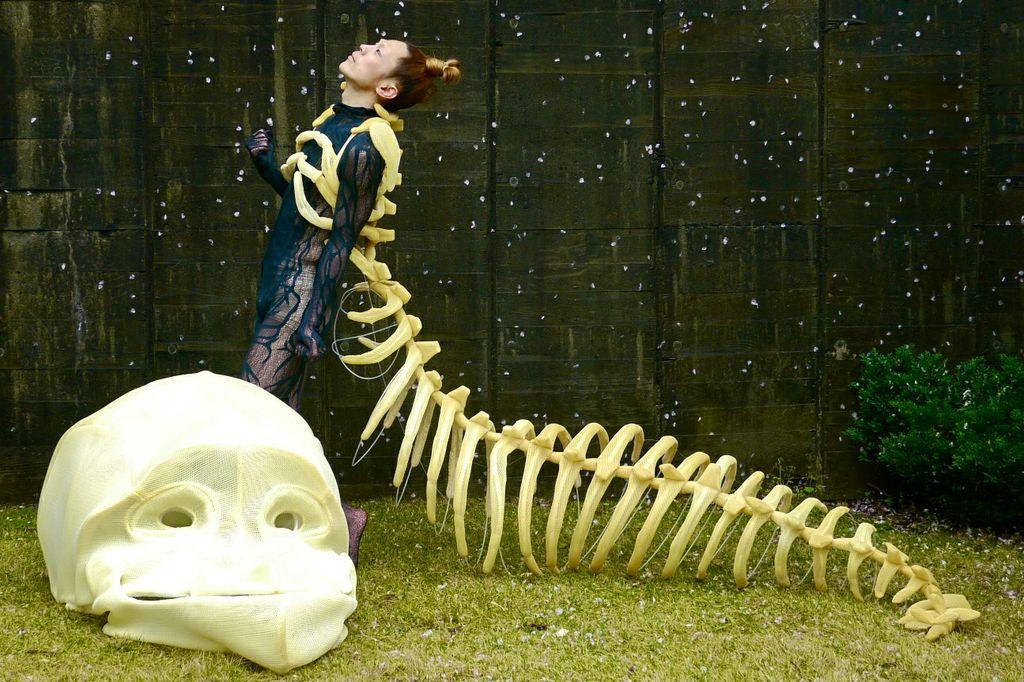 At Bangkok International Children's Theatre Festival (BICT Fest.) 2016
The Japan Foundation, Bangkok, presented "LIVE BONE", a dance performance by Kaiji Moriyama, Kodue Hibino and Kohske Kawase as a part of the very first Bangkok International Children's Theatre Festival 2016 (BICT Fest.). The performance was held at Bangkok Art and Culture Centre (BACC) from Saturday 2nd July to Sunday 3rd July 2016, along with a workshop for children from Kaiji Moriyama on Thursday 30th June 2016 at Sodsai Pantoomkomol Center for Dramatic Arts at Faculty of Arts, Chulalongkorn University. Also, a gala performance was held on Friday 1st July for the press and invited guests.
About "LIVE BONE"
LIVE BONE is the united work of three creators, Dancer/Choreographer: Kaiji Moriyama, Costume artist; Kodue Hibino, and Composer; Kohske Kawase.  They are a powerful tag-team from a famous segment in the TV program "Karada de Asobo" (Let's get movin'!) on NHK (Japan's National TV).  The goal of LIVE BONE is themed on body parts, their functions and soul, sending a broad message covering life and death of a living.
Opening this performance with the theme of "bones", Moriyama enters the foyer clad in a surreal skeleton costume featuring a long tail and enormous skull.  He shocks and delights audiences with his visceral and energetic movement. Then, he proceed to work his way through all the organs of the body, fluidly adding and removing different costumes as he showcases his signature combination of flexible bending movements and sharp, sword-like choreography.  Audience members of all ages from babies to elderly connect instantly with Moriyama's performance and easily engage with all the concepts being presented. Yet, LIVE BONE show is unique and fun. It has gotten to people's hearts, got stars in every audience's eyes after the show.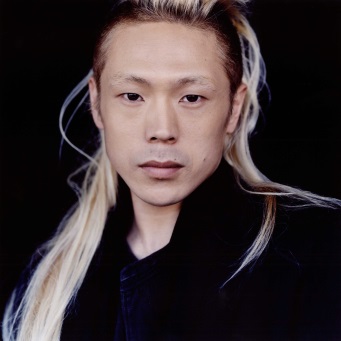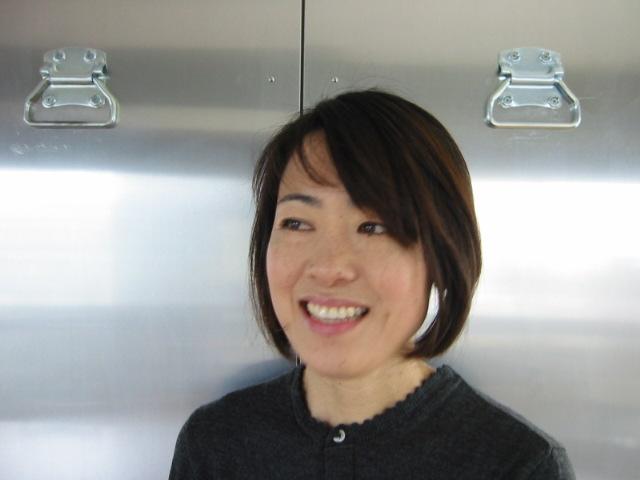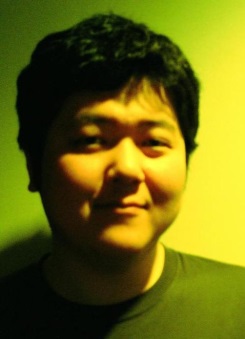 Directed/ Choreographed/ Performed
by Kaiji Moriyama
Art & Costume
by Kodue Hibino
Music
by Kohske Kawase
About Kaiji Moriyama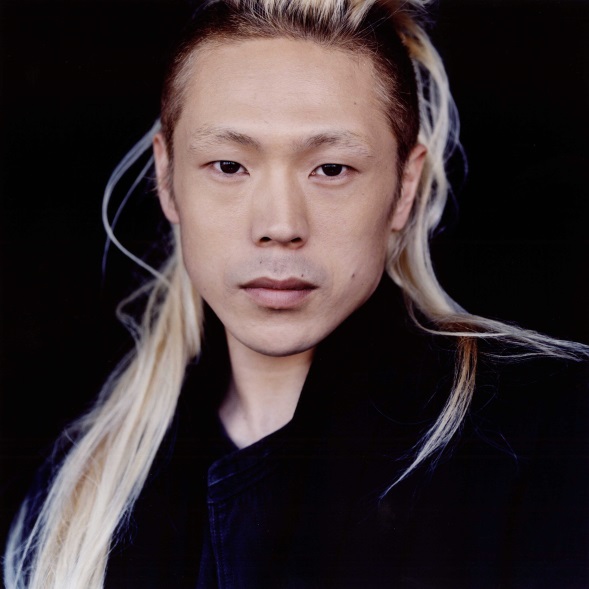 Kaiji Moriyama first began his career with a musical theatre company in Japan, and moved to the world of professional choreography. He was acclaimed for his performance at the 2001 Edinburgh Fringe Festival, where he was described by Kelly Apter of The Scotsman as "One of the most talented dancers at this year's Fringe. It's worth going for him alone." He was selected to represent Japan at the Little Asia Dance Project with his piece "Lamazuella", and also toured to Australia, Hong Kong, Taipei, Seoul and Tokyo. In January 2005, his U.S. solo debut "Katana"(sword) was reviewed by Anna Kisselgoff of The New York Times as "a dance of amazing concentration by an amazing dancer".
Kaiji is unique as an artist in that he has expanded his creative horizons and branched into other fields. He has appeared in high-profile TV commercial films, and his first film project; "Cha no Aji" (The Taste of Tea), directed by Katsuhito Ishii, was the first Japanese film to open Director's Week at the 2004 Cannes Film Festival. Since April 2004, he has appeared on NHK Japan's public broadcasting station, "Karada de Asobo" (Let's get movin'!), which is an innovative TV program for kids, broadcasted nationwide every day. Kaiji's style has been compared to a sword, tearing through space with a smoothness and sensitivity which crosses over generational boundaries.
About BICT Fest.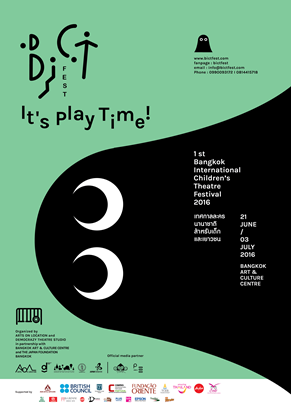 BICT Fest 2016 was the first international festival of performing arts for children and young people in Thailand, and one of only a handful of such events in Southeast Asia. The festival presented performances from Thailand, acclaimed international works, and a range of activities, seminars and workshops. The Festival took place in late June until early July 2016 at BACC. For more information, please visit https://www.facebook.com/bictfest/
Trailer of LIVEBONE:
https://www.youtube.com/watch?v=su9k68y3hsA
Articles about the performance
https://www.bangkokpost.com/lifestyle/art/1017681/early-stages
https://www.khaosodenglish.com/life/arts/2016/06/28/see-dancing-bones-guts-learn-life-death-weekend/
https://www.matichon.co.th/entertainment/news_182659
https://www.nationmultimedia.com/life/Dem-bones-dem-Live-Bones-30289051.html
Performance schedule
GALA Performance (For press and invitation only)
Friday 1st July 2016
4.00 p.m.  Gala registration
4.45 p.m.  Opening speech
5.00 p.m.  "LIVE BONE"
by Kaiji Moriyama
(Gala version – 20 mins)
5.30 p.m.  "Alibabach"
by Companhia de Musica Teatral
(Portuguese production)
*Audience with infants can participate in the performance of "Alibabach"*
1st Performance:
Saturday 2nd July 2016
Door open: 2.30p.m.  Start: 3.00 p.m.
2nd Performance:
Sunday 3rd July 2016
Door open: 2.30p.m.  Start: 3.00 p.m.
Duration: 40 mins (Full version) ‖ Photography is only allowed on the gala performance.
Venue
4th Floor Studio at Bangkok Art and Culture Centre (BACC)
**This performance is suitable for all ages.
Workshop schedule:
"Movement-based workshop for children"
by Kaiji Moriyama
"Let's do the handwashing dance!"
In this workshop, Kaiji Moriyama taught everyone the fun and useful "World handwashing dance". This dance was choreographed and performed by Kaiji himself for the Japan committee for Unicef, and has been broadcasted on Japan's national children's TV show on NHK for 7 years. Kids had fun with the dance and also learned about the importance of washing their hands. Not to worry about remembering choreography, it's all about having fun while moving your body. With clean hands! You can check out the dance here. https://www.youtube.com/watch?v=su9k68y3hsA
Date: Thursday 30th June 2016
Time: 11.00 a.m. – 12.30 p.m. (Approximately 1.30 hrs)
No admission fee
Participants: Maximum of 30 people.  *Suitable for children aged 5-10 years.*
Organized by The Japan Foundation, Bangkok as a part of Bangkok International Children's Theatre Festival 2016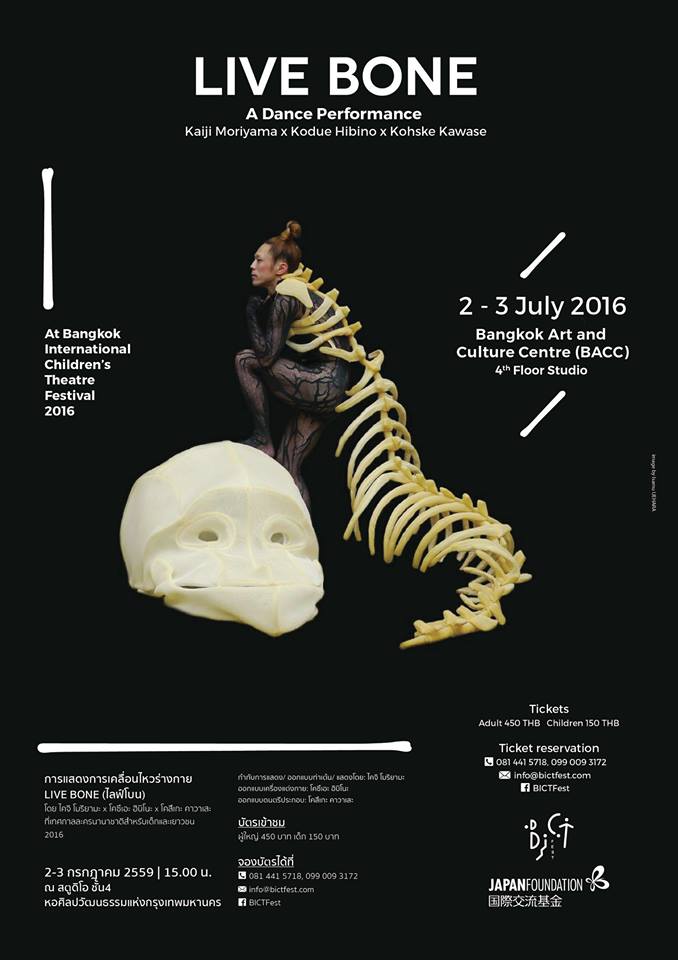 Promotional poster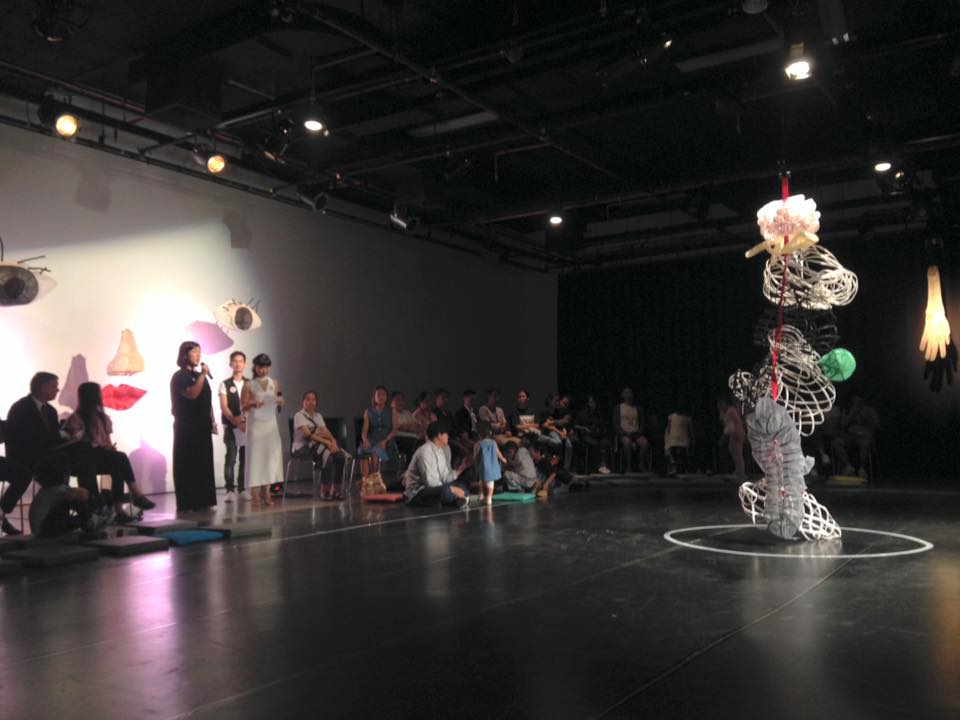 Opening speech by BICT Fest. festival director; Adjjima Na Pattalung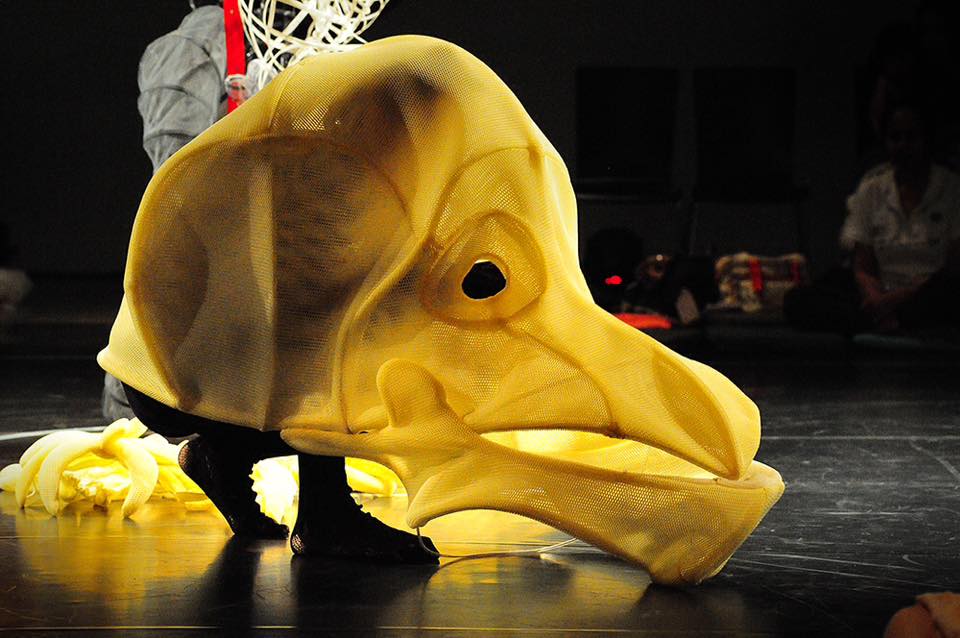 LIVEBONE performance for gala opening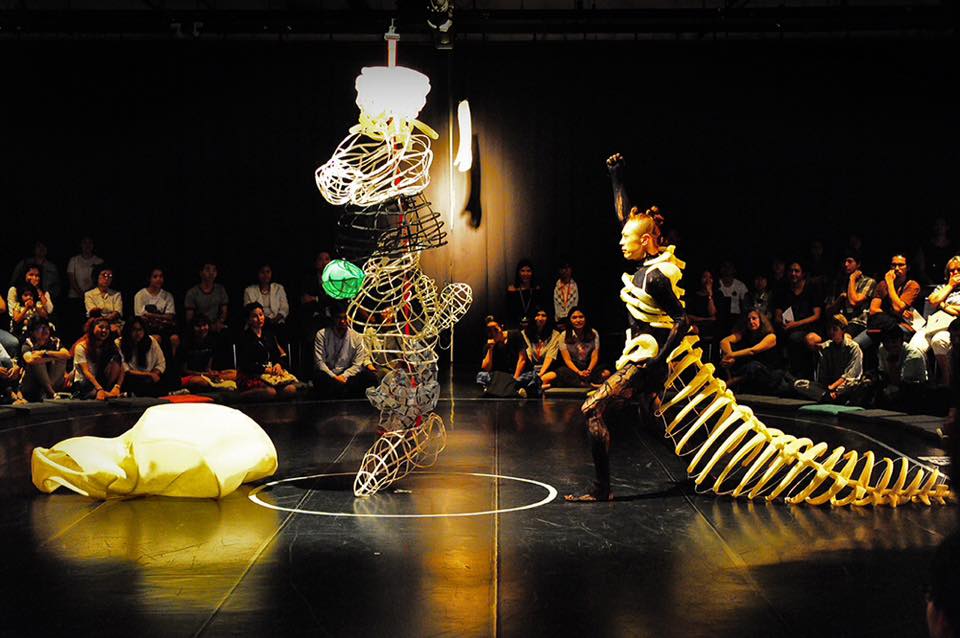 LIVEBONE performance for gala opening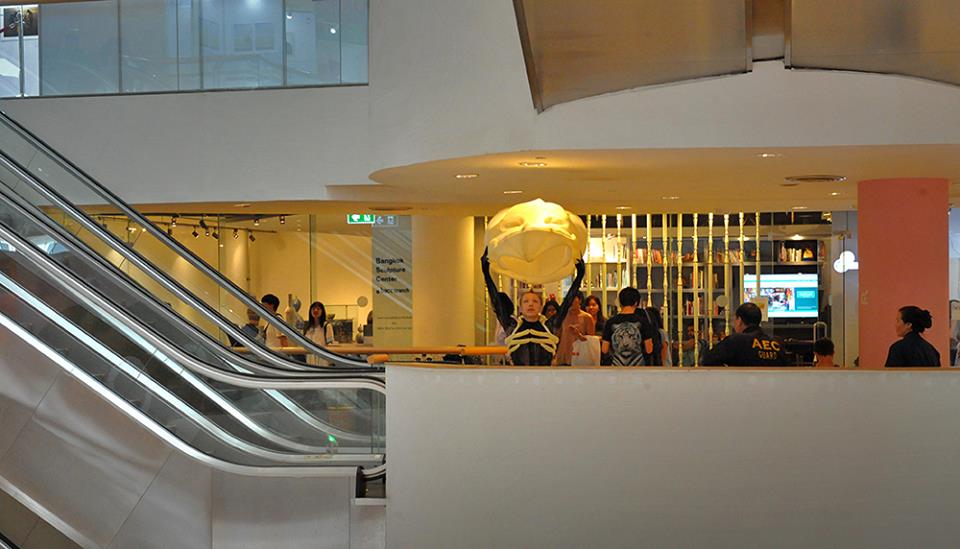 Full performance of LIVEBONE; opening the performance from a public space of BACC.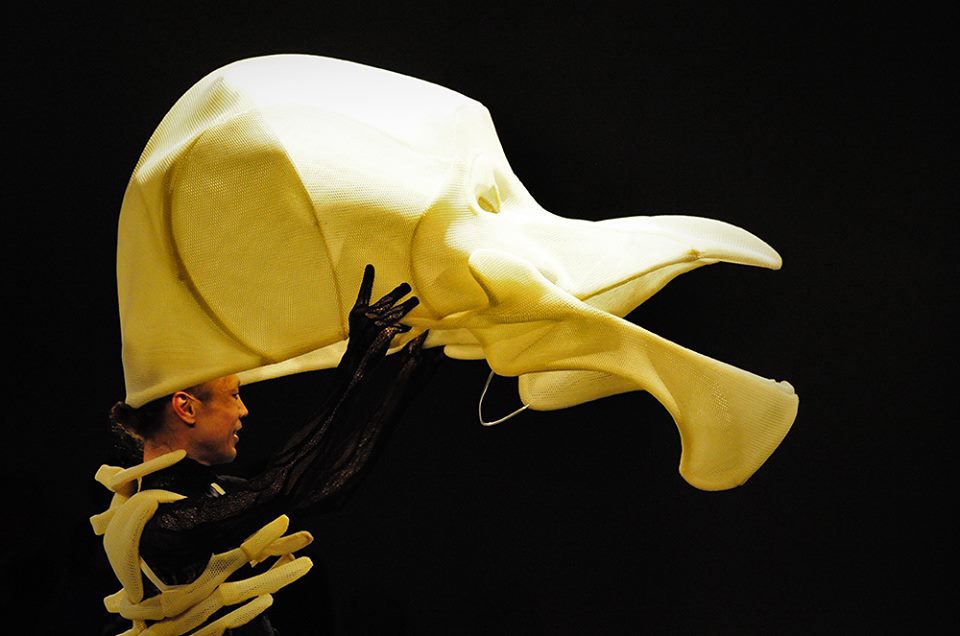 Full performance of LIVEBONE; with the infamous skeleton costume created by Kodue Hibino.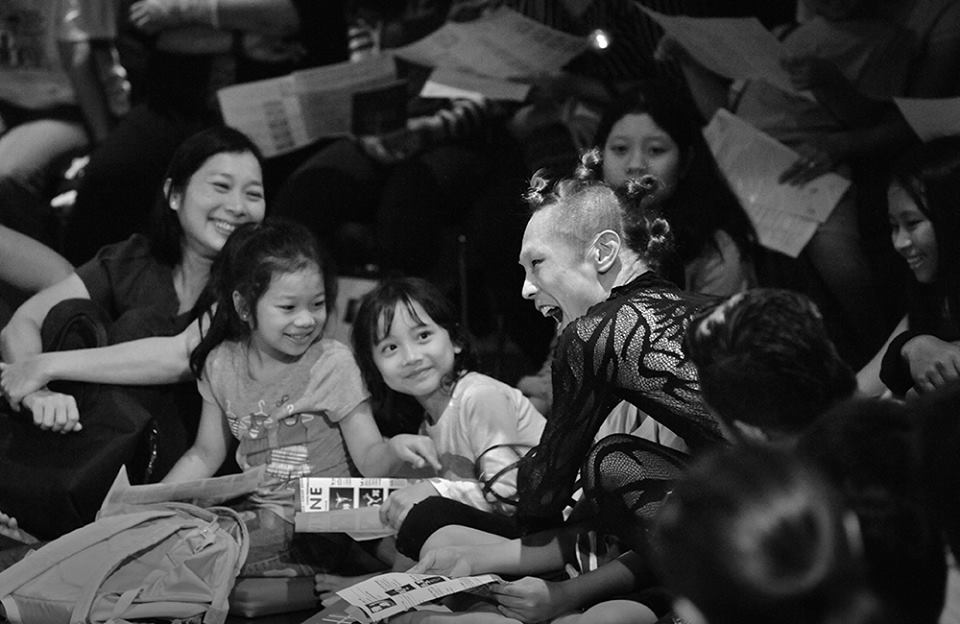 Full performance of LIVEBONE; interacting with young audiences.
Full performance of LIVEBONE; making young audiences laugh with funny and friendly facial expressions.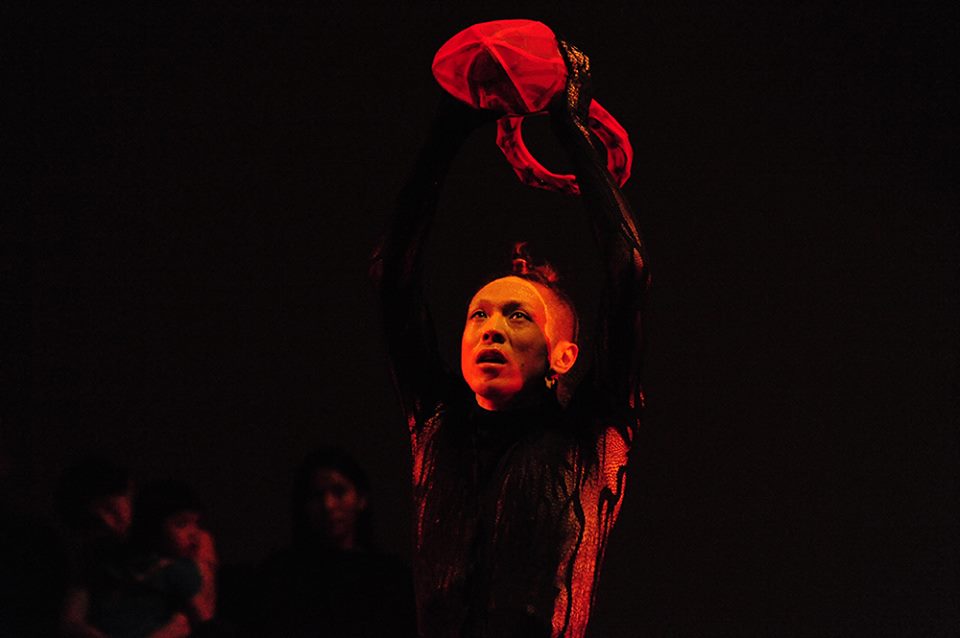 Full performance of LIVEBONE.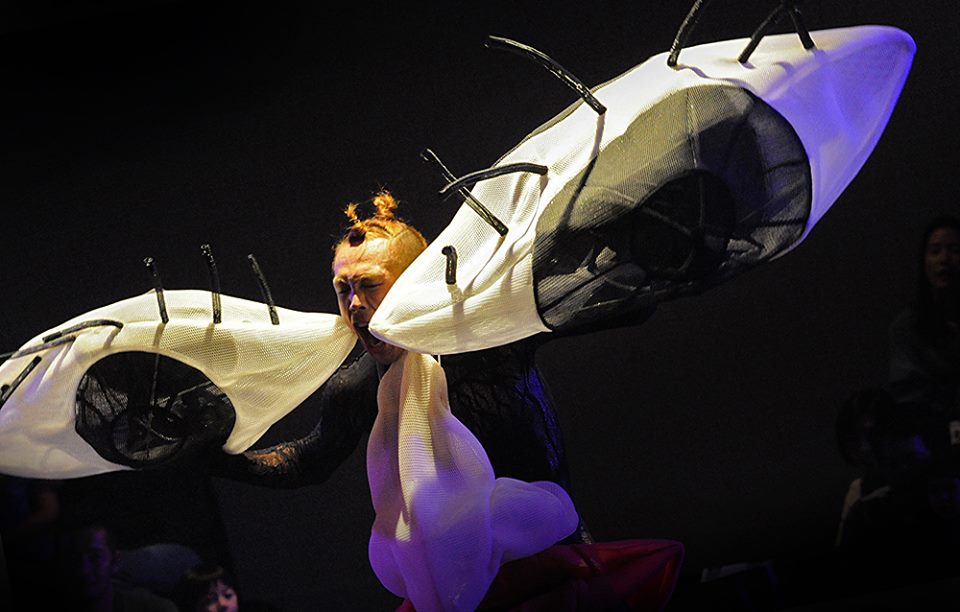 Full performance of LIVEBONE.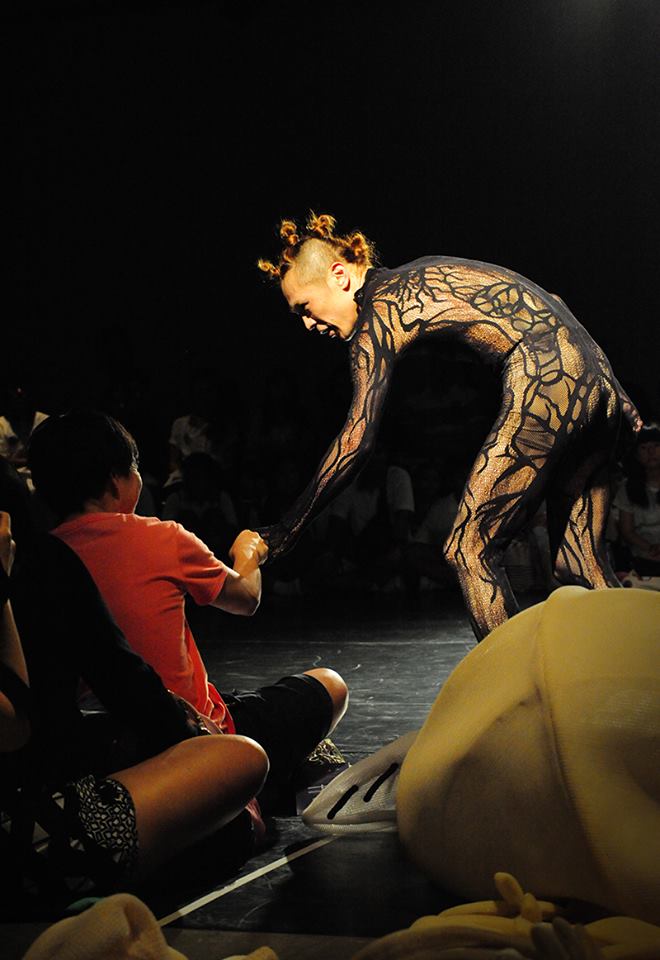 Audience interaction during the full performance of LIVEBONE.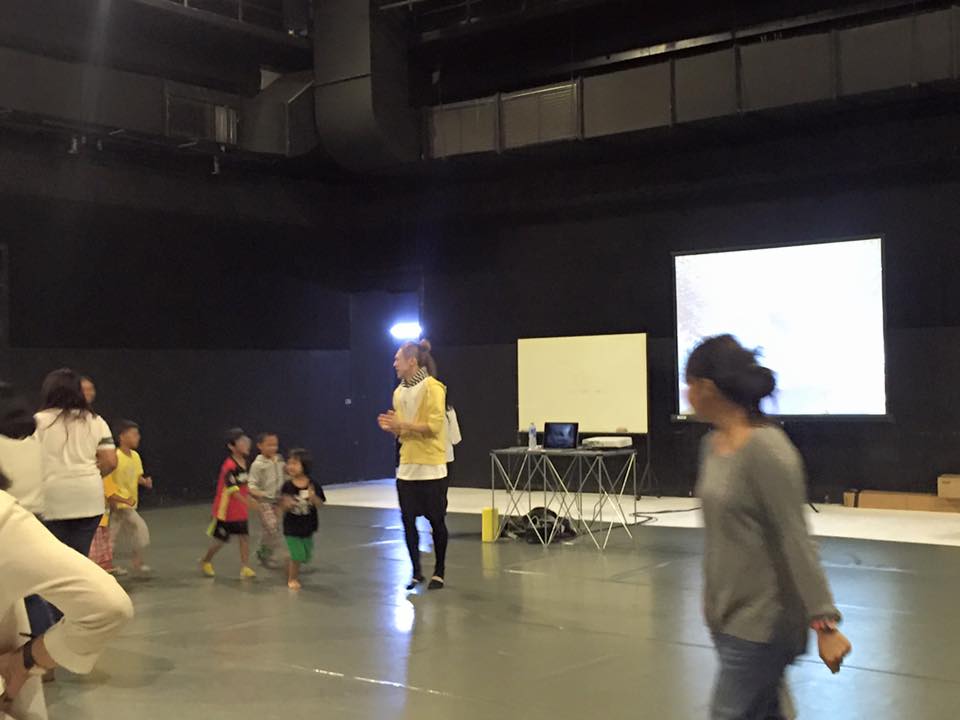 Movement-based workshop for children with Kaiji Moriyama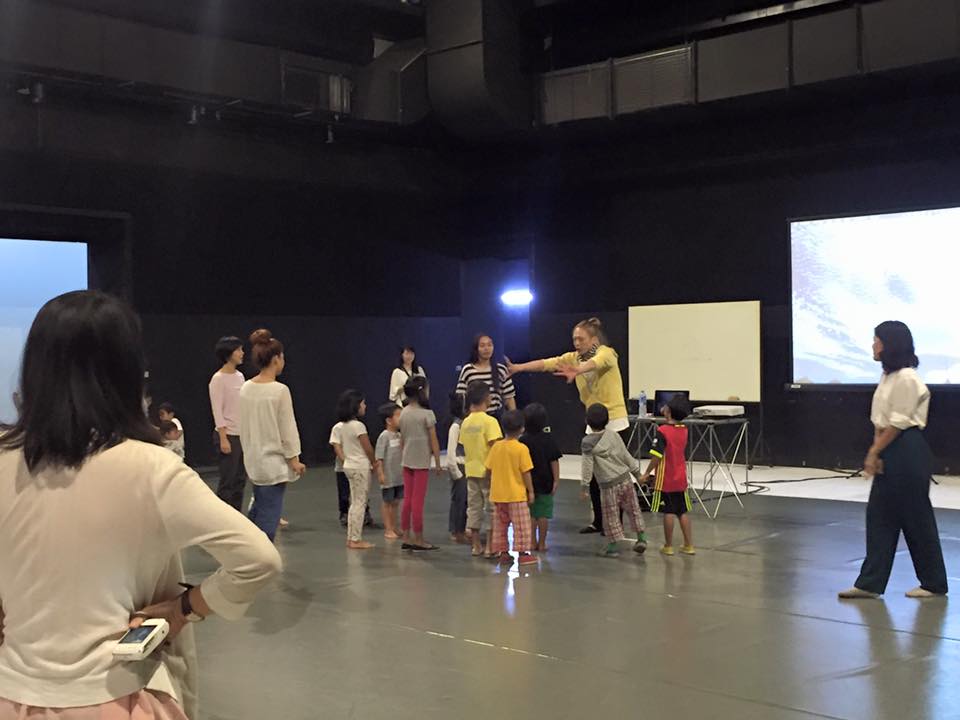 Movement-based workshop for children with Kaiji Moriyama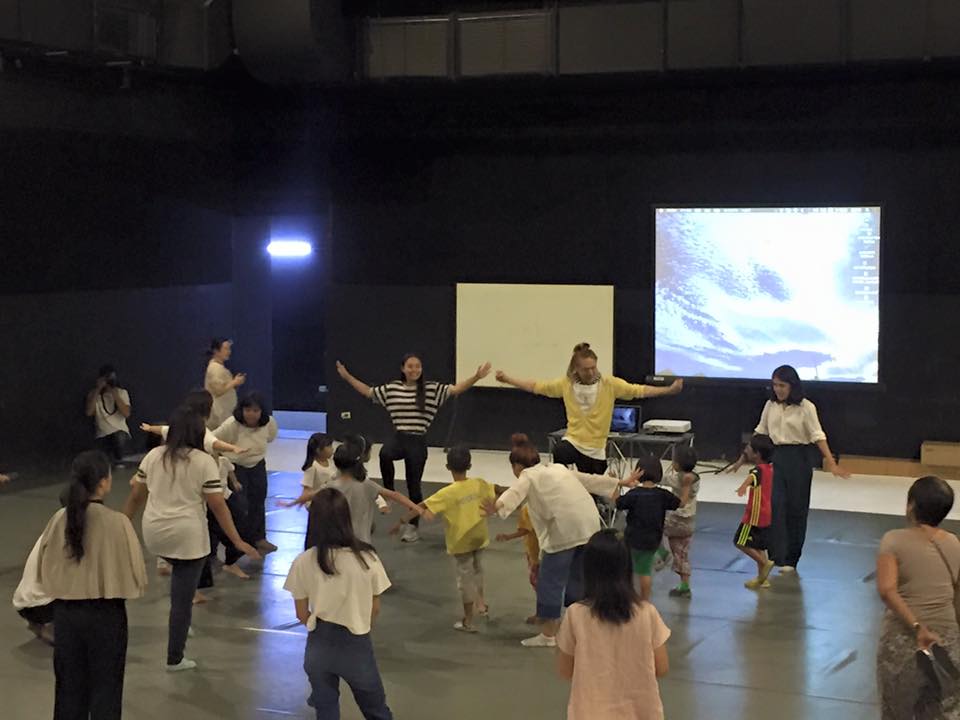 Movement-based workshop for children with Kaiji Moriyama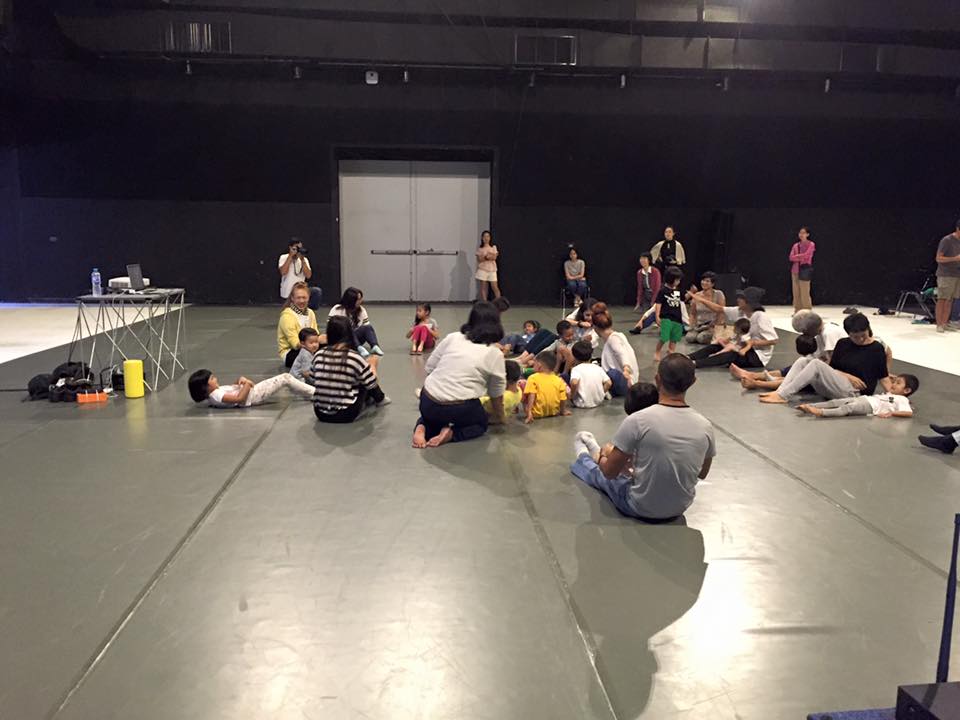 Movement-based workshop for children with Kaiji Moriyama