On the auspicious occasion
of 130th Anniversary of
Thailand – Japan Diplomatic Relations
WRECKING CREW ORCHESTRA & EL SQUAD
BEAT BUMPER
Directed by YOKOI
Multi award winning Japanese dance team
WRECKING CREW ORCHESTRA & EL SQUAD
kindle Bangkok with their perfect moves
in electro-luminescent costumes!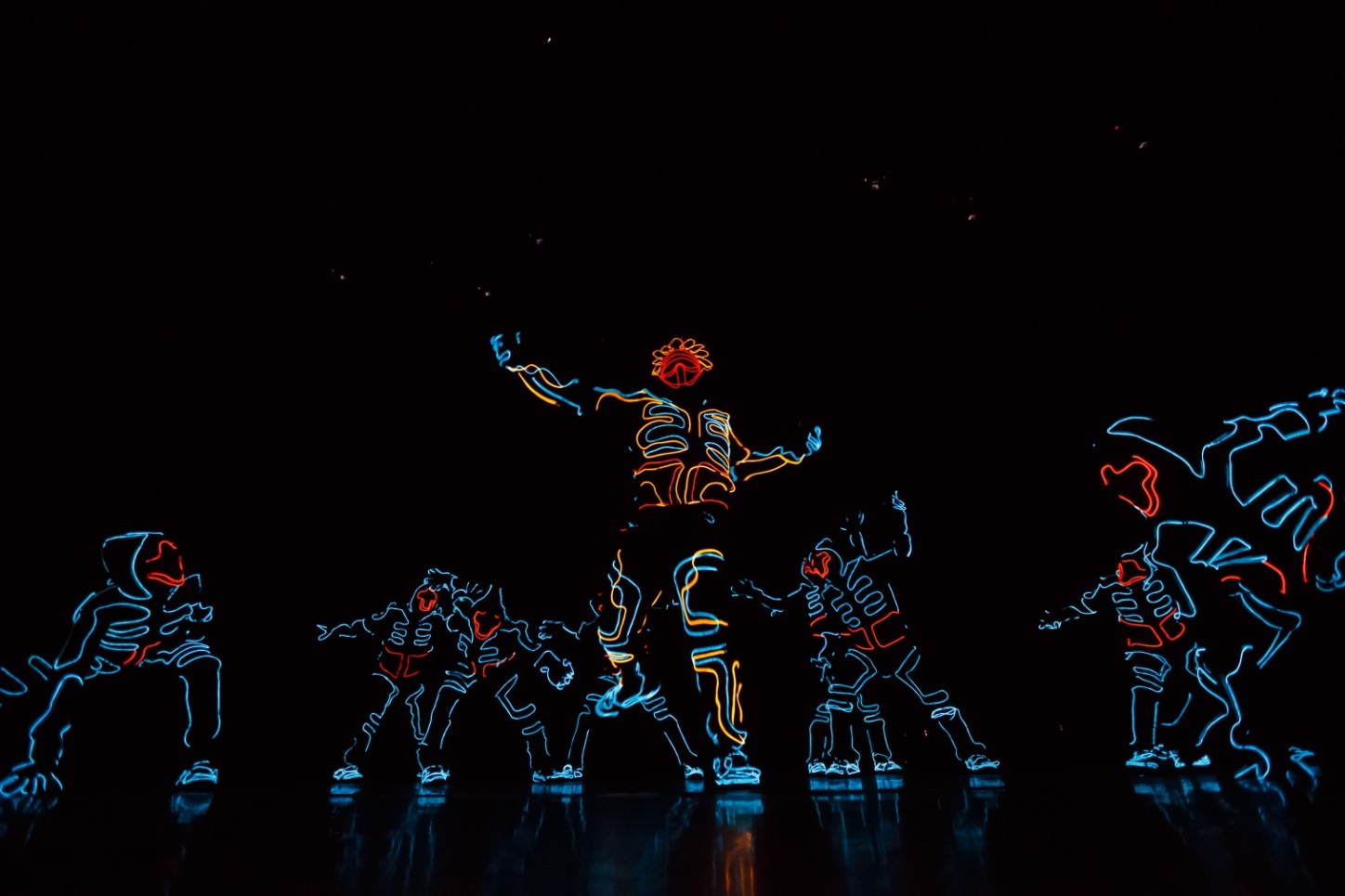 [Venue] KBank Siam Pic-Ganesha Center of Performing Arts (7th Floor Siam Square One)
[Date & Time] Saturday 18 & Sunday 19 February 2017
[Open] 19:00   [Start] 19:30
The YouTube sensation with over 40 million views

The Japan Foundation, Bangkok, with the support of the Embassy of Japan in Thailand, Japanese Association in Thailand and the Office of Contemporary Art and Culture, Thailand's Ministry of Culture, presented a dance entertainment performance WRECKING CREW ORCHESTRA & EL SQUAD in "BEAT BUMPER" Directed by YOKOI in 18 – 19 February 2017 in Bangkok on the auspicious occasion of the 130th Anniversary of Thailand – Japan Diplomatic Relations.
WRECKING CREW ORCHESTRA (WCO) is the first and foremost dance entertainment crew in Japan, spearheaded by YOKOI, an extremely talented street dancer with a plethora of awards. Since their establishment in 2003 in Osaka, they have been pioneers in the street dance scene, by constantly working on bringing their artistic vision to a higher level on stage. WCO's star continued to rise with EL SQUAD, a spin-off crew also created by YOKOI. The dance moves in their signature electro-luminescent costumes became a YouTube sensation with millions of views. Their skyrocketing popularity led them to perform at various venues all over the world, ranging from a Television commercial to Arts Festivals including George Town Festival in Penang, Malaysia.
Their original hip-hop dance routines by multi award winning dancers are, yet, even without flashing lights, strong enough to realize the artistic value of choreography in street dance. You will surprisingly witness that dance (with or without light) can be a key element in the feature length (90 mins) stage performance of "BEAT BUMPER", which is widely acclaimed as one of the highest achievements of YOKOI's creation/direction up to now.
WCO is also keen on promoting mutual friendship between Japan and the other countries by performing on the occasions of commemorable years including in Yangon, Myanmar for 60th anniversary of diplomatic relations between Myanmar and Japan, in Kuala Lumpur, Malaysia for 40th Year of ASEAN-Japan Friendship and Cooperation both in 2014. The producer of WCO says that all the dancers in WCO are glad and honored to be able to come to Thailand for 130th anniversary of diplomatic relations between Thailand and Japan.
  Artist profile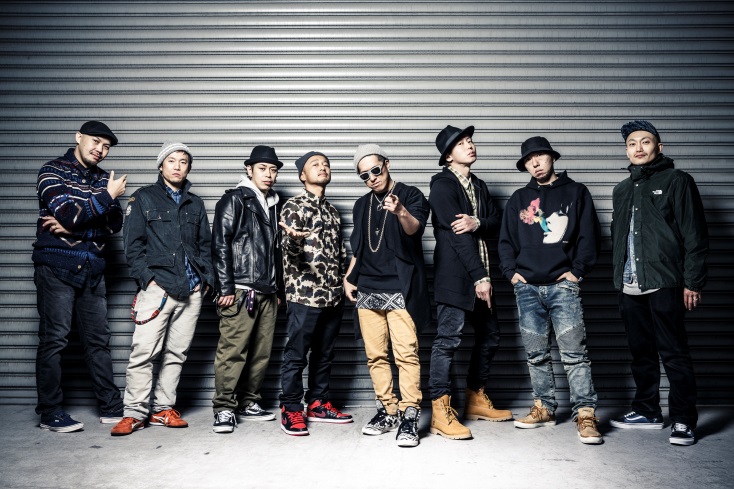 WRECKING CREW ORCHESTRA
Members (for Bangkok performance):
YOKOI / DOMINIQUE / SHOHEI / BON
SAWADA / U.U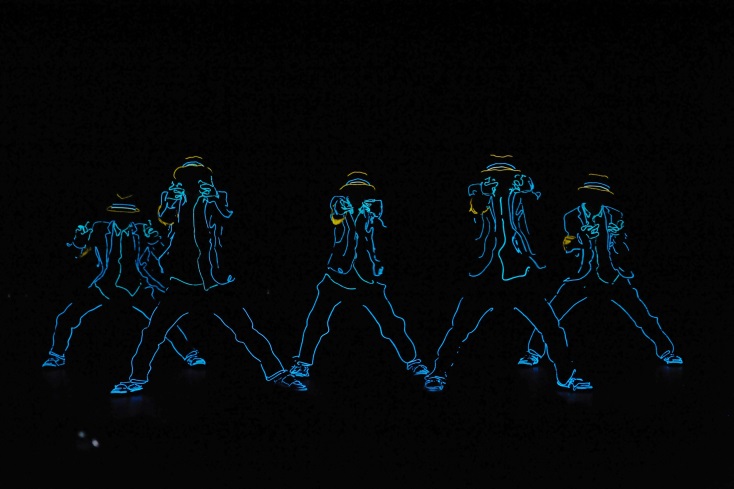 EL SQUAD
Members (for Bangkok performance):
SHINGO / TAKUYA / SHIORI / SUMAKO / Yuu
NARISE / JIN / YUMA / MAHO

Event Summary
Date & Time

Saturday 18 & Sunday 19 February 2017
Doors open  19:00
Performance starts  19:30
Venue

KBank Siam Pic-Ganesha Center of Performing Arts
(7th Floor Siam Square One)
Exclusive dance workshop by WRECKING CREW ORCHESTRA members
★LOCK by U.U★
Saturday 18th February 2017
★HIP HOP by SHOHEI ★
Sunday 19th February 2017
Time: 13.00 (90 mins)
Venue: Groove Studio: Bangkok "เรียนเต้น คือเรา" (3rd Floor Asia Building – BTS Ratchathewi)
Trailer for
WRECKING CREW ORCHESTRA &
EL SQUAD in "BEAT BUMPER"
Directed by YOKOI in Bangkok
https://www.youtube.com/watch?v=KkRFsVQ19v8
In media
Articles on the performance
https://www.miximag.net/?p=1163
https://www.bangkokpost.com/lifestyle/whats-on/65104/beat-bumper
https://www.nationmultimedia.com/detail/art/30306939
https://j-channel.jp/th/c-event/41340/
Organized by

Sponsored by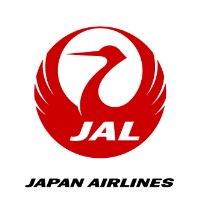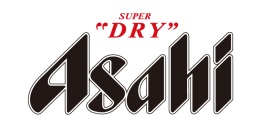 Supported by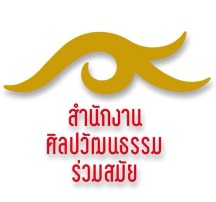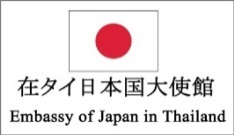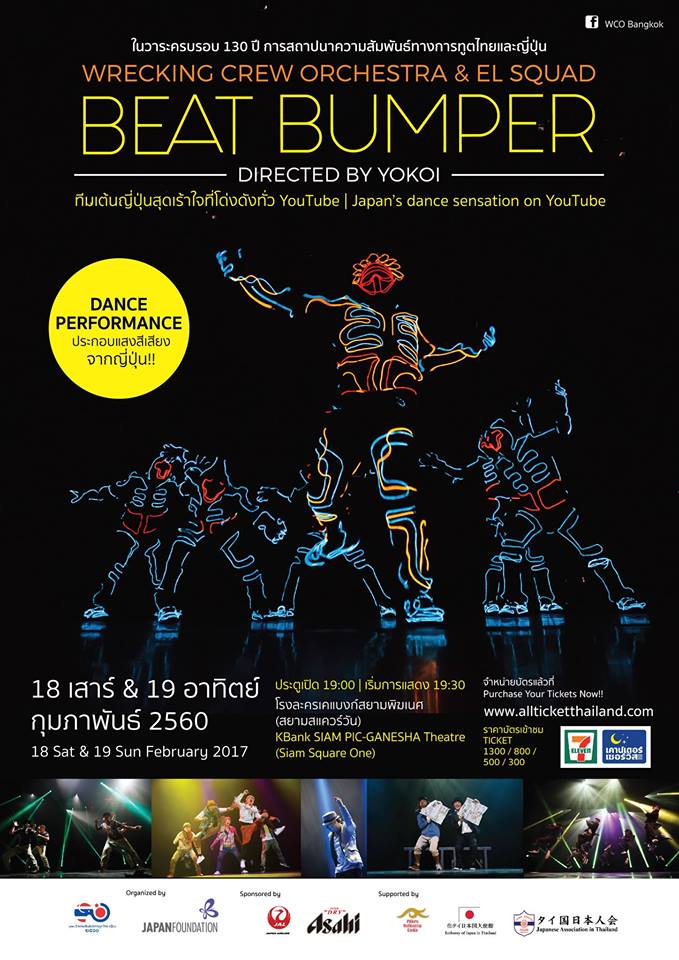 Promotional poster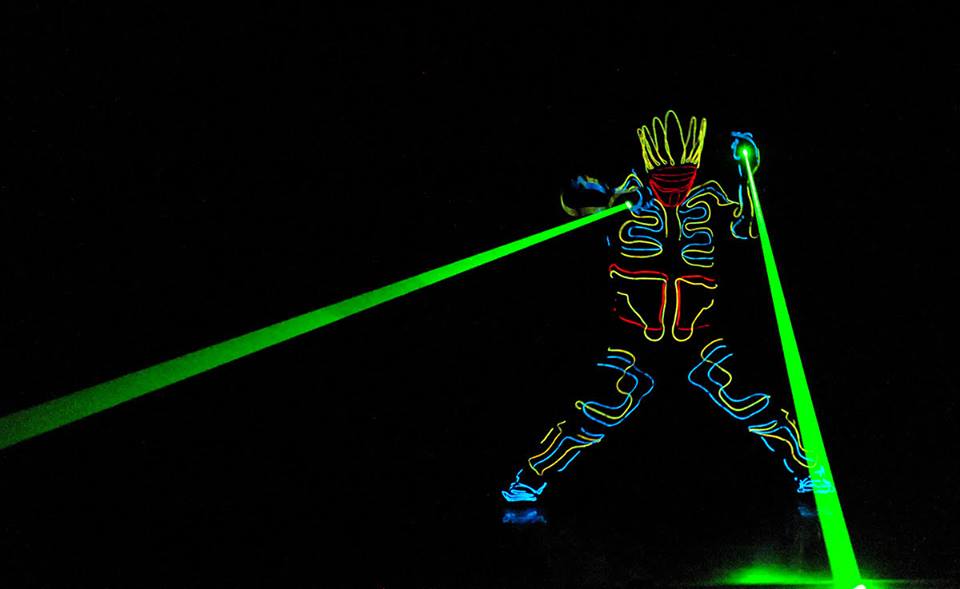 Photos of the performance in Bangkok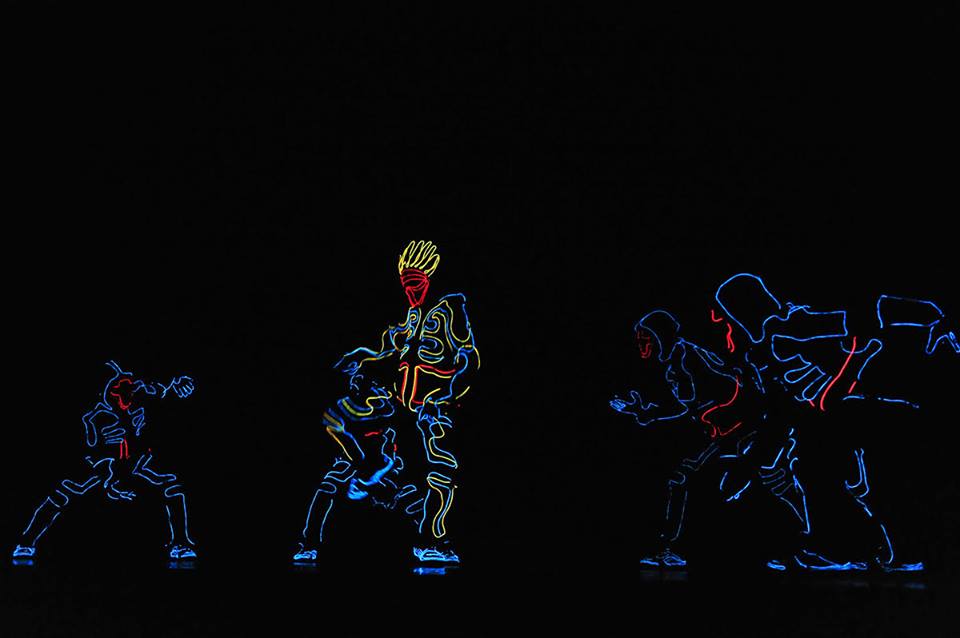 Photos of the performance in Bangkok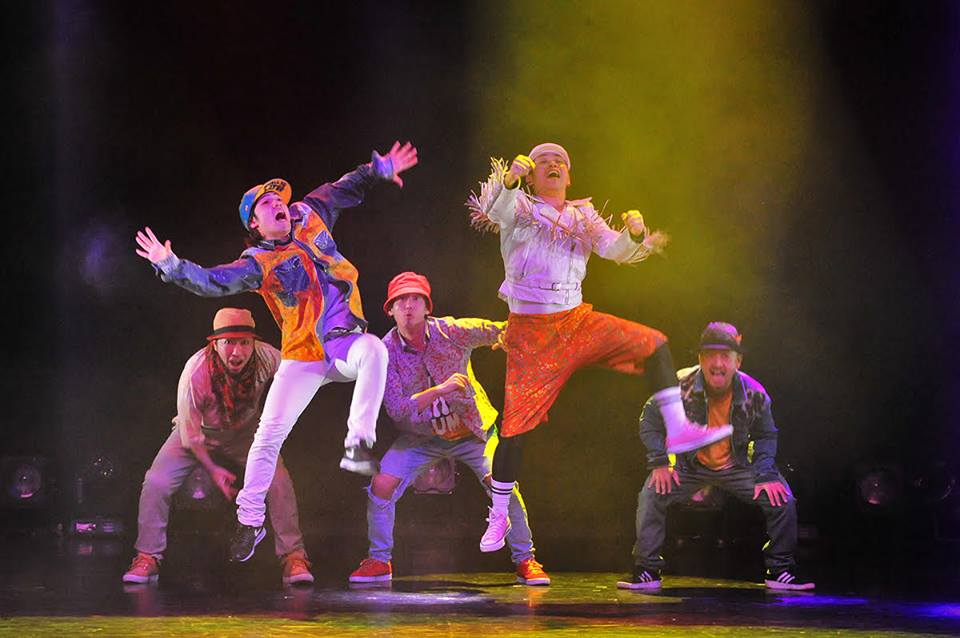 Photos of the performance in Bangkok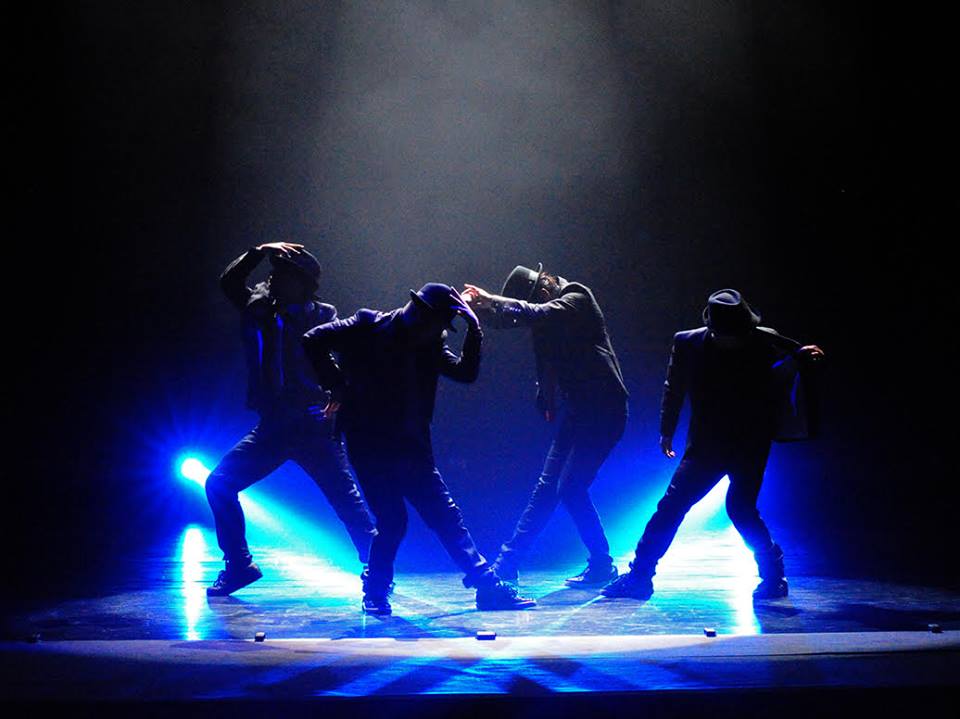 Photos of the performance in Bangkok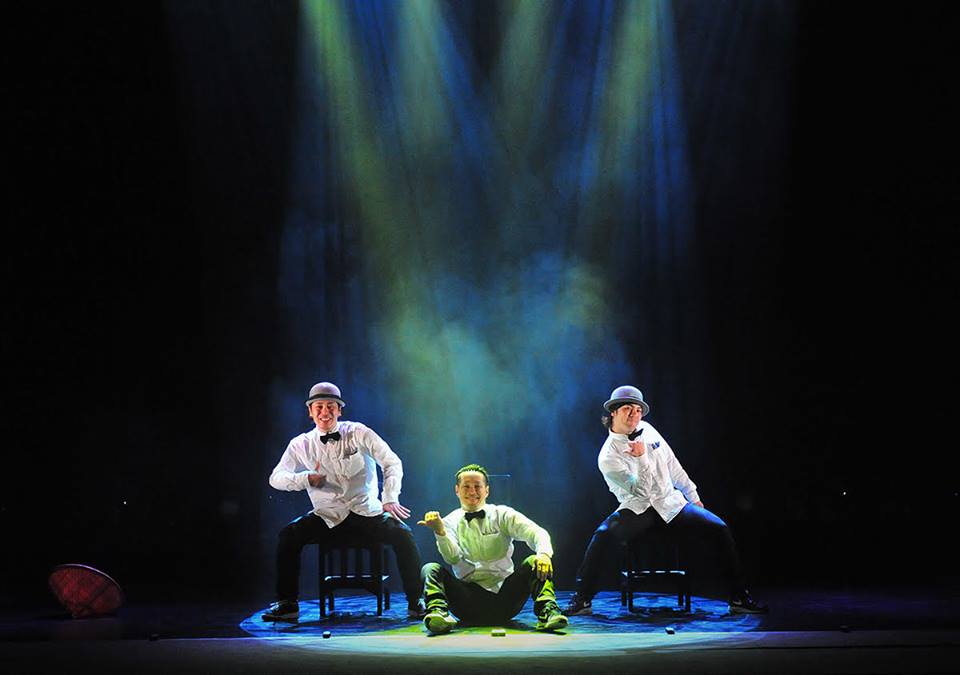 Photos of the performance in Bangkok
Photos of the performance in Bangkok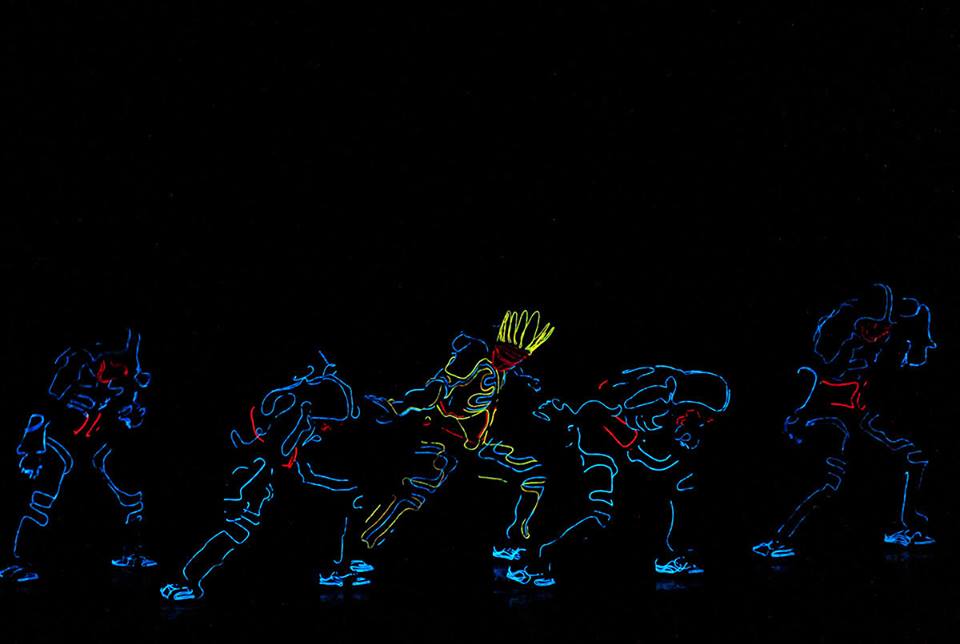 Photos of the performance in Bangkok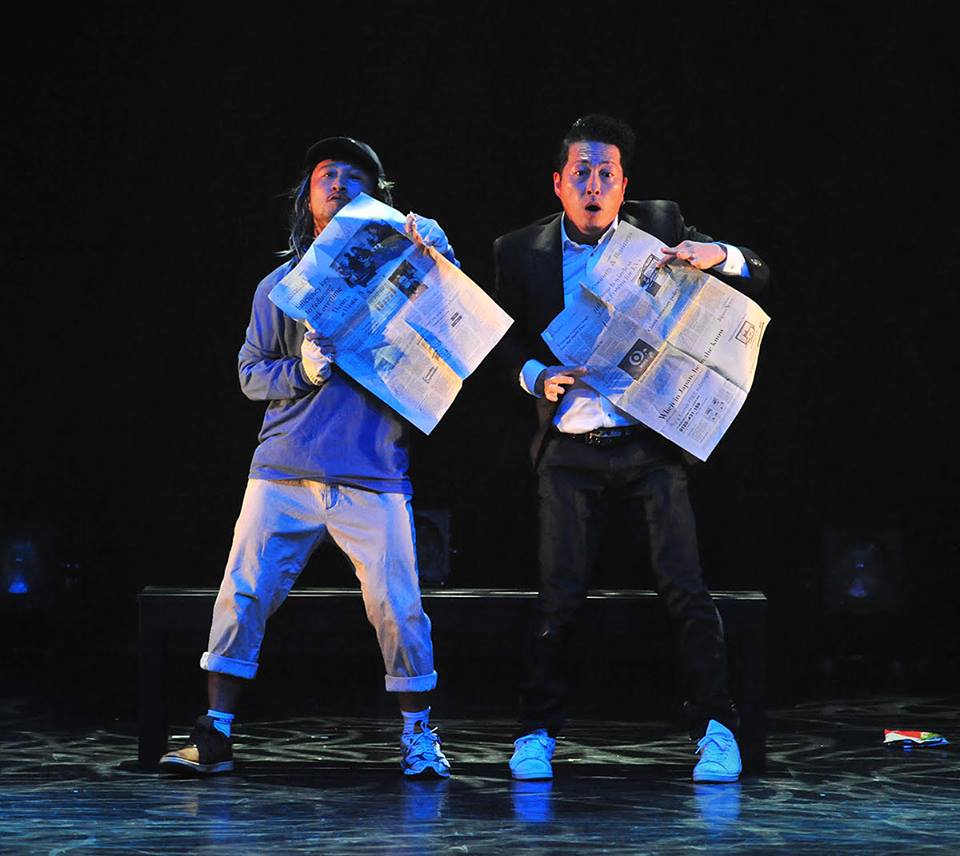 Photos of the performance in Bangkok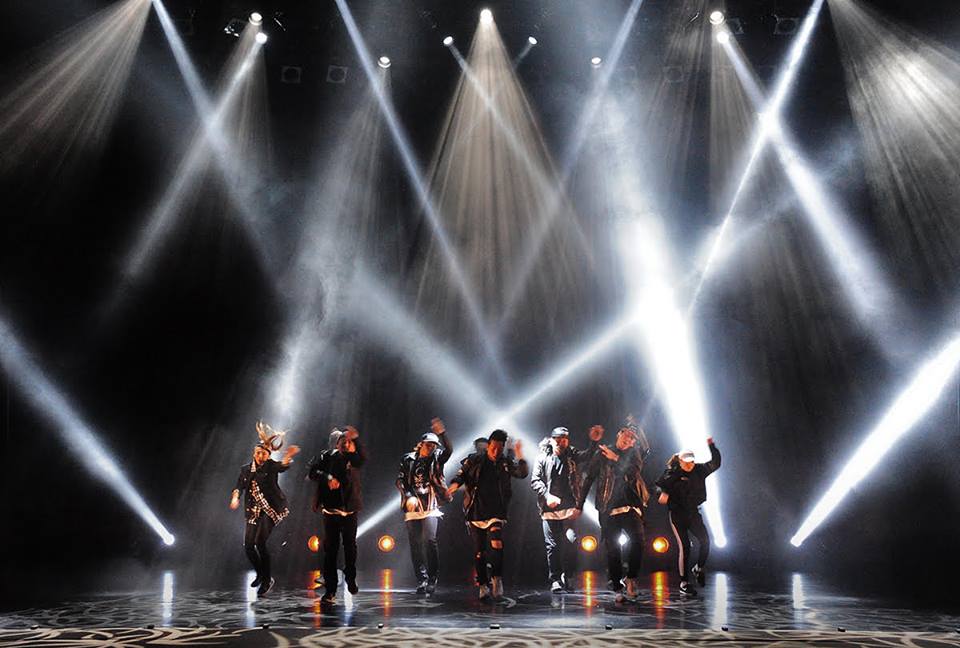 Photos of the performance in Bangkok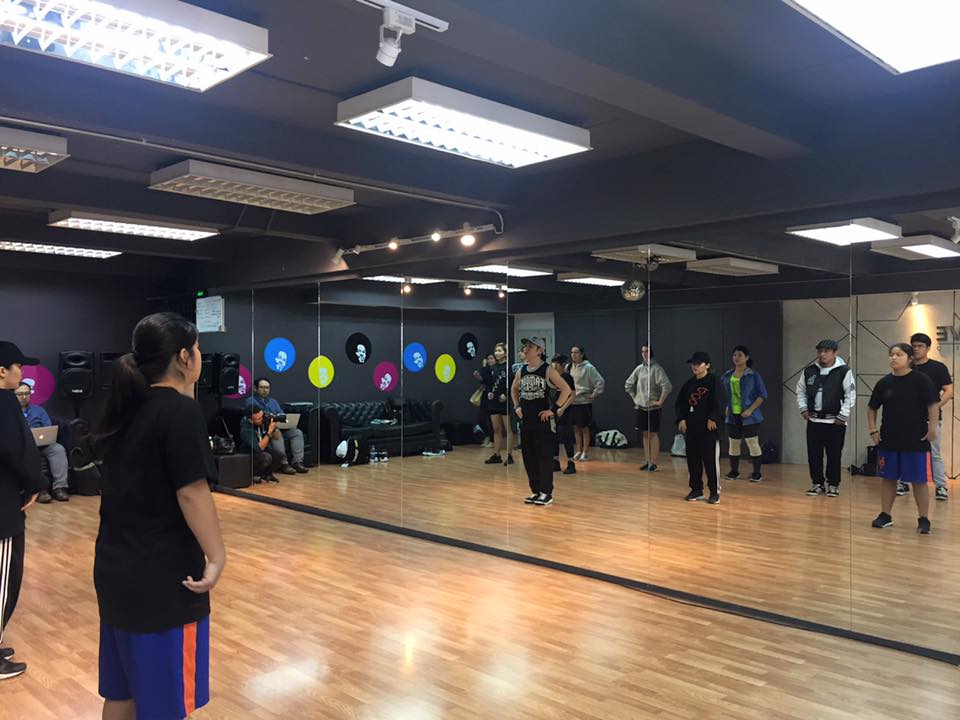 LOCK workshop with U.U at Groove Studio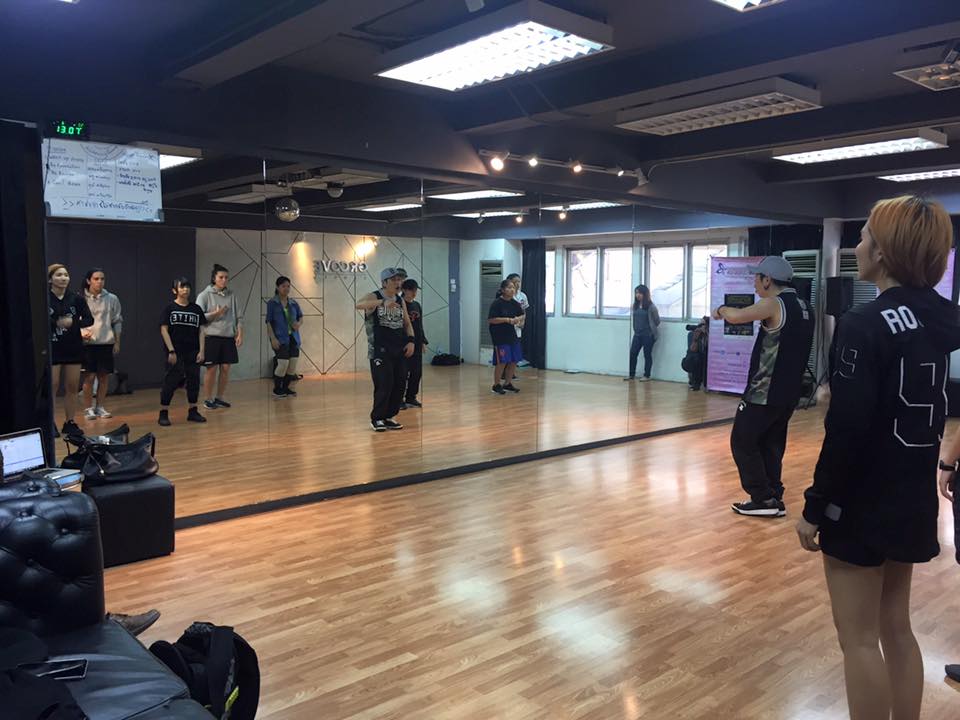 LOCK workshop with U.U at Groove Studio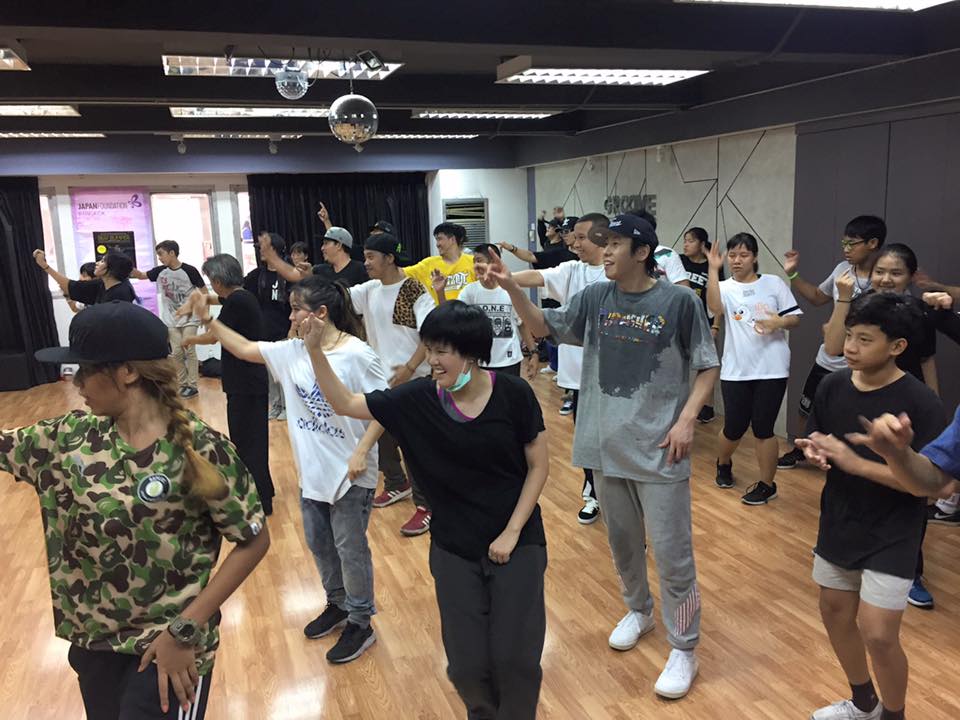 HIP HOP workshop with SHOHEI at Groove Studio