Beautiful Handicrafts of

Tohoku, Japan in Chiang Mai
Sake Bottle,
Akita Prefecture
Kite "Kintaro to Yamauba",
Aomori Prefecture
Bamboo Baskets,
Aomori Prefecture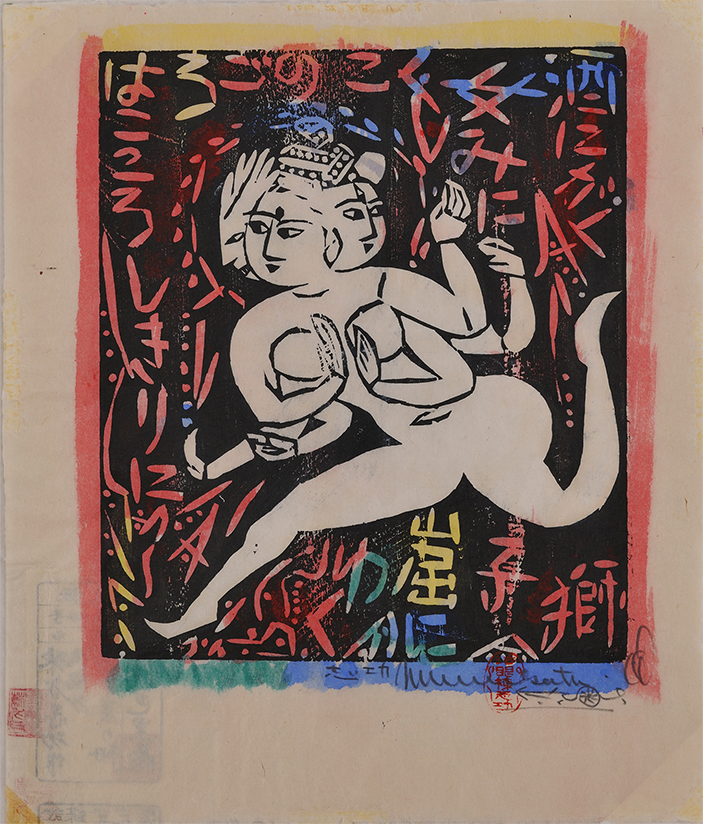 Shiko Munakata, "The Cave of Lion",
Colored, wood block print 1953
Exhibition Schedule
Chiang Mai
Venue:
Exhibition Gallery, Thailand Creative & Design Center Chiang Mai
Date/Time:
Sunday 8 March – Thursday 30 April 2015
From 10.30 am – 6.00 pm(except on Mondays)
Opening Reception:
Saturday 7 March, 16.30 pm
Visitors  2,687 people
Media coverage
N:2 AC Dept1 Arts and Cultural ProjectsFY20141501Beautiful Handicrafts of Tohoku, Japanlll Report lllclippingTohoku Chiang Mai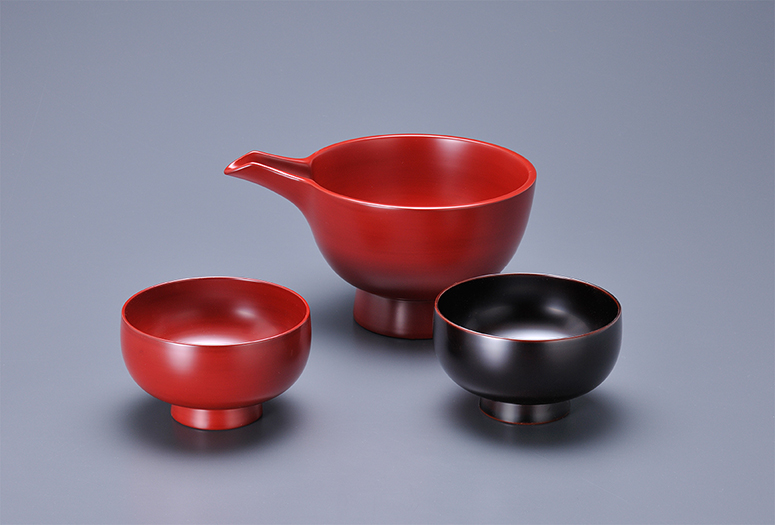 Appi lacquerware
Iwate Prefecture
The Japan Foundation, Bangkok in cooperation with Thailand Creative & Design Center Chiang Mai and Consulate-General of Japan in Chiang Mai presented "Beautiful Handicrafts of Tohoku, Japan", a traveling exhibition from Japan planned to mark the March 11 anniversary of the 2011 Tohoku Earthquake and Tsunami. The Tohoku region, known for its beautiful sceneries and its rich local culture and history was highly suffered by the destruction. Local people were affected, however, have been working closely together to rebuild, restore peace and normality to their lives as soon as possible.
The exhibition showed 70 works which was traditionally crafted by high level techniques nurtured in the Tohoku region. The display presented works of various genres – ceramics, lacquer ware, textiles, metalwork, wood and bamboo crafts, etc, allowing visitors to appreciate the folk wisdom in daily implements used since ancient times in Japan.

The panorama view of the exhibition.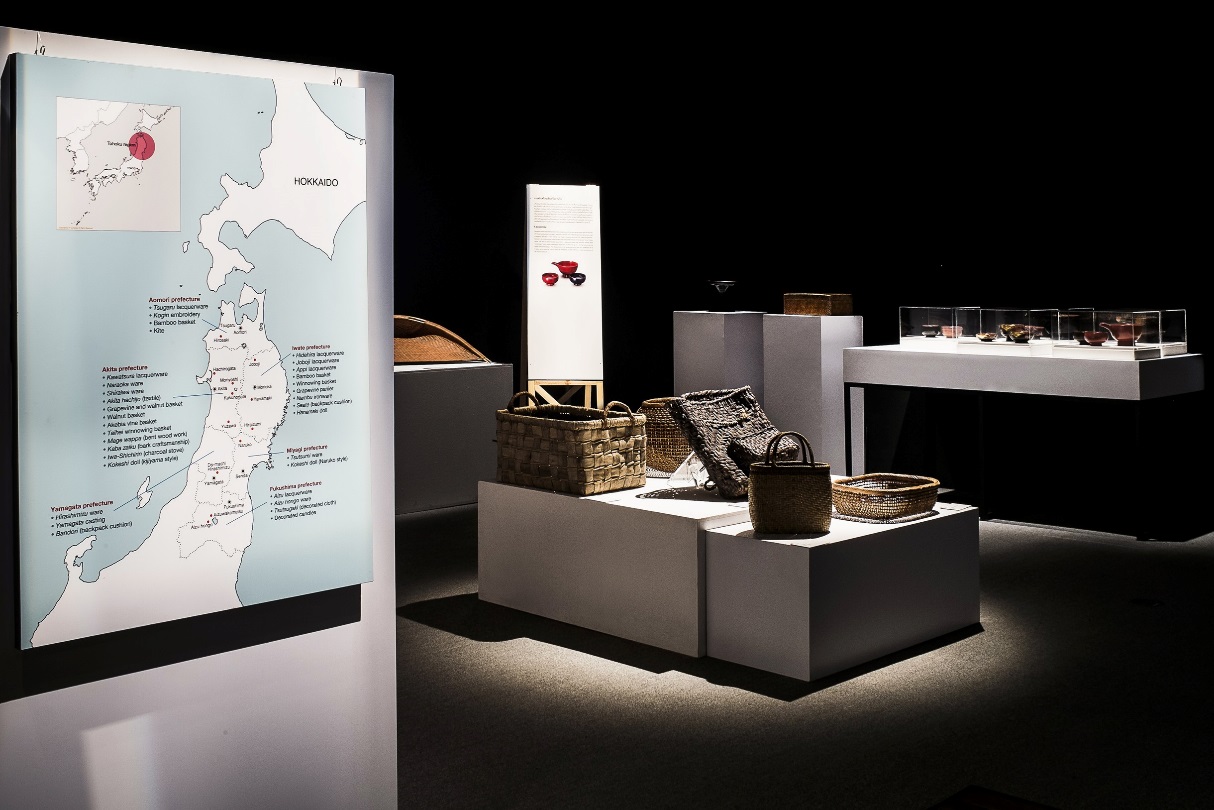 Exhibit items with the panels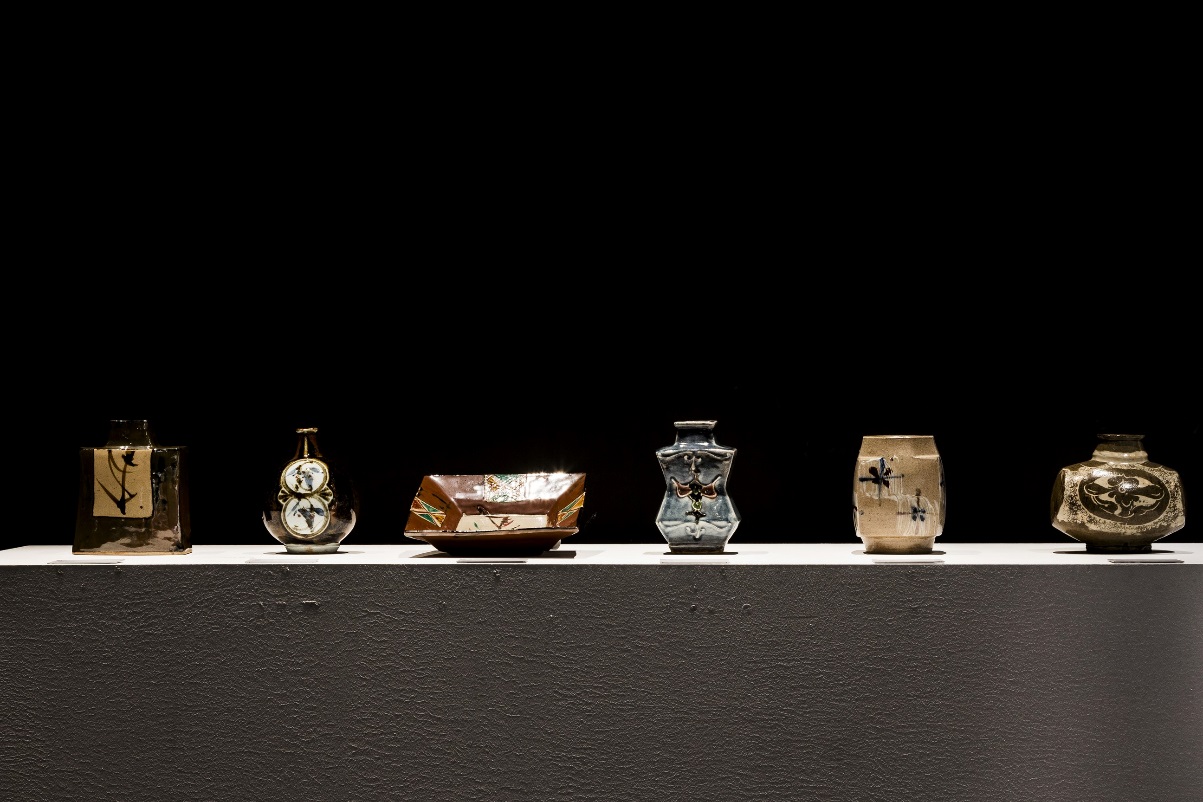 Colorful ceramics on display in line at the exhibition.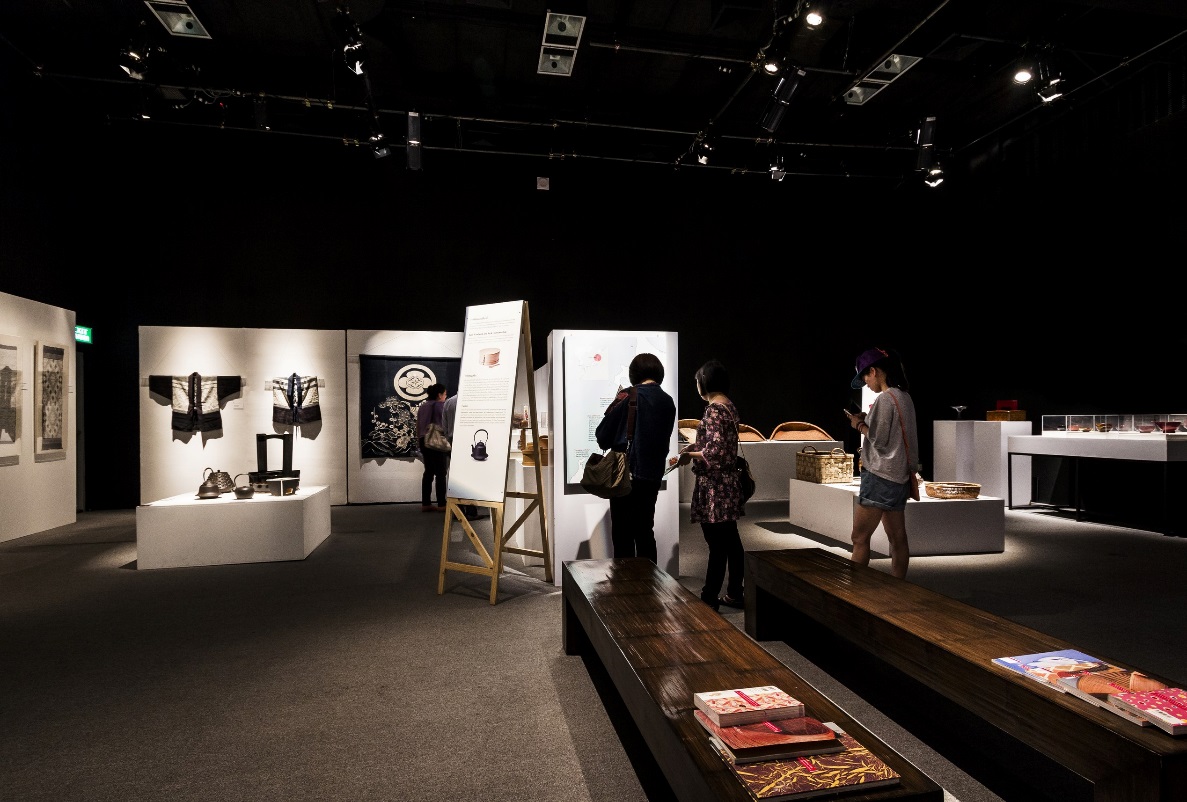 Visitors read the description at the panel.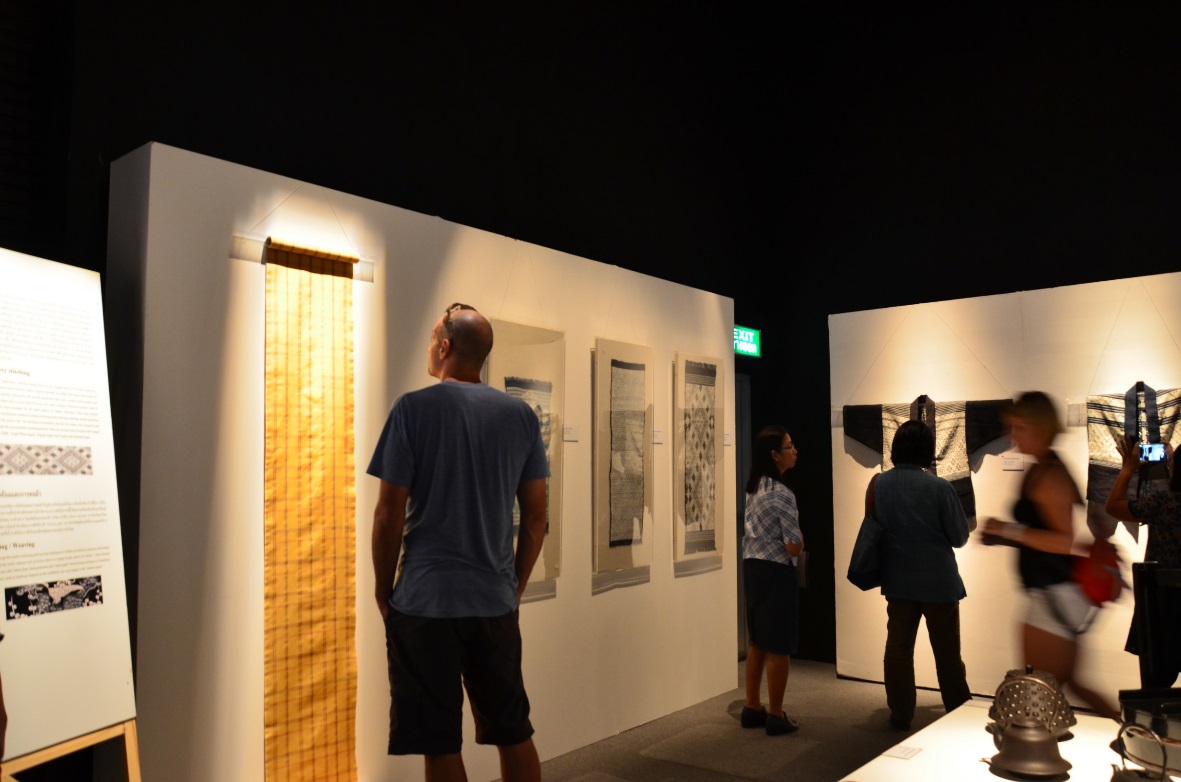 The exhibition attracted foreign visitors as well.
Organized by:
The Japan Foundation, Bangkok
Supported by:
Thailand Creative & Design Center Chiang Mai
Consulate-General of Japan in Chiang Mai

The Faculty of Fine Arts, Chiang Mai University
*For additional or high-resolution images, please contact Ms. Duangrudee at (

duangrudee@ba.jpf.go.jp

)