'Bangkok International Performing Arts Meeting 2023'
Performances, Talk&Workshops, and many more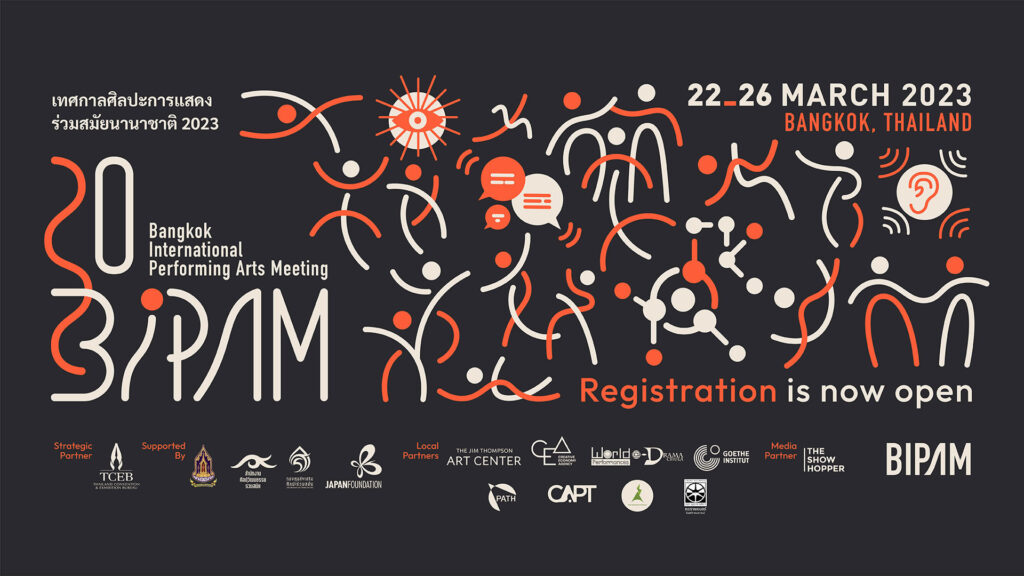 Bangkok International Performing Arts Meeting 2023 (BIPAM2023)
[Date] 22 – 26 March 2023
[Venue] Jim Thompson Art Center and other art spaces around Bangkok

Dance Forum: Borderless Dance Ecology
[Date – Time] 23 March 2023, 13.00 – 15.00
[Venue] Jim Thompson Art Center
[Number of Audiences] 53 audience
Bangkok International Performing Arts Meeting 2023 (BIPAM) was finally back on site for the first time since 2019. The aftermath of the pandemic has left lingering effects on our way of life and the way we think. BIPAM 2023's theme of "Uncommon Ground" thus aimed to bring us back together to meet the people, hear the familiar sounds, see the usual images, share the same old conversations, and raises one question: Do they still feel the same?
BIPAM is a platform to bring together artists, producers, curators and art academics from around the world, through a variety of programs including performances, talk sessions, workshops, networking, as well as  brand new programs such as BIPAM Routes which will took people on foot to the cultural routes of Bangkok, and sharing ideas to keep up with the contemporary arts scene, Speed Dating in a casual style, and Late Night Networking on rooftop bar every night and many more programs.
Highlight!
Dance Forum: Borderless Dance Ecology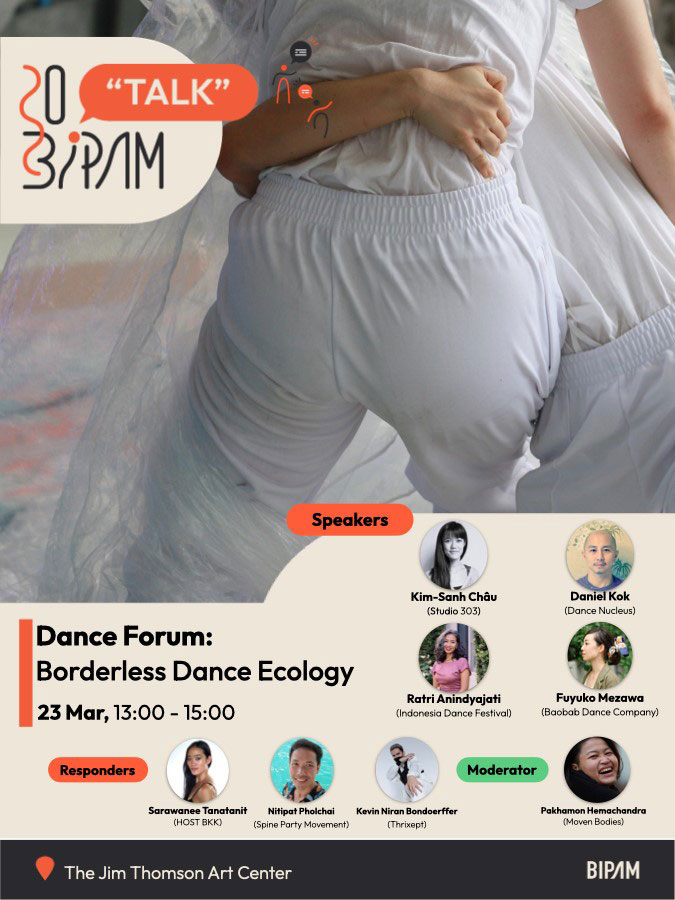 Organized by BIPAM with support from the Japan Foundation, Bangkok, an inaugural event dedicated exclusively to the dance scene. Leaders of dance communities from Asia and Thailand discussed the dance ecosystem in their home country and reflected on their efforts to push the boundaries in order to keep up with the present.
Speakers:
Kim-Sanh Châu (Artistic co-director | Studio 303)
Daniel Kok (Artistic director | Dance Nucleus)
Ratri Anindyajati (Festival Director | Indonesia Dance Festival)
Fuyuko Mezawa (Producer, Performer | Baobab Dance Company)
Moderator:
Pakhamon Hemachandra (Independent artist, Founder | Moven Bodies)
ABOUT BIPAM
Beginning in 2016 as the Bangkok International Performing Arts Meeting, Southeast Asia's performing arts gathering and exchange platform, BIPAM has grown to become a performing arts management service organization based in Bangkok. BIPAM was founded by an arts manager collective with a vision to become the gateway for the world to take a step deeper into the various contexts of Southeast Asia where rich diversity in performing arts is ever-thriving, connecting Southeast Asian performing arts professionals with the international performing arts scenes. Moreover, BIPAM works to enhance the competence of local professionals through BIPAM's own initiatives, collaboration projects with local and international art organizations, and other arts management services.
For more information, please visit https://www.bipam.org/
or contact https://www.facebook.com/BIPAMbkk
Contact Information
The Japan Foundation, Bangkok
10th Fl. Serm-mit Tower, 159 Sukhumvit 21, Bangkok 10110
Tel: +66-2-260-8560~3
Email: acdept_jfbkk@jpf.go.jp
Organizer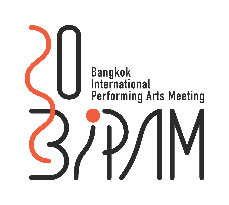 Supporter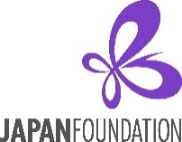 ---