FUJITA Takahiro's Online Theater Project
A THREE-PART COLLABORATION OF JAPAN WITH THREE ASEAN COUNTRIES
– THE PHILIPPINES, THAILAND, AND VIETNAM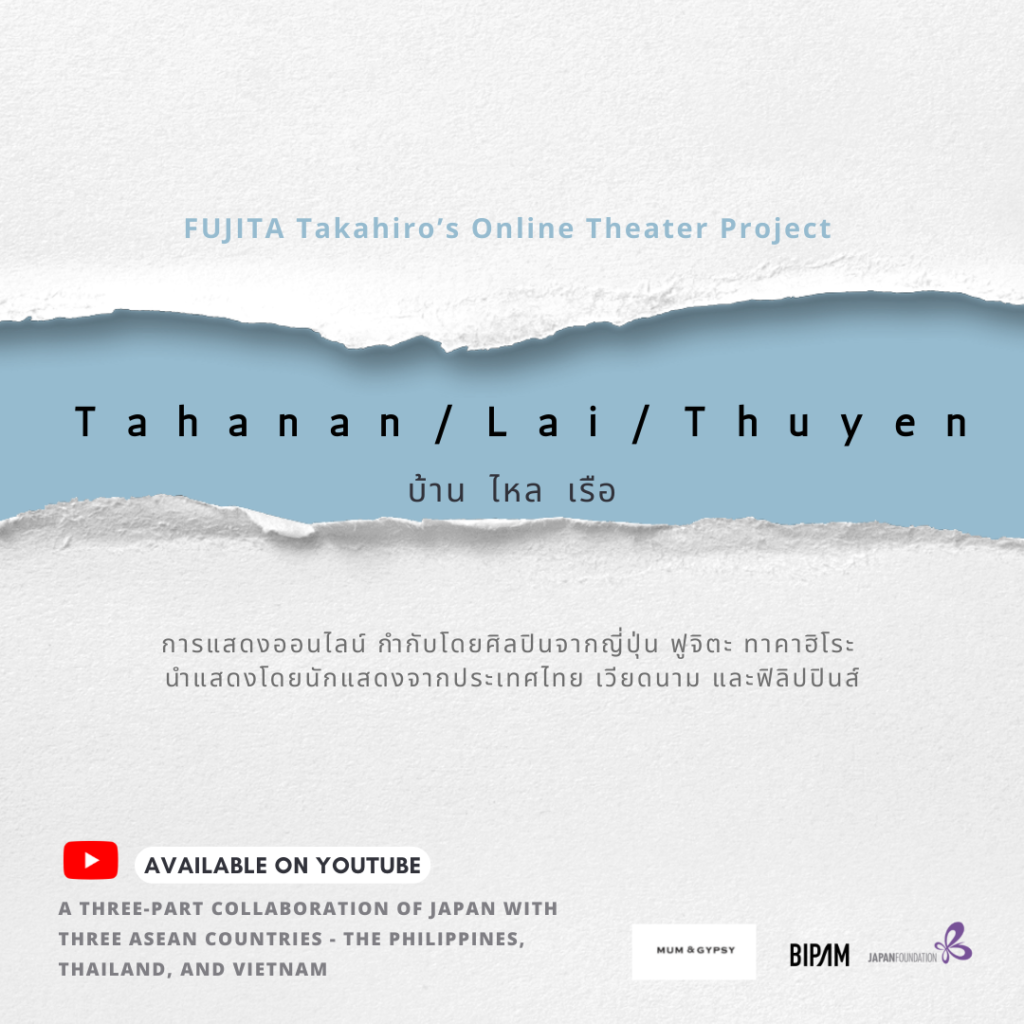 The Japan Foundation, Bangkok, is proud to present FUJITA Takahiro's online theater project: a three-part collaboration of Japan with three Asean countries – the Philippines, Thailand, and Vietnam, written and directed by FUTA Takahiro from Mum&Gypsy, a leading contemporary Japanese theater company. After conducting individual interviews with the actors, he wrote the script based on the interview, later became a fiction which has Southeast Asian Countries as its background, and then created a unified mise en scene en Zoom platform.
Initiated by the Japan Foundation, Manila, the first version entitled "Tahanan" was established and presented by Filipino performers in March 2021. 'Lai and Thuyen', diversifies the first creation by collaborating with Thai and Vietnamese performers, showcasing altogether as a series of online performances, available from Tuesday, 31 May 2022.
Lai and Thuyen
流れと舟 (Nagare to Fune) is the Japanese title of Thai and Vietnamese performance, 'Nagare' means flow ('Lai' in Thai), while 'Fune' means boat ('Thuyen' in Vietnamese). Blurring lines between the untold story and the actual happening at the interview, simple daily encounters flow along the river, from wellspring upstream, waterfall to the sea, bound together the connection of 8 Thai performers, plus 8 Vietnamese performers and 2 cats.
FUJITA Takahiro (Playwright-director)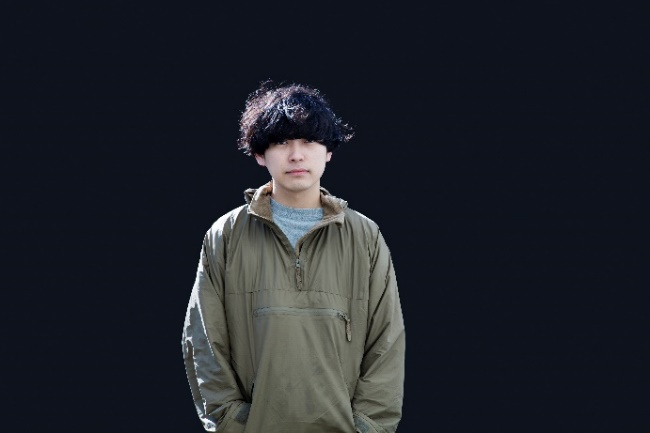 Born 1985 in Date city, Hokkaido, playwright – director, Fujita Takahiro, majored in Theater Arts in the Liberal Arts College of J.F. Oberlin University (Japan). In 2007, Fujita founded the theater company "Mum&Gypsy." He has written and directed all the works produced by the company. After the premiere of his work "Horohoro" in March 2008, Fujita's style was recognized as a new methodology which the storylines develop in parallel through a complex interweaving scene, incorporating symbolic scenes and repetition form of "Refrains" from different perspectives. He usually observes the actors' distinct personalities and applies them to the script to add the hint of reality.
Our main co-organizer of the project, BIPAM plays a crucial role in curating emerging performers from Thailand. As a result, we have found a perfect combination which BIPAM has shared their thoughts of each actor as quoted below: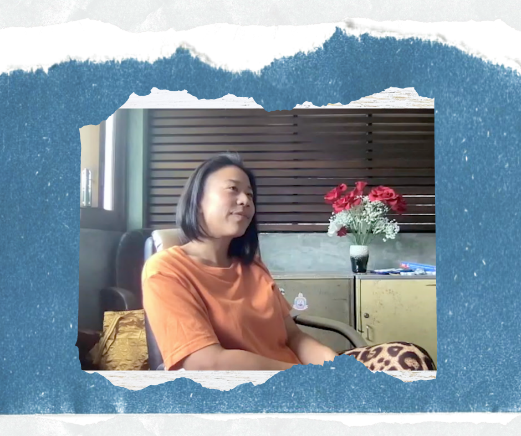 Tangmo/Bangkok, LA
Mo Rodvanich
"She is a fantastic explosive actress, starting to appear in the mainstream entertainment industry in the US. She's classically trained, and a very reliable actress who gives very genuine performances. She's starting to be recognized as a stand-up comedian in Thailand as well. We're only delighted that we can have Tangmo in a Thai theater production as she's usually abroad."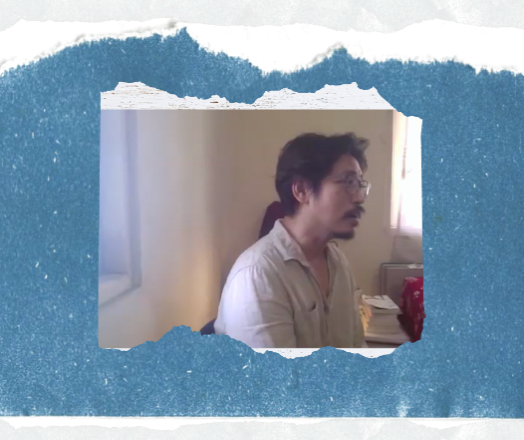 Gandhi/ Nakhon Pathom
Gandhi Wasuvitchayagit
"Gandhi may be said to be an enigmatic artist in the performing arts scene in Thailand. He's an actor who carries with him mysterious and seductive nuance and can at times be sarcastic and even silly. He's also a genius composer and musician. His experimental spirit is reflected clearly in his music and theater creations. His experience will make an interesting contribution to the project."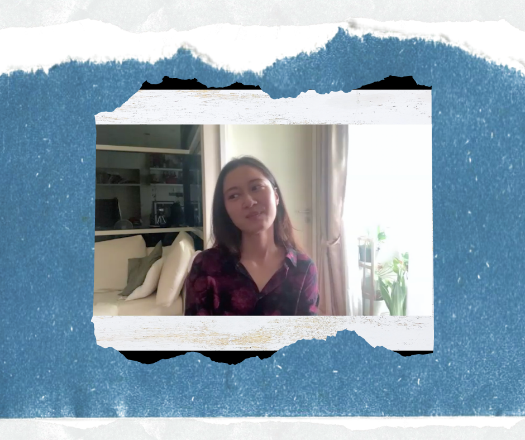 Un-oey /Bangkok
Prapamonton Eiamchan
"A rising star in the independent movie's scene in Thailand, having been featured in quite a few successful films. Her acting style is subtle yet witty and is well appreciated by film audiences. She has just begun to act in theater, and we want to encourage this path of her with this opportunity."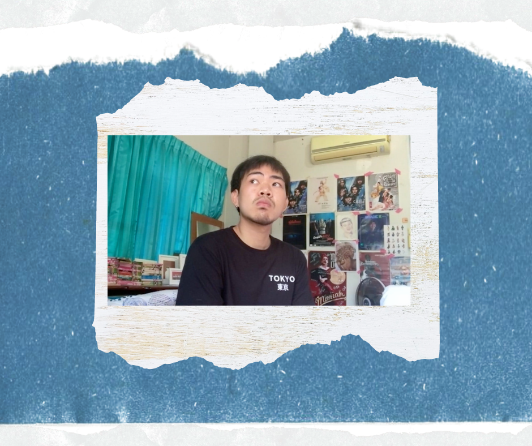 Elew Lee/Khonkaen
Pongsatorn Phutthakhot
"Lew was one of the artists who featured in 'Bangkok International Performing Arts Meeting 2019', organized by BIPAM. He is a young artist who's not afraid of challenges when he presents his bold and expressive work. We want to encourage him to continue his passion and look forward to his non-Bangkok perspectives."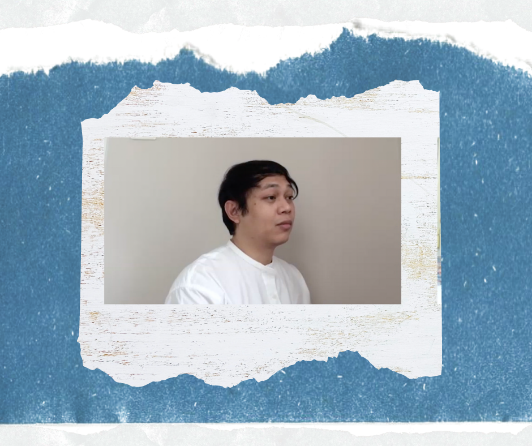 Nasrey/Bangkok
Nasree Labaideeman
"Among the first names we thought of for this project, Nasrey is a well-loved colleague in the theater community in Bangkok, and simultaneously a loving and faithful member of his Muslim community. He often explores the idea of identity across different cultures. As a performer he is dedicated and talented, a colleague who's very pleasant to work with."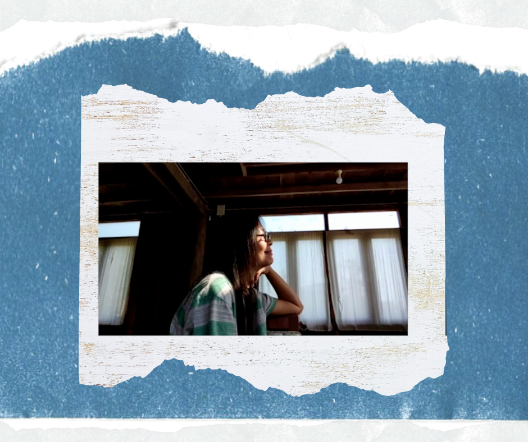 Tom/ Chiang Mai
Sutarath Sinnong
"She is usually a puppet theater artist, but she's also acted and trained with Makhampom Theater Troupe. She spent 4-5 years building her dream house from scratch and almost single handedly on a virgin land off the city of Chiang Mai, and today she lives there and creates, rehearses, performs her puppet theater creations there (besides gardening, bread-making, and else)."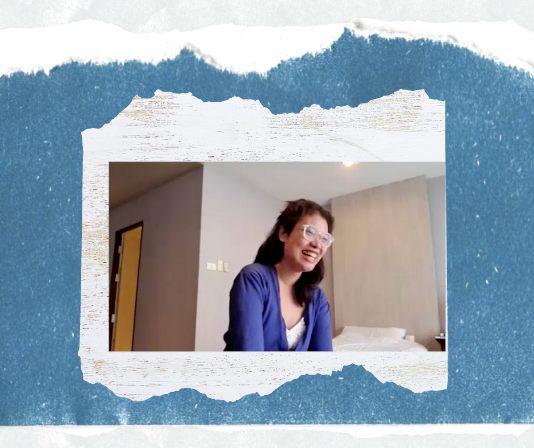 Eye/Chiang Mai
Prapassorn Konmuang
"Very interesting emerging young artist from Chiangmai. She has a kind of audacious spirit that's very attractive as an artist. Her non-Bangkok background would render her an interesting contributor to the script and the performance."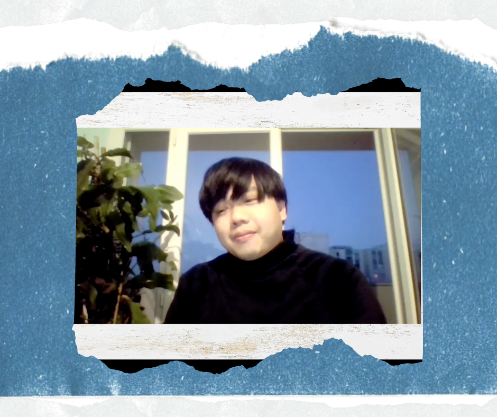 Takkatan/Kanchanaburi
Wasu Wanrayangkoon
"He is a versatile performer. He performs pantomime, physical theater, and conventional acting – all very excellently and with unmistakable charm. He also has deep perspectives on life, society, and politics, which we think would be a meaningful contribution to this project."
Script Advisor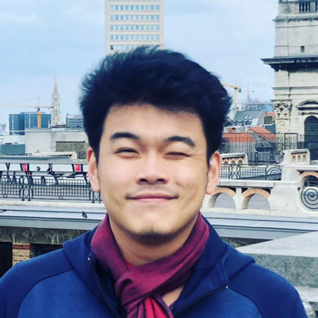 Chuan/Bangkok, Belgium
"Jaturachai Srichanwanpen(Chuan) is a Thai theatre maker. Juggling between reality and the magical components of theatre, his works explore small details in different types of relationships to portray the bigger picture of the society. He works on both originals and adaptations. He graduated with BA in Advertising from Bangkok University and MA in Arts and Cultural Management from Lasalle College of Arts Singapore. Recently, he works as a co-founder of an art studio by theatre artists called Sliding Elbow Studio, a part-time teacher in scriptwriting, and a freelance actor."
About BIPAM
Beginning in 2016 as the Bangkok International Performing Arts Meeting, Southeast Asia's performing arts gathering and exchange platform, BIPAM has grown to become a performing arts management service organization based in Bangkok. BIPAM was founded by an arts manager collective with a vision to become the gateway for the world to take a step deeper into the various contexts of Southeast Asia where rich diversity in performing arts is ever-thriving, connecting Southeast Asian performing arts professionals with the international performing arts scenes. Moreover, BIPAM works to enhance the competence of local professionals through BIPAM's own initiatives, collaboration projects with local and international art organizations, and other arts management services.
Contact Information
The Japan Foundation, Bangkok
10th Fl. Serm-mit Tower, 159 Sukhumvit 21,
Bangkok 10110
Email: acdept@ba.jpf.go.jp
Organized by