26 April – 4 May 2014 @TCDC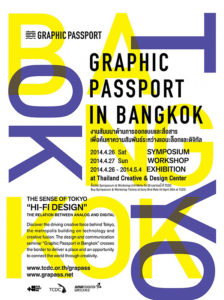 Plus Eighty One together with The Japan Foundation, Bangkok and TCDC (Thailand Creative Design Center) organized the event "HI-FI DESIGN" The Relation between Analog and Digital. Discover the driving creative force behind Tokyo, the metropolis building on technology and creative fusion, in the design and communication seminar that explores the relation between analog and digital. We deliver a place and an opportunity to connect the world through creativity via three activities: symposium and Workshop by top Japanese and Thai designers such as Rhizomatiks, NAM, Yumi Yoshida, Semitransparent Design and Visionary, along with exhibition of their diverse graphic and interactive works.
Symposium
[Date] 26 April 2014
[Venue] Exhibition room 2, TCDC ,Fl.6 The Emporium Shopping Complex
[Guest Speakers] Rhizomatiks, NAM, Yuni Yoshida, Semitransparent Design,Wit Pimkanchanapong and Visionary
[Admission] 500 audiences
Workshop
[Date] 27 April 2014
[Venue] Auditorium, TCDC ,Fl.6 The Emporium Shopping Complex
[Guest Speaker] NAM
[Admission] 31 people
Exhibition
[Date] 26 April – 4 May 2014
[Venue] Lobby, Workshop @TCDC, Library
Photos (Workshop)
Preparation for the workshop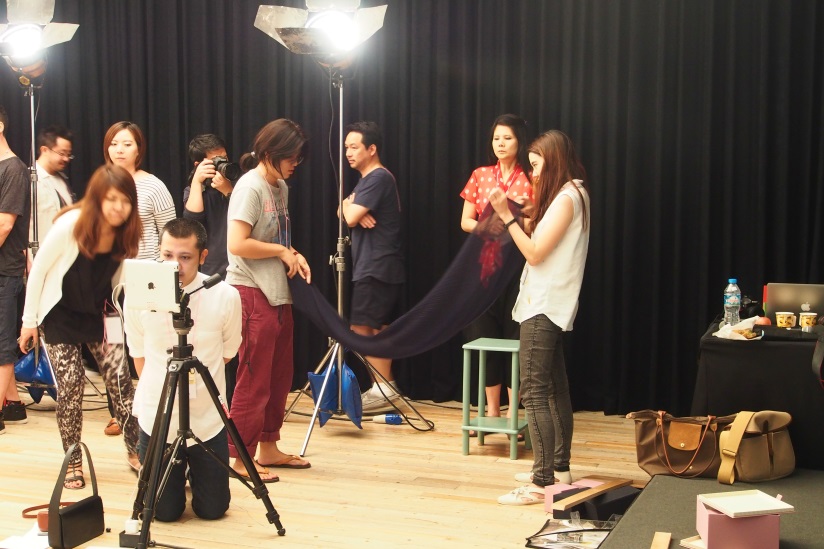 This picture showed a creator who became a director shooting with iPad and asking group members to move and act with surrounding objects, including body parts. Then, shot with the application that worked like a scanning machine.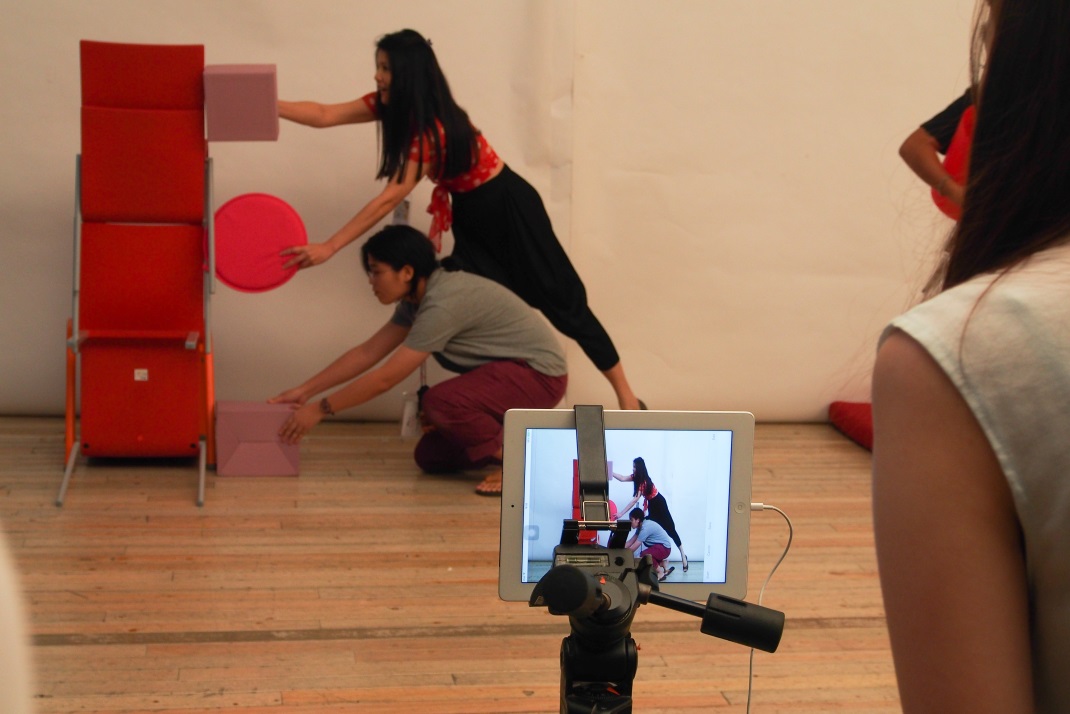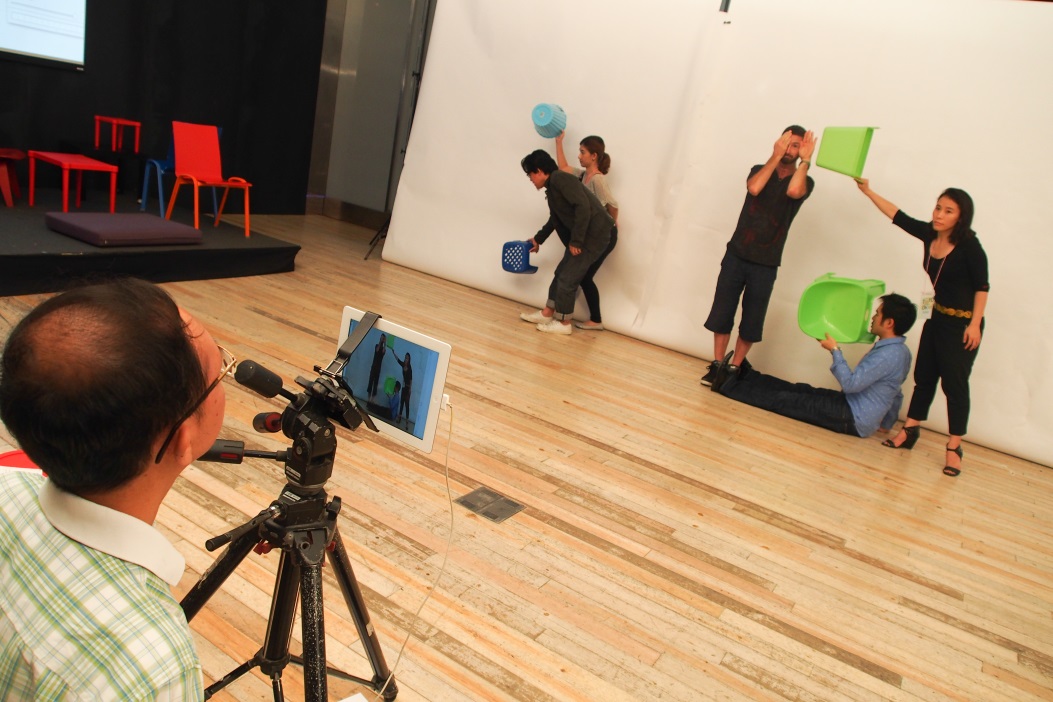 Participants checked on their work
The outcome of the typography by the workshop's participants !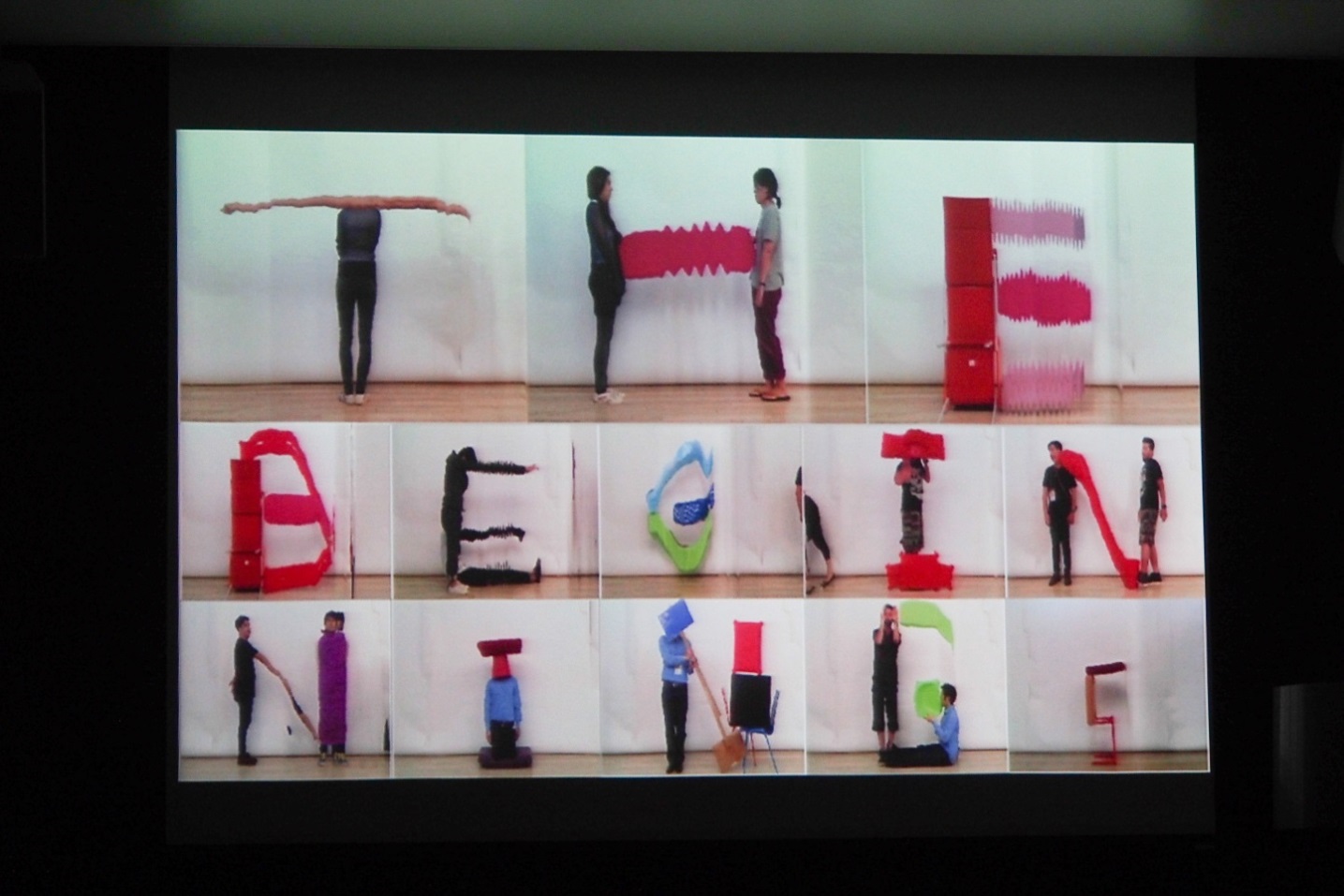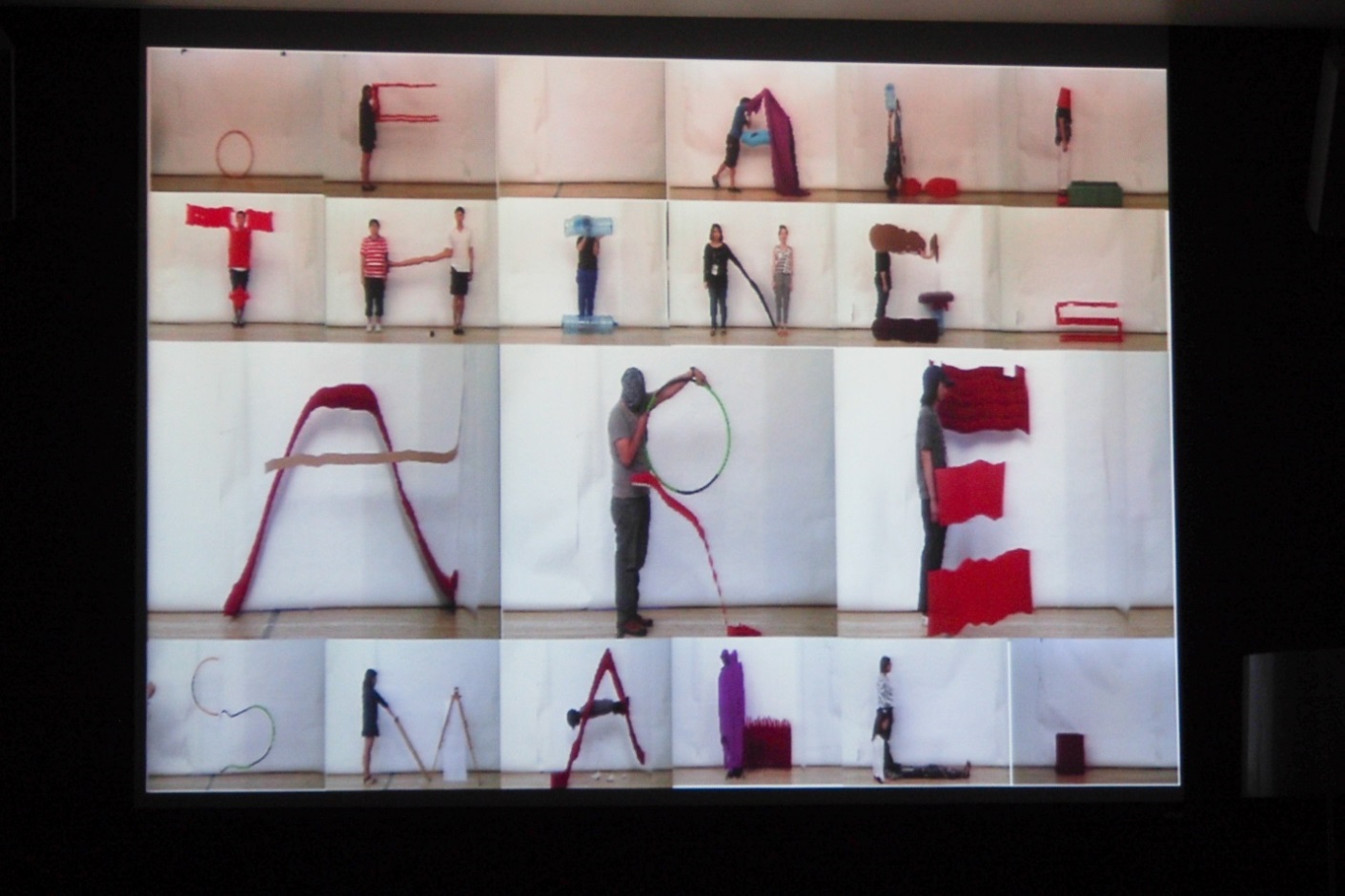 Photos (Symposium)
Mini exhibition in front of the symposium presenting works from the guest speakers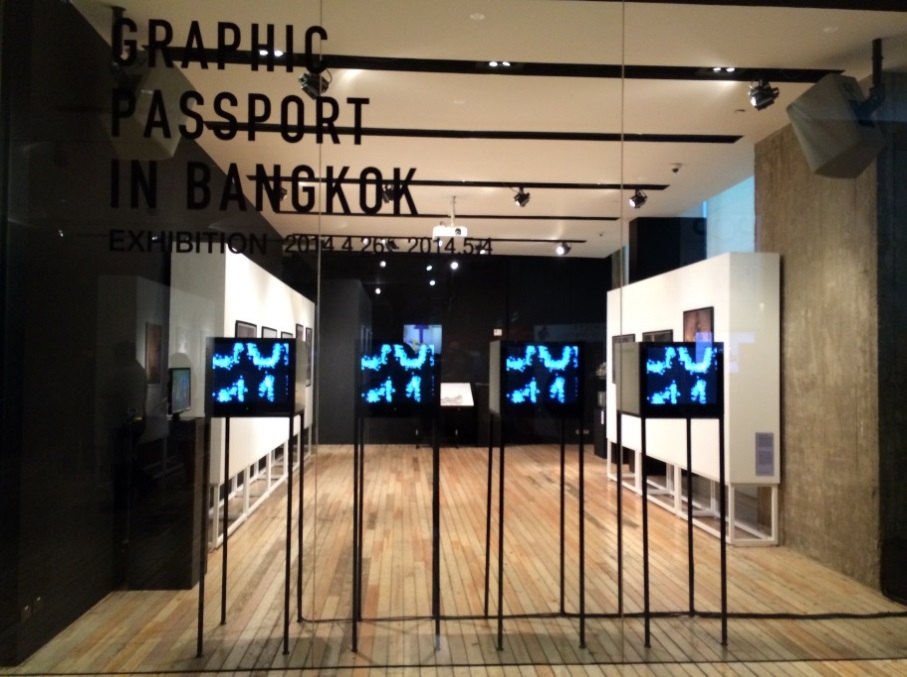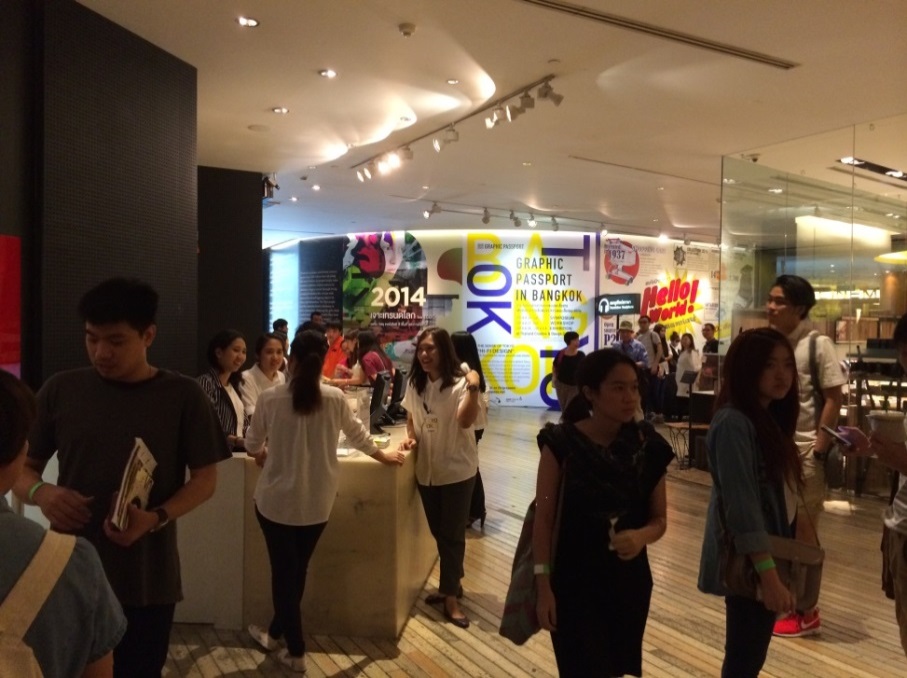 Presentation by Thai guest speaker, Visionary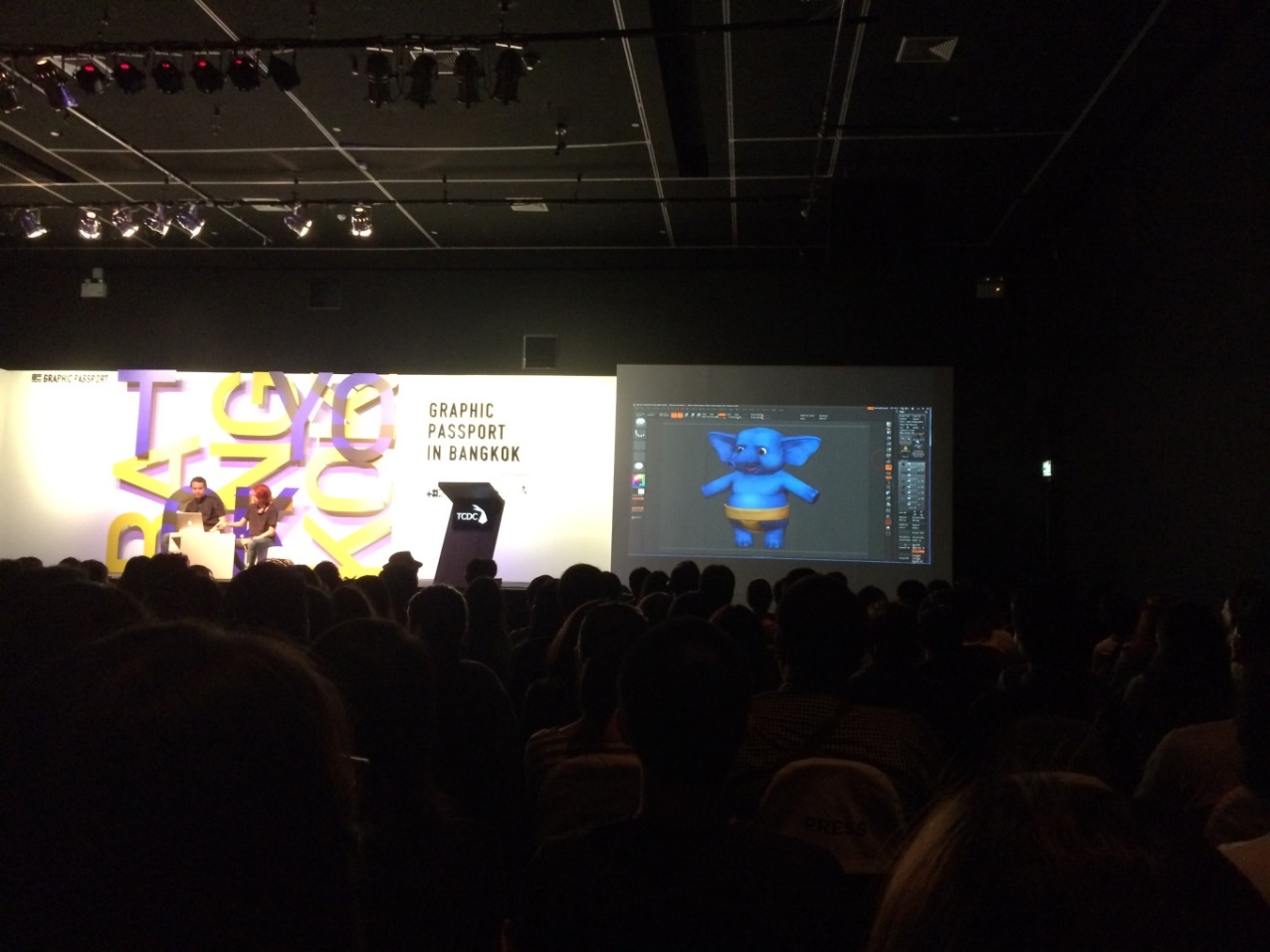 Thai guest speaker, Wit Pimkanchanapong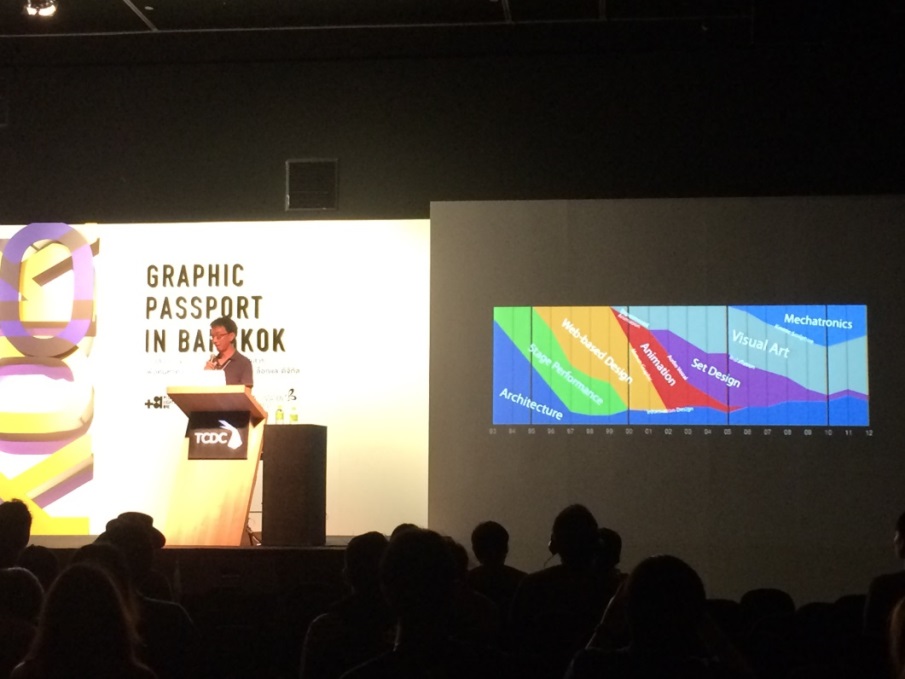 Presentation by Yuni Yoshida
Presentation by NAM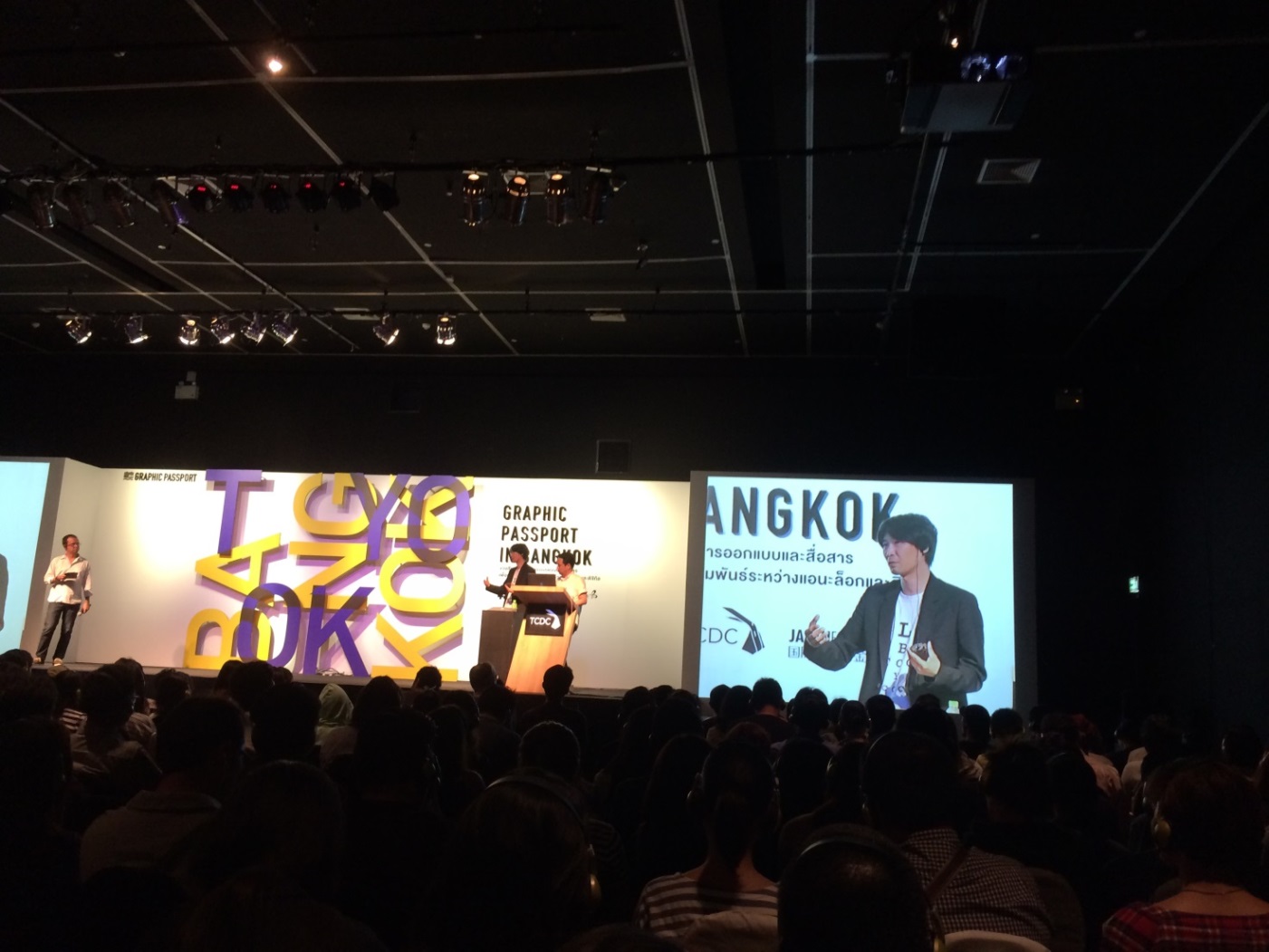 Presentation by Rhizomatiks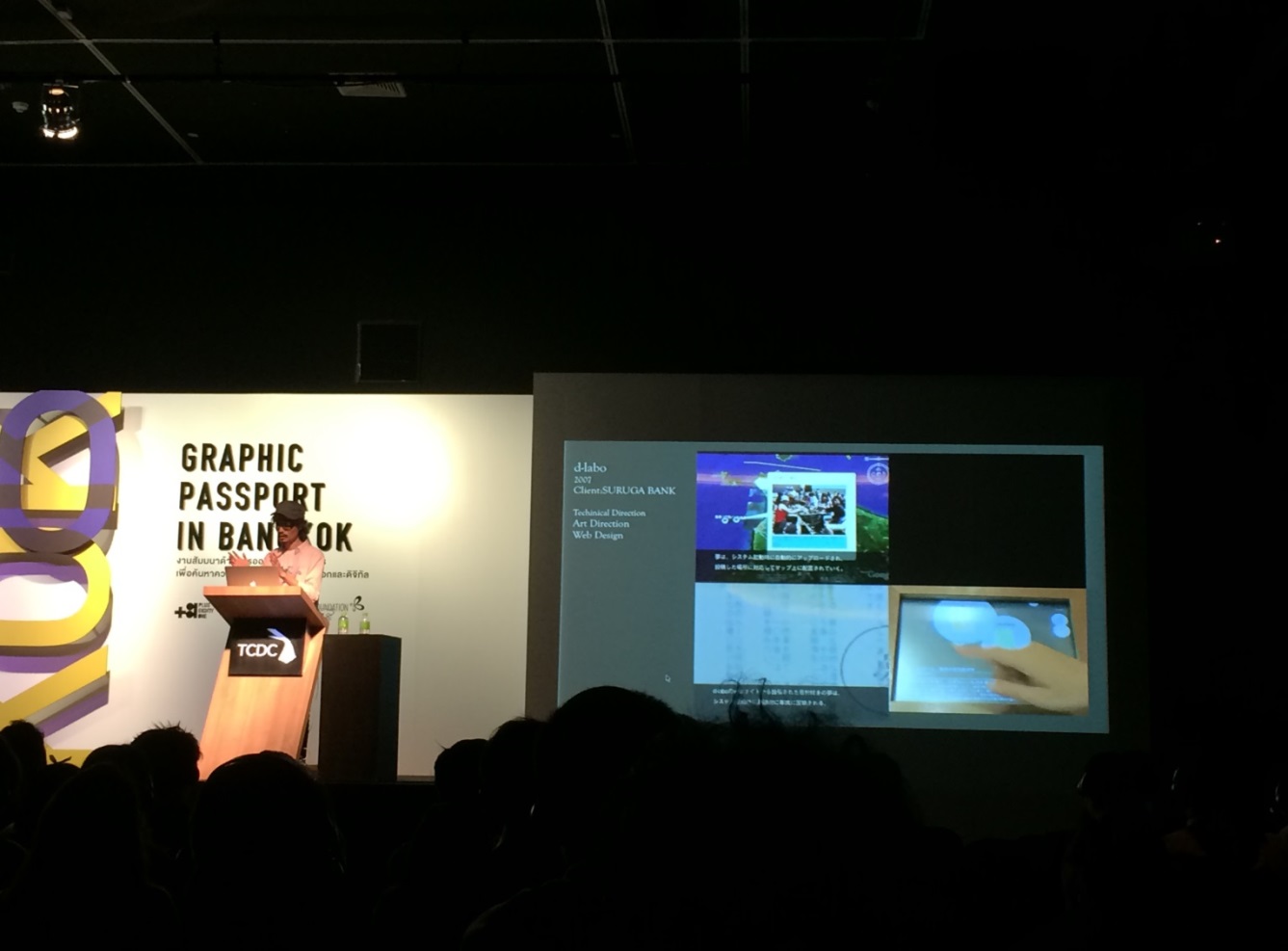 Co-Organized by: Plus Eighty One The Japan Foundation, Bangkok TCDC