Special Talks on Thai and Japanese Textiles in
"Traversing across Isan and Okinawan Textiles"
with Online Broadcast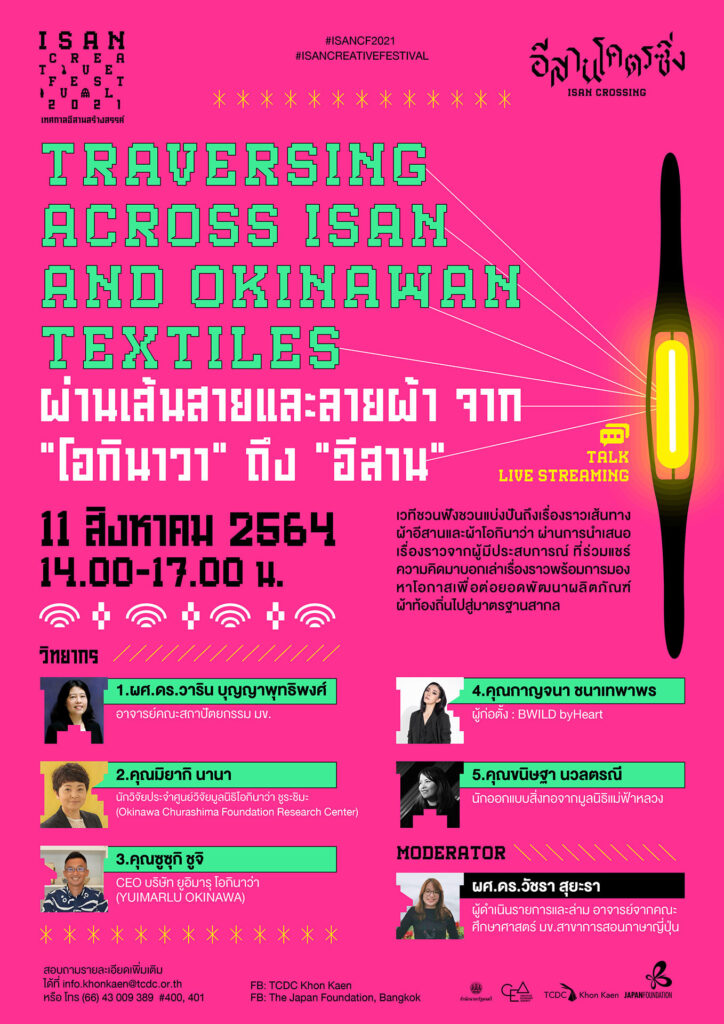 The Japan Foundation, Bangkok, in cooperation with Isan Creative Festival 2021, via Creative Economy Agency (Public Organization) and Thailand Creative & Design Center Khon Kaen (TCDC Khon Kaen), have a pleasure to present to you our one-day special talks entitled "Traversing across Isan and Okinawan Textiles."
People might have an impression that Isan region of Thailand and Okinawa prefecture of Japan have nothing in common. Despite their detached distance and different geography, both localities have actually shared some similarities, especially cultural diversity and natural richness. Some normally perceive both places mainly as for tourist attractions but it cannot be denied that the beauty of Okinawan and Isan crafts constantly created and passed on by generations and their local wisdom are unbeatable. Textiles of Isan and Okinawa not only possess their valuable characteristics but also share some resemblances as reflected in people livelihood which relies closely on the nature. For instance, the natural pigments used to dye fabrics are derived from minerals, leaves and petals of local plants and flowers. Through this event, you will be guided to traverse across borders between Okinawa, the ancient kingdom of Ryukyu, and the charming Isan, to appreciate the uniqueness of both cultures through textiles.
The special talks "Traversing across Isan and Okinawan Textiles" will be conducted to share and exchange the textiles landscape which reveals not only connection and distinction of textiles in Isan and Okinawa but also reflections on how the crafts of local contexts could have their values sustained through local wisdom and added creatively by creative industry at domestic and international levels in the changing world.
To deepen the understanding and further the discussion mentioned, we are delighted to invite five experienced and recognized speakers to share their knowledge, experiences and thoughts
The five speakers are
Assistant Professor Warin Boonyaputthipong,
Lecturer of Faculty of Architecture, Khon Kaen University
Ms. Miyagi Nana,
Researcher of Research Center on Ryukyu Cultural Asset Office at Okinawa Churashima Foundation
Mr. Suzuki Shuji,
CEO of YUIMARLU OKINAWA
Ms. Kanchana Shnatepaporn,
Founder of BWILD byHeart, Khon Kaen
Ms. Khanittha Nualtaranee,
Textile Designer of Mae Fah Luang Foundation under Royal Patronage
With the moderator and Japanese – Thai translator:
Assistant Professor Watchara Suyara, Lecturer of the Faculty of Education, Khon Kaen University
Speakers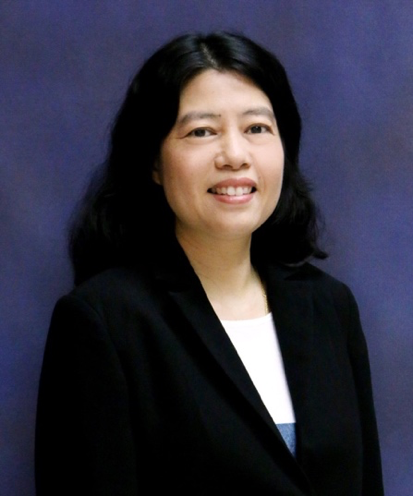 Assistant Professor Warin Boonyaputthipong
Lecturer of the Faculty of Architecture, Khon Kaen University (Thai)
Born in Chiangmai, Assistant Professor Warin Boonyaphuthipong graduated with her Ph.D. in Arts and Cultural Research, from the Faculty of Fine and Applied Arts, Khon Kaen University. Currently, she is working as an Assistant Professor at the Department of Industrial Design, Faculty of Architecture Khon Kaen University. She has her expertise in textile design and experiences in teaching, conducting research, designing printed publications, and installing textile exhibitions. Also, she provides academic services including workshops which supported communities for commercial product development. Moreover, she received several grants for training and doing research overseas, including the Japan Foundation Asia Center Fellowship Program which enabled her to conduct a comparative study on Okinawa and Isan Dyeing and Weaving at Okinawa, Japan in 2016.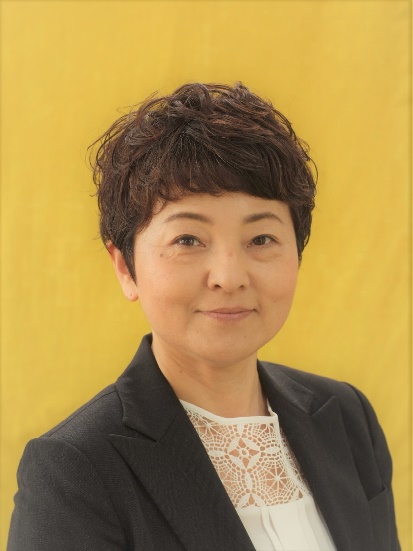 Ms. Miyagi Nana
Researcher at the Research Center on Ryukyu Cultural Asset Office at Okinawa Churashima Foundation Center (Japan)
Miyagi is from Kijyoka, Ogimi village in Okinawa, where she grew up with Bashou (banana leaf) thread making close at hand by her grandmother. Miyagi remembers the whole process of peeling, boiling and spinning the thread as a part of her harmonious scenery of her childhood. All the moments with her grandma with her exposure to its texture and aroma under sunlight and pleasant breeze of Okinawa remains vibrant in her reminiscence, triggering Miyagi's career in making clothes.
Also fascinated by the sophisticated textures of Ryukyu period's costumes with a sense of transparency, and the extensity of its patterns, Miyagi started her research in dyeing and weaving of traditional textiles in her master's degree. Nowadays, she has been researching on the textures and the Miezu patterns from archives, empirical evidences and its production process.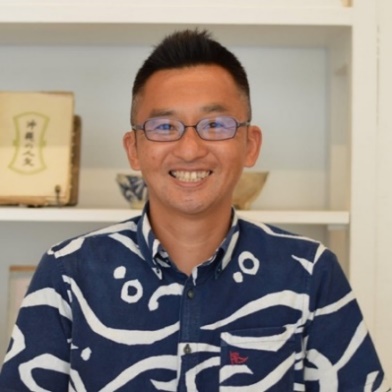 Mr. Suzuki Shuji
CEO of YUIMARLU OKINAWA (Japan)
Suzuki started working for YUIMARLU OKINAWA in 1988 and has been the president of the company from 2010.
He started to produce brands of Okinawan handicraft, including that of Ryukyu glass and pottery, and those in collaboration with Okinawa Prefectural University of Arts. Nowadays, Suzuki puts efforts into resolving issues for Okinawa Craft Industry, and is taking part in product development project with Okinawa Prefectural Government and also managing the project of skills development of textiles artists.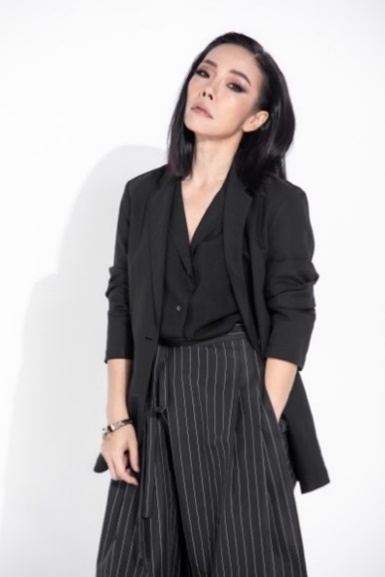 Ms. Kanchana Shnatepaporn
The founder of BWILD byHeart (Thai)
Kanchana graduated from the College of Graduate Study in Management majoring in Business Administration, Khon Kaen University. In 2003, she went back home to help her family's fabric store in Khon Kaen. She initially learned to sew and eventually fell love with it so much that she opened her own tailor shop called "byHeart." Later in 2019, Kanchana founded BWILD byHeart, a small community that provides an opportunity for young designers and local artisans to create great works by utilizing local wisdom in the northeast or "Isan" with its unique identity. BWILD byHeart then promotes the making of arts and crafts that reflect designers and makers' initiatives with sufficient income for them to sustain their family while being able to work happily at their hometown.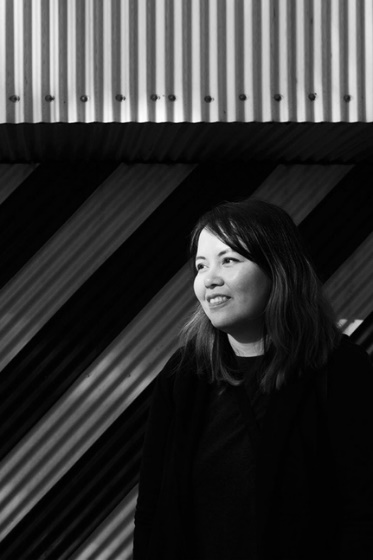 Ms. Khanittha Nualtaranee
Textiles Designer of Mae Fah Luang Foundation under Royal Patronage (Thai)
As a textile artist and designer specializing in surface and woven design, Khanittha graduated with her Bachelor's Degree in Industrial Design in Thailand and further developed her interests in textile art and craftmanship through her Master's Degree in textile art and design at Aalto University, School of Arts, Design and Architecture in Helsinki, Finland. She expresses her signatures through her works by using sophisticated techniques with various material to highlight and reinterpret the aesthetic of traditional textiles in the contemporary contexts. Currently, Khanittha is a head of textile design at Mae Fah Luang Foundation under Royal Patronage and also founder of her textile studio "Kaniit.Textile" for creative and experimental projects.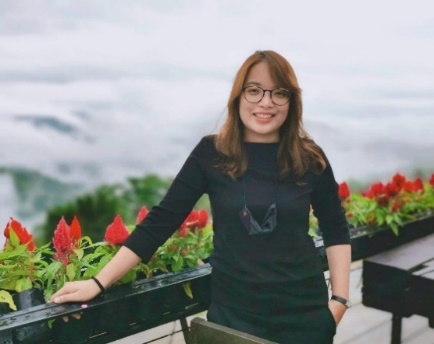 Assistant Professor Watchara Suraya
Lecturer of Faculty of Education, Khon Kaen University (Thai)
Born in Ubonratchathani, Watchara graduated from University of the Ryukyus with a Ph.D in Comparative Culture & Area Studies in Okinawa under the Japanese Government Scholarship ( MEXT). She spent time living there for seven years. Nowadays, Watchara is a professor in the Department of Japanese language teaching at the Faculty of Education at Khon Khaen University.
About Isan Creative Festival
Isan Creative Festival 2021 is held for the first time under the theme of "Isan Crossing" between 9 July – 15 August 2021 to reflect the collaborative network (Crossover) to step through the challenges to the goal (Crossing). The event presents the projects and activities of Isan cultural assets with creativity, design, and innovation (Diversity), and acts as a creative business networking and idea-exchanging platform for all stakeholders (Inclusivity). The event also enhances the strength to step up and grow through the coming challenges. For more information on the event, please follow this link https://www.isancreativefestival.com/
Co-organized by
Photos of the Special Talks
Traversing across Isan and Okinawan Textiles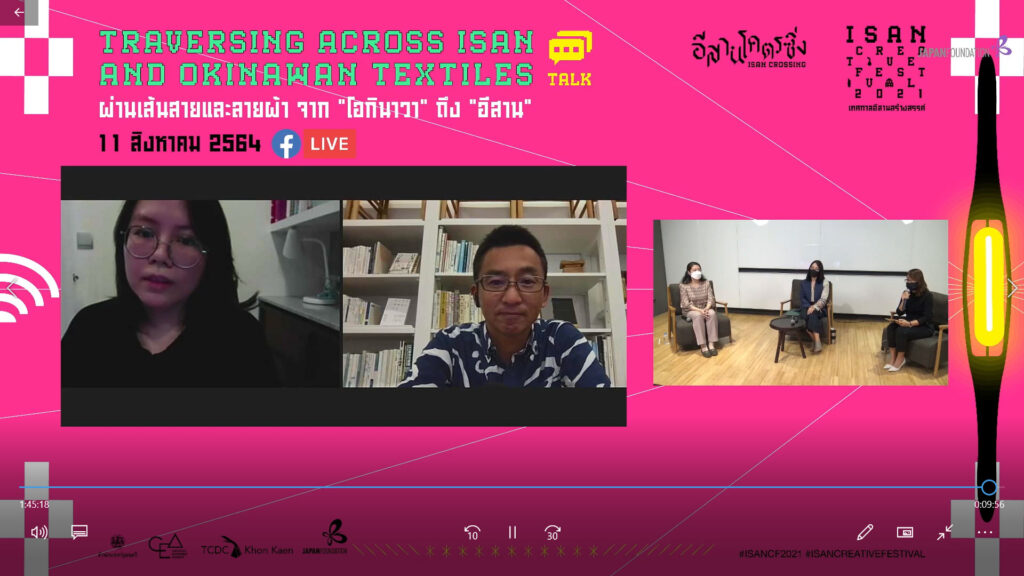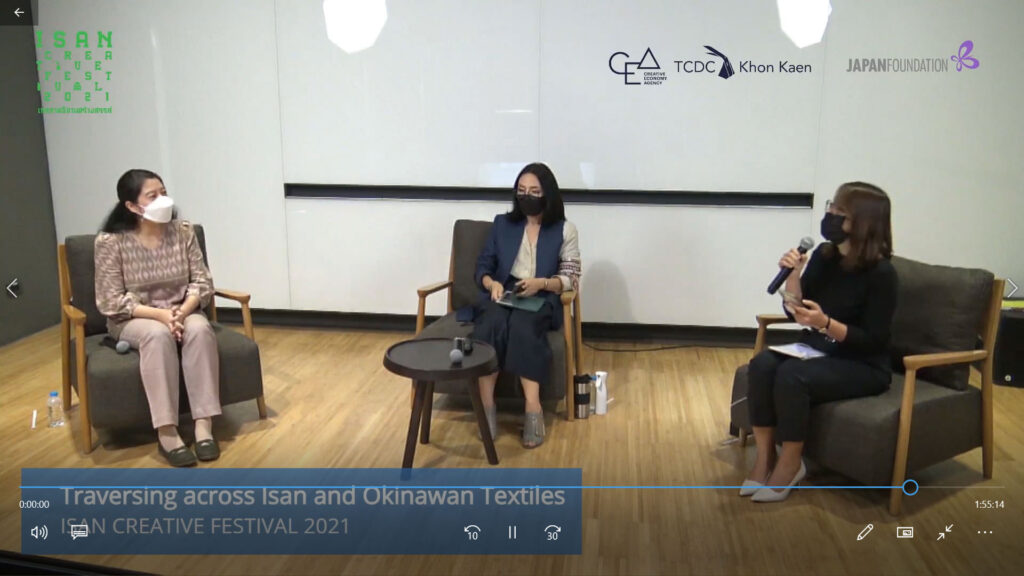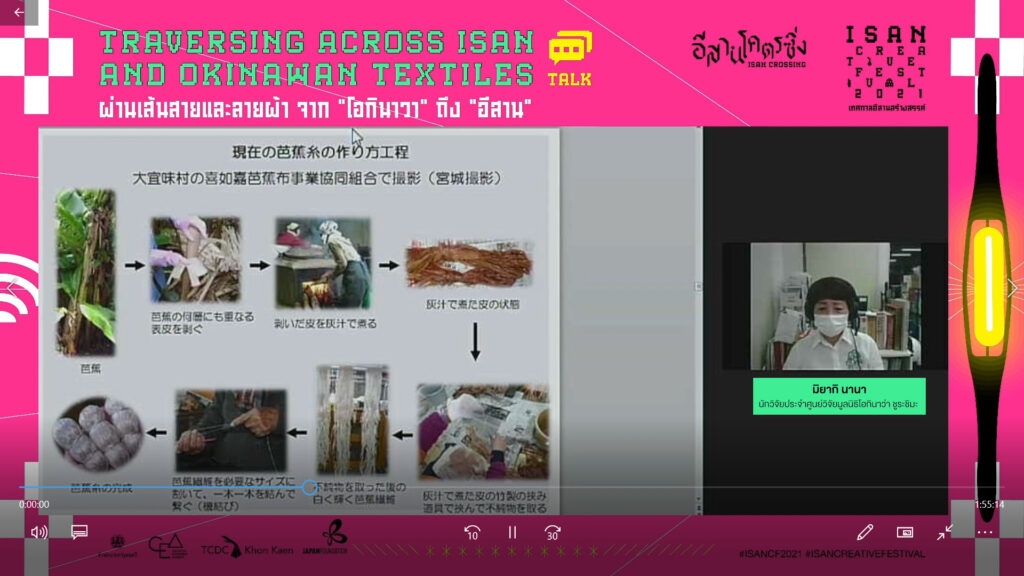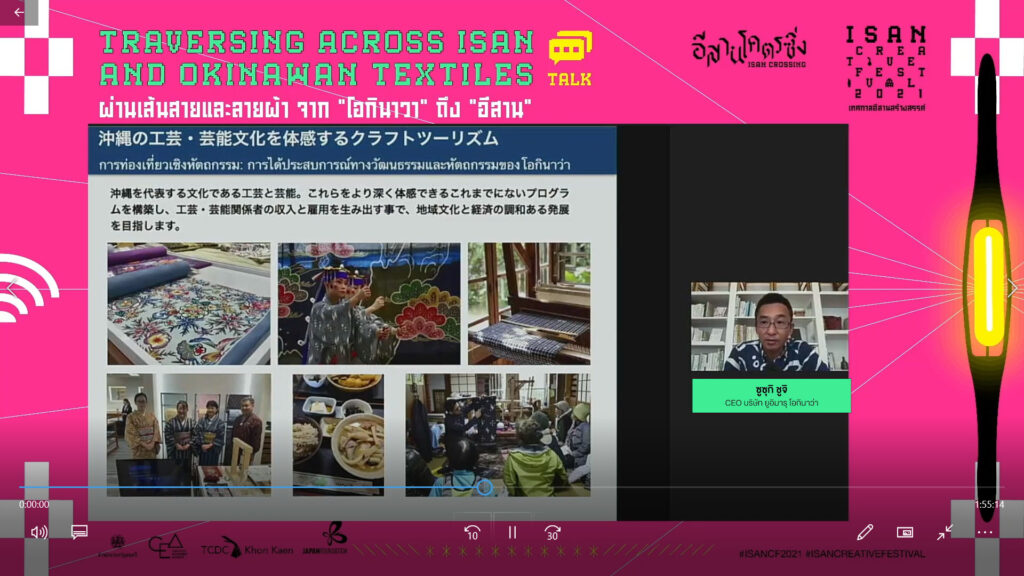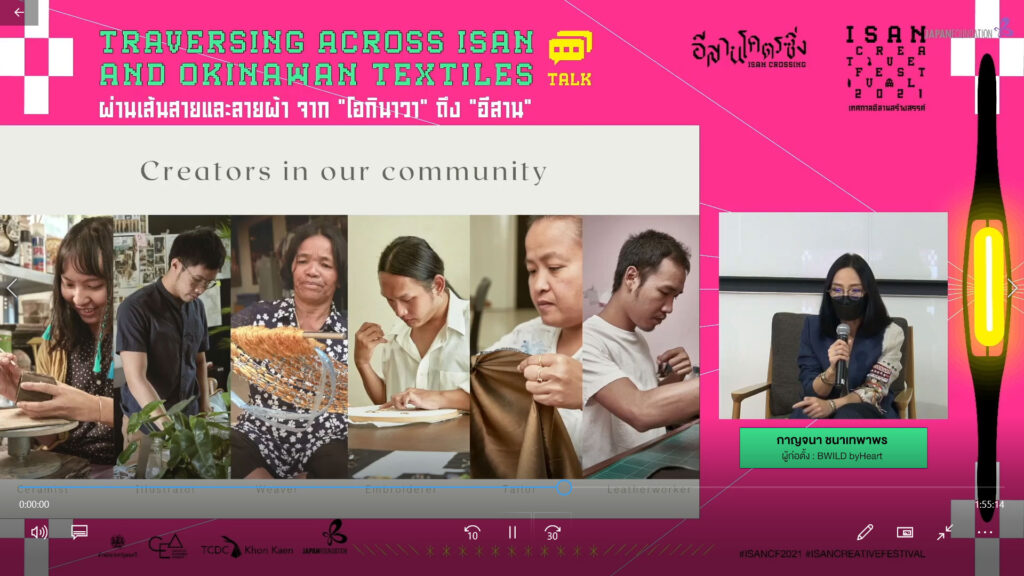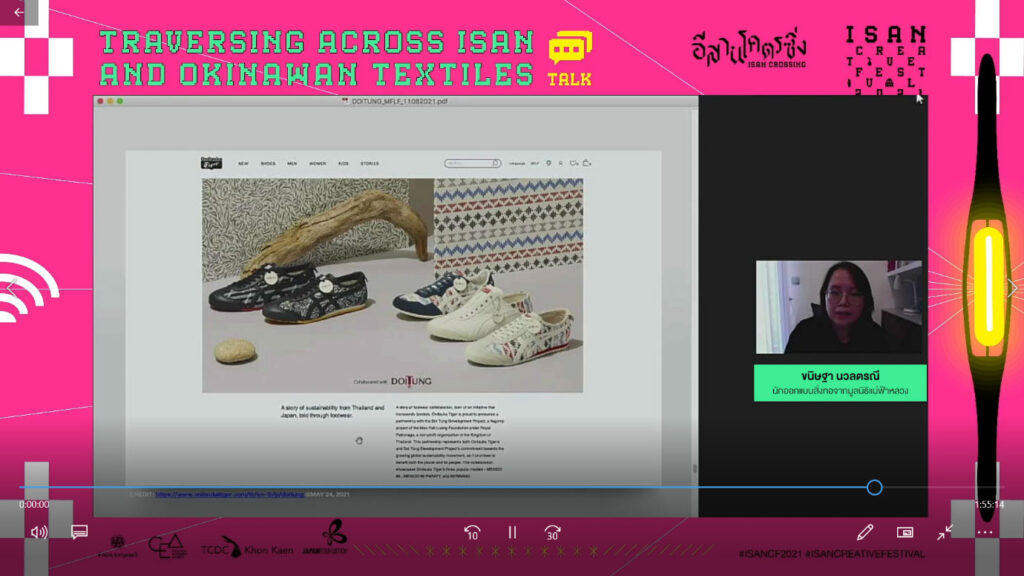 Recordings of the Special Talks Traversing across Isan and Okinawan Textiles
Thai: https://bit.ly/3hCm7uT
---
Japanese: https://bit.ly/3kfhY1V