J-Talk: Diggin' Culture #7
Japanese Architecture and Aesthetics in Design
15 February 2020 (13:00-15:30)
Amphitheatre, SAMYAN CO-OP, SAMYAN MITRTOWN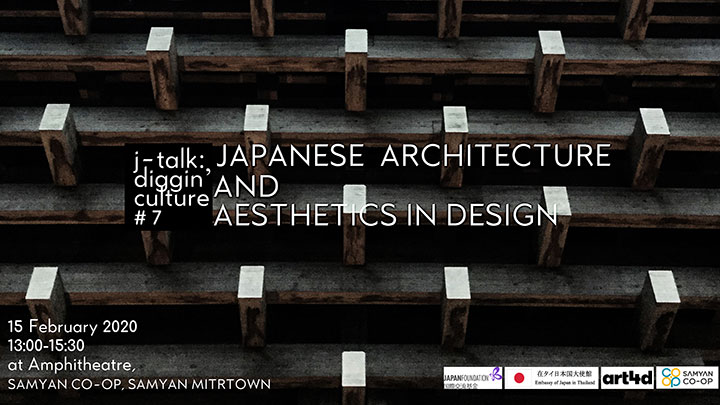 The 7th J-talk is about Japanese Architecture and Aesthetics in Design. Presented by Takanako Todo, a visiting professor at Chulalongkorn University for INDA (International Program in Design and Architecture, topics ranged from special features of Japanese design by looking into the universality, cultural influx and changes in design in Japan and Thailand, significant concept of design as well as the sense of beauty and its meaning representing belief and culture.
Before closing the session, Anuvat Chalermchai, a Head of Ceramics Business and Managing Director of Cementhai Ceramics, joined the discussion together with our speaker in order to exchange the idea about Japanese ceramic and its beauty aesthetics.
Best known for the country of cool design, this J-talk has received a lot of attention since the start of online booking. With intriguing content and speaker's clear explanation, the event had positive feedbacks from audiences.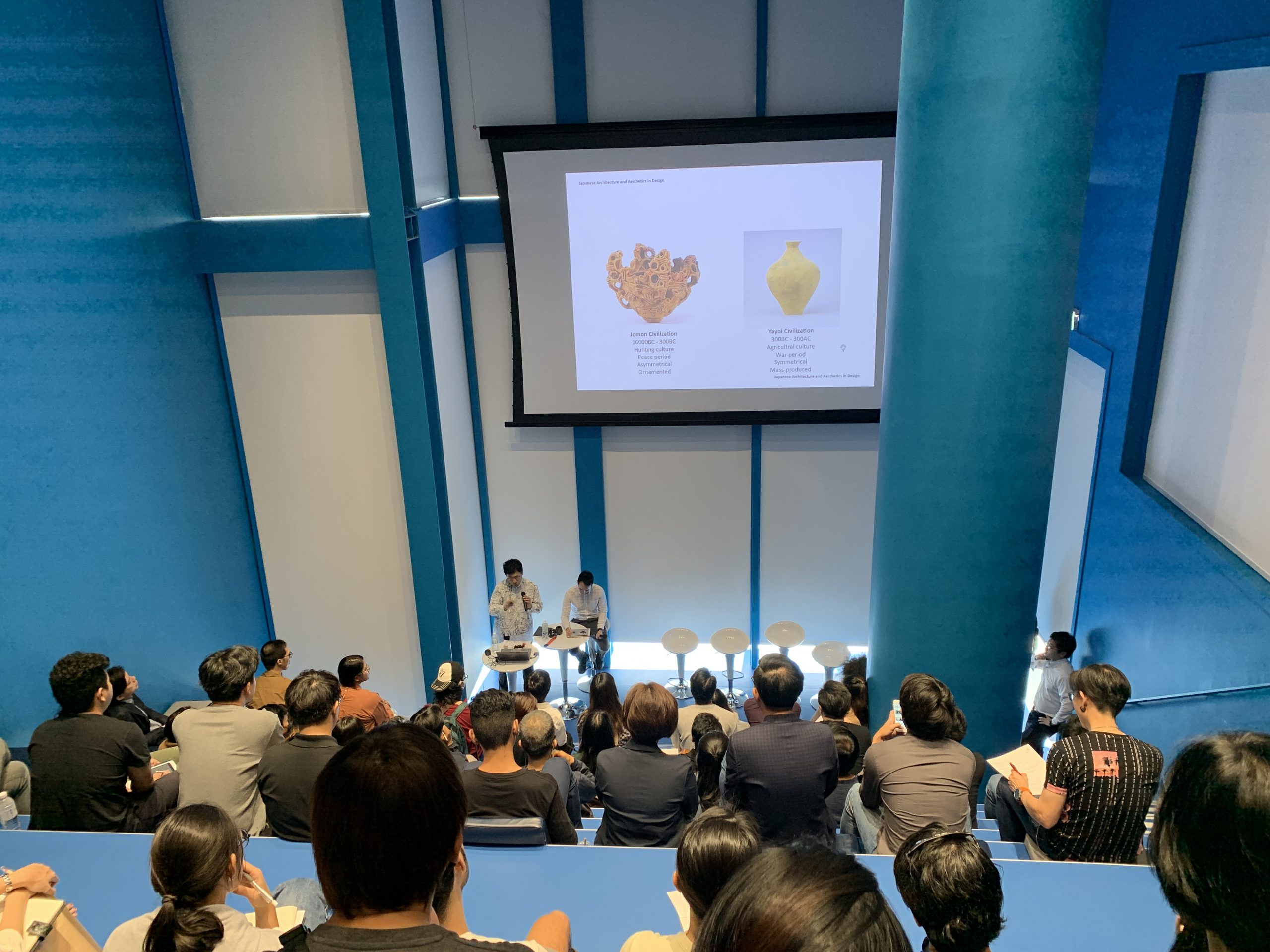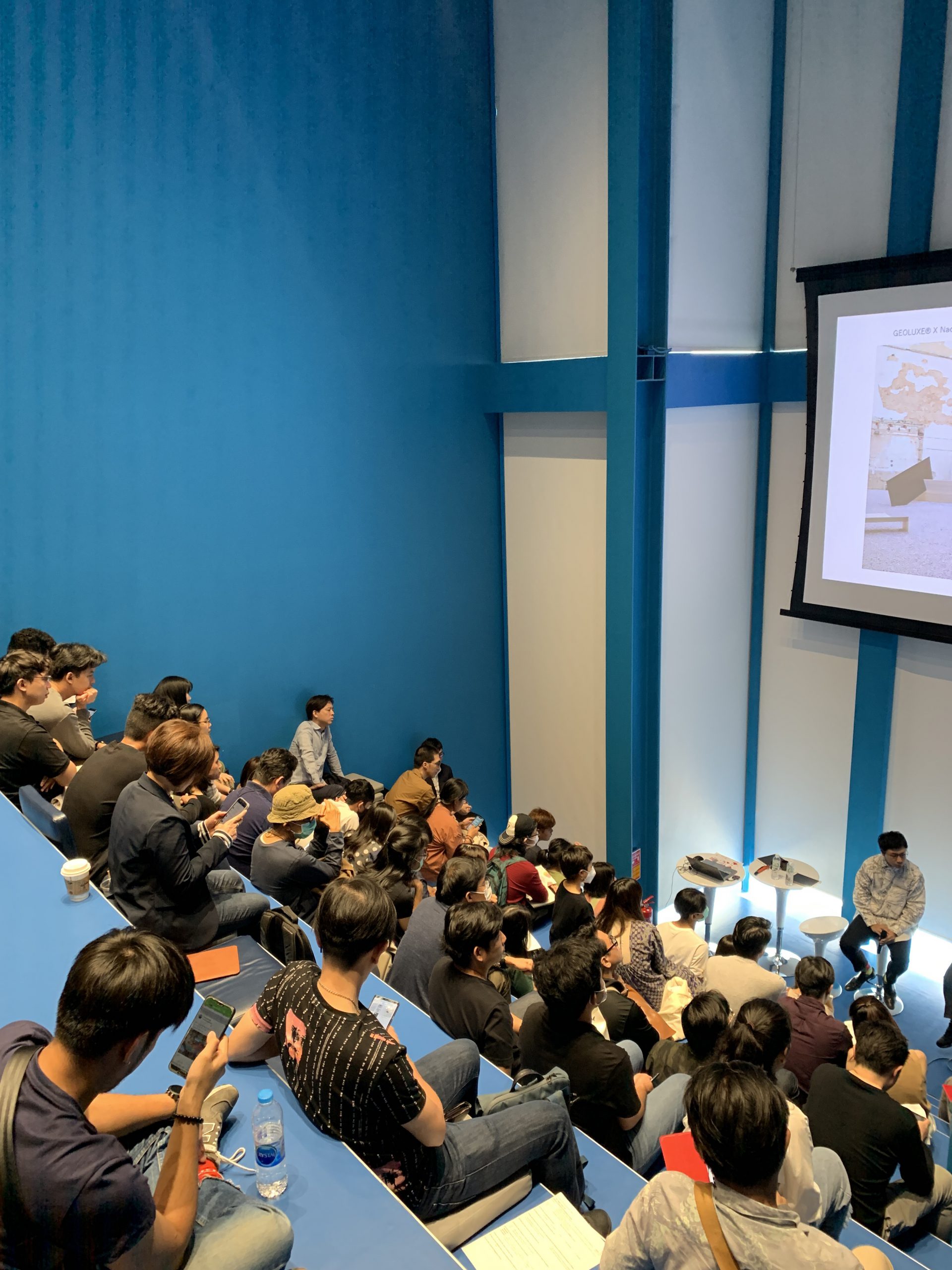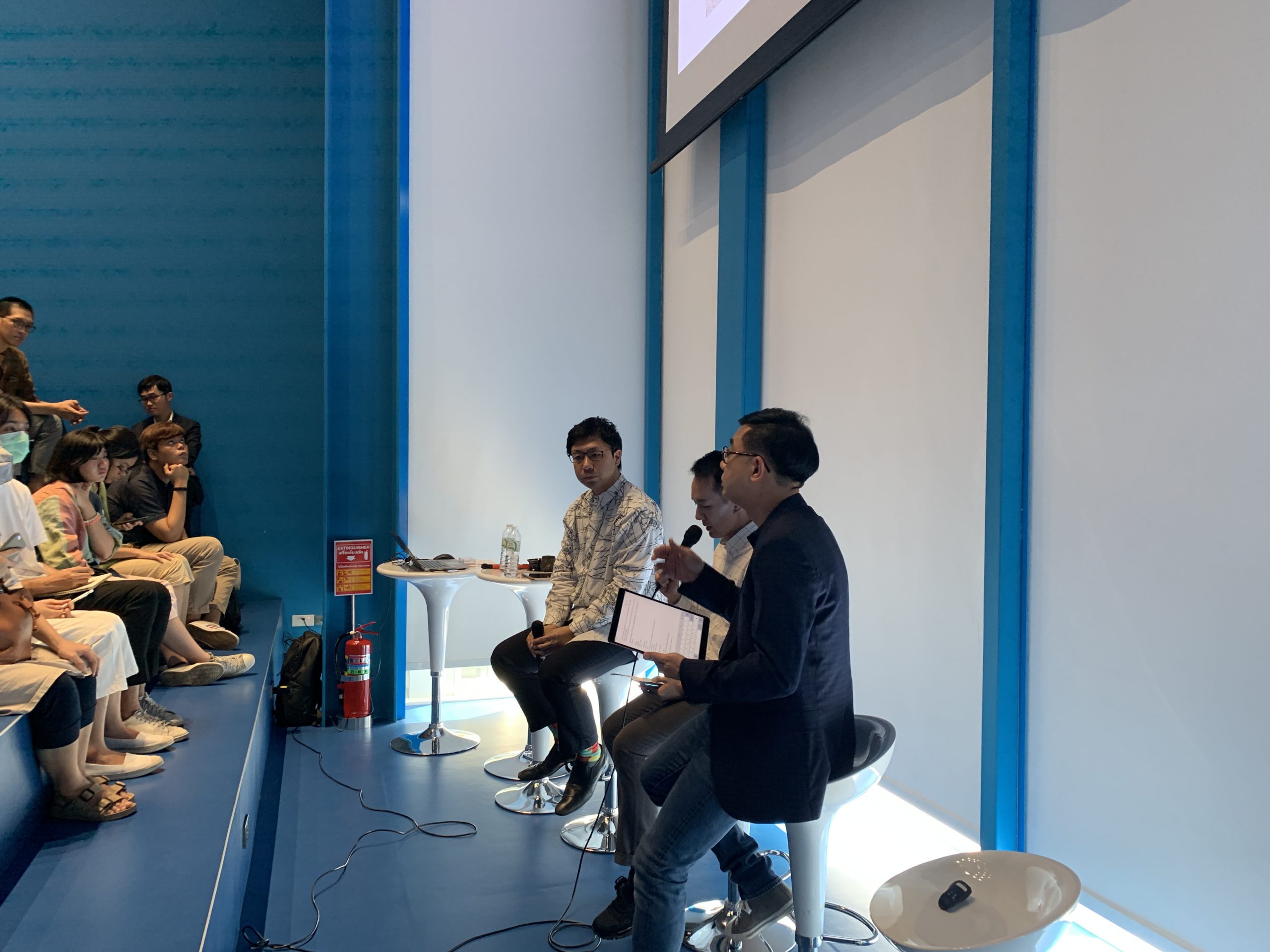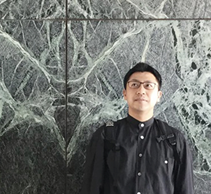 About the speaker

Takanao Todo
Graduated from Architectural Association School of Architecture (England) in 2008 and achieved RIBA part2, he has worked for various architectural farms in London, Paris, Munich, Tokyo and Singapore. His main focus in architectural design is material research and innovative design concept, which lead him to win numerous architectural awards including, London Design Awards "Silver Winner"+ DP Inspiration award "Design of the year" with "Cada cuba huele al vino que tienne" (2017), Honorable mention for "Through the looking prism"(2017), Winner and commissioned for the competition for "the pavilion @ ECO WORLD" (2016), finalist for Dubai Expo Singapore Pavilion (2016). He is studio professor Chulalongkorn University for INDA (International Program in Design and Architecture) and besides his work on architectural design, he is also a ceramicist specialized in making Japanese tea and Sake wares.
Ceramic works: Instagram
@takanaotodo
Architectural works:
https://takanao00.wixsite.com/takanaotododesign