All films are subtitled in Thai unless specified otherwise.
Free admission at the Seminar Rom of the Japan Foundation, Bangkok at 18.30 hours.
---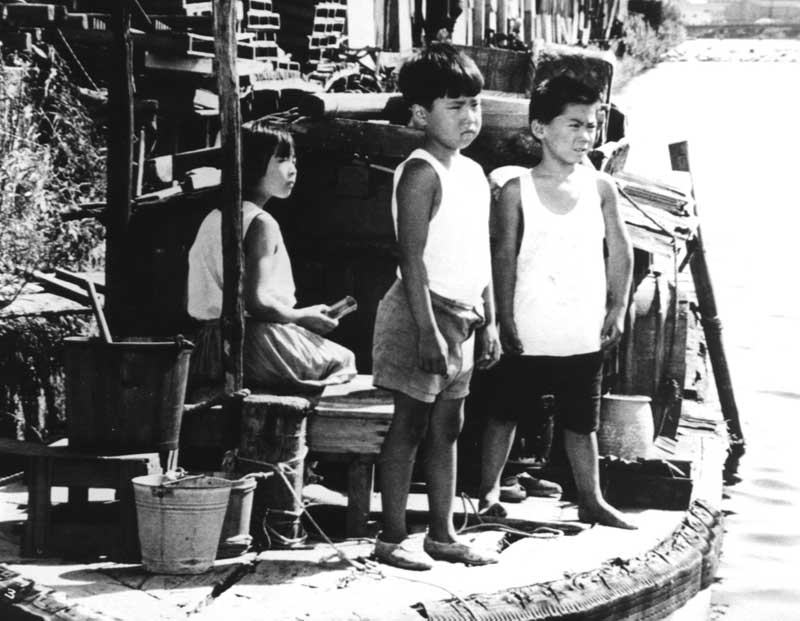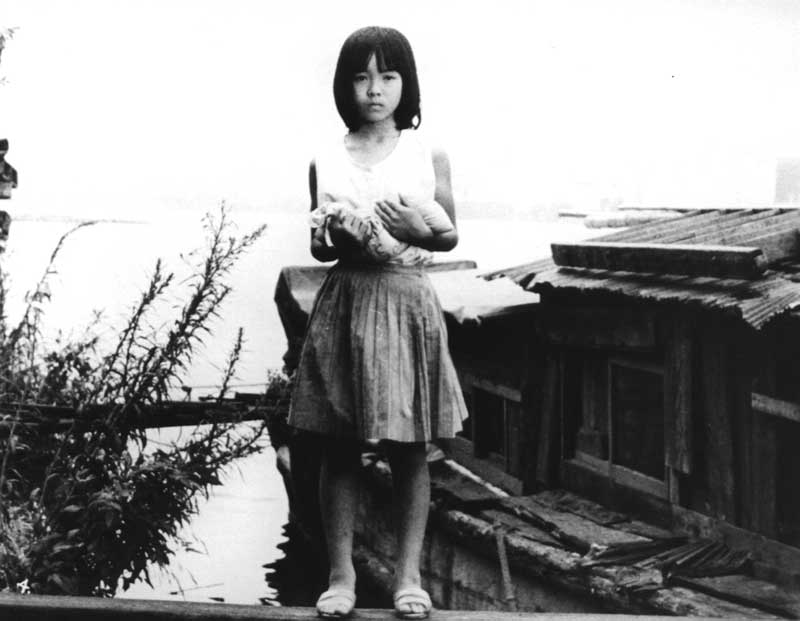 Friday, April 5, 2019
Muddy River
1981/105 mins.
Directed by Oguri Kohei
This story is about life and friendship of three children during 1956, passing through time of confusion after surrender in World War II. It's also about their parent's hard life with muddy Aji River in Osaka as a background.
---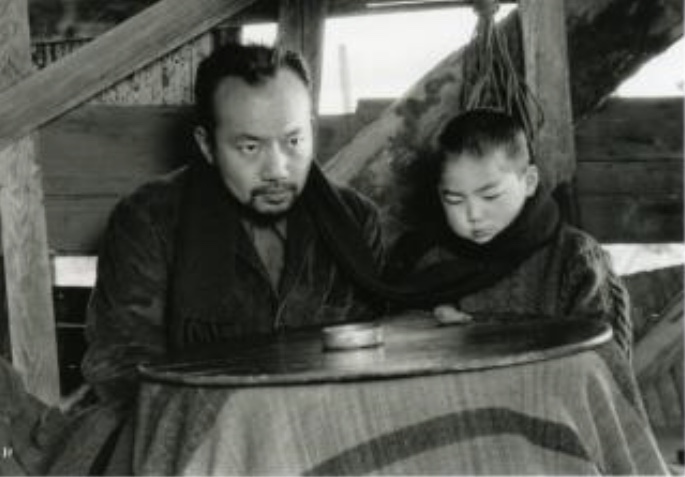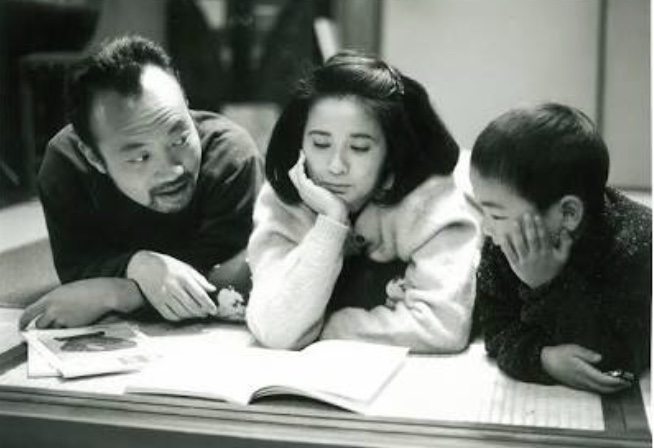 Friday, April 19, 2019
No Where man
1991/107 mins.
Directed by Takenaka Naoto
Sukezo used to be a manga artist before he take up the art rock business. However, his new Business does not go well and his family becomes poorer. His marriage dete-riorates but in the end his Family members come together with a determination to live, if not on rocks then on something else.
---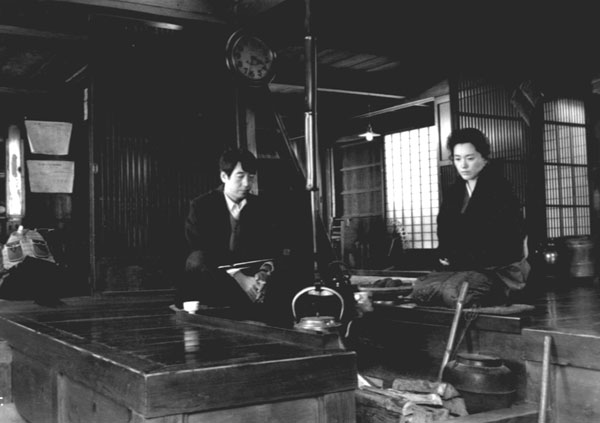 Friday, April 26, 2019
The Sting of Dead
1990/107 mins.
Directed by Oguri Kohei
It's 1944, a year before the end of the Pacific War. Toshio, a young commander meets and marries lovely Miho on a tropical island. Later, their ten year marriage is shattered when Miho learns of Toshio's secret affair.