All films are subtitled in Thai unless specified otherwise.
Free admission at the Seminar Room of the Japan Foundation, Bangkok at 18.30 hours.
---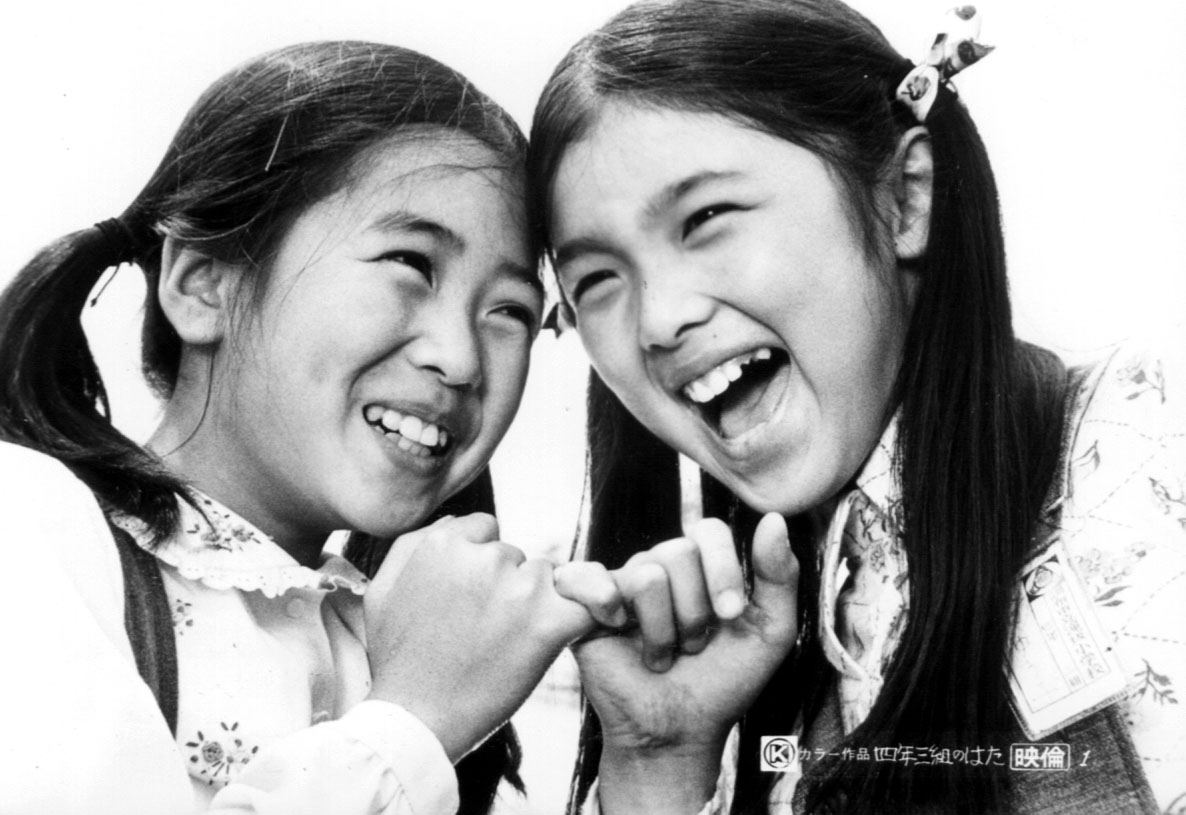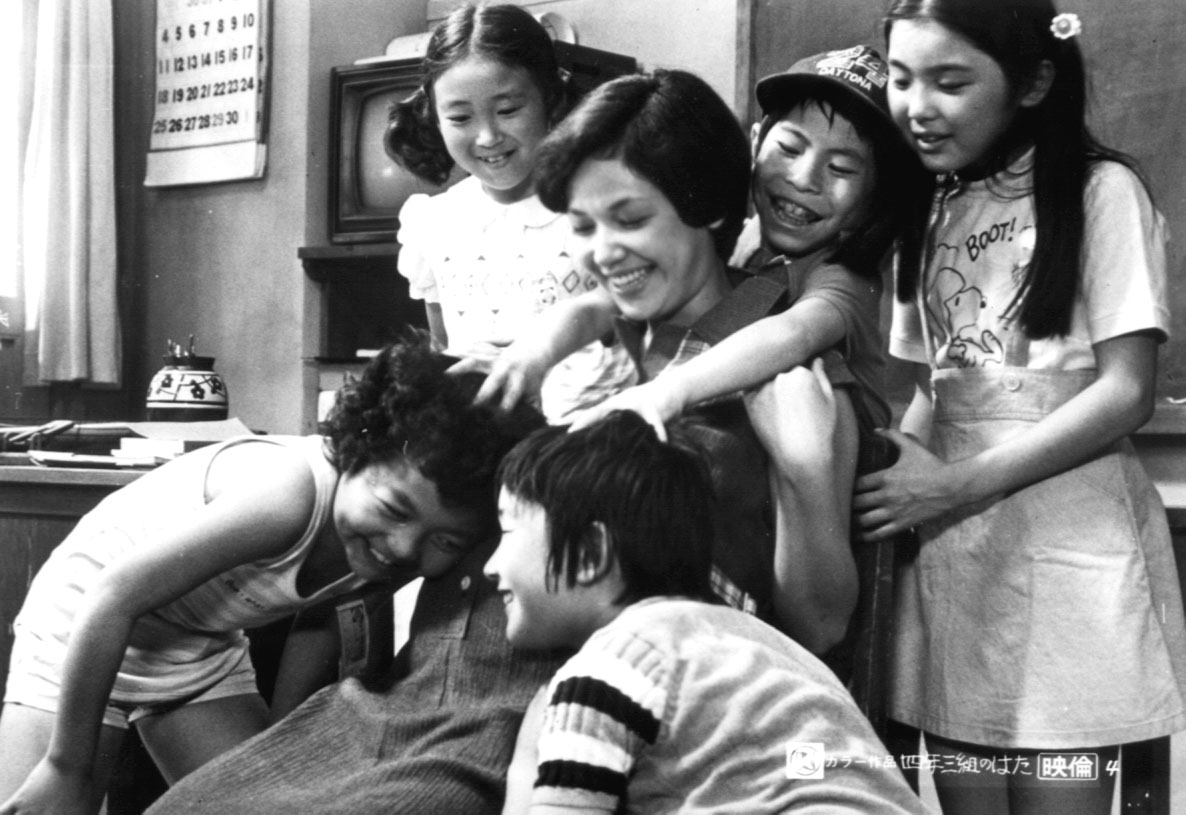 Friday, August 2, 2019
A Flag Class A grade 4
1976/86 mins.
Directed by Fujii Kasuhiko
When teacher Kimura is assigned to Yuko's Class A, 4th Grade, the children are very happy. But they are surprised to hear from her that she is expecting a baby in October. The children have learned many things. They have been brought closer together among themselves and they have gained a closer relationship with their parents. Above all, they have learned about some of the important things in life as they advance toward the still unknown realm of adulthood.
---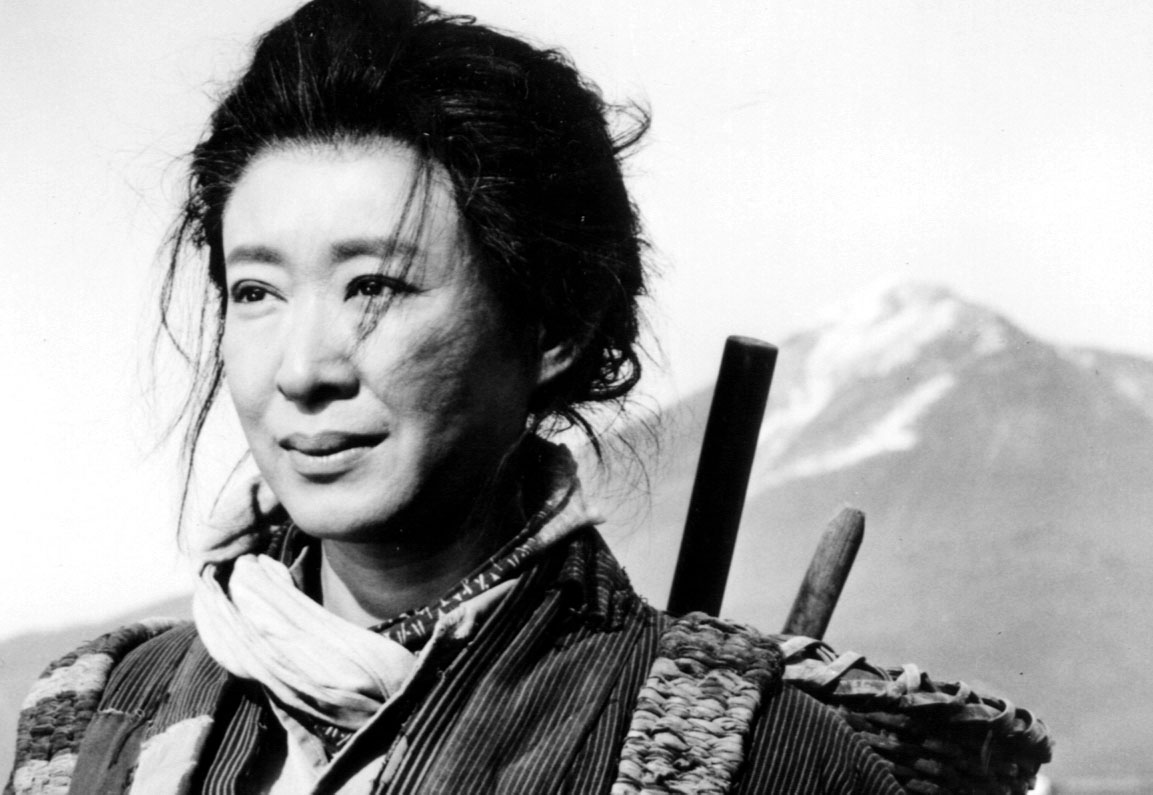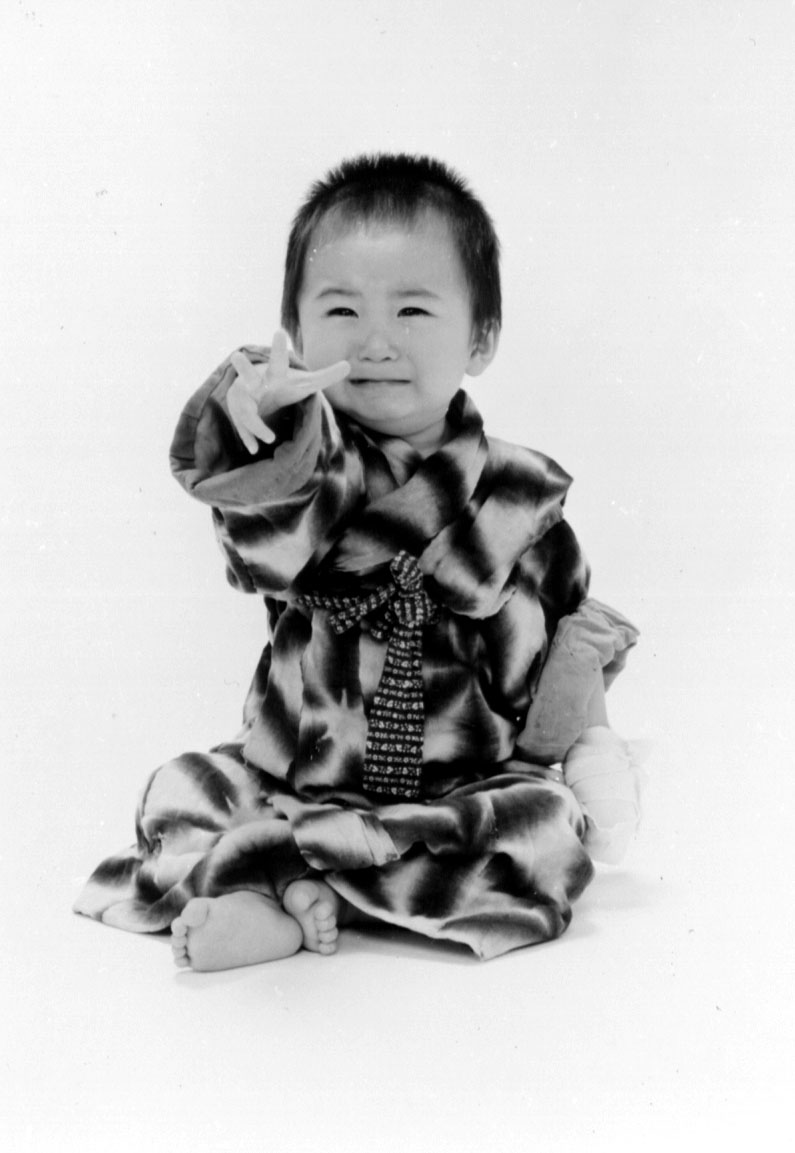 Friday, August 9, 2019
Faraway Sunset
1992/119 mins.
Directed by Koyama Seijiro
This is a biographical film focusing on the mother of the Japanese microbiologist, Hideyo Noguchi who discovered the spirochete culture of syphilis and gained world-wide fame.
---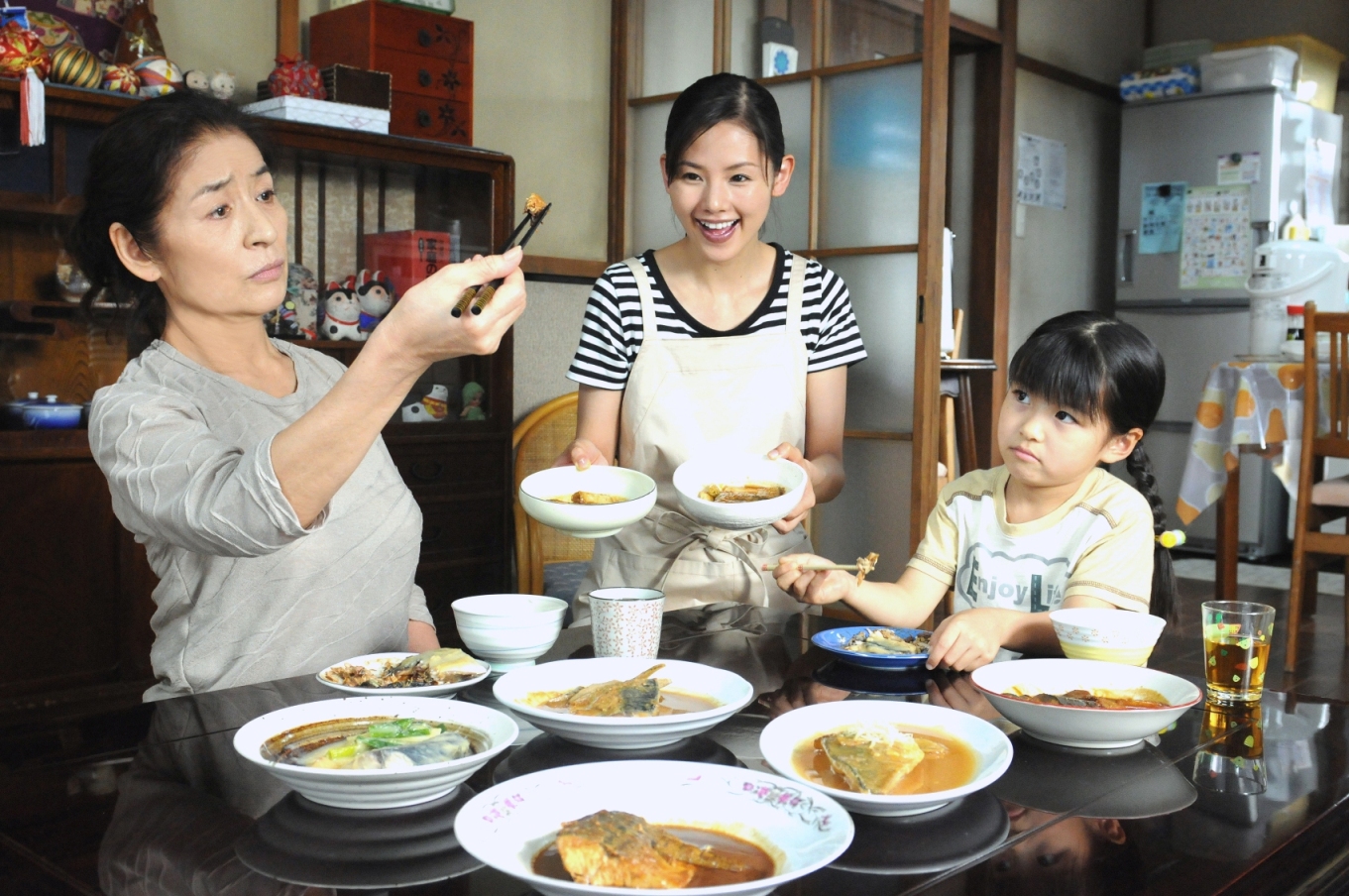 Friday, August 16, 2019
NoriBen : The Recipe fortune
2009/107 mins.
Directed by Akira Okata
Komaki NAGAI, 31, was raised in the working-class Kyojima area of Tokyo. She has had enough of her good-for-nothing younger husband, Noritomo, and takes her daughter, Noriko, aka 'Nonchan,' back to live with her mother at the Kyojima home that she was raised in. Komaki doesn't want to become a burden to her mother, Fumiyo, so looks for a job. But there are few employment opportunities for an over-30 single mother with no qualifications and no experience. She accepts a part-time job for the time being, and re-encounters her former senior high school classmate, Tateo. Komaki is developing a passion for Tateo, who takes her to a small tavern called "Totoya." There, she tastes the 'mackerel in miso' and is astonished. She is completely enraptured by the taste, and becomes determined to open the "ultimate cheap but tasty box lunch shop." She enlists the assistance of "Totoya," but then…
---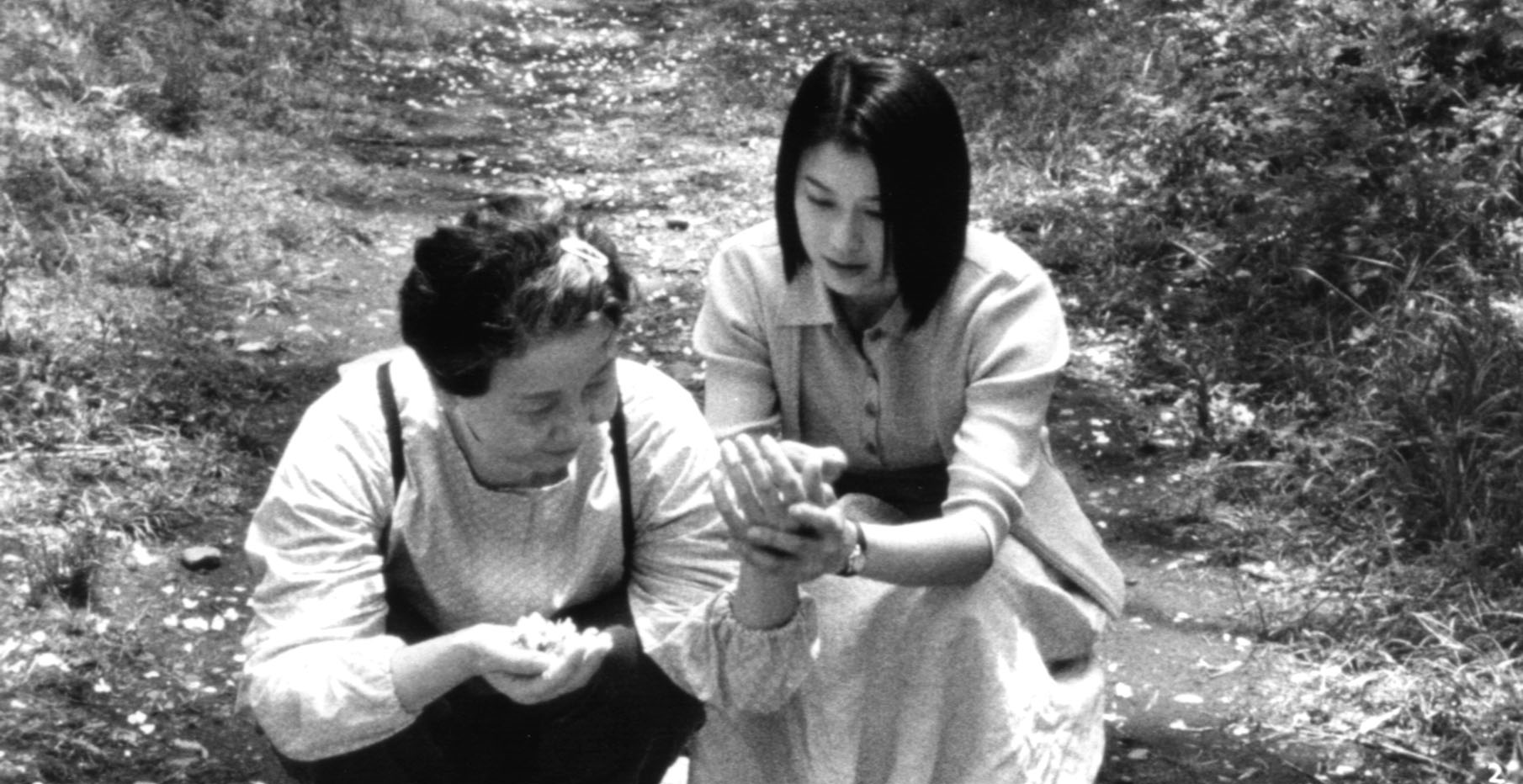 Friday, August 23, 2019
Acacia Walk
2001/90 mins.
Directed by Matsuoka George
Editor Miwako Kijima hears from her aunt about her mother's illness. The mother, Kanako worked as a teacher, and raise Miwako as a single parent. Life was hard for Kanako, and she was cruel to Miwako. Her mother became very ill, which surprise Miwako as she has not contacted her mother since starting university. Miwako is told that her mother suffers from Alzheimer's disease, and she reluctantly accepts to go back and live with her. The days are full of stress and yelling at her mother. She feels bad because she's doing the same as what her mother did to her. She starts to see her ex-boyfriend Sawaki to relieve the stress. However she feels as if no one understands her.
---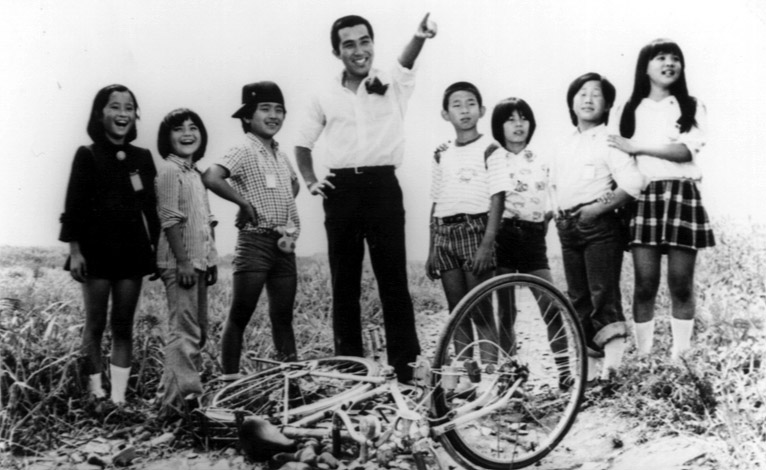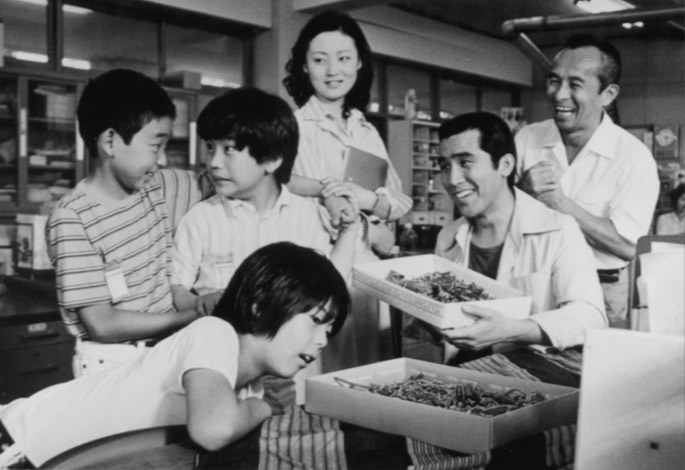 Friday, August 30, 2019
Funny note ( From Pupil )
1977/93 mins.
Directed by Kazunari Takeda
Goro, a fourth grade pupil and his classmates secretly write their report on the young teacher, Furuya. They present the report to him one by one at the end of the first term.