All films are subtitled in Thai unless specified otherwise.
Free admission at the Seminar Room of the Japan Foundation, Bangkok at 18.30 hours.
---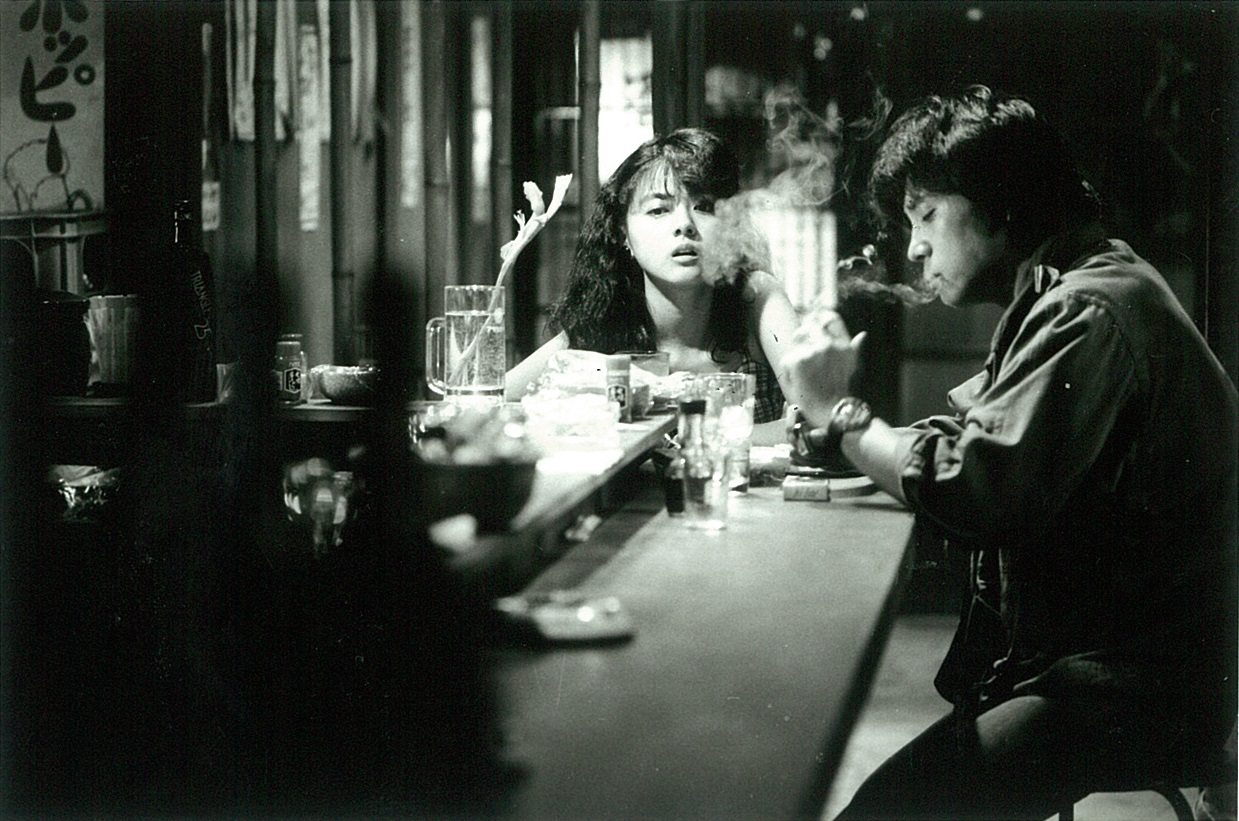 Friday, December 6, 2019
Tragedy of " W "
1984/108 mins.
Directed by Shinichi SAWAI
Mita Shizuka, a junior member of "The Sea" theagrical troupe, has a boy friend, Akio, who works at a real estate company. Shisuka is discouraged to be given a minor role in the drama "Tragedy of W", the troupe has decided to play. Encouraged by Akio, Shizuka works harder not for herself but for her colleagues. Akio makes a marriage proposal to her but she cannot accept it because she wants to make her dream of being an actress come true.
One night after the first performance of the "Tragedy of W" in Osaka is over, Shizuka was invited to a room of the actress who plays one of the two leading roles of the drama. Then she is involved in a sandalous sccident that a rich man died in the actress' room. The actress who is afraid of the possible end of her career as an actress, asks Shizuka to take her place in the accident with the condition that Shizuka will get another leading role which is played by her friend, Kaori. Shizuka is forced to accept the acress' request and can get through the curiosities and inquiries made by journalists.
In Tokyo performance, Shizuka is given the leading role replacing Kaori and it is a great success which promised her a brilliant future. Kaori, now knows of the fact, tries to kill Shizuka with a knife but it is obstructed by Akio, who in return is injured and hospitalized.
After recovery, Akio urged Shizuka to start a new life together but she refused it in tears saying she wants to try to find her own way of life alone.
---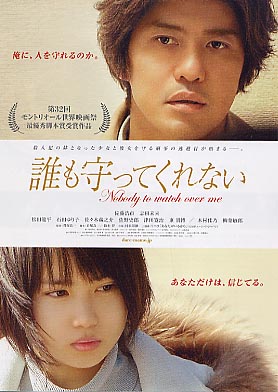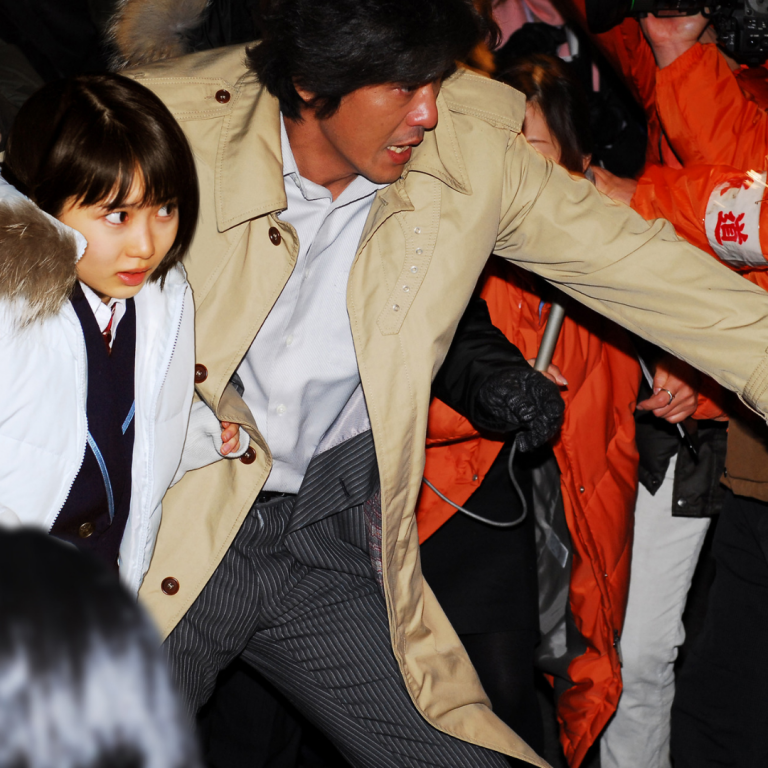 Friday, December 13, 2019
Nobody to watch over me [SUB ENG]
2008/118 mins.
Directed by Ryoichi Kimizuka
A 15-year-old middle school girl is picked up at school by the police when her elder 18-year-old brother is arrested on suspicion of randomly murdering two grade school girls She is put under the protection of a dedicated yet conflicted police detective who has orders to shield the girl from the inevitable public out trade that is to Follow. Through these two protagonists' eyes, we get a glimpse into the vulnerability, the isolation and even the resilience of the individual when up against a volatile and often intolerant world.
---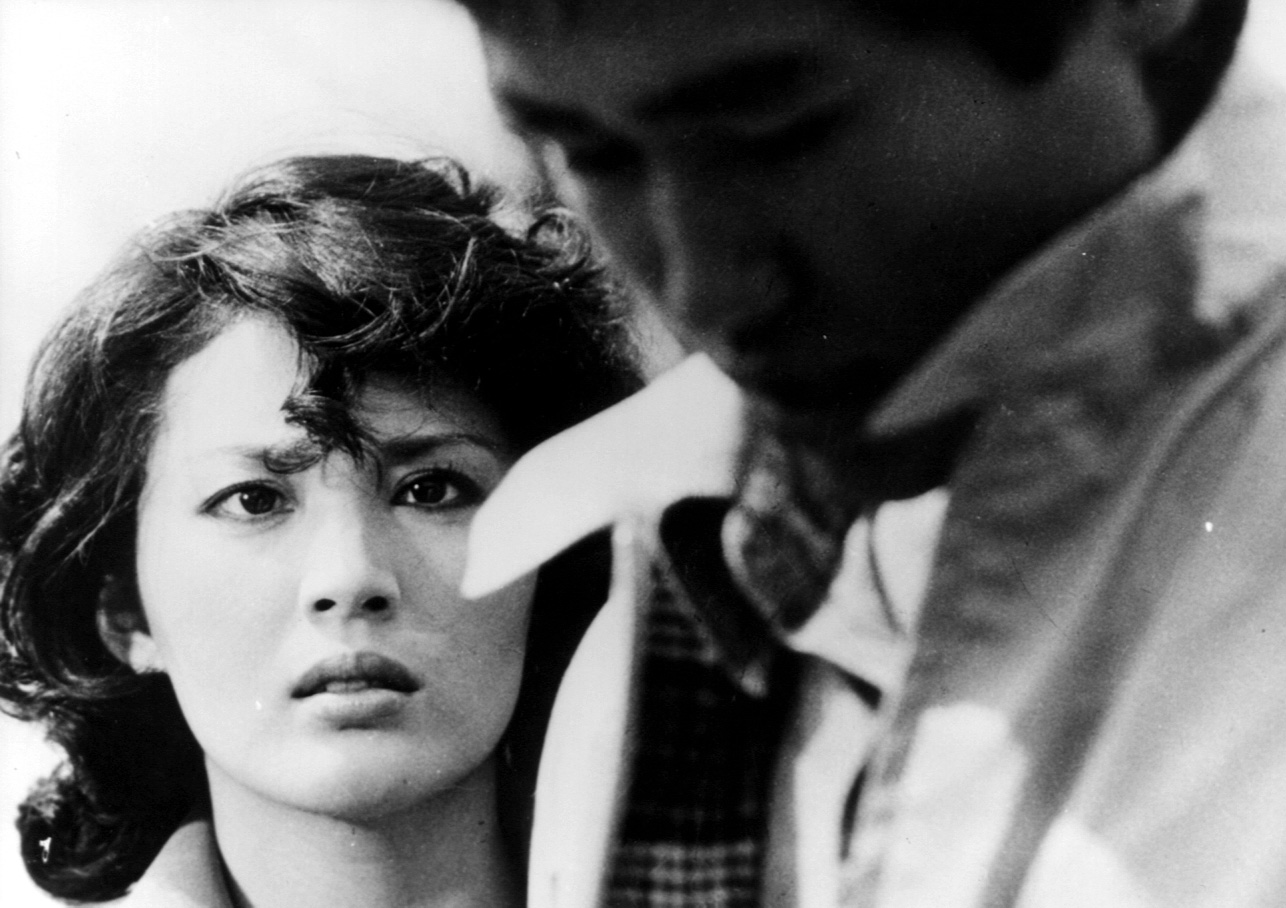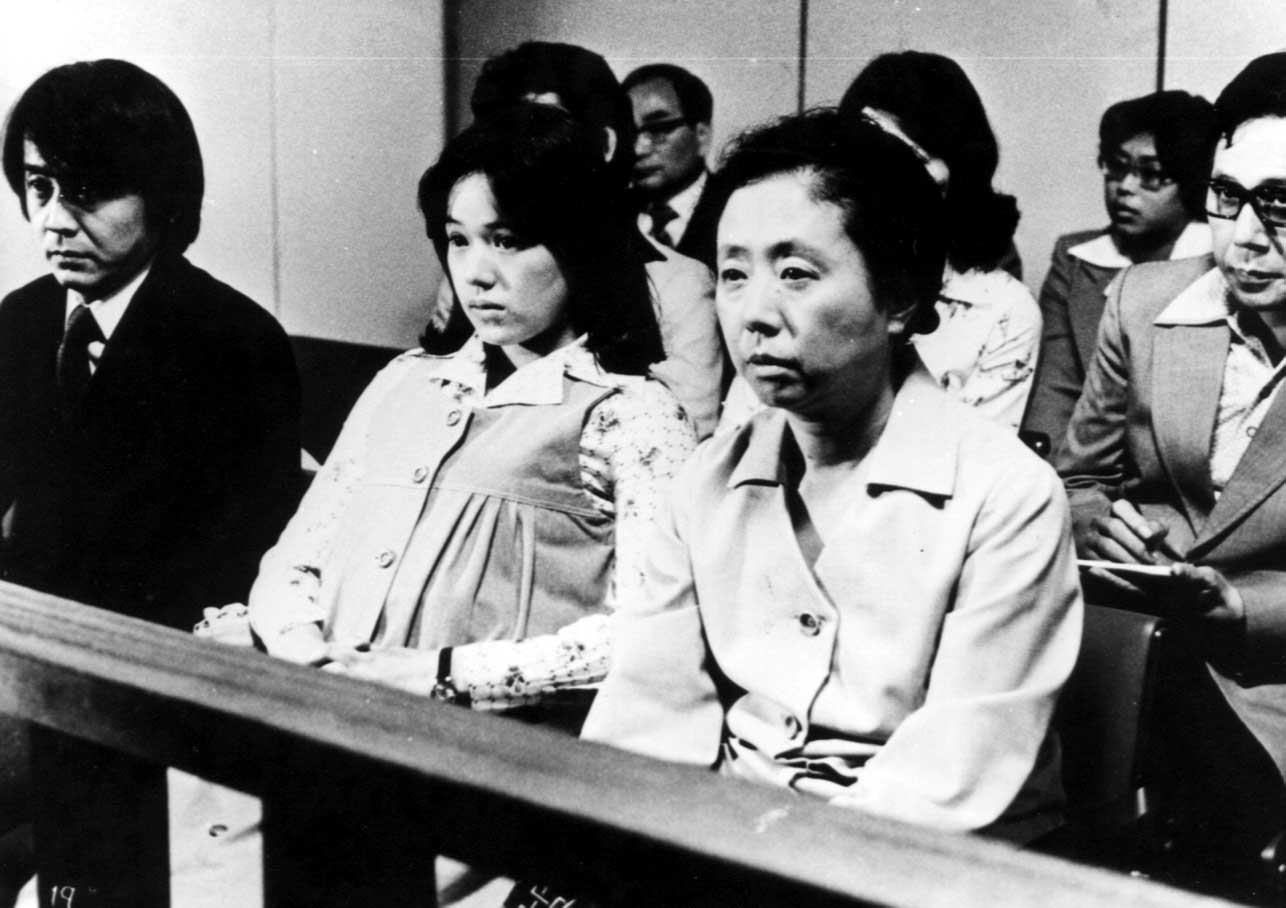 Friday, December 20, 2019
The Incident
1978/139 mins.
Directed Yoshitaro Nomura
The body of a young woman is found in a forest in Kanagawa Prefecture. She is Katsuko Sakai, proprietress of the snack bar. Several days later, Hiroshi Ueda, a 19-year-old shipyard worker, is arrested. Police investigation revealed that Hiroshi was in love with Hatsuko's younger sister, Yoshiko, who was three months pregnant. When Hatsuko discovered their secret, she strongly urged an abortion but Yoshiko denied. In fact, Hatsuko herself loved Hiroshi. Frightened by Hatsuko's violent expression, Hiroshi unconsciously pulled out his knife. Was it a gesture of self-pretection or did he intend to scare her?
---
JF Theatre will be temporarily stopped from Friday 27 December 2019 due to the upcoming renovation of space.
JF Theatre will come back next March 2020. We are sorry for any inconvenience it may cause.