All films are subtitled in Thai unless specified otherwise.
Free admission at the JF Auditorium of the Japan Foundation, Bangkok at 18.30 hours.
---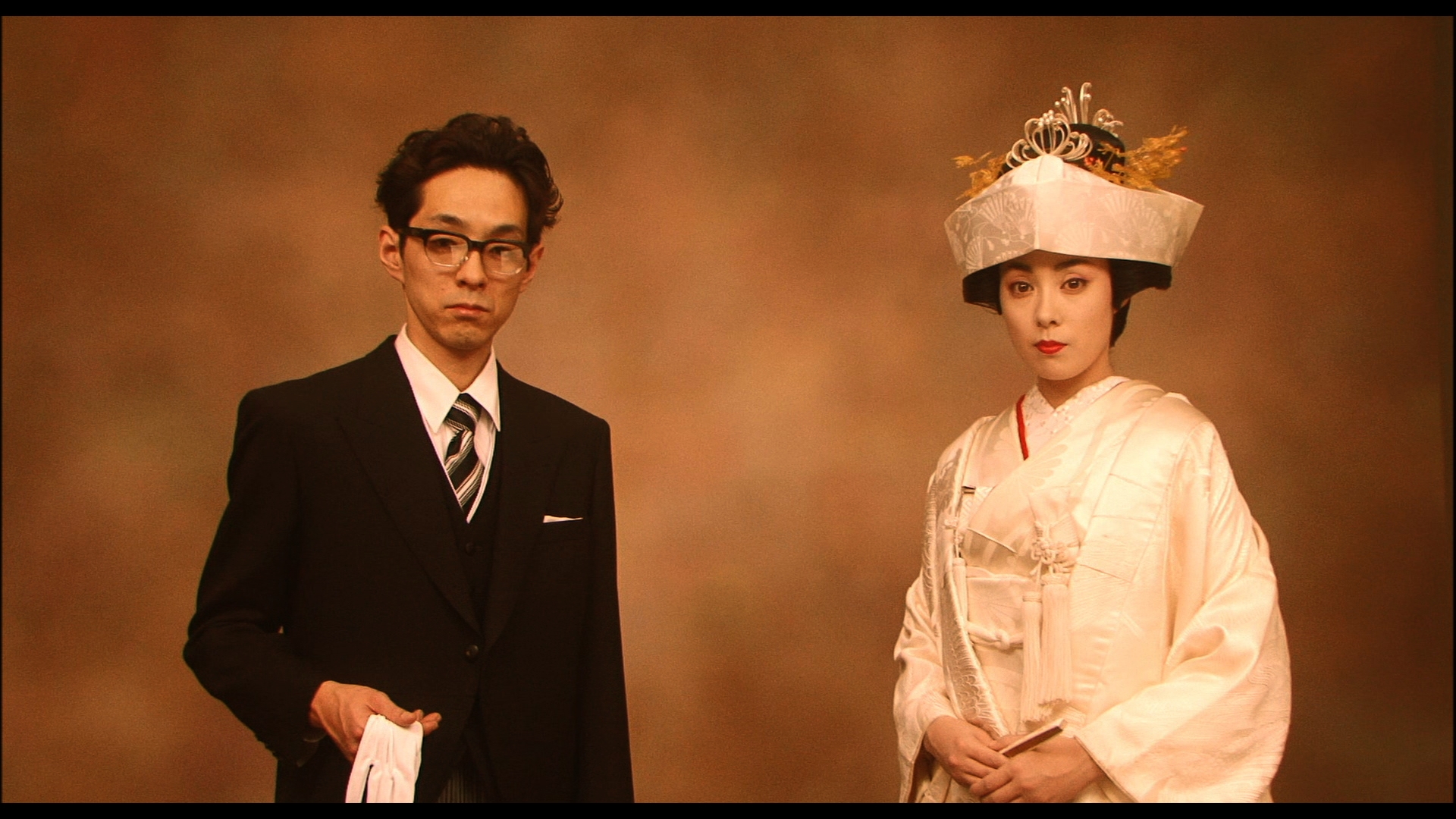 Friday, December 4, 2020
The Wife of Gegege(ゲゲゲの女房)
2010/119 mins.
Directed by SUZUKI Takuji (鈴木卓爾)
A love story depicting the younger days of Mizuma Shigeru, auther of GeGeGe no Kitaro " the well – known comic on yokai ' (super natural beings ),and his wife Mura Nunoe, Who supported him through the years. Film Version is Base on Nunoe's autobiography, but it focuses mainly on their days as newlyweds When they lived through extreme poverty,and provice a heart-warmning account of their struggles as they start a life together.
---
Friday, December 11, 2020
Holiday compensation ( No Screening )
---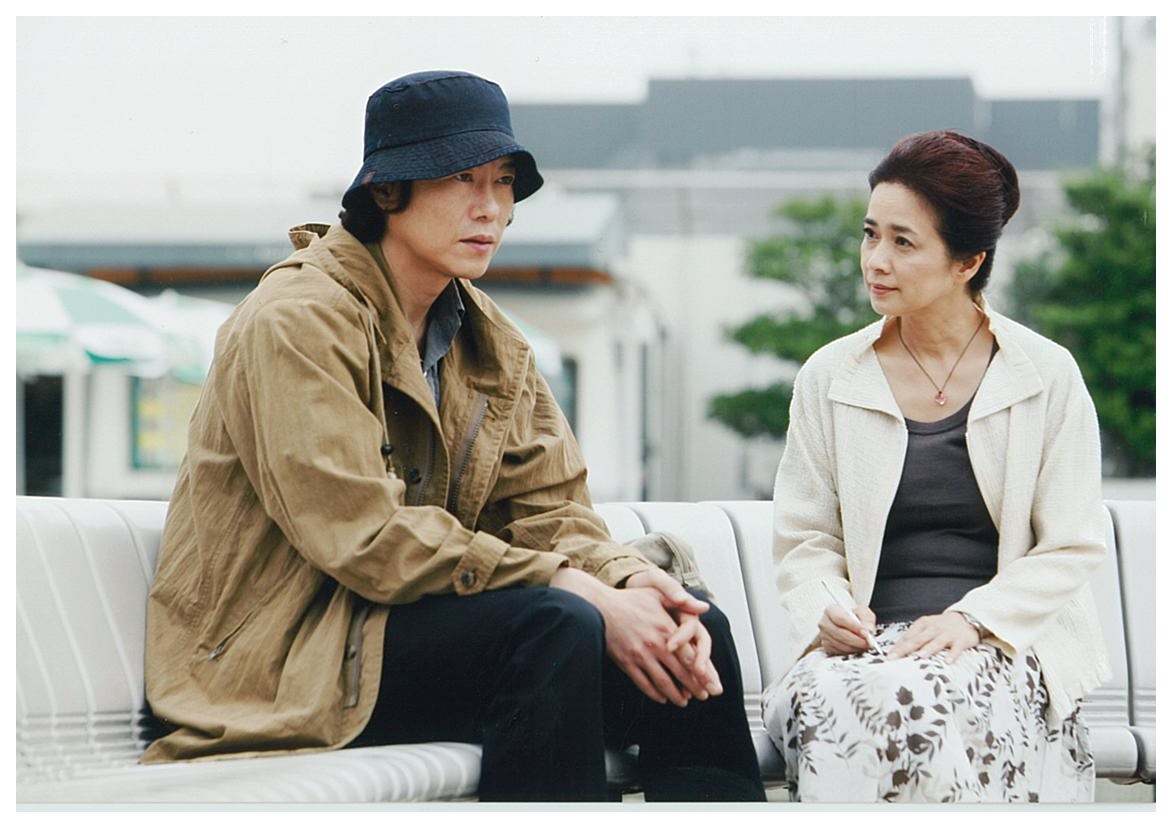 Friday, December 18, 2020
Awaking /Tamamoe
2006/125 mins.
Directed by Sakamoto Junji
The peaceful days of Toshiko with her retired husband takes a sharp turn when he dies suddenly from a heart attack. After the funeral, she discovered many things he had hidden from her. These events make Toshiko, who has so far been an ordinary housewife, gradually awakens to a sense of independence.
---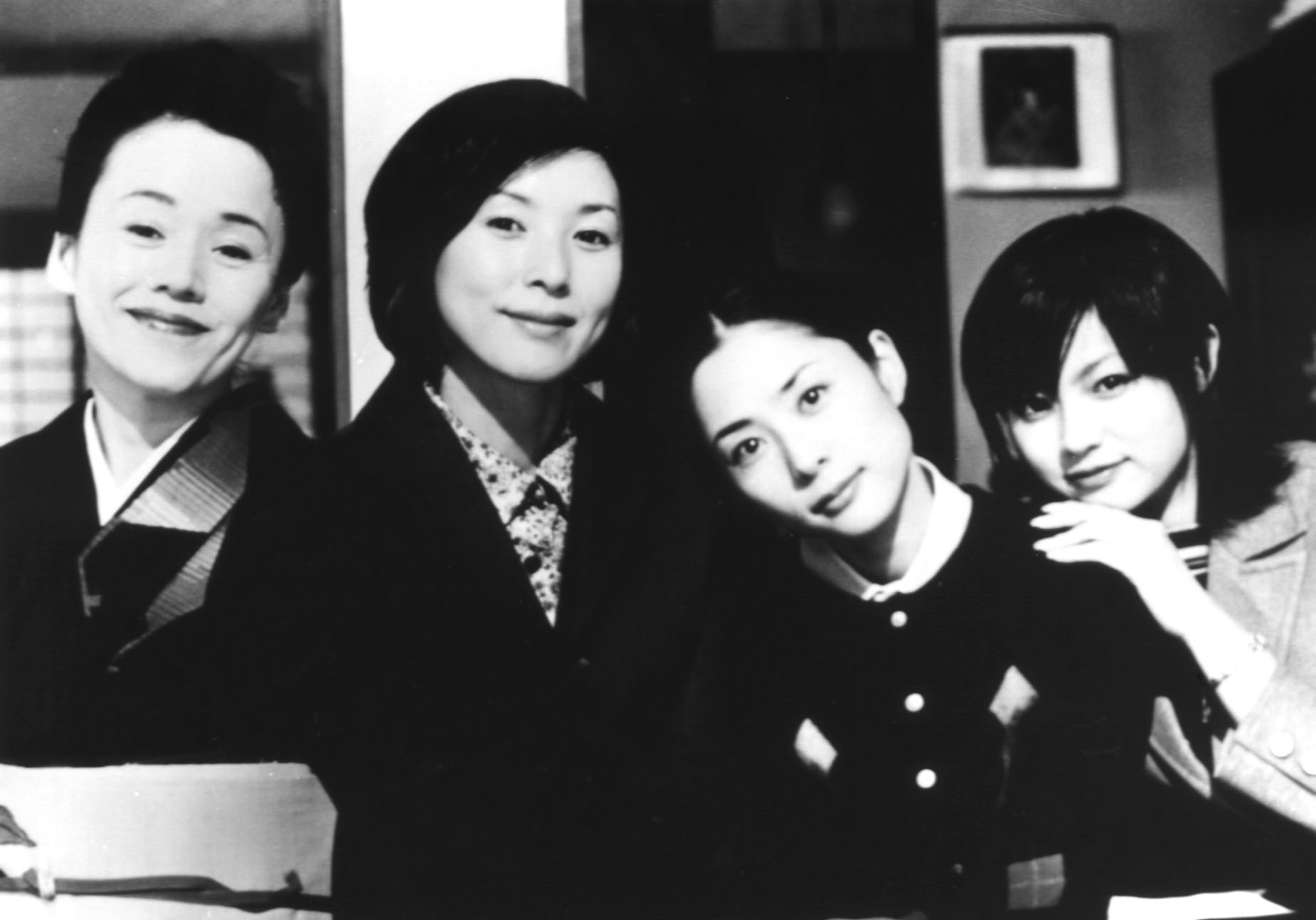 Friday, December 25, 2020
Like Asura (阿修羅のごとく)
2003/135 mins.
Directed by MORITA Yoshimitsu (森田芳光)
Four sisters in the Takezawa family gather for the first time in a long while upon learning their father has a mistress and a love child. The quartet decide against letting their mother to know about it.