All films are subtitled in Thai unless specified otherwise.
Free admission at the Seminar Room of the Japan Foundation, Bangkok at 18.30 hours.
---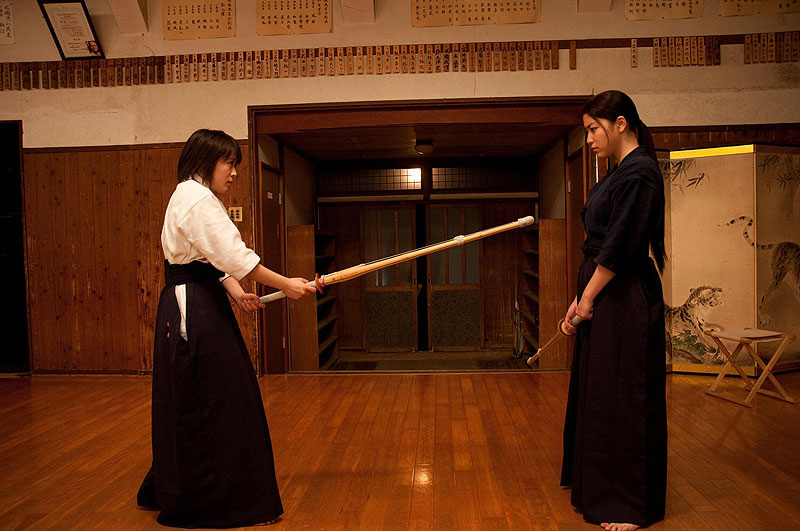 Friday, July 5, 2019
Bushido Sixteen
2010/109 mins.
Directed by Tomoyuki FuruMaya
A story of two kendo players. Kaori Isoyama, a junior high kendo champion, who is obsessed with only winning and Sanae Nishioki, who simply plays kendo just for fun. Both girls meet each other at school's kendo club. Friendship between the two of them is starting to bloom. During the interscholastic meet, they fight which leads to Kaori's injury. Sanae replaces her and wins the match. Yet, their feelings towards kendo are gradually changing. Sanae begins to scare to lose while Kaori starts to lose her reasons to keep on playing. How their future is going to be?
---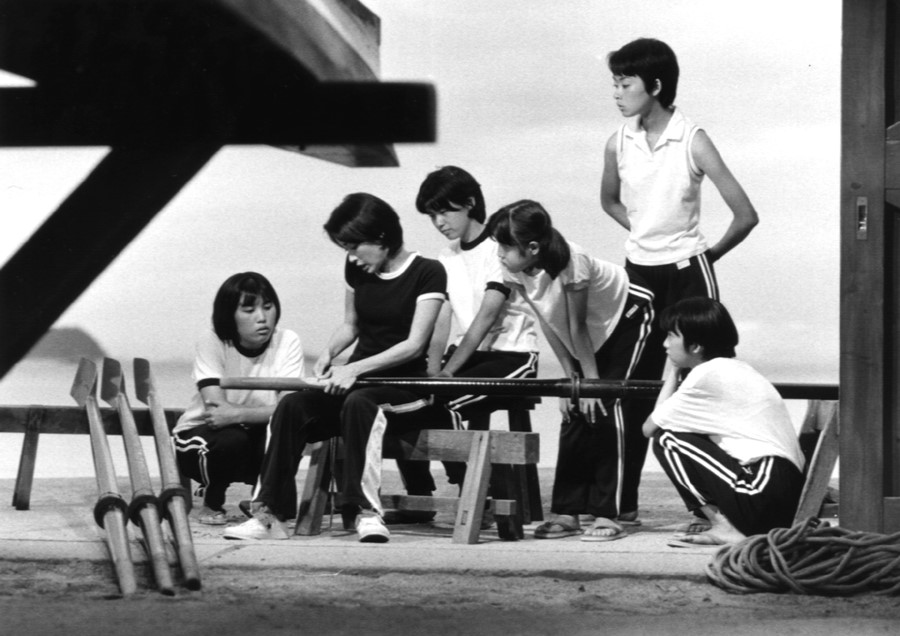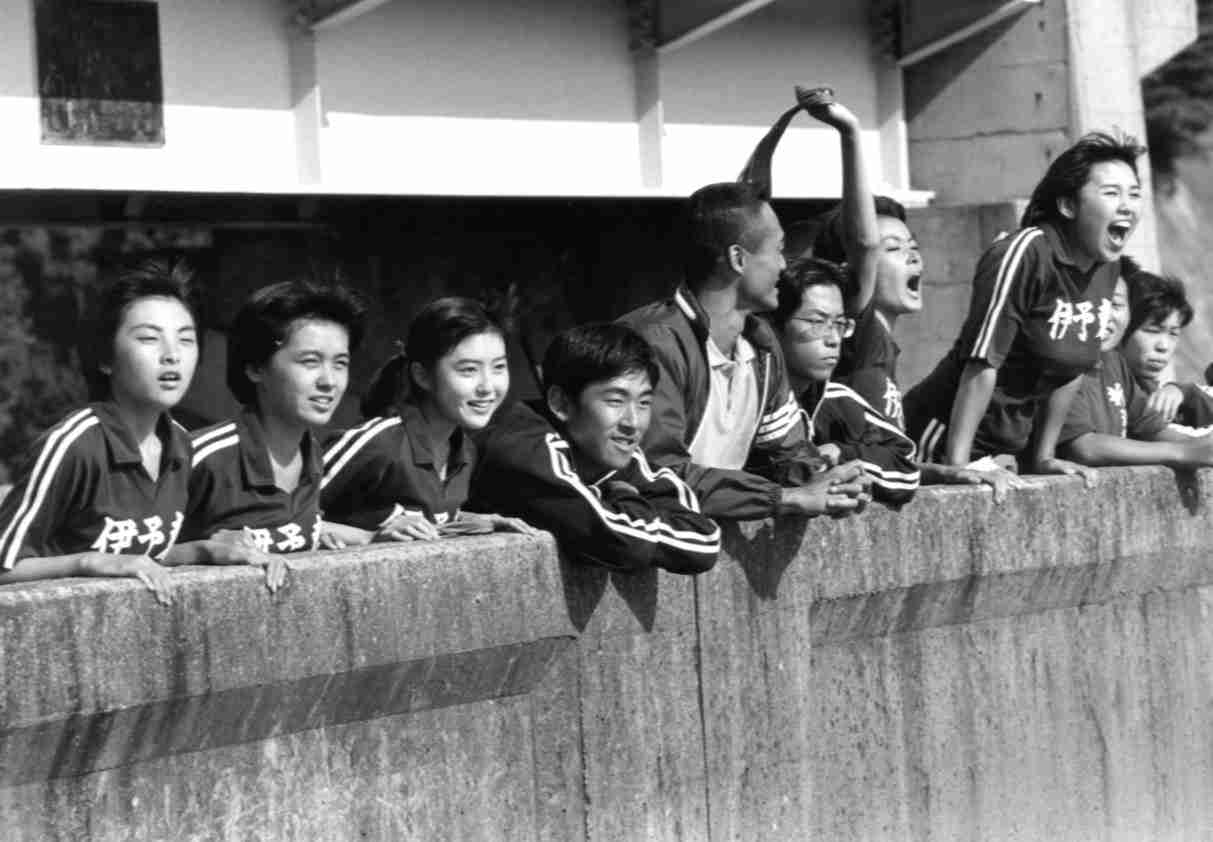 Friday, July 12, 2019
Give It all
1988/120 mins.
Directed by Isomura Itsumichi
Etsuko is a high school student who begins a drive to start a girlユs rowing club in her school. After a summer of intensive training, her team seems to be ready for the annual combined schoolsユ regatta. All of them work hard but fail. Masako IRIE, a former all-Japan rowing star appears on the scene, but she is reluctant to coach them. One day Etsuko injures her back and goes to the hot spring resort to bathe in the healing waters. By chance, she runs into Masako, who is impressed by Etsukoユs dedication to her sport. Masako relents and agrees to coach the team. The team comes in second at the finals.
---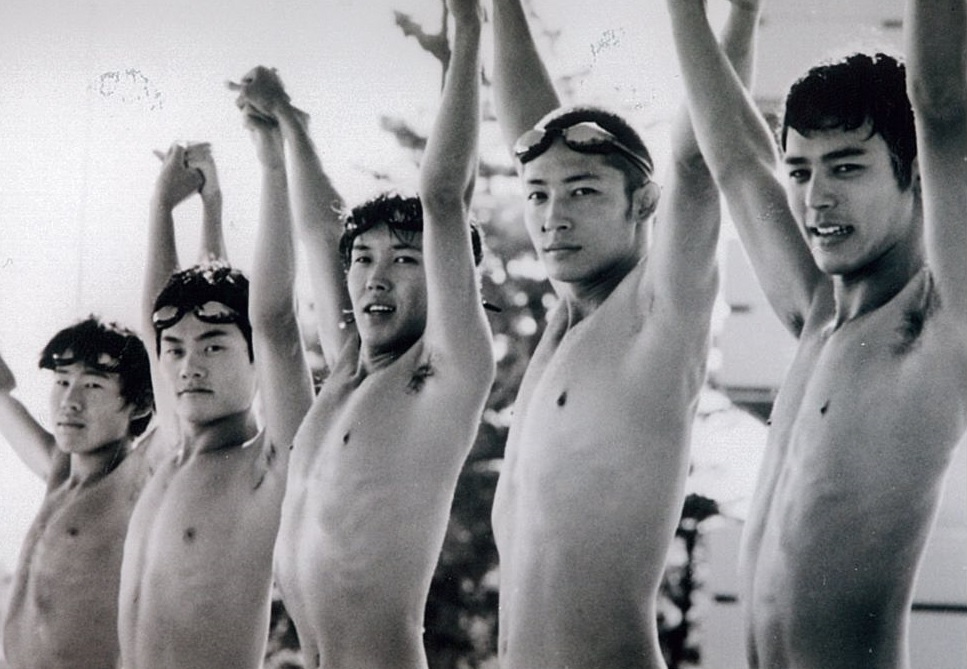 Friday, July 19, 2019
Water Boys [Sub Eng]
1988/91 mins.
Directed by Shinobu Yagushi
It ,s Springtime in Japan and the Tadano High School swim team is abarely keeping afloat. When a Pretty new coach turns up with the nutty idia  of creating a top Syncronized swimming team of her own, she has just a few Ploblems to overcome. Fist, She's teaching at an all – boys School; second the 5 boys who have committed to the team are all hopelessly bad swimmers; Third, She Suddenly discovers She's Suddenly discovers She's 8 months pregnant and due for maternity leave. Inspried by their darling coach's dream, the boys bumble through the spring and summer, prepare a routine for Tadano High's festival.
---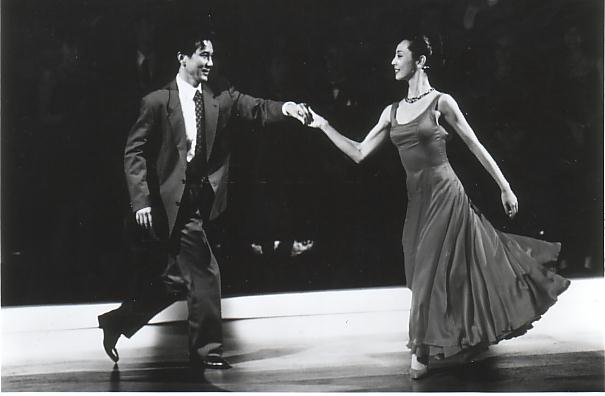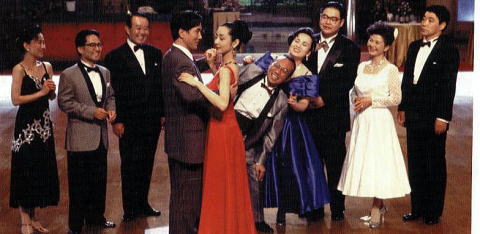 Friday, July 26, 2019
Shall We dance
1995/136 mins.
Directed by Suo Masayuki
Shohei, a middle age businessman decided to have a ballroom dancing lesson because of the beautiful Mai. One night, Mai refused to go for a dinner with him giving the reason that she doesnユt like people who dance with dirty motivation. From that day he takes lessons more seriously to prove Mai wrong and even enters an amateur dance competition. Watching Shohei dancing, Mai begins to notice something…..