All films are subtitled in Thai unless specified otherwise.
Free admission at the Seminar Room of the Japan Foundation, Bangkok at 18.30 hours.
---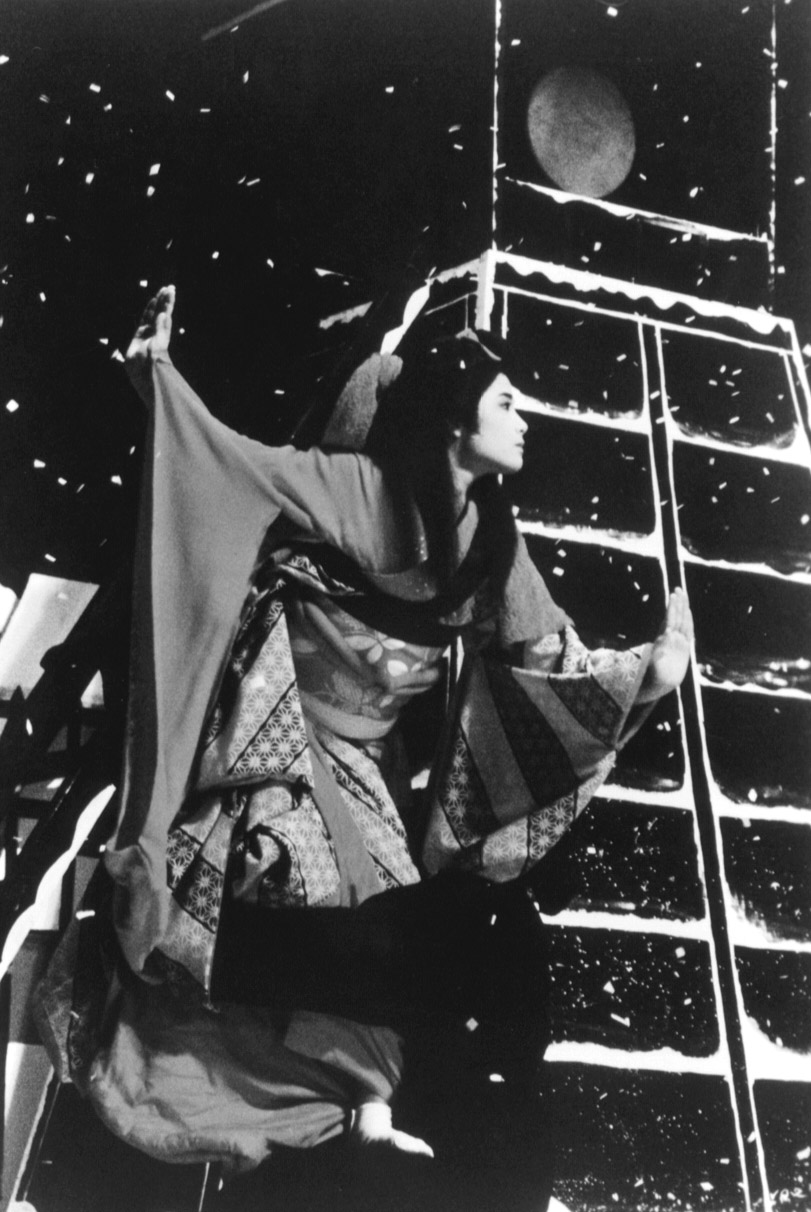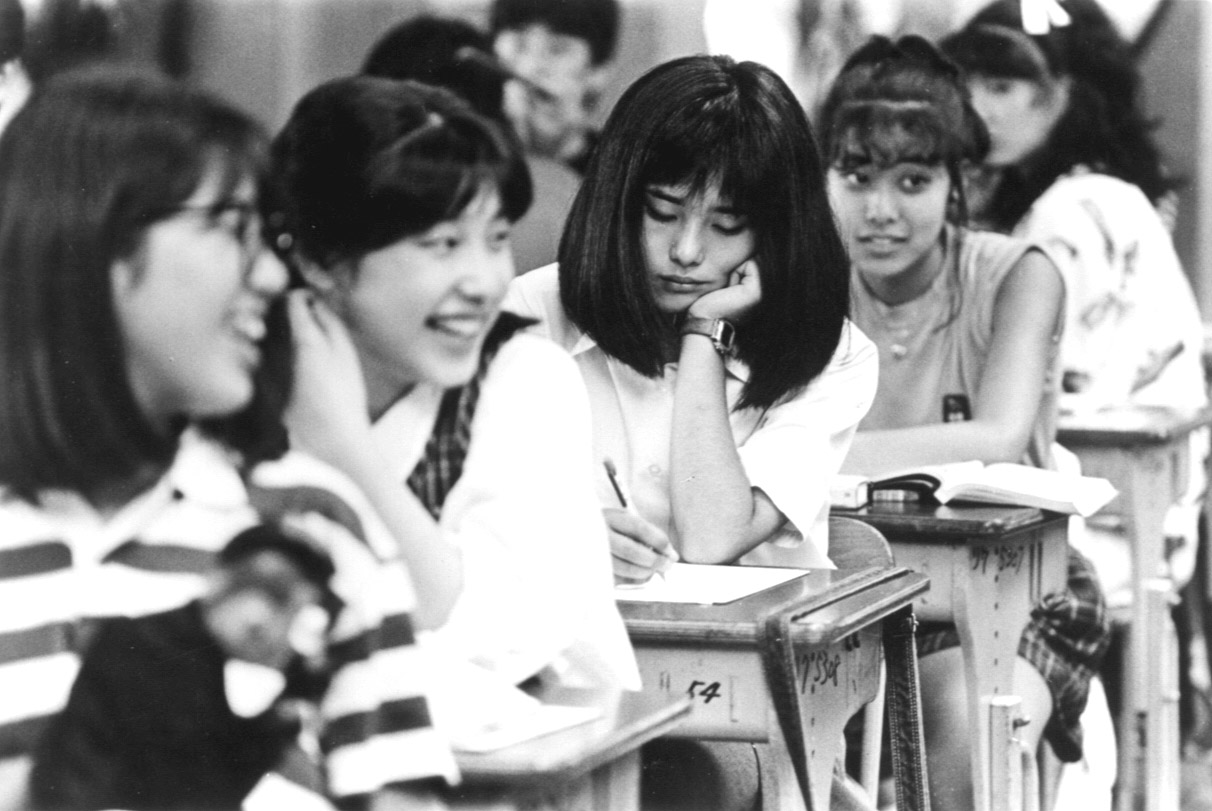 Friday, June 7, 2019
Busu
1987/95 mins.
Directed by Ichikawa Jun
Mugiko is a shy girl brought up in a remote country village, and she is unable to communicate with the people around her. One day,she is told that her mother used to dance very well. She tries to dance as her mother did in the school festival and finds true happiness for the first time in her life.
---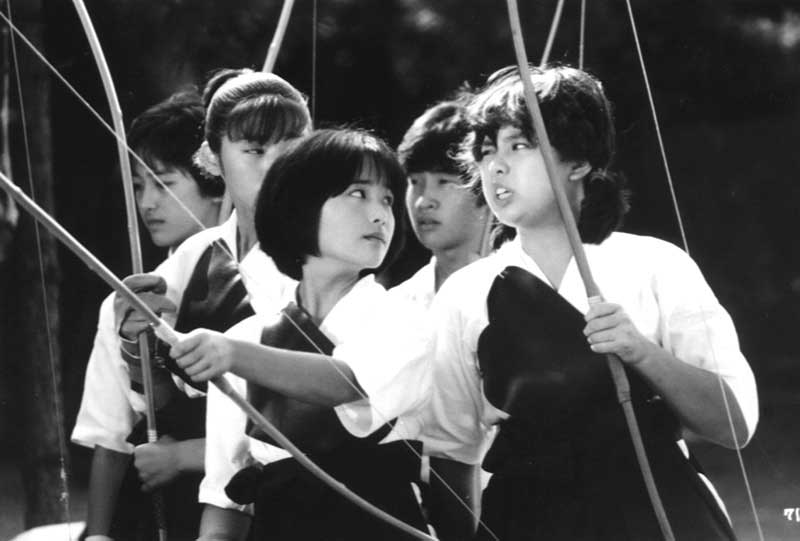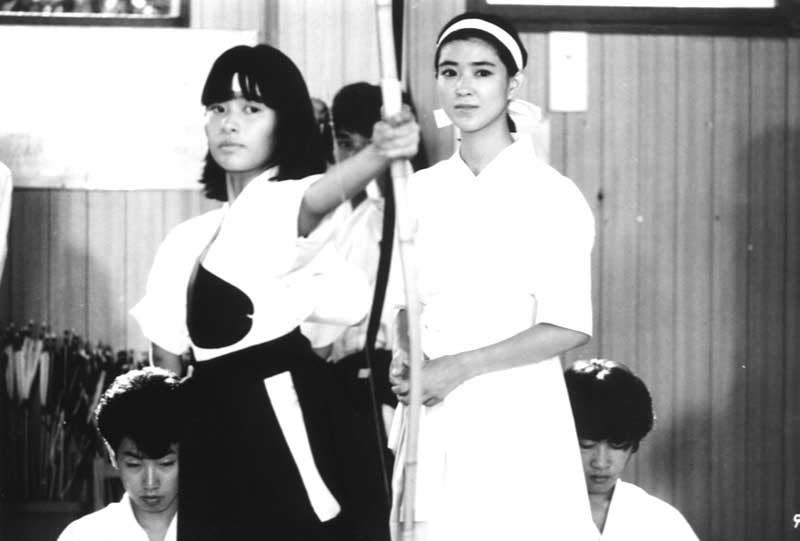 Friday, June 14, 2019
Aiko Sweet sixteen
1983/98 mins.
Directed by Nakayama /setsuo
Aiko is a freshman at a public high school in Nagoya City who is struggling to get over the problems of human relation in her small but double-faced world.
---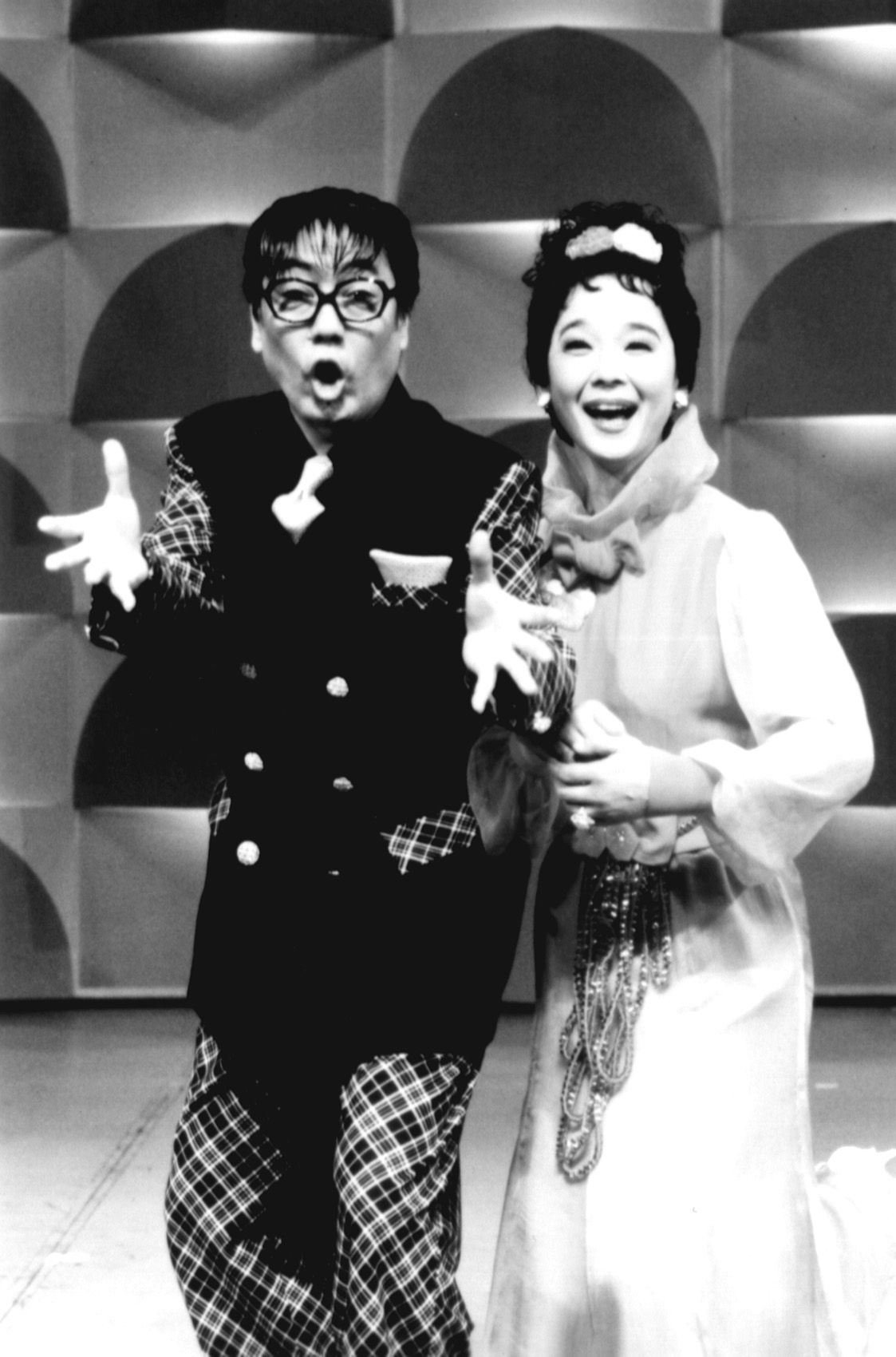 Friday, June 21, 2019
Osaka Story
1999/119 mins.
Directed by Ichikawa Jun
Cute Wakana, 14, faces her mother and father quarreling ceaselessly with the latter always threatening to leave. Her father, Kosuke, falls in love with a younger woman and when she becomes pregnant, he leaves home and moves into a nearby apartment. Eventually Kosuke's young wife leaves him and leaves the baby behind for her mother, Harumi, to look after. Around this time Kosuke begins drinking heavily and disappears. Wakana decides to go and search for her father. Finally she finds him in a hospital where he is being treated after being run down by a car. The family comes together again, but one month later Kosuke suddenly dies. As a junior high school student Wakana has experienced so many things, now she is ready to begin a new life.
---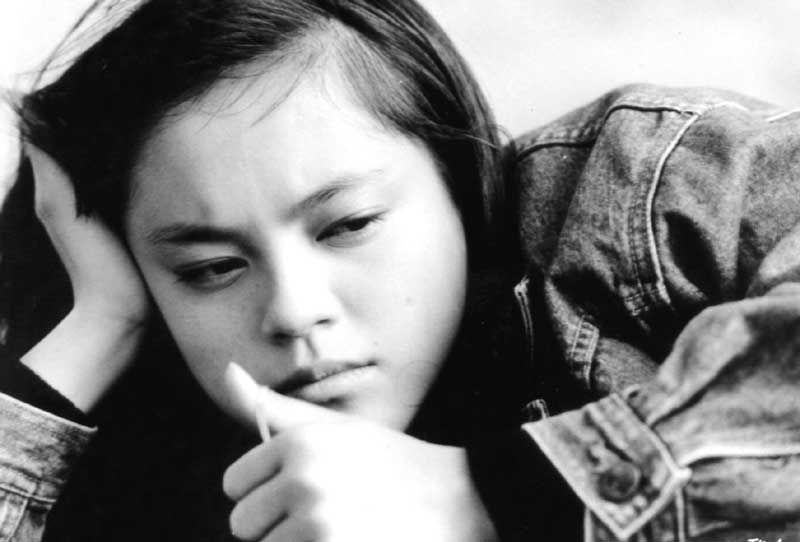 Friday, June 28, 2019
Tsugumi
1990/105 mins.
Directed by Ichikawa Jun
Tsugumi, an 18-years old girl, was born with a weak heart and spoiled in her upbringing. Her life is clouded by a fear of death. She spends her summer vacation with her friend, Maria , and her sister, Yoko at Izu where they all grew up and went to high school. There, Tsugumi meets Kyoichi and they fall in love. However, a group of delinquents assault Kyoichi and kill Tsugumi's dog because they don't like to see Kyoichi getting closed to her. Tsugumi decides to dig a pit trap to get revenge on the delinquents….