All films are subtitled in Thai unless specified otherwise.
Free admission at the Seminar Room of the Japan Foundation, Bangkok at 18.30 hours.
---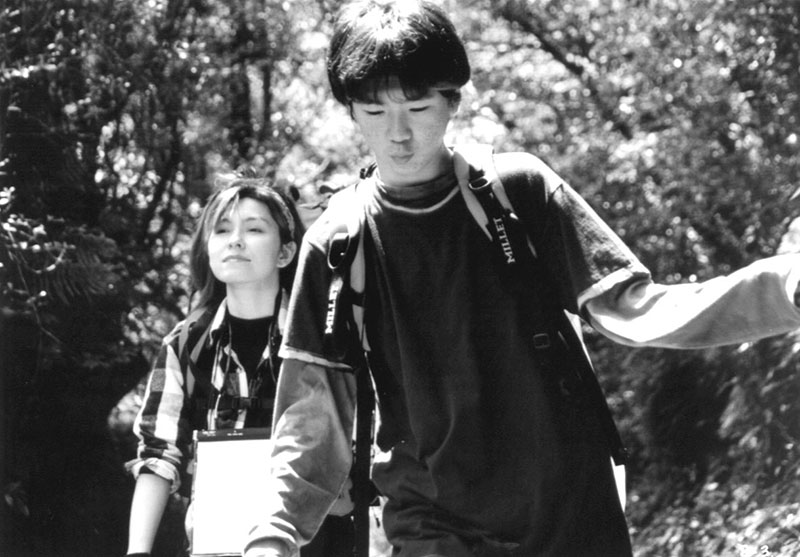 Friday, May 3, 2019
Fifteen [Gakko IV]
2000/120 mins.
Directed by Yoji Yamada
KAWASHIMA Daisuke, a ninth grader, sets out on a lone journey by hitch-hiking in search of a 7,000-year-old cedar tree on Yakushima Island at the souther tip of Japan. He meets a variety of characters on the way. He learns from them how hard life is and how important a person's life can be.
---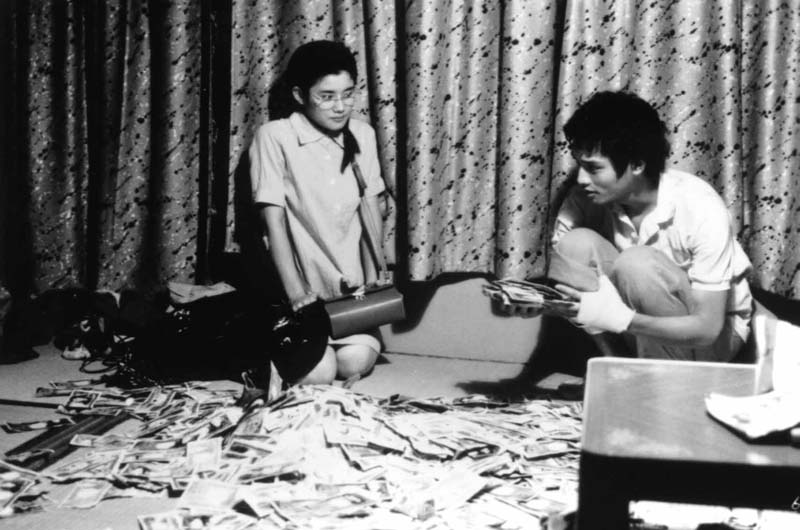 Friday, May 10, 2019
Adrenaline drive
1999/112 mins.
Directed by Yagushi Shinobu
After an unfortunate accident with a gangster in a black Jaguar, Suzuki, a rental car clerk, is forced to visit the yakuza's lair. They are ready to break all of his fingers when a violent explosion rips through the den, killing almost the entire gang. Meanwhile, Shizuko, a plain, timid nurse, is stuck behind her glasses on the night shift at a local hospital. She has to go out to a local convenience store to buy something. Drawn to the demolished building by the explosion, Shizuko discovers Suzuki slightly wounded. She helps him into an ambulance. They are joined by the only other survivor, the Jaguar driver, who hovers near death. Before we know it, Suzuki and Shizuko are on the run with a trunk full of bloody cash and a very enraged mobster. The timid young pair savor their first real taste of life as they fall in love, dodging the yakuza's vengeance. This is one of the funniest comedies to emerge from Japan in recent years.
---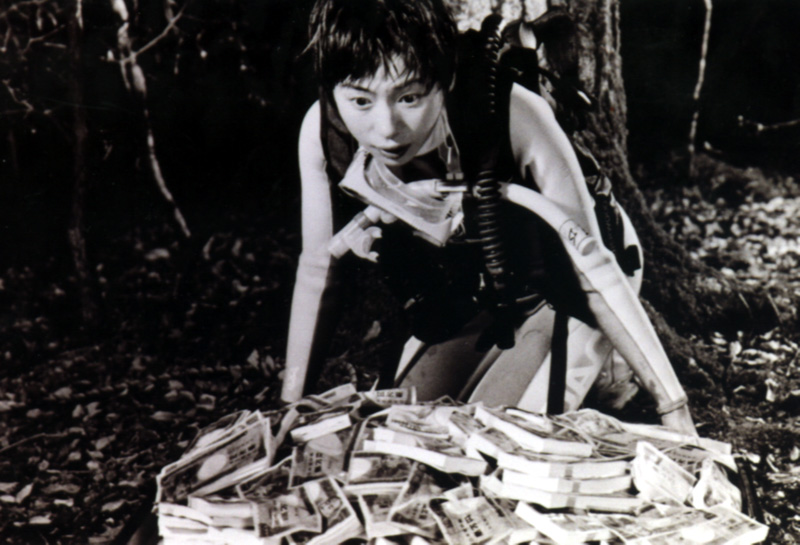 Friday, May 17, 2019
My secret cache
1997/83 mins.
Directed by Yagushi shinobu
Sakiko who works in a bank loves money more than anything in the world. One day she knows about the 500 million yen cash hidden in the labyrinthian jungle. She displays her unbelievable power and starts an adventure in search for the money… Shinobu Yaguchi is one of the most talented new generation film directors. This fresh and very humorous comedy makes a big topic and was awarded the Judge's special prize in the Hawaii International Film Festival.
---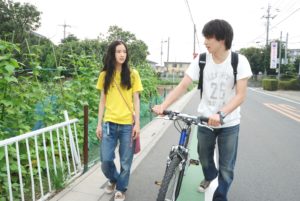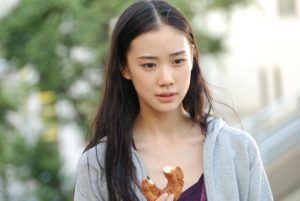 Friday, May 24, 2019
One million yen girl
2008/121 mins.
Directed by Tanada Yuki
Suzuko has been let down by other people. Disappointed and hurt, she embarks on a journey and promises herself to stick to one rule: once she saves up a million yen, she must leave for another town. On the road to her self-rediscovery is a journey to face who she is and learn how to trust others once again.
---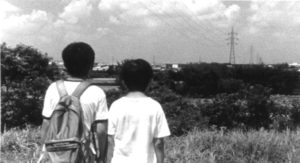 Friday, May 31, 2019
MUSASHINO High Voltage Tower
1997/115 mins.
Directed by Nagao Naoki
The story of Miharu's adventure of surveying the Musashino High Voltage Towers. Miharu sets off with Akira on a quest to find the source of the power lines that pass by his house. The images of nature in the film, accompanied by ethereal music, underline its nostalgia for a simpler time when boys could play in field rather than in computer arcades. The source novel of the same title won the 6th Japan Fantasy Novel prize.