All films are subtitled in Thai unless specified otherwise.
Free admission at the Seminar Room of the Japan Foundation, Bangkok at 18.30 hours.
---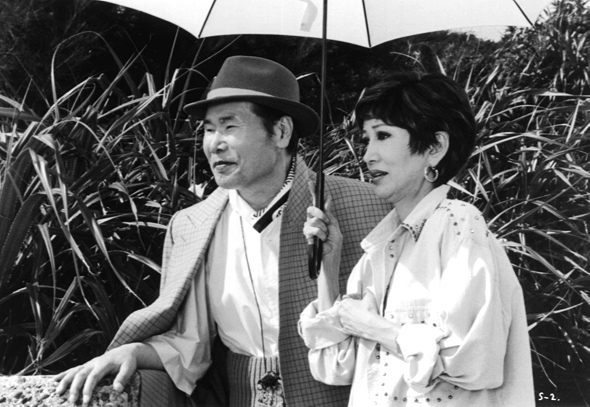 Friday, November 1, 2019
TORA-san To the Rescue
1995/110 mins.
Directed by YOJI Yamada
This is the 48th and last episode of the longest running film series in cinematic history. Star Kiyoshi Atsumi passed away in 1996 shortly after completing this film. This is a love story of two couples : Tora and his long-time friend Lily; and Tora's nephew, Mitsuo and the girl whom Mitsuo secretly loves,Izumi. With the younger couple united, what will happen to Tora and Lily?
---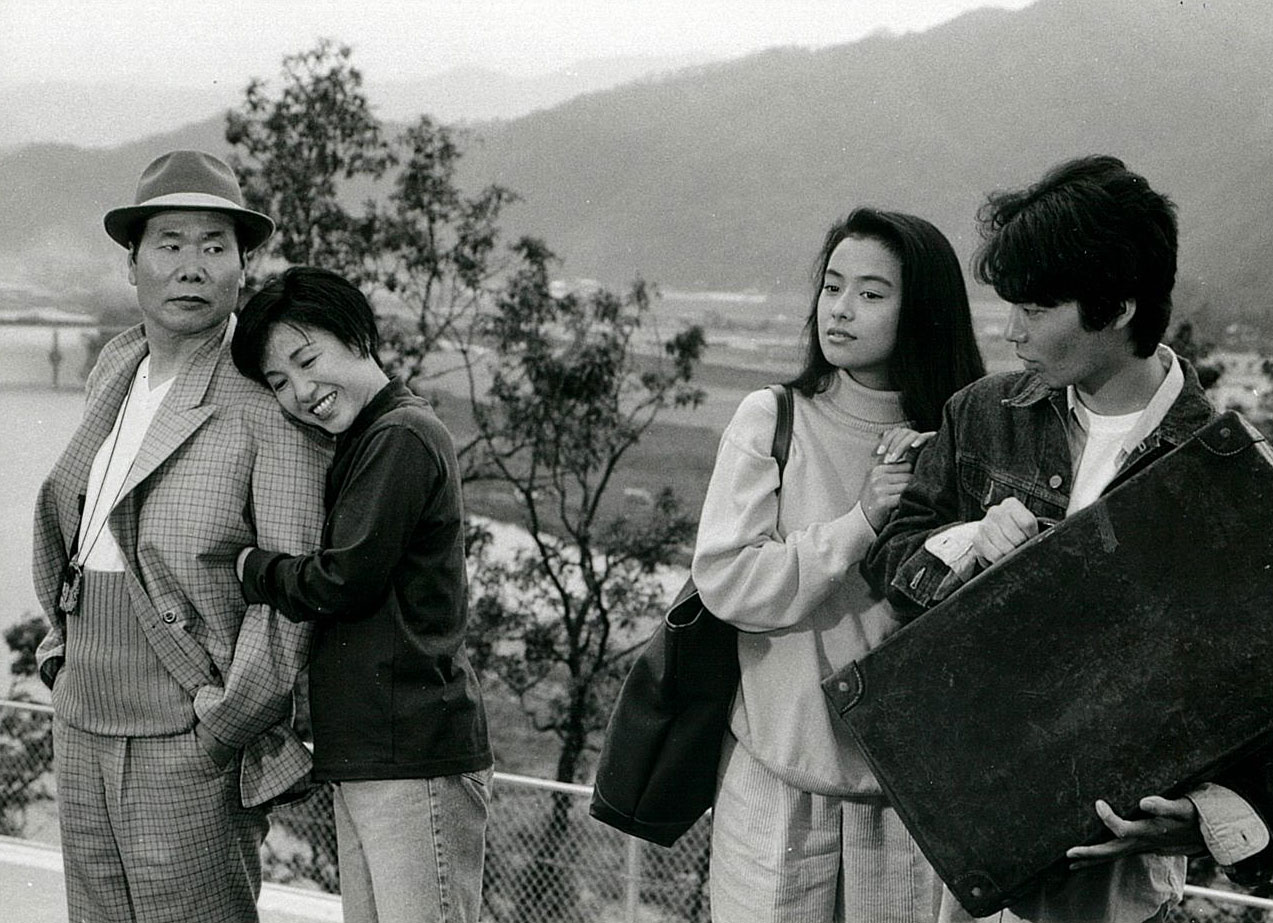 Friday, November 8, 2019
TORA-san Confesses ( SUB ENG )
1991/108 mins.
Directed by YOJI Yamada
In this 44 th episode of the Tora san series, we found our intrepid peddler plying his trade in the small towns of Tottori prefecture, near the Japan seacoast. There he unexpectedly met Izumi who ran away from her home in Nagoya because her mother found a new man, whom she intensely disliked. That night, Tora revealed that his father had an affair with a geisha.  Izumi was greatly comforted by this and begins to feel more acceptance of her mother. She was chagrined that people were so worried about her and agreed to go home.
---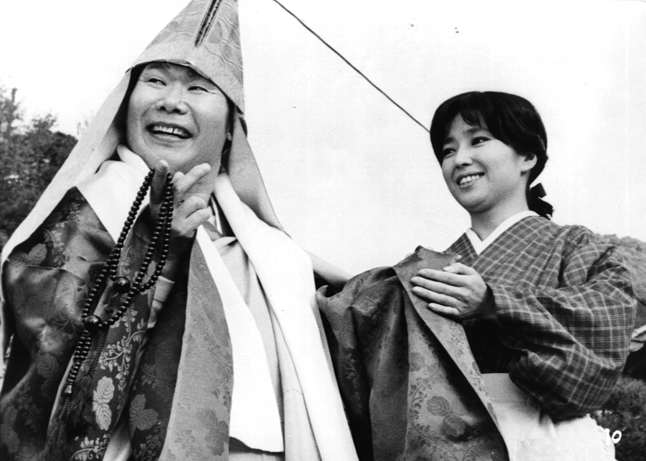 Friday, November 15, 2019
TORA-san Goes Religious
1983/107 mins.
Directed by YOJI Yamada
While traveling in the western part of Japan, Tora-san decides to visit to the grave of his brother-in-law, Hiroshi's father. He drops by the temple where the graveyard is located, sees the beautiful daughter of the head priest, and falls in love with her.
---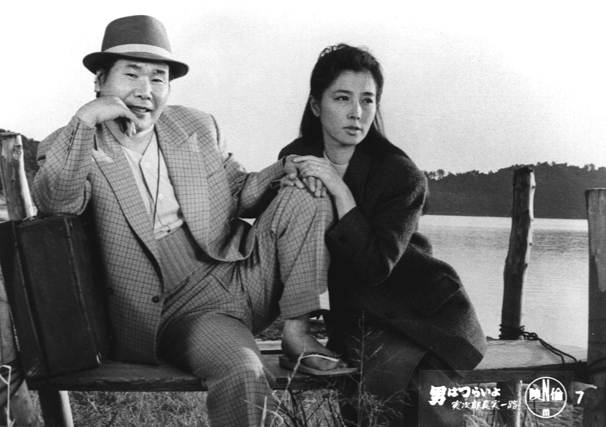 Friday, November 22, 2019
TORA-san Forbidden love
1969/107 mins.
Directed by YOJI Yamada
In the midst of Japan's rising economy of the mid-1980s, the itinerant Tora-san becomes drunk with a hard-working company section chief. After an hour commute, the two sleep off their night's revelry at the section chief's home in Ibaraki Prefecture. When the section chief disappears due to the pressure of his job, Tora-san helps his wife to find the man, while secretly hoping they do not, as he has fallen in love with her.
---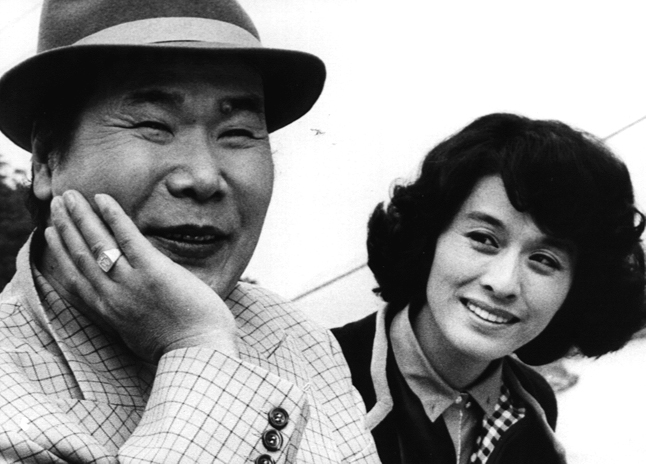 Friday, November 29, 2019
TORA-san Island Encounter
1986/105 mins.
Directed by YOJI Yamada
Tora-san set out on a new trip to bring back Akemi, his neighbor's daughter, who has run away to Shimoda because she is dissatisfied with her husband. He finds her but she refuses to come back home. Tora-san decides to travel with her. Both of them take a ferry to Shikine Island. There, Tora-san meets Machiko, a schoolteacher on the Island. He immediately falls in love with her.