All films are subtitled in Thai unless specified otherwise. Free admission at the JF Auditorium of the Japan Foundation, Bangkok at 18.30 hours.
---
Tora-san's Forbidden Love
Friday, February 5, 2021
Directed by YAMADA Yoji
1984 | 107 mins.
Tora-san happens to know Kojima, a hardworking man of a stock exchange company. One night they go drinking. And Tora-san gets drunk at Kojima's home. There, he becomes enchanted by Kojima's lovely wife Fujiko. One day Tora-san learns that Kojima is missing. He and Fujiko set out on a trip in search of Kojima. Althought unable to find him, Tora-san enjoys his journey with Fujiko immensely. Kojima who went away to escape from his inhuman life finally returns home. While watching Fujiko happily welcoming her husband, Tora-san realizes his hope for love has been dashed again.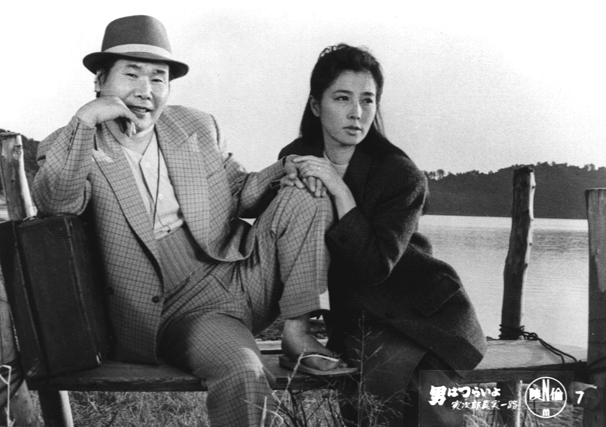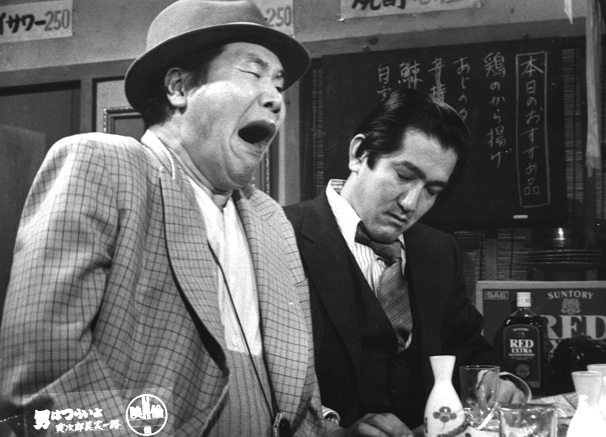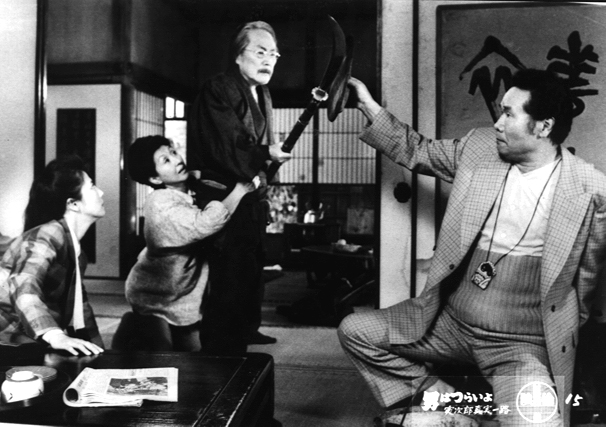 ---
Tora-san: Goes North
Friday, February 12, 2021
Directed by YAMADA Yoji
1987 | 107 mins.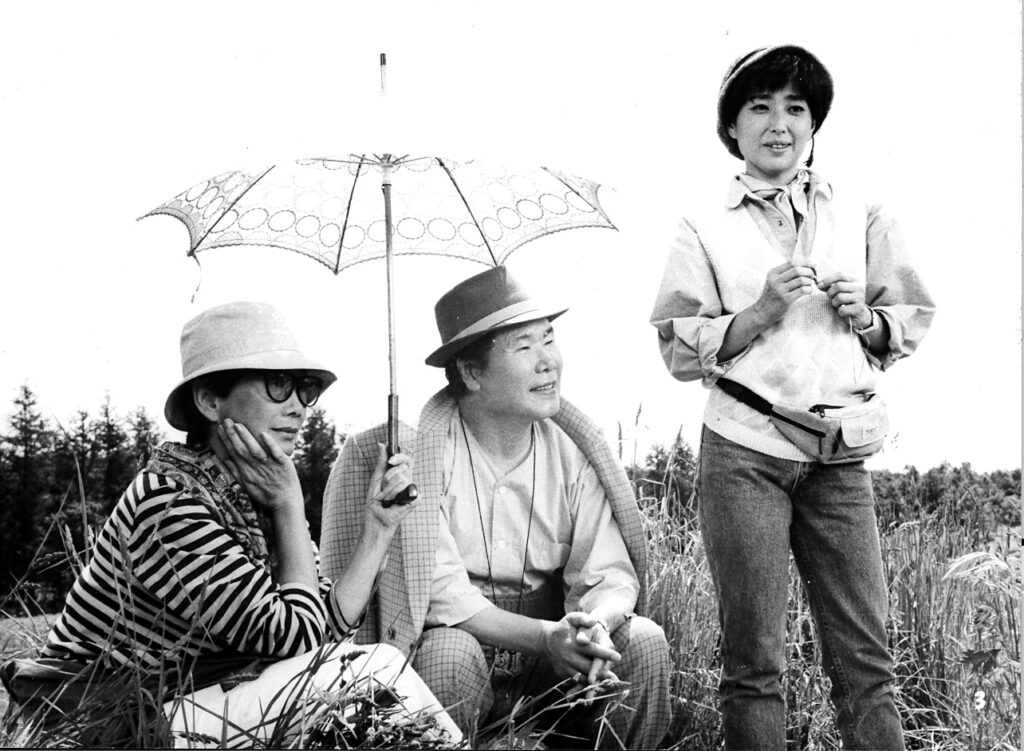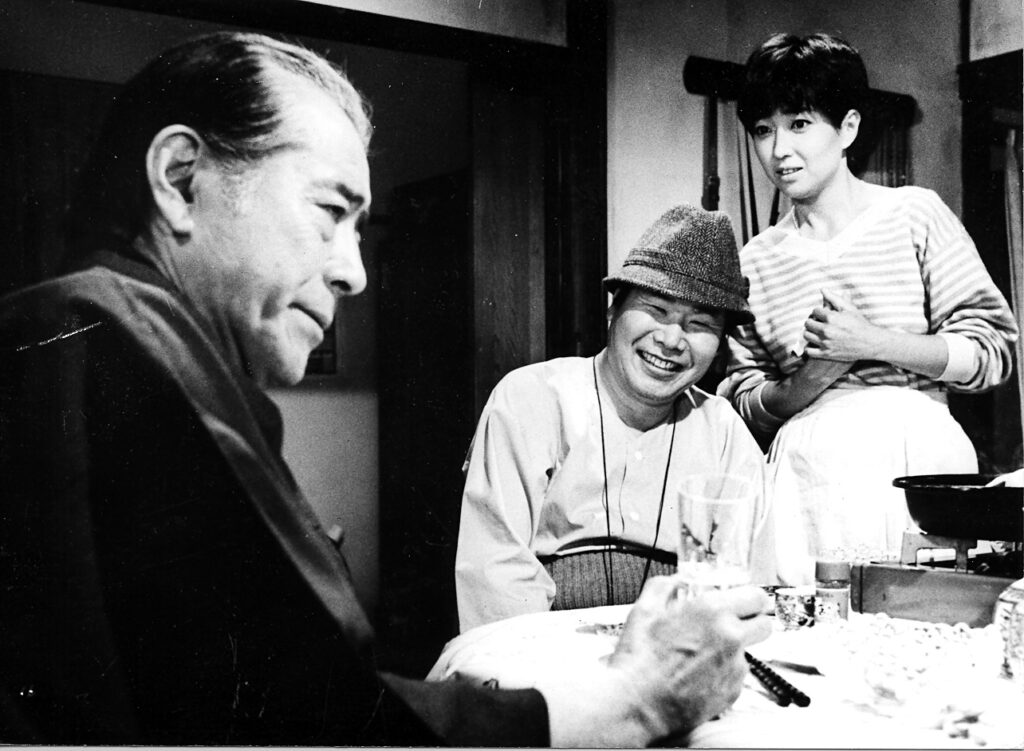 Tora-san, the perpetual wanderer, winds his way to Shiretoko, a scenic peninsula in the far north of Japan. There he encounters Junkichi, an old veterinarian who is secretly in love with Etsuko, the owner of a small restaurant. The bumbling and shy Tora-san, perhaps inadvertently, again proves his extraordinary skill at healing damaged relationships.
---
Hearts and Flower for Tora
Friday, February 19, 2021
Directed by YAMADA Yoji
1982 | 110 mins.
In this episode of the long-running Tora-san series, Torasan falls in love, this time with a woman named Kagari works as maid for a famous ceramic artist who is a living national treasure.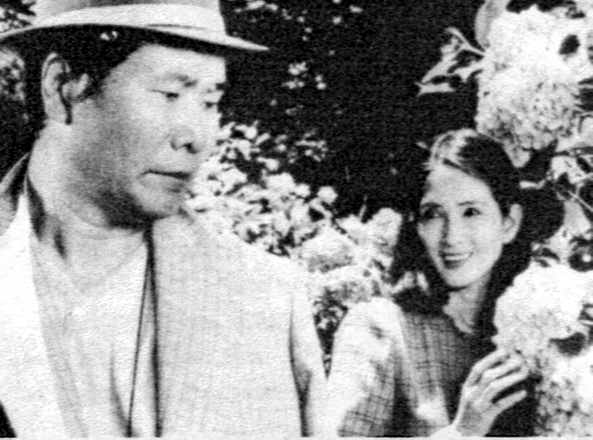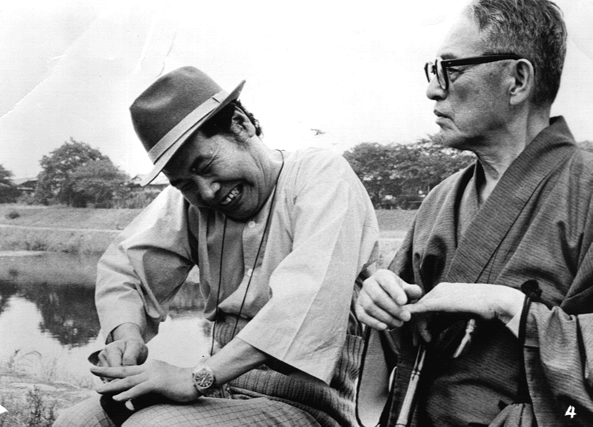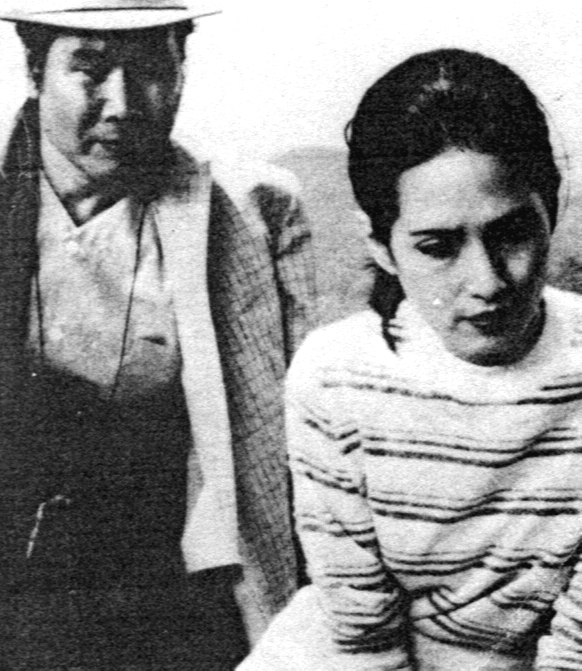 ---
No screenings due to Makha Bucha Day
Friday, February 26, 2021