All films are subtitled in Thai unless specified otherwise. Free admission at the JF Auditorium of the Japan Foundation, Bangkok at 18.30 hours.
---
Double Suicide at Sonezaki
Friday, March 5, 2021
Directed by Masumura Yasuzu
1978 | 112 mins.
In this adaptation of a classic work of the puppet theater, Tokubei falls in love with a courtesan named Ohatsu but is forced to get married to a relative of his uncle's wife. Tokubei resists his family's decision, and his defiance leads the story to a tragic ending.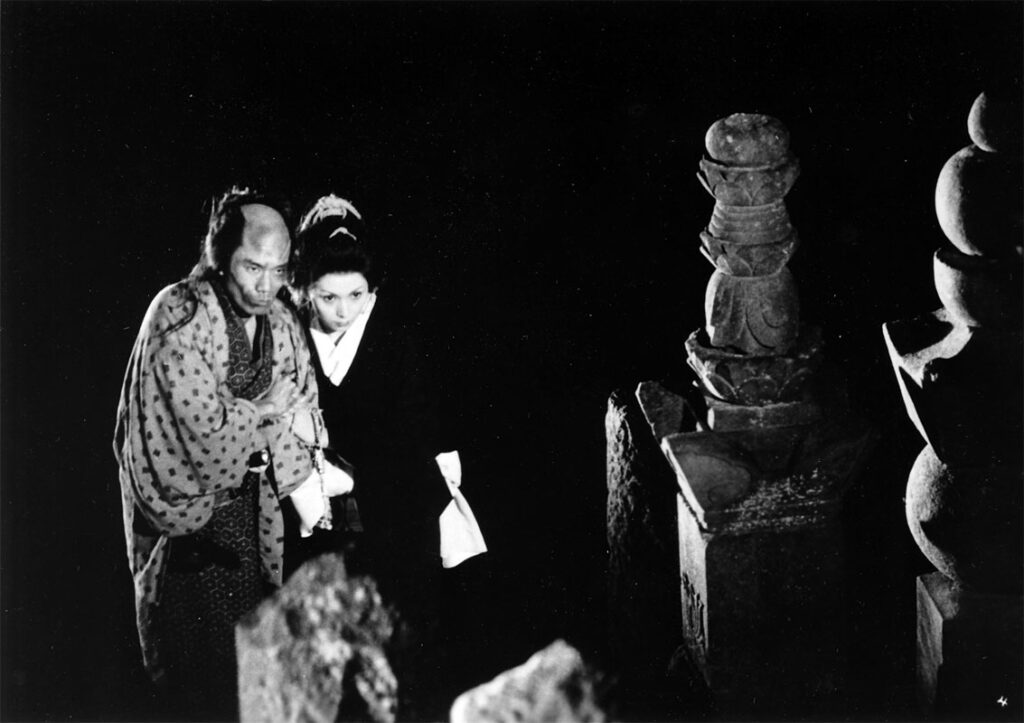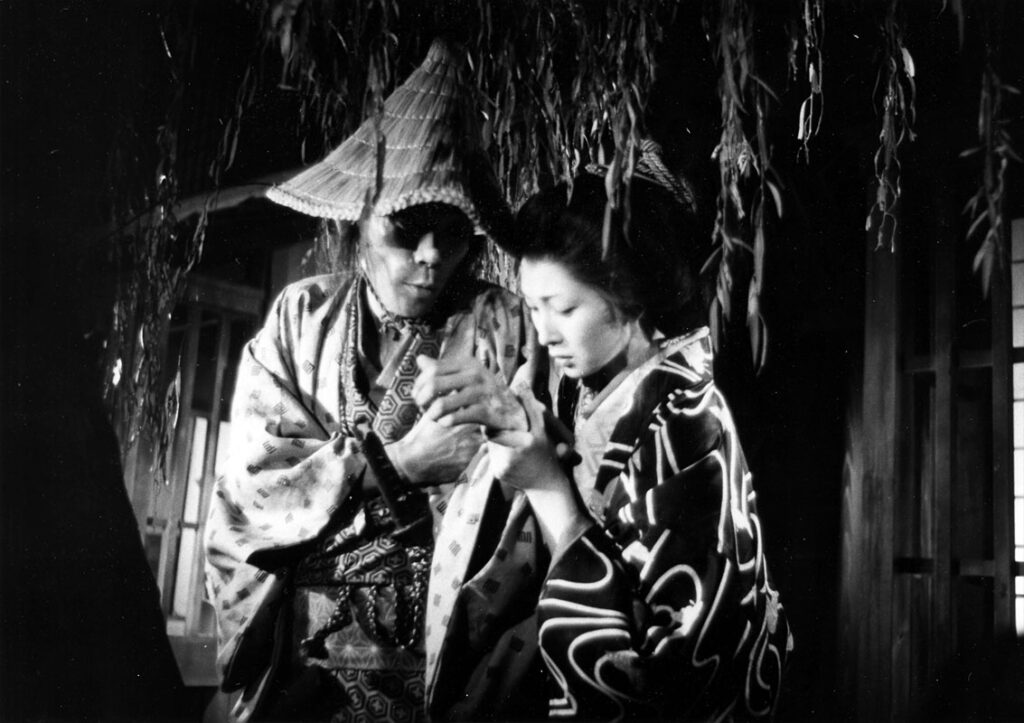 ---
SEN No RIKYU
Friday, March 12, 2021
Directed by KUMAI KAI
1989 | 107 mins.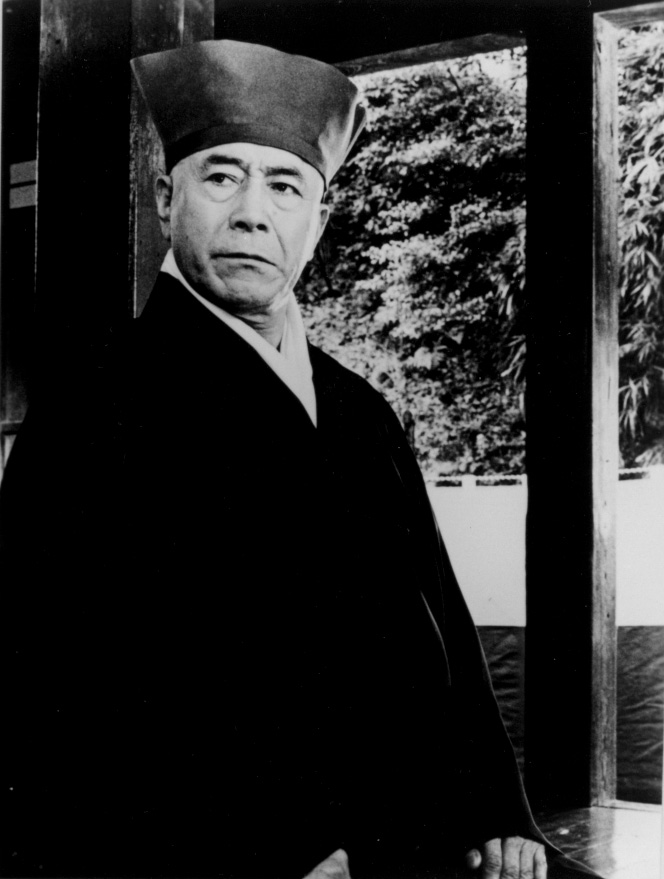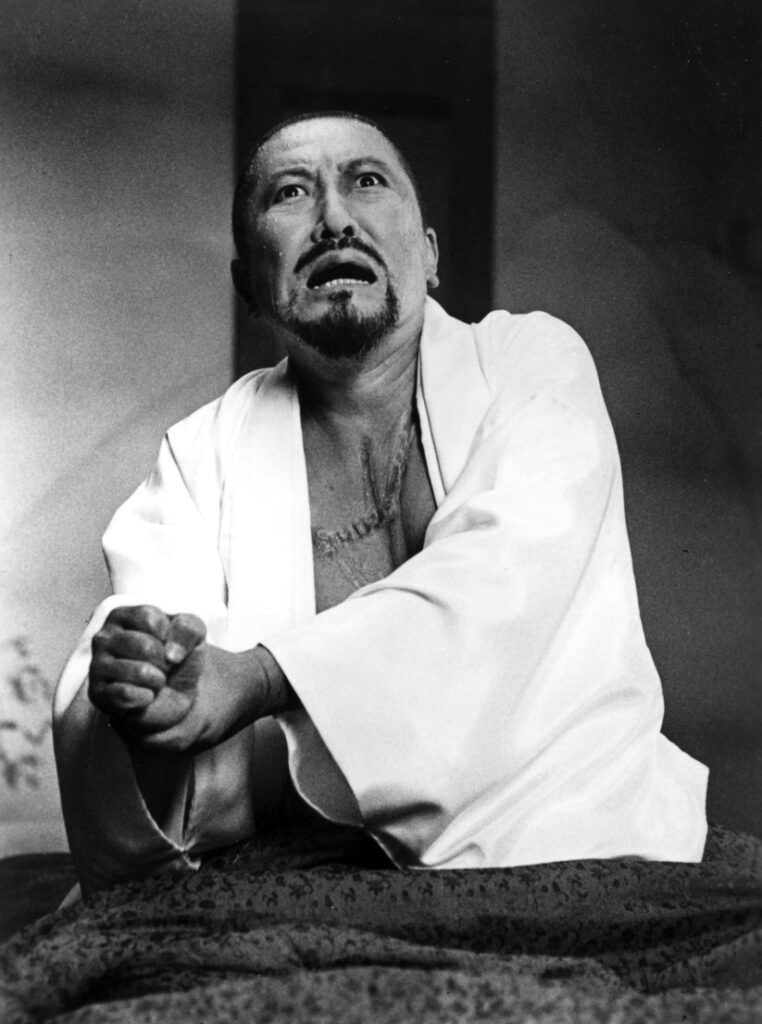 The great tea master, SEN-no Rikyu committed ritual suicide on the order of Toyotomi HIDEYOSHI. HONGAKUBO who is SEN-no Rikyu's favourite and last disciple tells Oda URAKUSAI who has doubted on SEN-no Rikyu's death what he knows about a certain tea ceremony held at the Myokian House, Rikyu's favourite in his later years.
---
CRANE /TSURU
Friday, March 19, 2021
Directed by ICHIKAWA KON
1988 | 93 mins.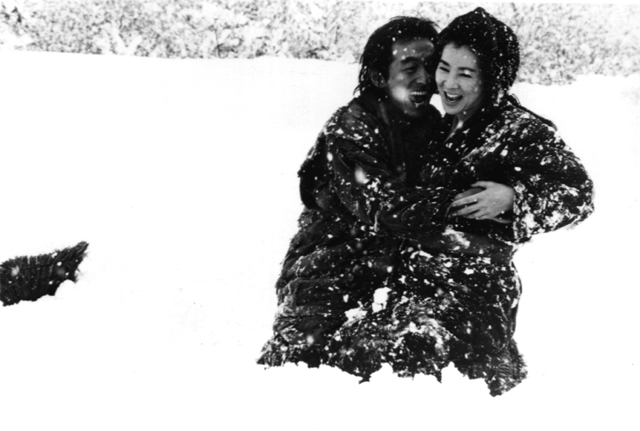 This film is based on the folk tales "Repayment from a Crane" and "A Crane Wife". One snowy night a beautiful girl pays a surprise visit to the humble cottage of the peasant Taiju, saying that her name is Tsuru (Crane) and that she will make a hard-working and devoted wife to the young man. But there is an event that makes her fly away from him.
---
Due to the damage of the film roll, we are sorry to announce the change of film screening today from "Tsubaki Sanjuro" to "When the Rain Lifts".
We apologize for the inconvenience this change may cause.
When the Rain lifts
Friday, March 26, 2021
Directed by Fujii Kasuhiko
2000 | 92 mins.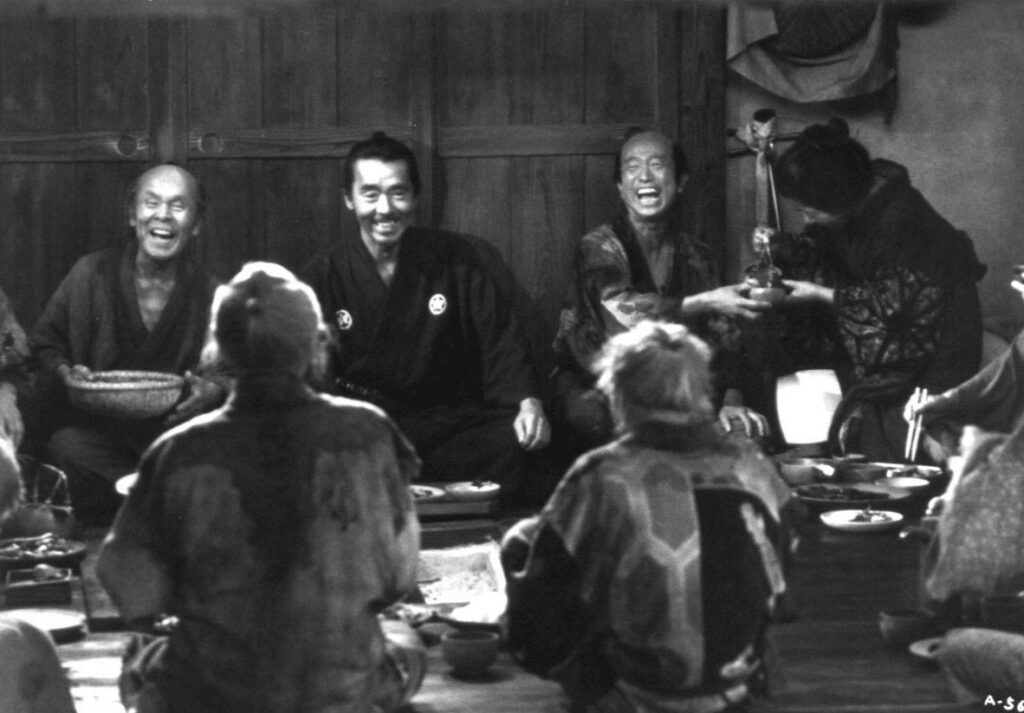 With the river in flood after heavy rains, a group of travelers is stranded at a small country inn. Among them are MISAWA Ihei, a poor ronin, or masterless samurai, and his wife, Tayo. Ihei wants to cheer everyone up by arranging for a feast. But he has no money, and to pay for it. He goes into the local castle town and bets the masters of the fencing dojos there. SHIGEAKI is impressed with Ihei's skill, offers to make him fencing master to the fief. Ihei is delighted but the fencing masters of the castle town are not. They feel the position should go to one of them. SHIGEAKI's advisors learn of Ihei's prize-fencing, and Ihei is told he is not suitable for the position. Tayo tells SHIGEAKI's chief retainer that it is more important why a man does something than what that man actually does, and the couple sets out on their journey once again.