All films are subtitled in Thai unless specified otherwise. Free admission at the JF Auditorium of the Japan Foundation, Bangkok at 18.30 hours.
---
Rail Truck
Friday, April 2, 2021
Directed by KAWAGUCHI Hirofumi
2001 | 91 mins.
Yumiko Yano, with sons Atsushi and Toki, travels from her home in Tokyo with to her late husband's parents' home, a mountain village in the south of Taiwan. Having been raised in the big city, the boys are wide-eyed at the verdant rural scenery. Atsushi is strongly conscious that in ethnocentric Japan he is 'different'. Setting out on a journey aboard an old-fashioned hand-powered 'rail truck', Atsushi discovers a world outside of his family and his school, and is forced to confront the question of what it means to be both an 'elder brother' and a 'son'.
---
Osaka Hamlet
Friday, April 9, 2021
Directed by MITSUISHI Fujiro
2008 | 107 mins.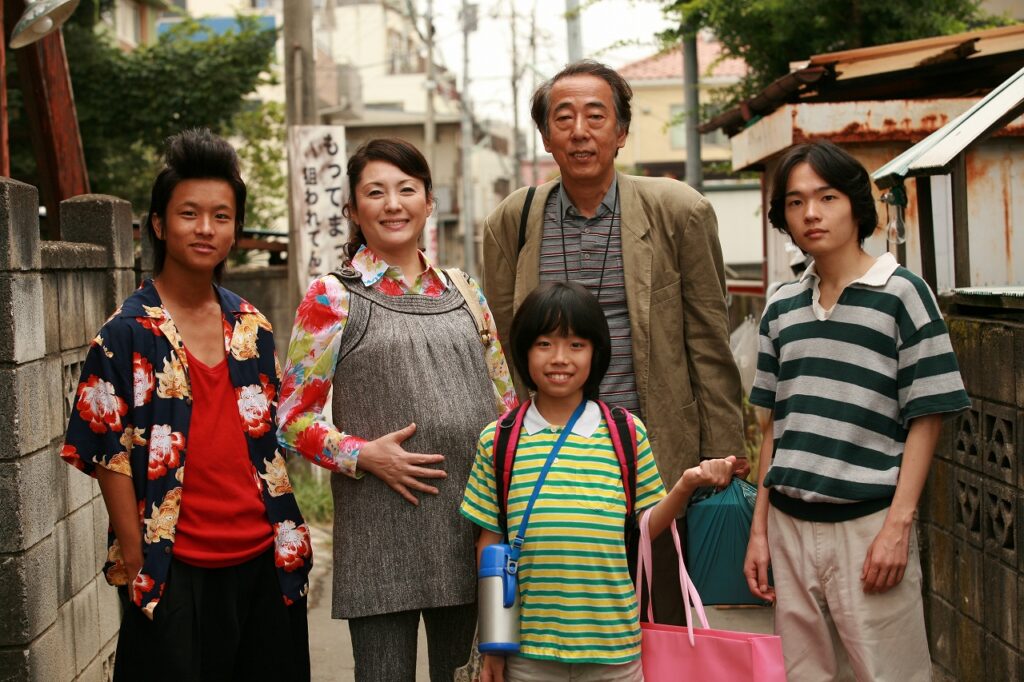 Middle school punk kid Yukio was confused. Soon after his father died, his clumsy uncle Takanori showed up unexpectedly at their house, and strangely, Yukio's mother Fusako welcomed him to their family as if he was her husband .Since then, everything started getting strange…One day at school, Yukio' teacher told him that he resembles Shakespeare's Hamlet, making him wonder why. His older brother Masashi instead of preparing for his high school entrance exam, spent all this time with his 8 year older girlfriend. His younger brother Hiroki told his classmates that he wants to be girl, and decided to play the part of Cinderella at the school play. With all the strange things happening around them, they start to find their answer and the preciousness of life.
---
Fireworks from the Heart
Friday, April 16, 2021
Directed by KUNIMOTO Masahiro
2010 | 112 mins.
The Sudo family moves to Katakai for the recuperation of Hana. Then she meets Taro, her brother, who is a social recluse. She tries to help him get more involved in the community.
---
Home Village
Friday, April 23, 2021
Directed by KOYAMA Seijiro
1983 | 106 mins.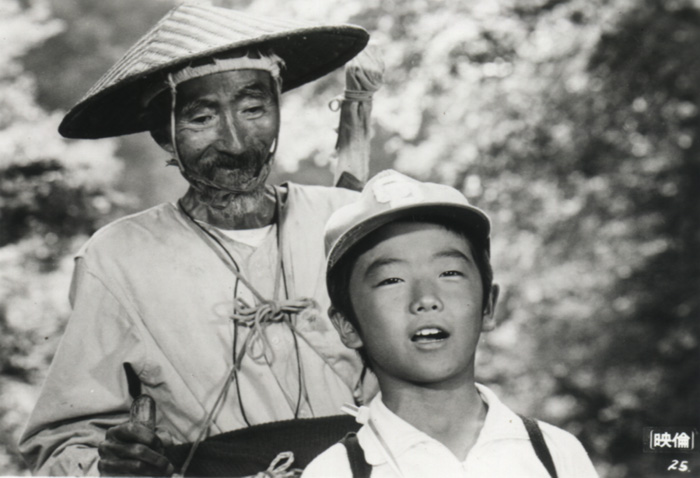 Deep in the mountains of Japan where a dam is scheduled to be constructed, the residents of a village, which will be submerged after the project is completed, are busily preparing to relocate. Seventy Eight year old Denzo is now senile and has to stay in a detached room while his son and his wife are out working. Sentaro, a school student son of a neighbour sympathizes with lonely old Denzo. One day during summer vacation Denzo takes Sentaro to a stream to catch fish. The day they must leave the village is approaching. Sentaro asks Denzo to take him rather far up the stream. While fishing, Denzo suffers a heart attack and died before his son and neighbours can take him home.
---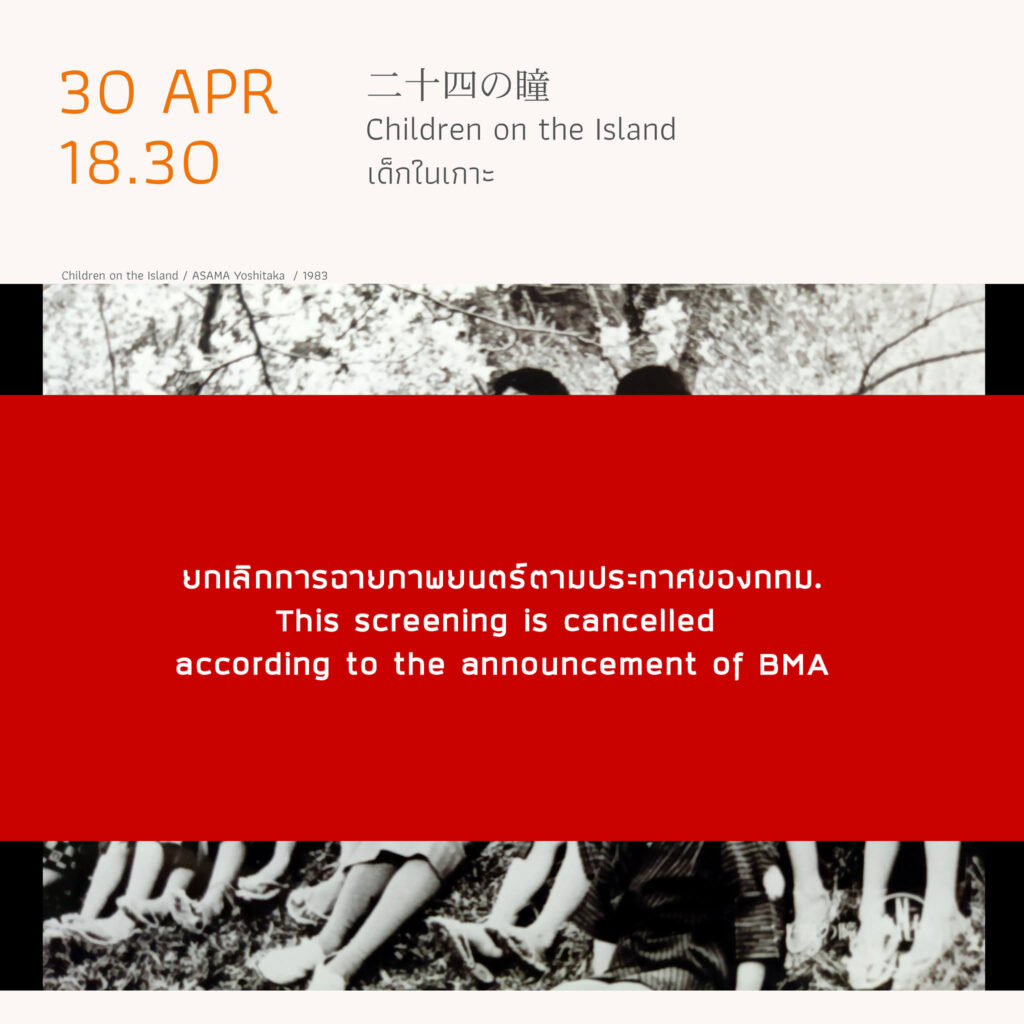 The screening on 30th April is cancelled according to the announcement from Bangkok Metropolitan Administration to close cinema. For other screenings, please regularly check updates on our Facebook for further announcement.