All films are subtitled in Thai unless specified otherwise.
Free admission at the JF Auditorium of the Japan Foundation, Bangkok.
Starting from 18:30 and is limited to 40 seats due to social distancing regulations.
---
GLASSES [MEGANE]
Friday, November 5, 2021
Directed by OGIGAMI Naoko
2007 | 106 mins.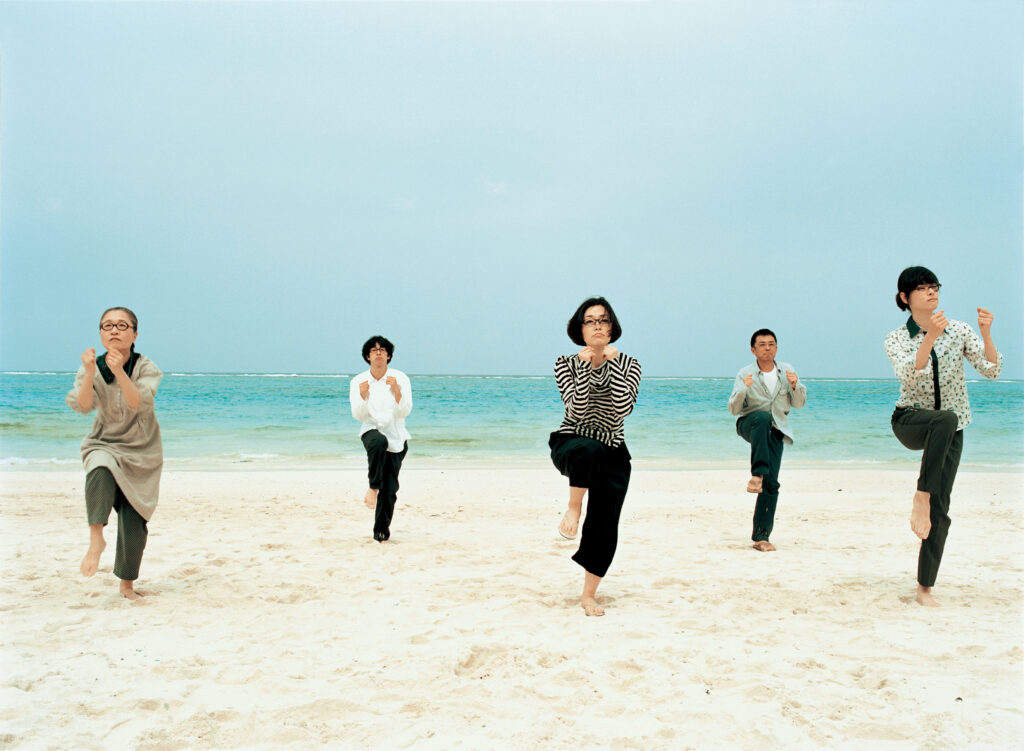 TAEKO comes to a small seaside town one early spring for some time off and stay at the "Hamada" where distinctive character seems to gather. From mysterious Sakura to high school teacher Haruna. There is also strange exercise Merci taiso which the residents on the island do as part of their daily routine but only during spring. At first Taeko bewildered with the life on the island but as she spends more time, she begins to blend in.
---
Turtle are Surprisingly Fast Swimmers
Friday, November 12, 2021
Directed by MIKI Satoshi
2005 | 90 mins.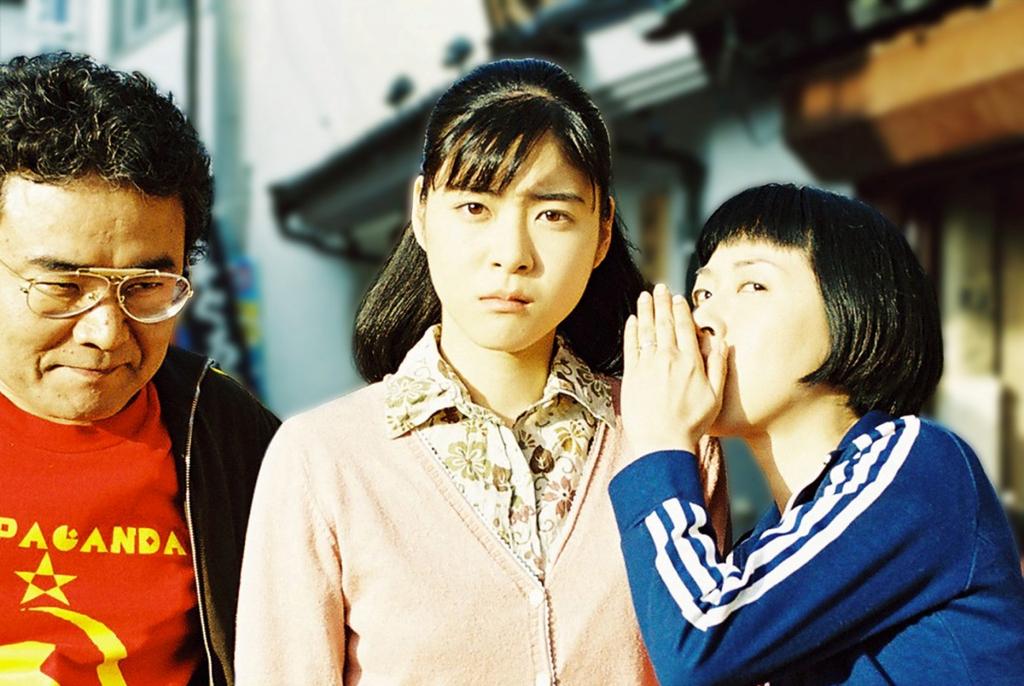 Life as a boring housewife makes Suzume feel like she is disappearing. But when she starts to question herself, she accidentally sees an advertisement for recruiting a spy. New adventures bring back Suzume's energy and enthusiasm in life.
---
Twinkle
Friday, November 19, 2021
Directed by JOJI Matsuoka
1992 | 103 mins.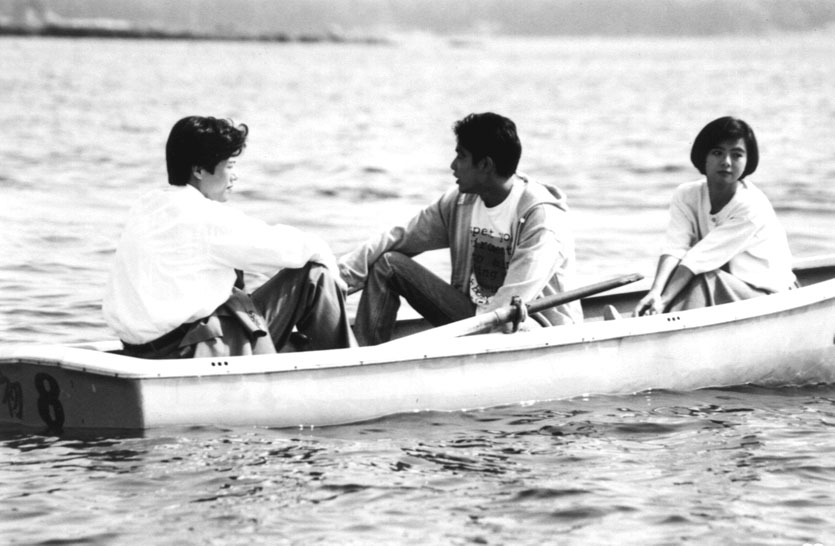 Shoko and Mutsuki marry in part to satisfy their worried parents. Mutsuki is a homosexual and Shoko tries to bring him and Kon, his lover back again after their marriage. The unusual relationship between the three of them is another interesting case we should learn from.
---
The Tragedy of "W"
Friday, November 26, 2021
Directed by SAWAI Shinichi
1984 | 108 mins.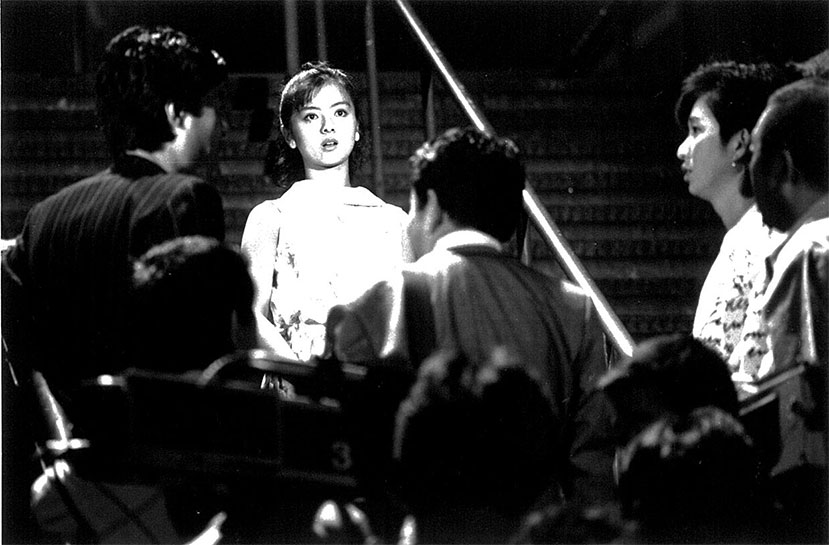 This is a murder-mystery base on a thiller by Shizuko Natsuki. In it Young Shizuka,a drama Student, gets a chance to play, finally, a major role. In order to recive the part she is force to take the responsibility for a copse. This is an extraordinary choice to be presented to a young girl and indicates that backstage at the theater is often more dramatic than the play itself. How Shizuka manages to escape, hoe the copse got there. who it was, and who is the killing are all eventually explained as reality and illusion mesh both on stage and off.