All films are subtitled in Thai unless specified otherwise.
Free admission at the JF Auditorium of the Japan Foundation, Bangkok.
Starting from 18:30 and is limited to 40 seats due to social distancing regulations.
---
The Old Bear Hunter
Friday, December 3, 2021
Directed by GOTO Toshio
1981 | 103 mins.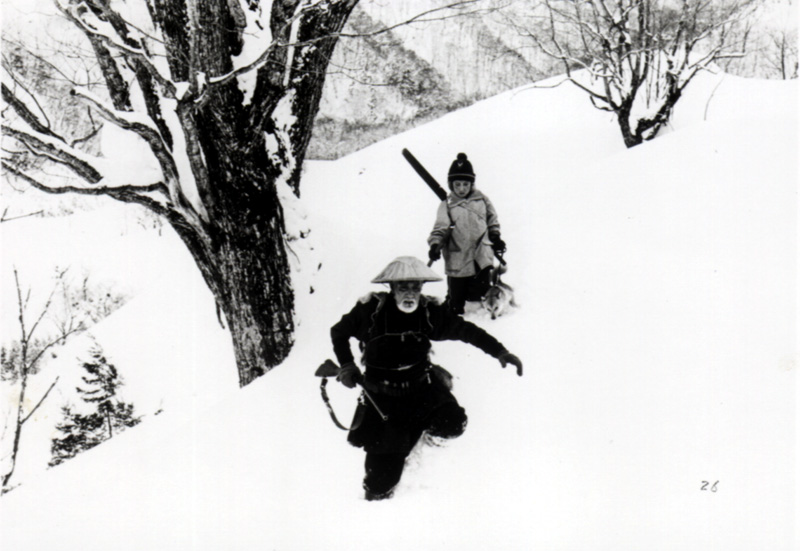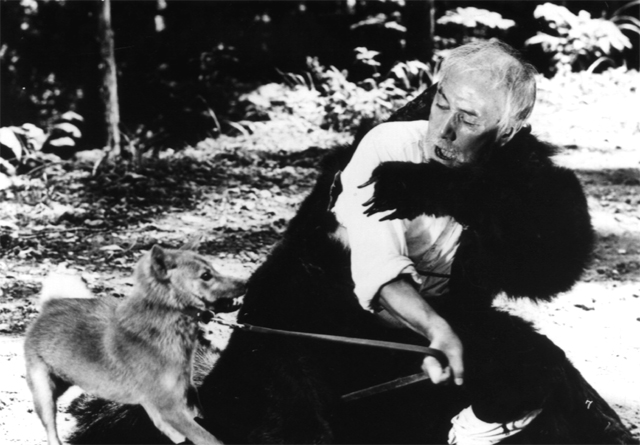 The story of an old man who fought with a great bear when he was young and who still bears the scars. He tells his young grandson stories of this mighty animal. Then one day a bear attacks and kills a girl in the village. The old man examines the tracks and believes that this is the bear he fought years ago. Taking his hunting dog with him, he sets off into the mountains with his grandson.
---
ASHIYAMA Zoo – PENGUINS in the sky
Friday, December 17, 2021
Directed by Isao NABASHIMA
2008 | 112 mins.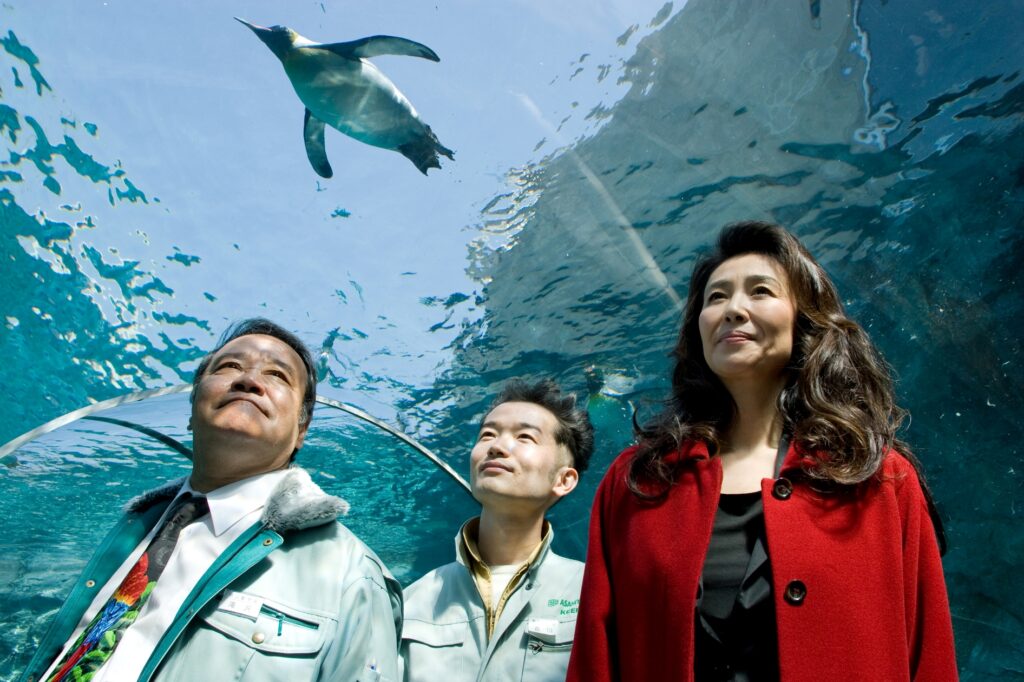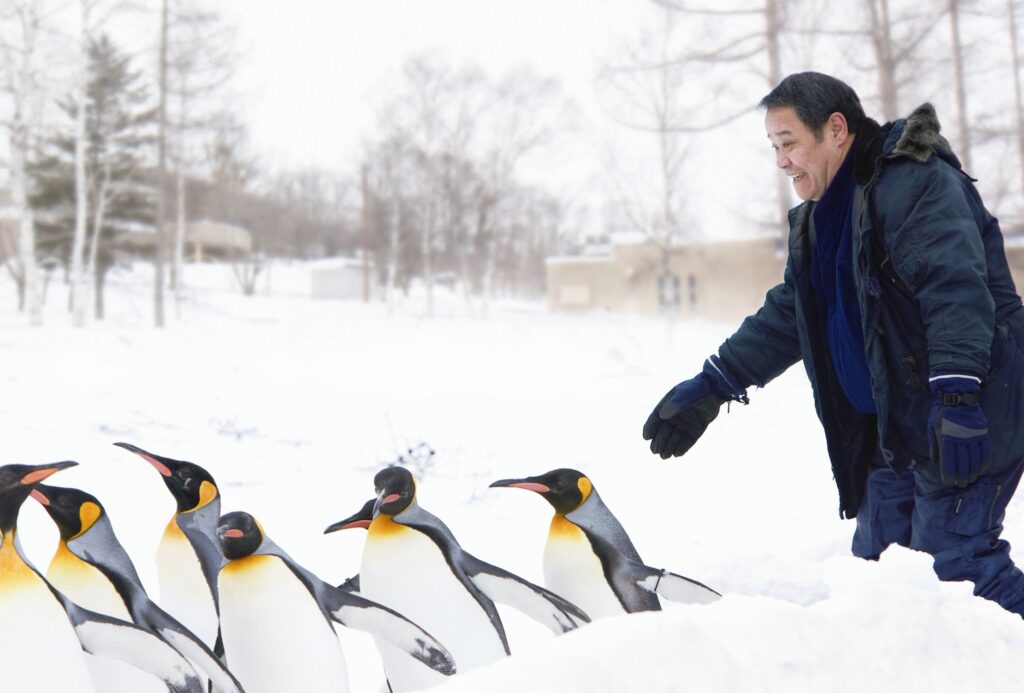 Amidst continuing financial debt of the early 1990s, the ASAHIYAMA Zoo is in danger of closing, when freshman zookeeper Yoshida Tsuyoshi (Nakamura YASUSHI) joins the staff. Bullied as a child, Yoshida doesn't meld well into social situations but under zoo superintendent Takizawa Kanji (Nishida Toshiyuki) he feels the passion of the zoo and enthusiastically strives to increase admissions. Through a series of initiatives such as specialist guides for each animal and "nighttime viewing," ASAHIYAMA Zoo gradually begins to regain popularity.
---
HACHIKO
Friday, December 24, 2021
Directed by Isao NABASHIMA
1987 | 107 mins.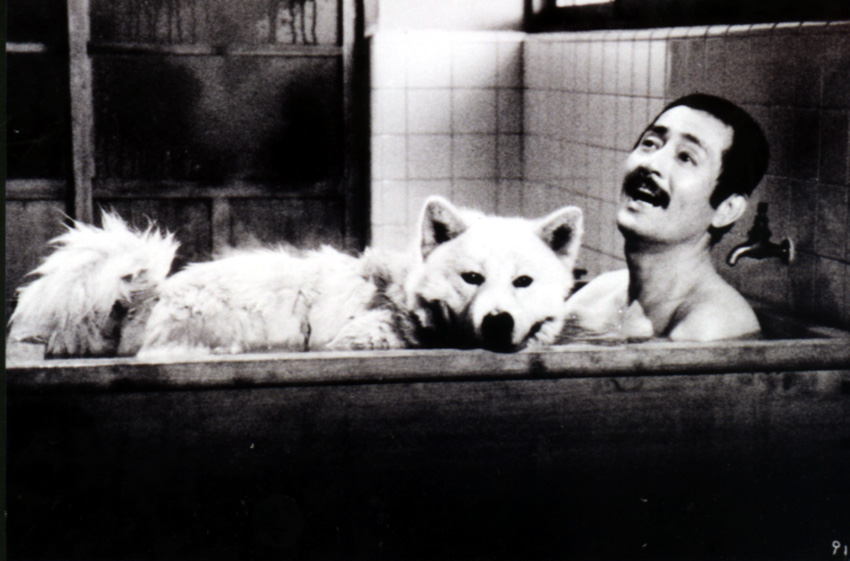 This heart-warming film about a dog's devotion to his master is based on a true story. Hachi belongs to Prof. Ueno of Tokyo University. The dog makes it a practice to accompany the professor to Shibuya Station in the morning and also to trot back to wait for him there in the evening. Even after Prof.Ueno's death, Hachi still makes his way to Shibuya Station without fail. The persistence of this faithful dog touched the hearts of the people in Shibuya deeply. Following his death they commissioned a bronze statue to be erected in front of the station where it has become the most famous meeting place in Tokyo.