All films are subtitled in Thai unless specified otherwise.
Free admission at the JF Auditorium of the Japan Foundation, Bangkok.
Starting from 18:30 and is limited to 40 seats due to social distancing regulations.
---
Madadayo
Friday, January 7, 2022
Directed by Akira KUROSAWA
1983 | 134 mins.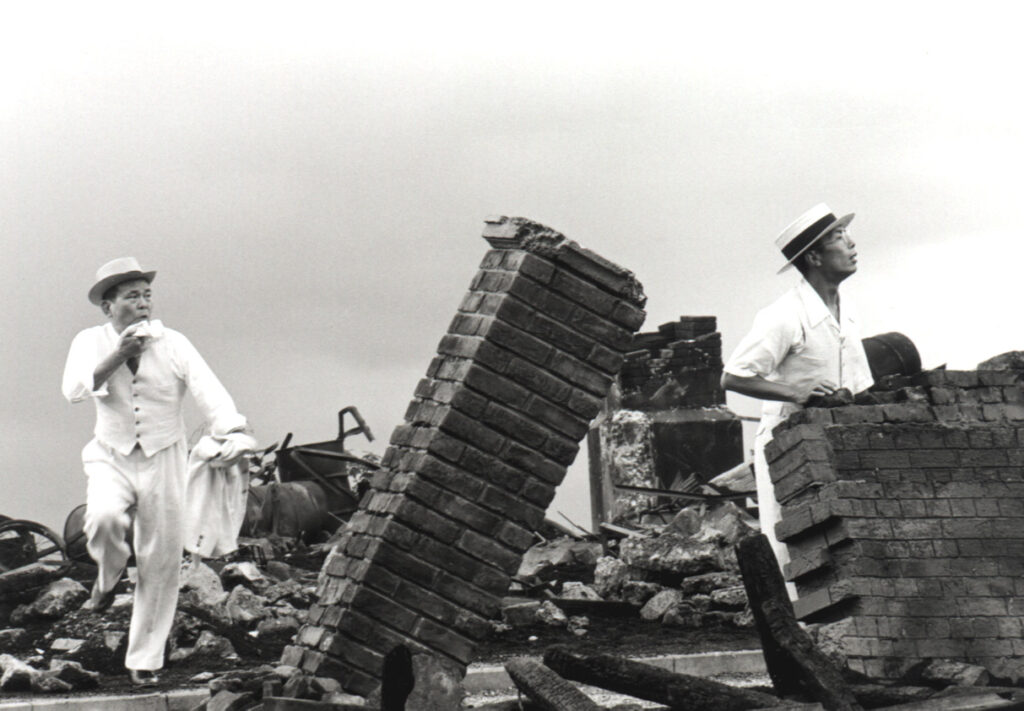 This is KUROSAWA's latest film based on the life and work of Prof. Hyakken UCHIDA showing is close relationship with his students.
---
Children on the Island
Friday, January 14, 2022
Directed by Yoshitaka ASAMA
1987 | 129 mins.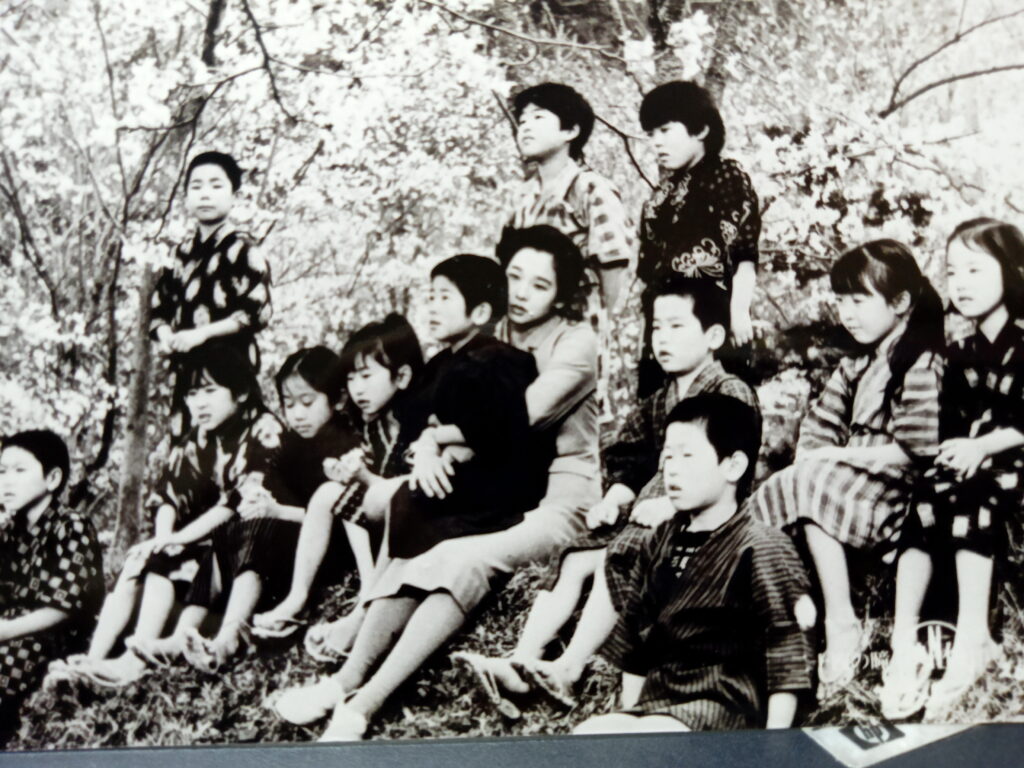 The main theme of this film centers on the importance of teacher/pupil rapport. The sup-theme points out the futility of war.
It is 1928, and Hasiko Oishi becomes the teacher of primary School on Shodo island in the seto Inland sea.
---
A Summer Page
Friday, January 21, 2022
Directed by Yoshihiro OIKAWA
1990 | 92 mins.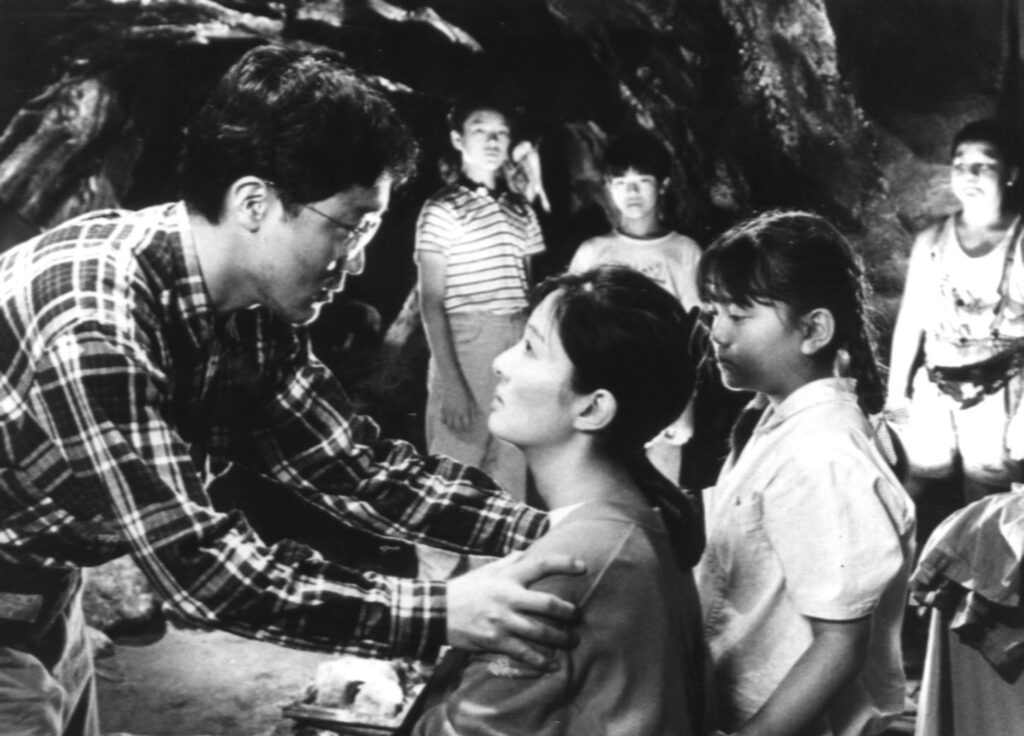 Three boys of early teenages set out for Mt.Myojin-dake on their bicycles during their summer holidays and had an unforgettable experience together.
---
A Class to Remember
[GAKKO 2]
Friday, January 28, 2022
Directed by Yoji YAMADA
1996 | 122 mins.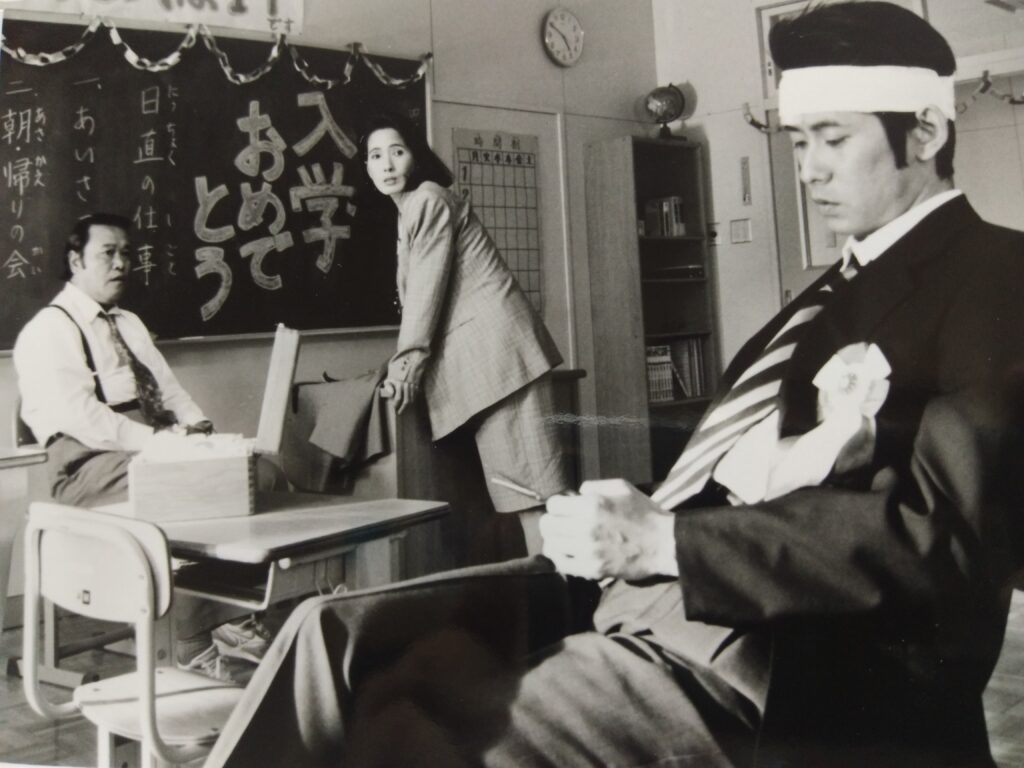 AOYAMA Ryuhei must deal with the fact that two of his students at a special high school for the learning impaired, Takashi and Yuya have just disappeared. He set out to look for them with his fellow teacher, KOBAYASHI Daisuke. After searching for both students almost everywhere they could imagine they would go, the teachers are amazed to see them flying over in the balloon. Takashi and Yuya are scolded after that but Ryuhei does not feel so strict to his students. He believes that teaching is not just teaching students but giving them back what they give the teachers.