All films are subtitled in Thai unless specified otherwise.
Free admission at the JF Auditorium of the Japan Foundation, Bangkok.
Starting from 18:30 and is limited to 40 seats due to social distancing regulations.
---
Gomen
Friday, February 4, 2022
Directed by TOGASHI Shin
2002 | 103 mins.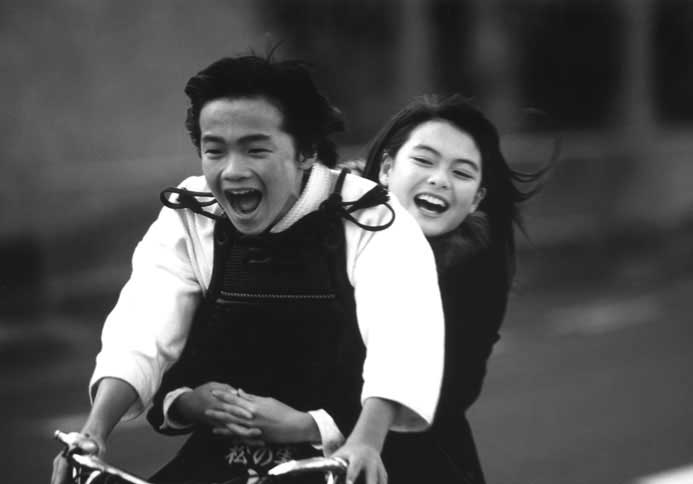 Sei, a sixth grader falls in love with Naoko, an eighth grader. He manages to arrange a date with her but it was unsuccessful. It is his most discouraging experience of his life. Still, he continues.
---
Nabbie's love
Friday, February 11, 2022
Directed by NAKAE Yuji
1999 | 92 mins.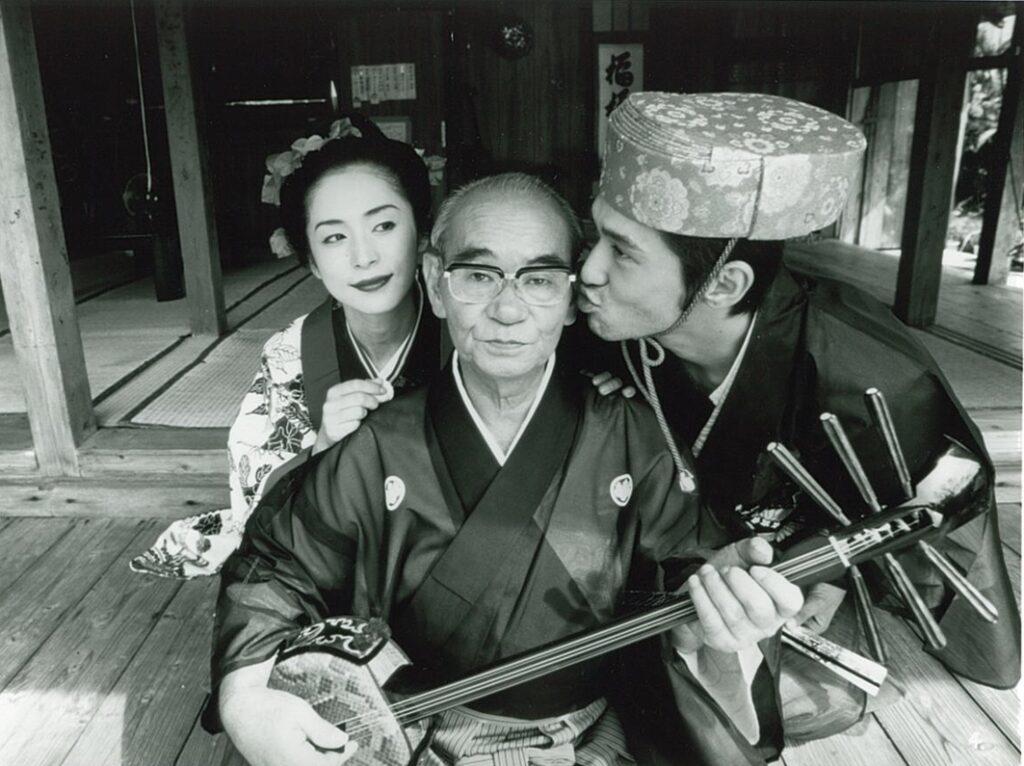 Nanako quits her job in Tokyo to return to her home island where her grandfather, Keitatsu and grandmother, Nabbie, still live. The ferry is captained by Sunra who seems to have some nostalgic link to the island. One day, Nanako sees Nabbie and Sunra in each other's arms. The illicit love affair shocks the conservative islanders. A formal clan meeting is held, the shaman is summoned and her verdict is that Sunra must leave and Nabbie must never see him again. Nanako learns from Keitatsu that 60 years ago, Nabbie fell in love with Sunra but was forced to separate from him because of her family's standing in the community. Sunra had to leave the island, but Nabbie never could forget her lover and she had faithfully written him once a year. The fires of Nabbie's love still smoldered.
---
※ Announcement – JF Theatre today (18 Feb) is cancelled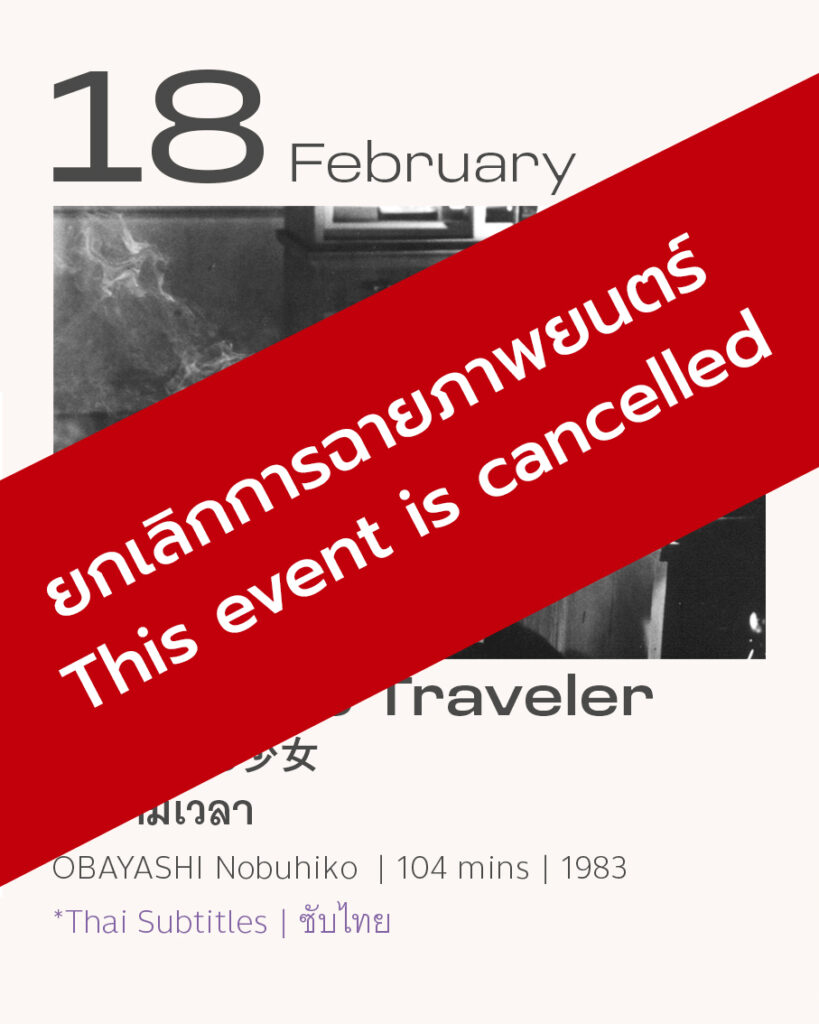 Due to COVID-19 sanitisation operations, JF Theater today's screening "The Time Traveler" at 18:30 is cancelled. Sorry for inconveniences this may cause.
---
First Love
Friday, February 25, 2022
Directed by SHINOHARA Tetsuo
2000 | 115 mins.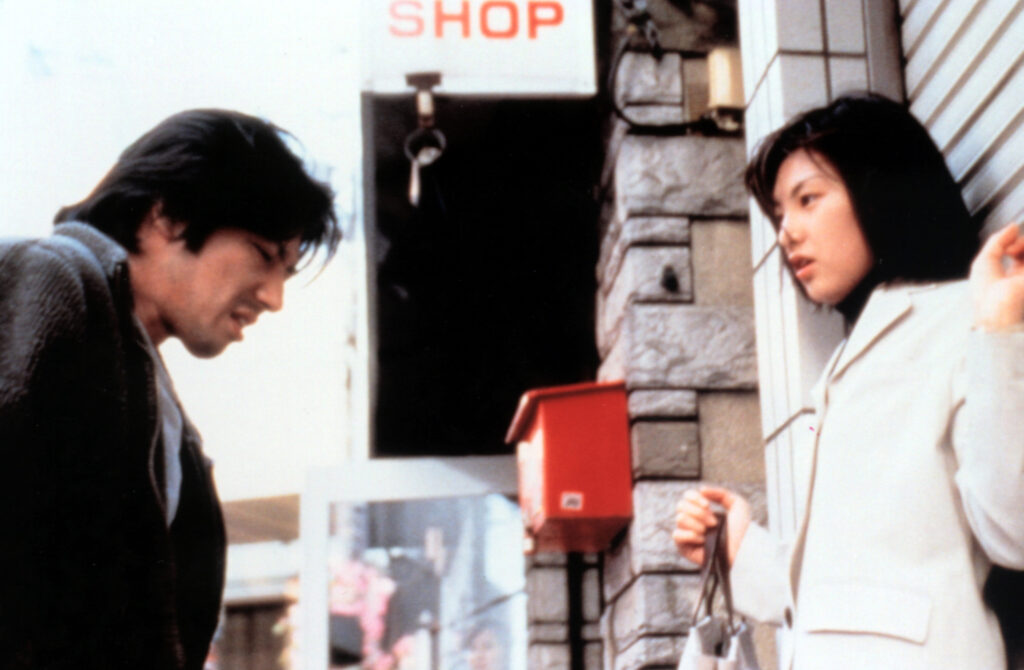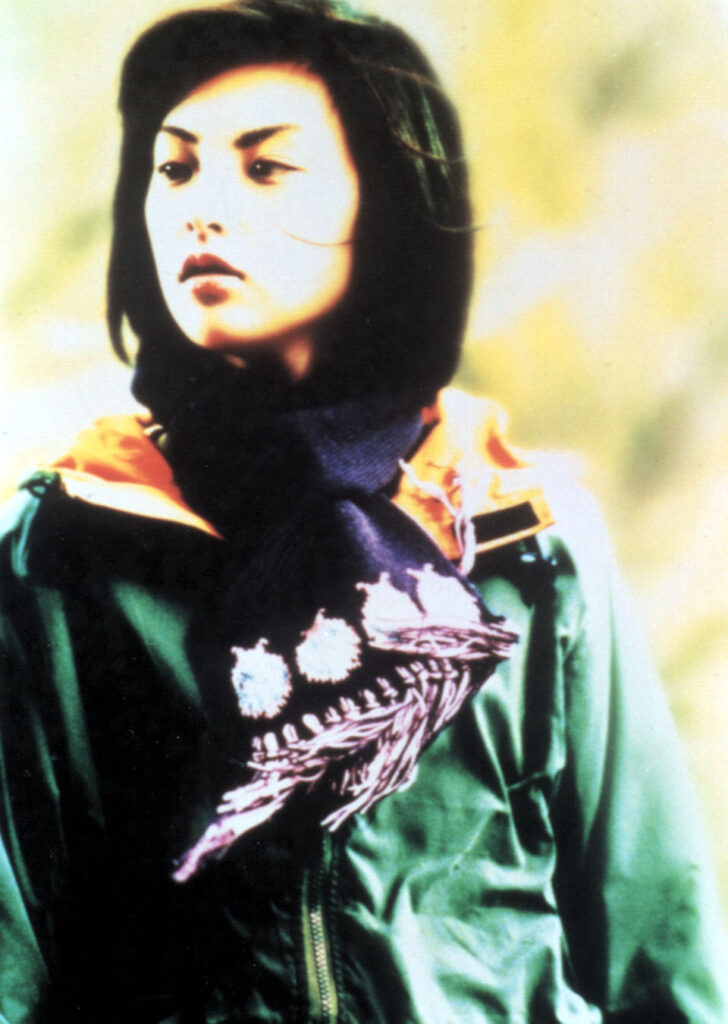 The life of high school student, Satoka, is complicated by her mother's cancer and the fact that she and her father could never communicate well. In going through her mother's things, Satoka discovers a love letter written to Shinichiro, her mother's first love. Satoka determines to fulfill her mother's wish to see him again. She finds him but he is no longer the man her mother knew. Still, she persists and eventually grooms him back to something like his former self. At the long-planned reunion – under the blossoming cherry tree, just as her mother had imagined – things do not turn out the way she expected them to.