All films are subtitled in Thai unless specified otherwise.
Free admission at the JF Auditorium of the Japan Foundation, Bangkok.
Starting from 18:30 and is limited to 40 seats due to social distancing regulations.
---
UGETSU
Friday, March 4, 2022
Directed by MIZOGUSHI Kenji
1953 | 97 mins.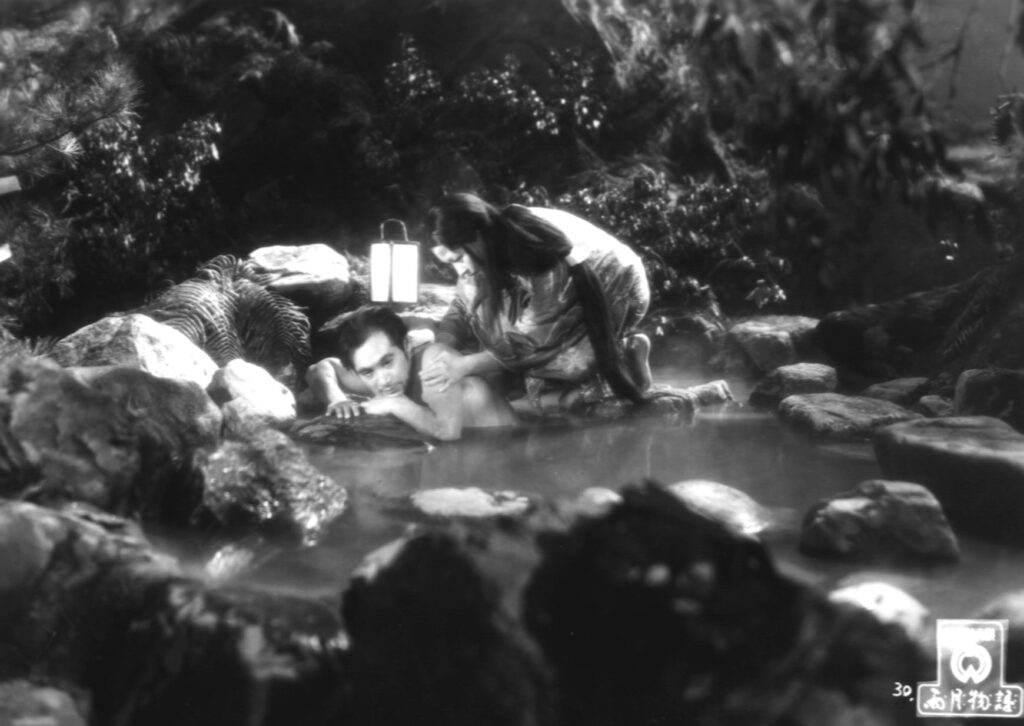 A potter Genjuro and his family go off to a castle town to peddle a large quantity of their ware. On their way, Genjuro feels uneasiness and danger of war, and lets his wife and children turn back home. Genjuro sells his ware with great zeal. When he delivers a large purchase of ware to the KUCHIKI residence, Genjuro is fascinated by beautiful WAKASA. He is lured on to spend joyful days with her. When he knows the truth that WAKASA is a ghost, he returns home where he is welcomed warmly by his wife who is also a ghost as she has been killed on her way to return home.
---
Uneasy Encounters
Friday, March 11, 2022
Directed by WADA Makoto
1994 | 118 mins.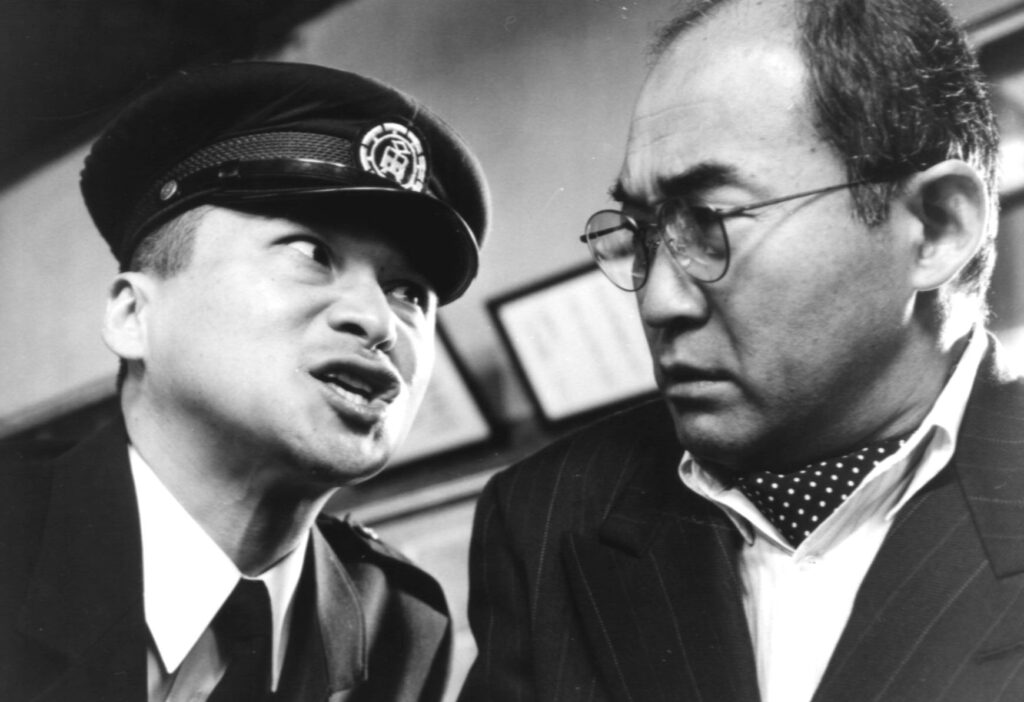 The film is divided into five episodes showing five strange encounters.
---
Haunted school
Friday, March 18, 2022
Directed by HIRAYAMA Hideyuki
1997 | 100 mins.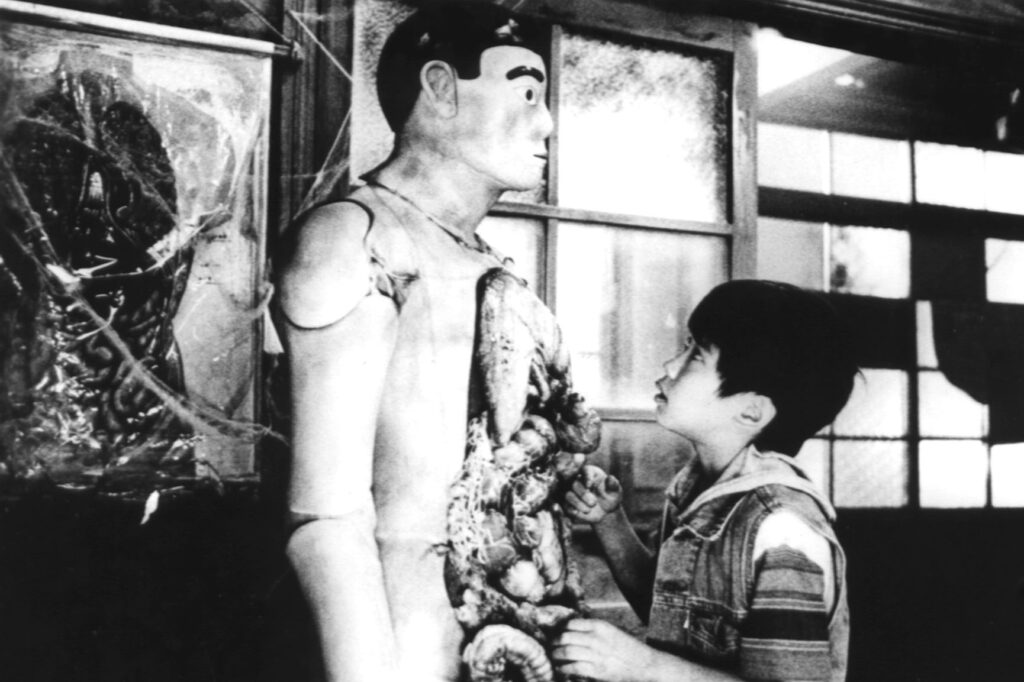 A suburban elementary school is haunted as a boy accidentally knocks the head of a "Haniwa" like figure and it is broken. The pupils, one after another, are trapped in the old school building and are horrored by evil spirits. This film is a commercially successful blending of old Japanese ghost tales with relatively modern special effects. The blend of fantasy, horror and comedy and the school setting made the film popular among young audiences.
---
Ghost pub
Friday, March 25, 2022
Directed by WATANABE Takayashi
1994 | 110 mins.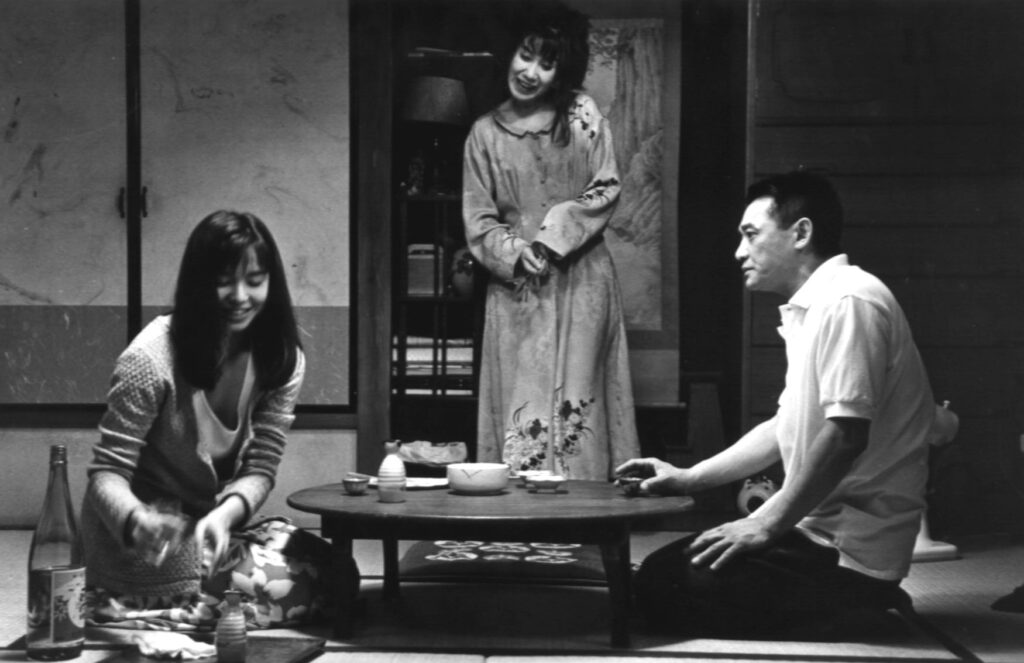 Sotaro runs a small Japanese-style drinking pub in Yokohama. He promises his wife Shizuko on her deathbed that he will never marry again. But he soon agrees to the marriage with Satoko, a lovely young woman. No sooner does she moves in than Shizuko returns as a ghost to haunt the new couple . The story becomes more and more complicated and ends up with a happy result.