All films are subtitled in Thai unless specified otherwise.
Free admission at the JF Auditorium of the Japan Foundation, Bangkok.
Starting from 18:30 and is limited to 40 seats due to social distancing regulations.
---
Tora-san Goes Religious
Friday, April 1, 2022
Directed by YAMADA Yoji
1983 | 107 mins.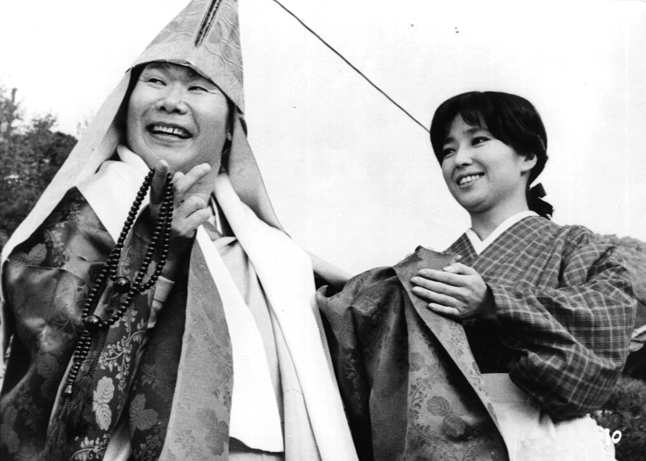 While traveling in the western part of Japan, Tora-san decides to visit to the grave of his brother-in-law, Hiroshi's father. He drops by the temple where the graveyard is located, sees the beautiful daughter of the head priest, and falls in love with her.
---
TORA-san To the Rescue
Friday, April 8, 2022
Directed by YAMADA Yoji
1995 | 110 mins.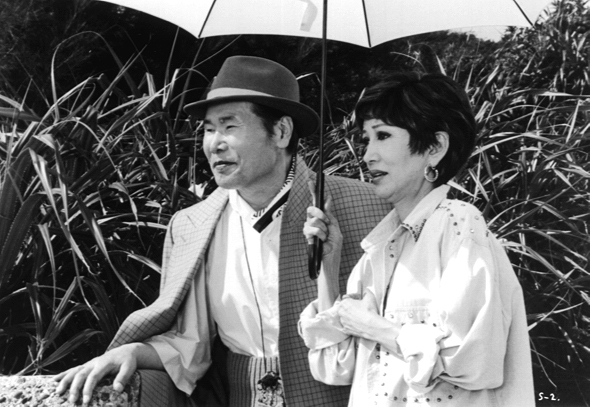 This is the 48th and last episode of the longest running film series in cinematic history. Star Kiyoshi Atsumi passed away in 1996 shortly after completing this film. This is a love story of two couples : Tora and his long-time friend Lily; and Tora's nephew, Mitsuo and the girl whom Mitsuo secretly loves,Izumi. With the younger couple united, what will happen to Tora and Lily?
---
Tora-san Island Encounter
Friday, April 22, 2022
Directed by YAMADA Yoji
1986 | 105 mins.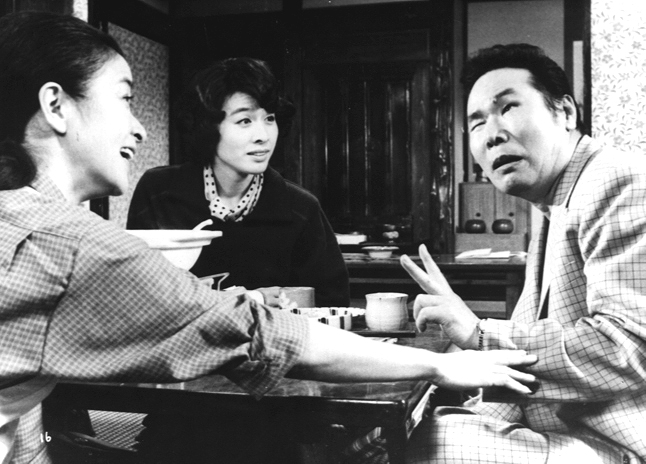 Tora-san set out on a new trip to bring back Akemi, his neighbor's daughter, who has run away to Shimoda because she is dissatisfied with her husband. He finds her but she refuses to come back home. Tora-san decides to travel with her. Both of them take a ferry to Shikine Island. There, Tora-san meets Machiko, a schoolteacher on the Island. He immediately falls in love with her.
---
Tora-san My Uncle
Friday, April 29, 2022
Directed by YAMADA Yoji
1990 | 108 mins.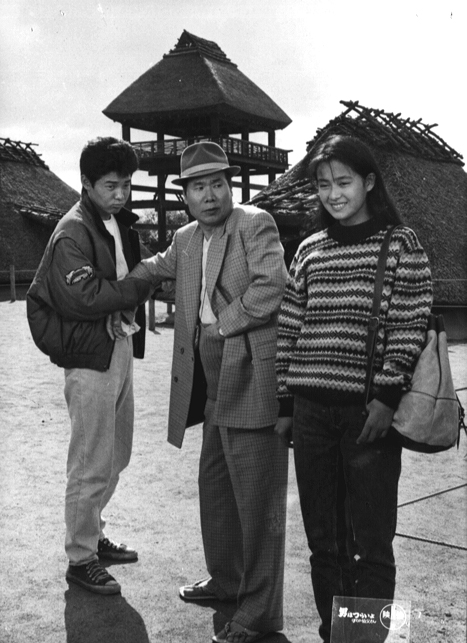 When Tora-san makes his periodic visit to his sister and her family in Tokyo, he finds that his nephew, Mitsuo is dejected and cannot concentrate on his studies because he is in love with Izumi who transferred to a school in faraway Saga. Both uncle and nephew leave the house for Saga for different reasons but end up sharing a room there. Tora manages to visit Izumi's home and gets along well with her grandfather, though Mitsuo decides to go back to Tokyo because of Izumi's strict uncle who disapproves of his niece riding around with a young man from Tokyo. The New Year's Holiday arrives. Mitsuo finds that Izumi has come from Saga to visit her father and him.