All films are subtitled in Thai unless specified otherwise.
Free admission at the JF Auditorium of the Japan Foundation, Bangkok.
Starting from 18:30 and is limited to 40 seats due to social distancing regulations.
---
Rock requiem
Friday, May 6, 2022
Directed by NAGASAKI Shunichi
1988 | 100 mins.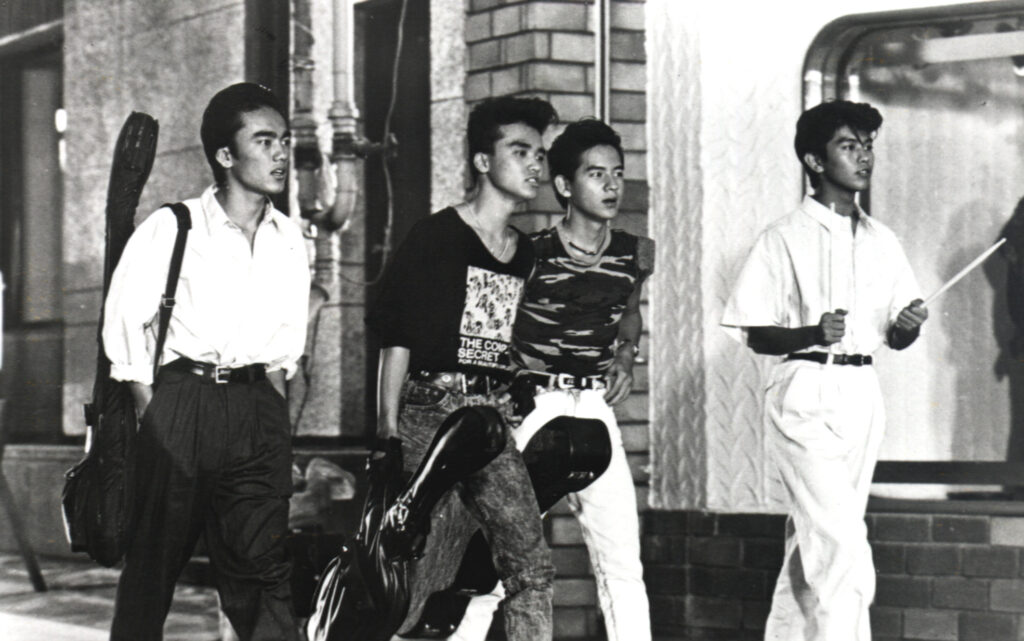 Shunsuke, Minesa , Tonda and Tomo are classmates in a high school. They are fans of a rock
band, Crime, and want to set up a rock band of their own. In order to get money to buy the instruments, they enter an essay competition and win the second prize. They call their band "Midnight Angel" and practice hard. Knowing that their debut will be on the same day as Crime's, they practice even harder. But tragedy strikes when Minesa is killed in a motorcycle accident on his way to practice. His bandmates dicide to carry on and dedicate their debut concert to Minesa as his memorial. In front of a packed house, and with a picture of Minesa on the stage behind his silent guitar, they play and sing as they have never done before.
---
LADY CAMELLIA
Friday, May 20, 2022
Directed by ASAMA Yoshitaka
1988 | 95 mins.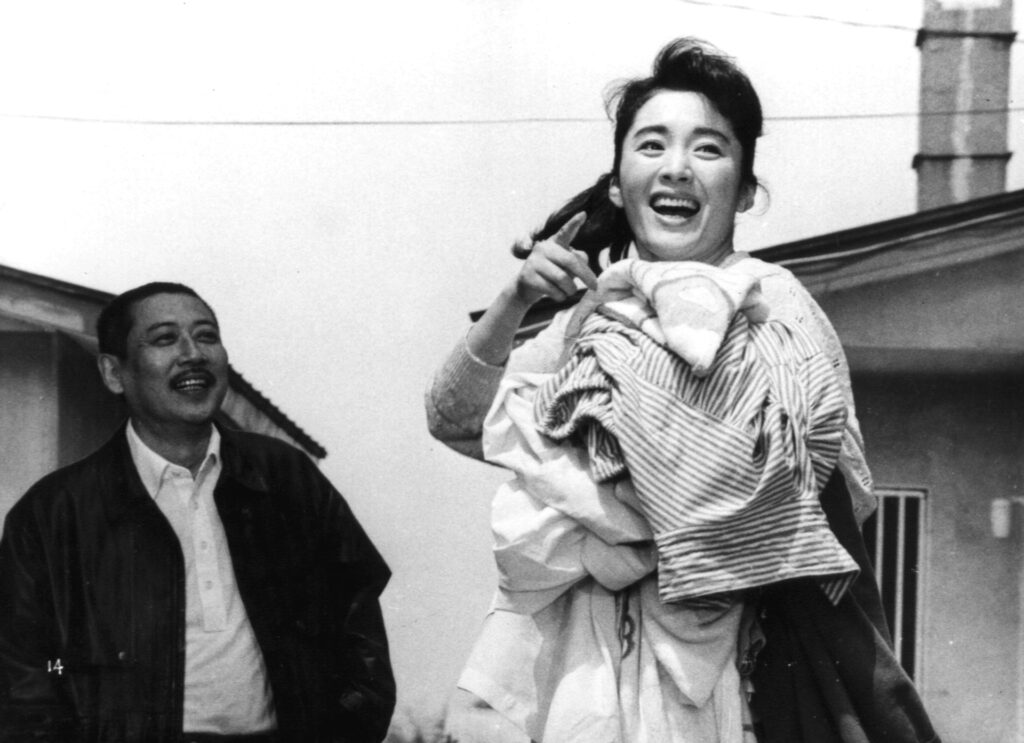 Kakujiro,a taxi driver who divorced with two children meets Koyuki, a geisha at a year-end party. He is impressed by her exceptional beauty and refinement. And when she suddenly sings "La Traviata", Kakujiro is completely captivated. Find it out at the end of the film if they can fulfill their love to each other.
---
Bloom in the moonlight
Friday, May 27, 2022
Directed by SAWAI Shinichiro
1993 | 125 mins.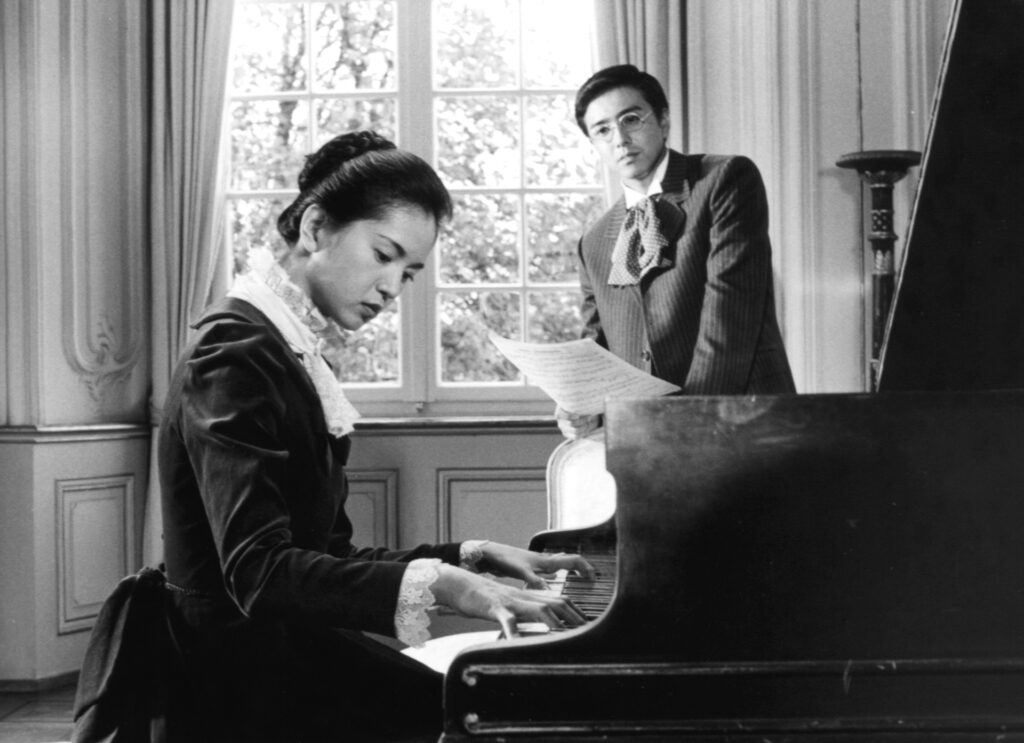 The story of TAKI RENTARO a well-known pianist and music composer and Japanese songs for Japanese children.