All films are subtitled in Thai unless specified otherwise.
Free admission at the JF Auditorium of the Japan Foundation, Bangkok.
Starting from 18:30 and is limited to 40 seats due to social distancing regulations.
---
NORIBEN – The Recipe of Fortune
Friday, June 10, 2022
Directed by OGATA Akira
2009 | 107 mins.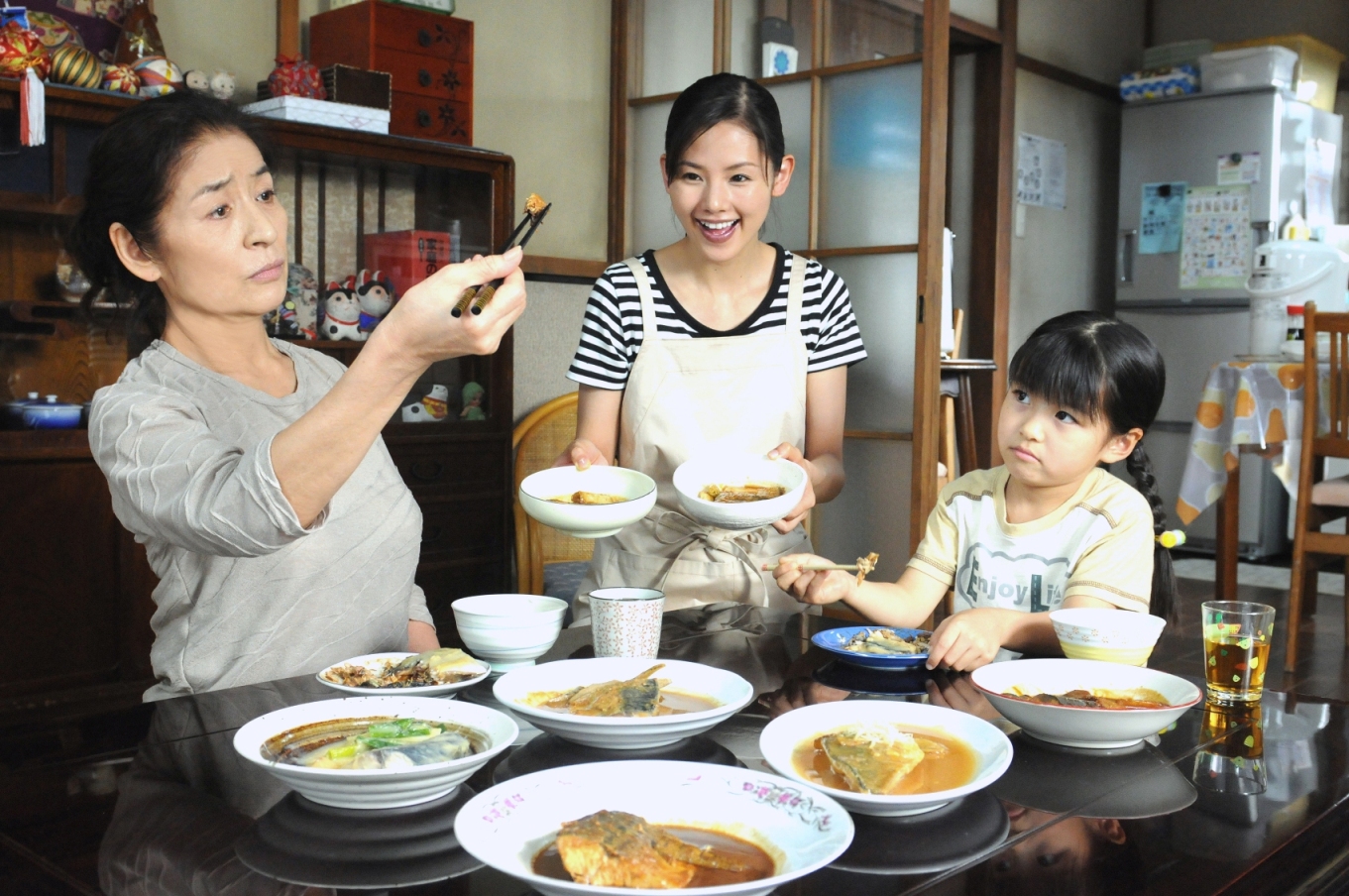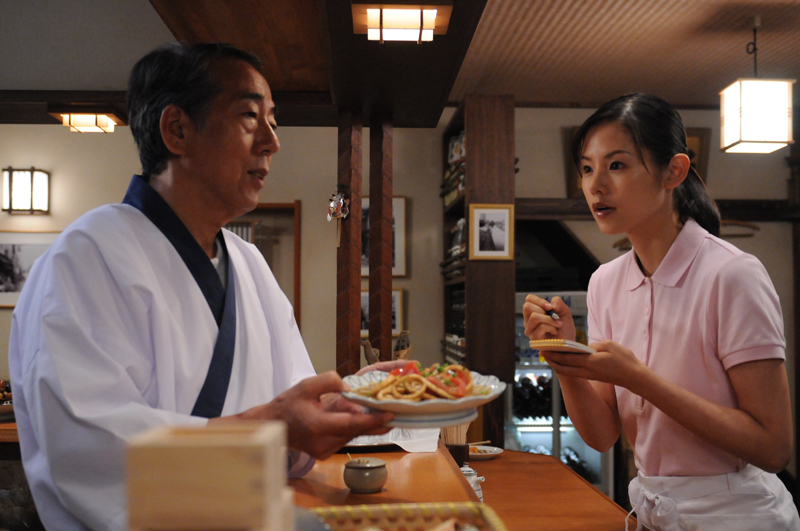 Komaki NAGAI, 31, was raised in the working-class Kyojima area of Tokyo. She has had enough of her good-for-nothing younger husband, Noritomo, and takes her daughter, Noriko, aka 'Nonchan,' back to live with her mother at the Kyojima home that she was raised in. Komaki doesn't want to become a burden to her mother, Fumiyo, so looks for a job. But there are few employment opportunities for an over-30 single mother with no qualifications and no experience. She accepts a part-time job for the time being, and re-encounters her former senior high school classmate, Tateo. Komaki is developing a passion for Tateo, who takes her to a small tavern called "Totoya." There, she tastes the 'mackerel in miso' and is astonished. She is completely enraptured by the taste, and becomes determined to open the "ultimate cheap but tasty box lunch shop." She enlists the assistance of "Totoya," but then…
---
We Shall Overcome Someday
Friday, June 17, 2022
Directed by IZUTSU Kazuyuki
2004 | 119 mins.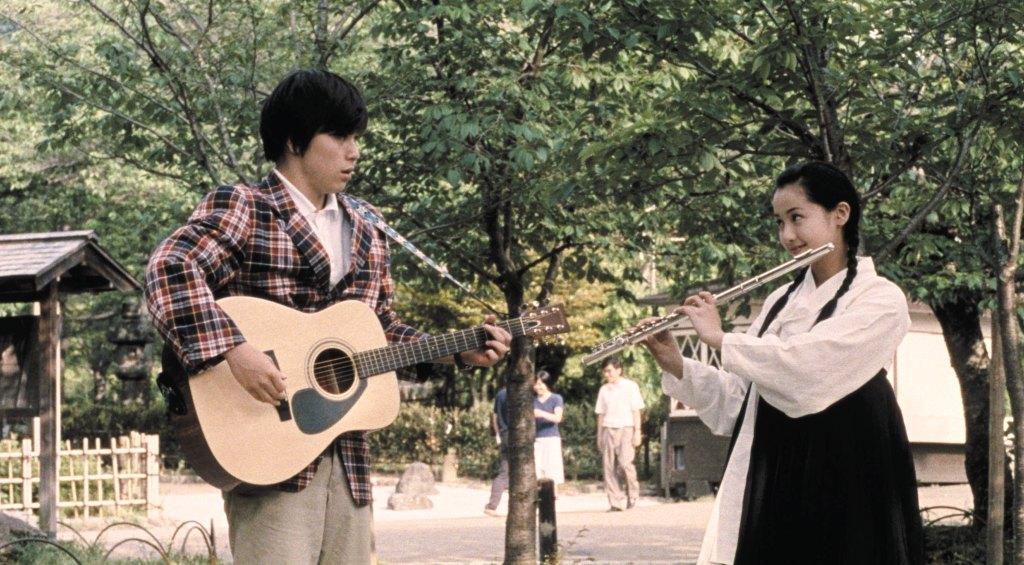 Japan, 1968, during the time of conflict between Korean residents in Japan and the local Japanese, a young Japanese boy falls in love with a young Korean girl. He tries to cross the wall between their ethnicity and succeeds by befriending her older brother and his gang. He then learns about the anger felt by the Korean community.
---
Give It All
Friday, June 24, 2022
Directed by ISOMURA Itsumichi
1998 | 120 mins.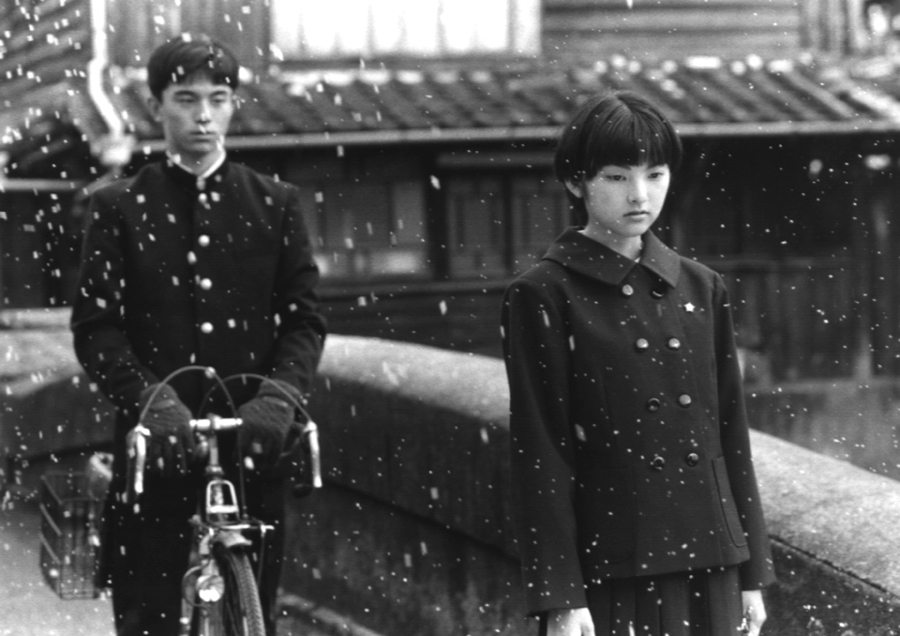 Etsuko is a high school student who begins a drive to start a girls owing club in her school. After a summer of intensive training, her team seems to be ready for the annual combined schools regatta. All of them work hard but fail. Masako IRIE, a former all-Japan rowing star appears on the scene, but she is reluctant to coach them. One day Etsuko injures her back and goes to the hot spring resort to bathe in the healing waters. By chance, she runs into Masako, who is impressed by Etsuko's dedication to her sport. Masako relents and agrees to coach the team. The team comes in second at the finals.