All films are subtitled in Thai unless specified otherwise.
Free admission at the JF Auditorium of the Japan Foundation, Bangkok.
Starting from 18:30 and is limited to 40 seats due to social distancing regulations.
---
Home Village
Friday, July 1, 2022
Directed by KOYAMA Seijiro
1983 | 106 mins.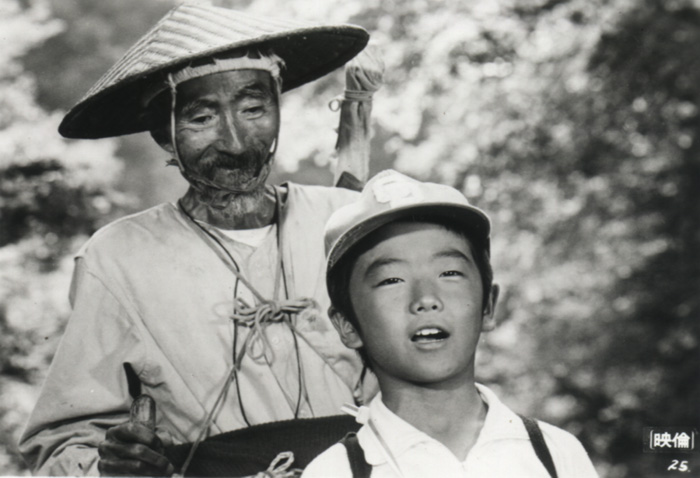 Deep in the mountains of Japan where a dam is scheduled to be constructed, the residents of a village, which will be submerged after the project is completed, are busily preparing to relocate. Seventy-eight year old Denzo is now senile and has to stay in a detached room while his son and his wife are out working. Sentaro, a school student son of a neighbour sympathizes with lonely old Denzo. One day during summer vacation Denzo takes Sentaro to a stream to catch fish. The day they must leave the village is approaching. Sentaro asks Denzo to take him rather far up the stream. While fishing, Denzo suffers a heart attack and died before his son and neighbours can take him home.
---
Sadako Story
Friday, July 8, 2022
Directed by KOYAMA Seijiro
1989 | 96 mins.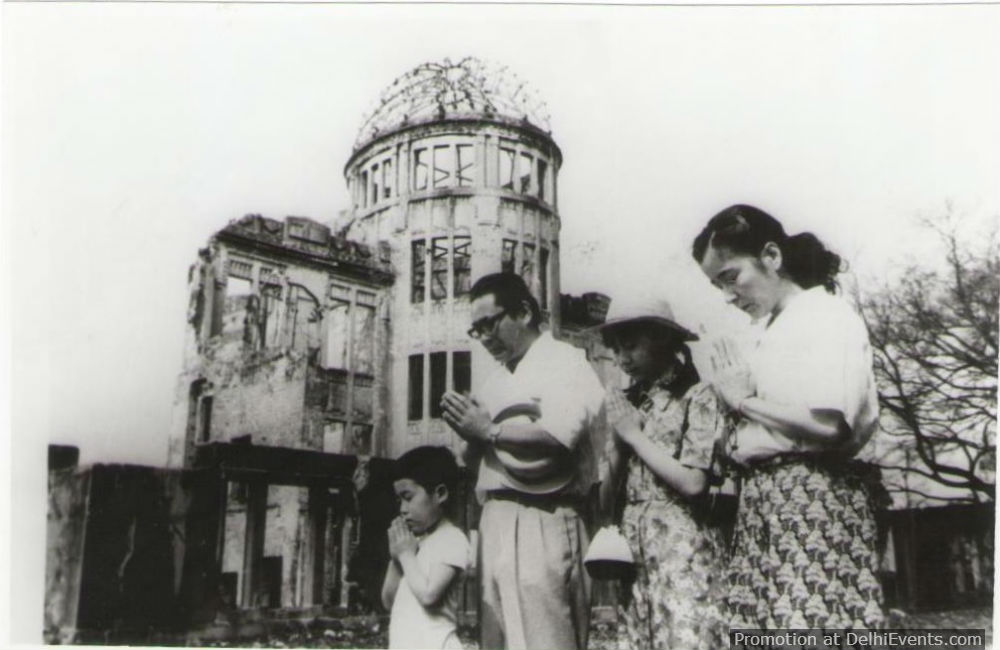 This film is based on a true story. At the age of two, Sadako's home in Hiroshima was bombed. Miraculously, she survived with barely a scratch and grew up to be a healthy, active girl with love of sports until…
---
The Pale Hand
Friday, July 15, 2022
Directed by KOYAMA Seijiro
1990 | 100 mins.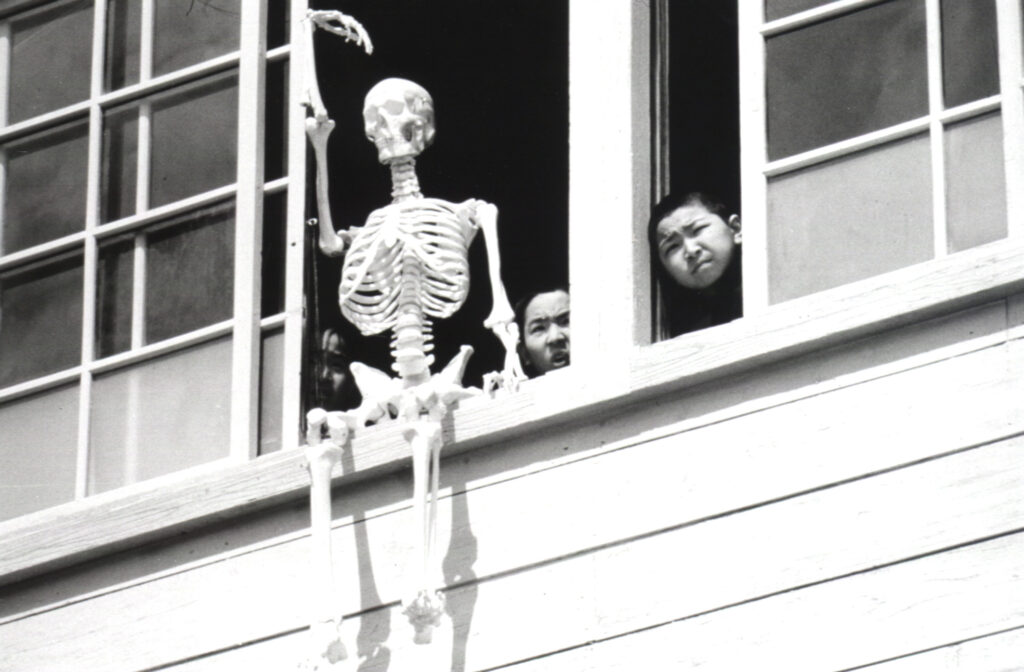 On the way to school, Masaru and Takakiyo see a small, pale hand protrudes from the second story of a Western house. Soon, Masaru learns that this hand belongs to a bed-ridden young girl. When he sees how beautiful she is, he burns with a sensation he'd never felt before.
---
Faraway Sunset
Friday, July 22, 2022
Directed by KOYAMA Seijiro
1992 | 119 mins.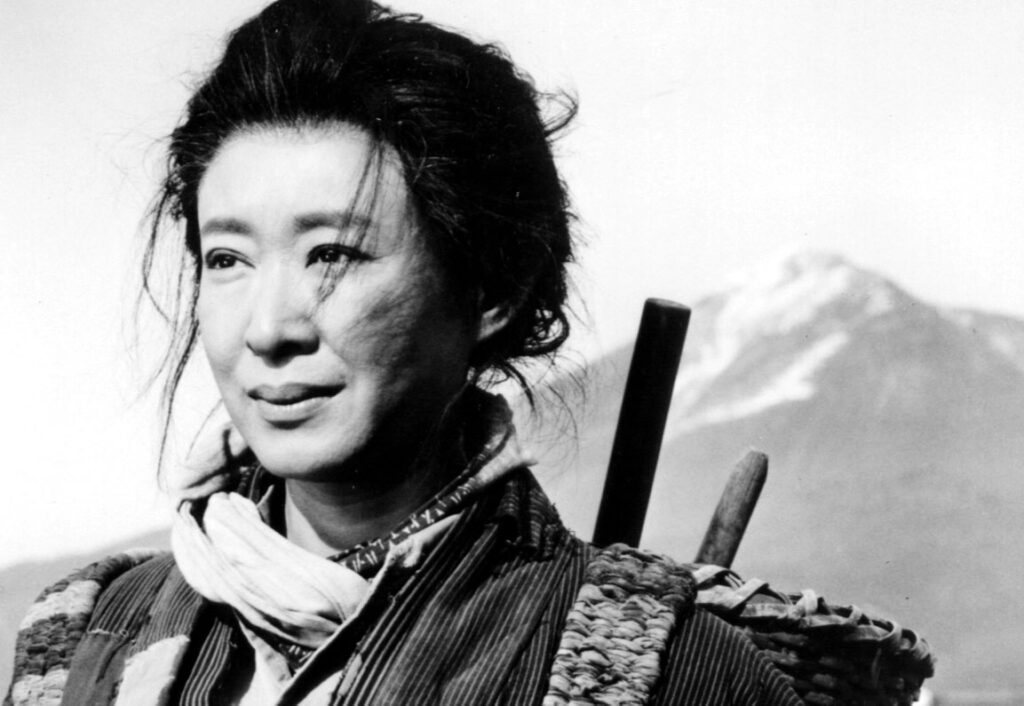 This is a biographical film focusing on the mother of the Japanese microbiologist, Hideyo Noguchi who discovered the spirochete culture of syphilis and gained world-wide fame.
---
Song of the Spring Pony
Friday, July 29, 2022
Directed by KOYAMA Seijiro
1985 | 108 mins.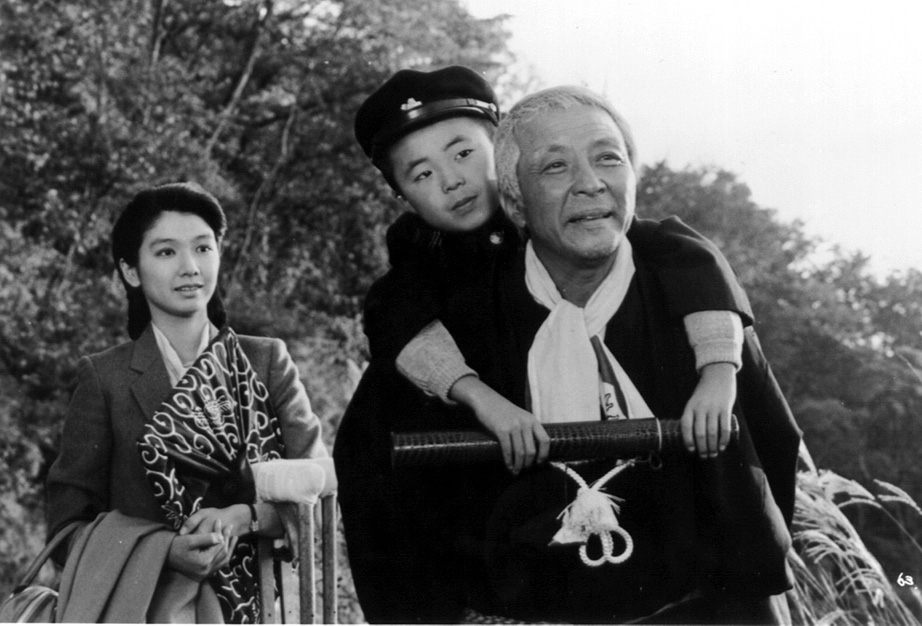 HOSHINO Bunzo raises up his orphan grandson, Keiji whose right leg gets paralyzed when he was an infant. Bunzo loves Keiji so much that he does every thing to protect his grandson. SONODA Keiko, a new young teacher comes to the school when a new term starts. She wants Keiji to go back to school. After two years absence from school, Keiji tries to attend the class but he cannot continue. All pupils hold an exhibition of Keiji's paintings in the village shrine to make him happy. He is very pleased and gives his paintings to them and to Keiko, he gives a painting entitled "Spring Pony". When this picture is awarded a prize in the National Friendship Painting Competition, it is like a new beginning for Keiji's family.