All films are subtitled in Thai unless specified otherwise.
Free admission at the JF Auditorium of the Japan Foundation, Bangkok.
Starting from 18:30 and is limited to 40 seats due to social distancing regulations.
---
TSUMUGU
Friday, November 4, 2022
Directed by INUDO Kazutoshi
2016 | 109 mins.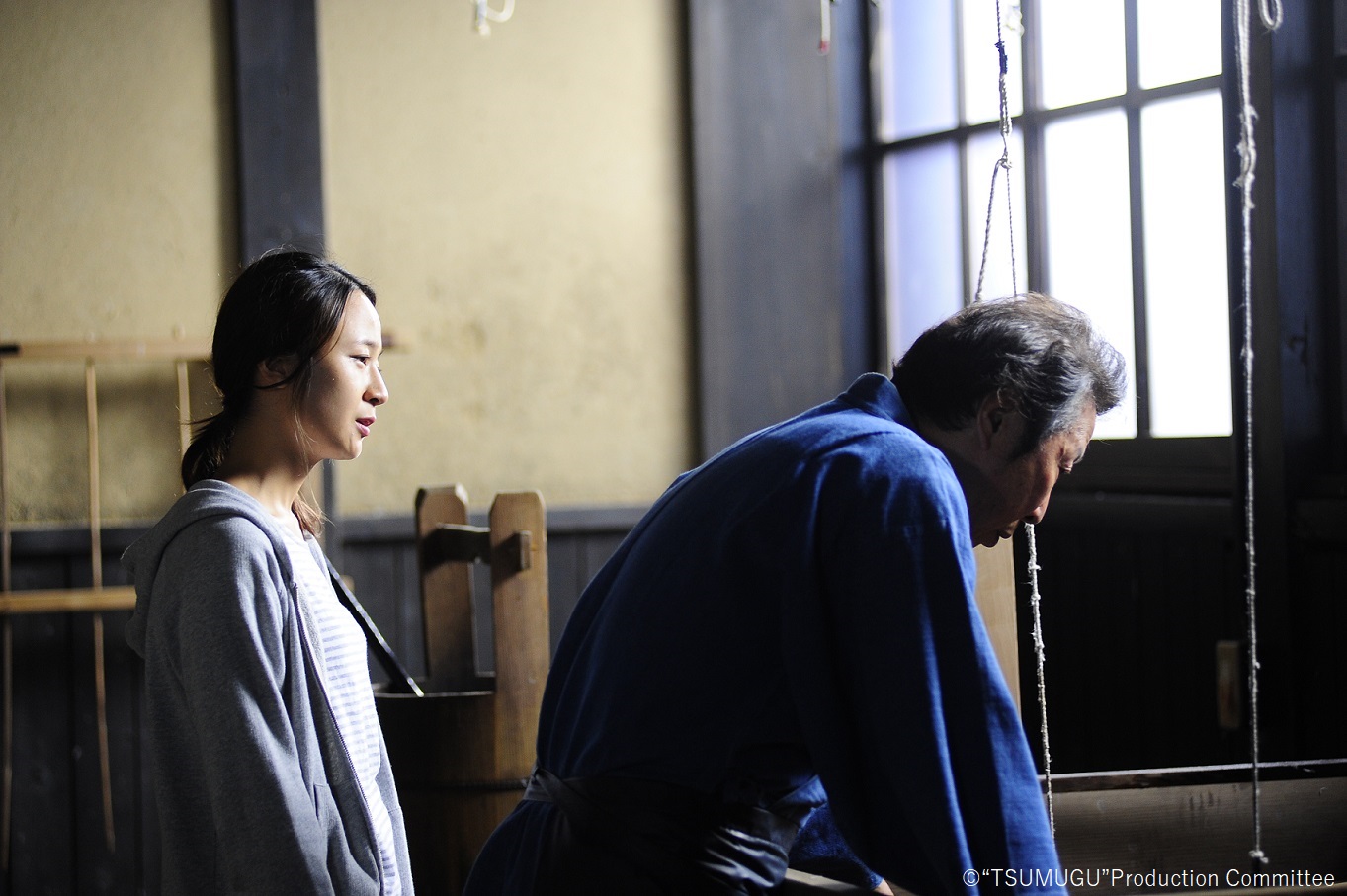 Unemployed Korean girl, Yeona (Kim Kkobbi), feels awkward staying at her mother's place, and travels to Fukui prefecture in Japan on a working holiday. Her job was supposed to assist in making traditional Echizen Japanese paper, but the craftsman, Takeo (Saburo Ishikura), has fallen ill with brain cancer, and she ends up caring for him. Takeo has lived alone since his wife died without opening up to anyone, and he keeps spitting out prejudiced curses. Strong-willed Yeona unflinchingly faces up to Takeo despite little understanding of the language, and over time unexpected changes occur in Takeo's mind. Two completely different people, with different nationalities and generations, weave a poignant story.
---
Kaza-Hana
Friday, November 11, 2022
Directed by SOMAI Shinji
2001 | 116 mins.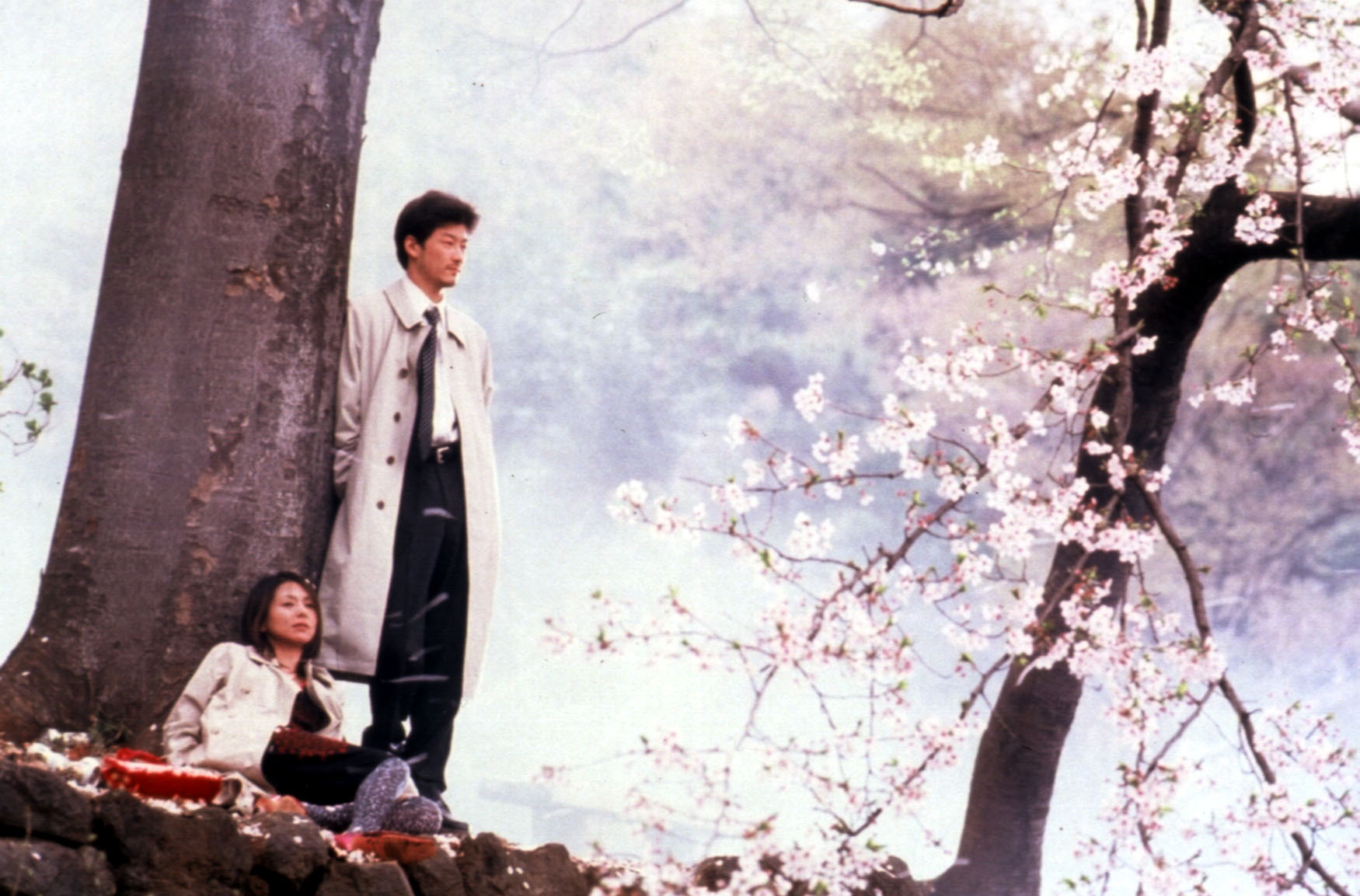 On clear days in the mountains, when the worst of winter is past, the wind whistles down through the last patches of powdery snow. Fluttering and swirling like cherry blossom petals, the snow dances gracefully on the wind before it melts away forever. In Japan, this harbinger of spring is called "kaza-hana."
---
Like Asura
Friday, November 18, 2022
Directed by MORITA Yoshimitsu
2003 | 136 mins.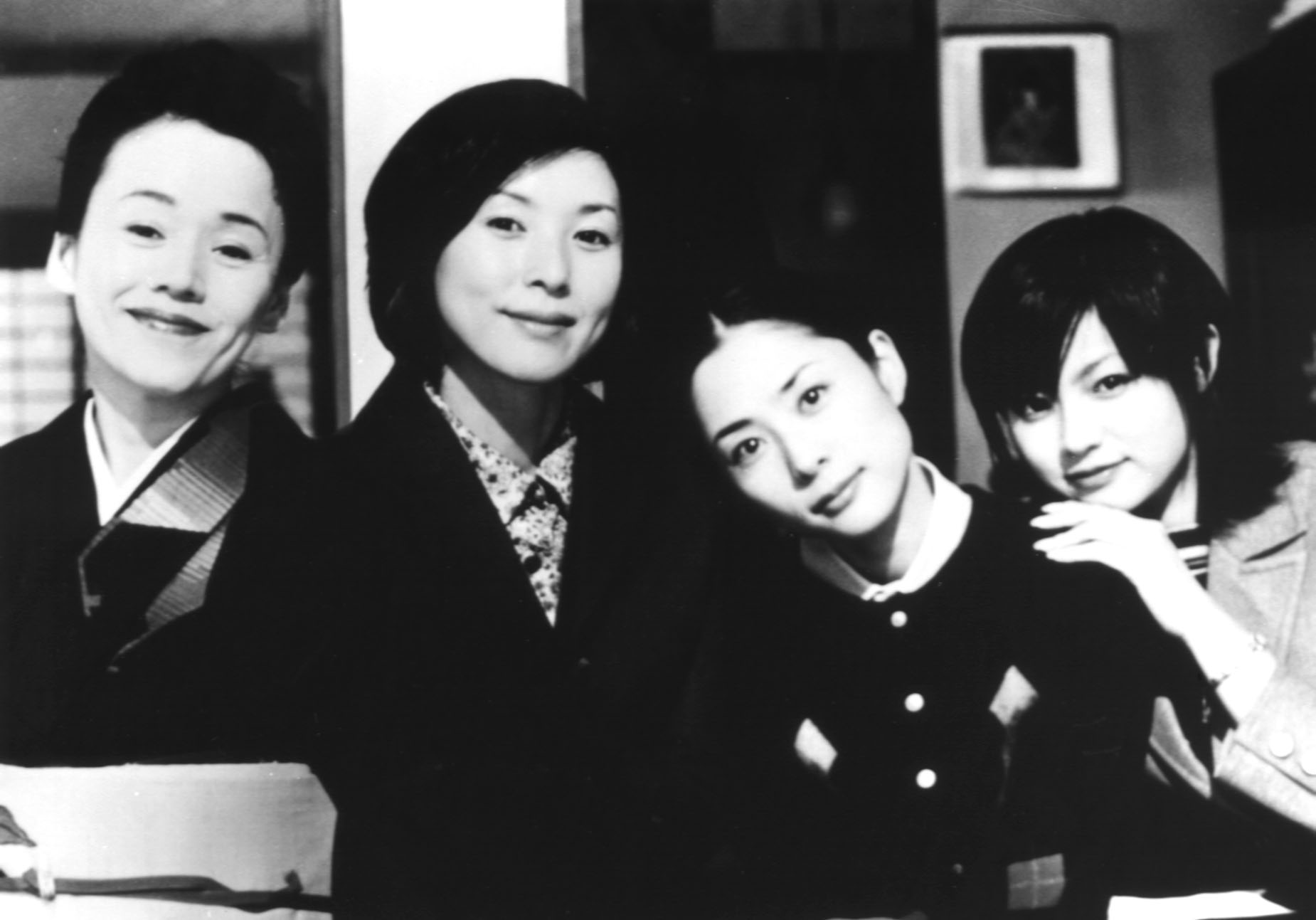 Four sisters in the Takezawa family gather for the first time in a long while upon learning their father has a mistress and a love child. The quartet decide against letting their mother to know about it.
---
August in the Water
Friday, November 25, 2022
Directed by ISHII Sogo
1995 | 118 mins.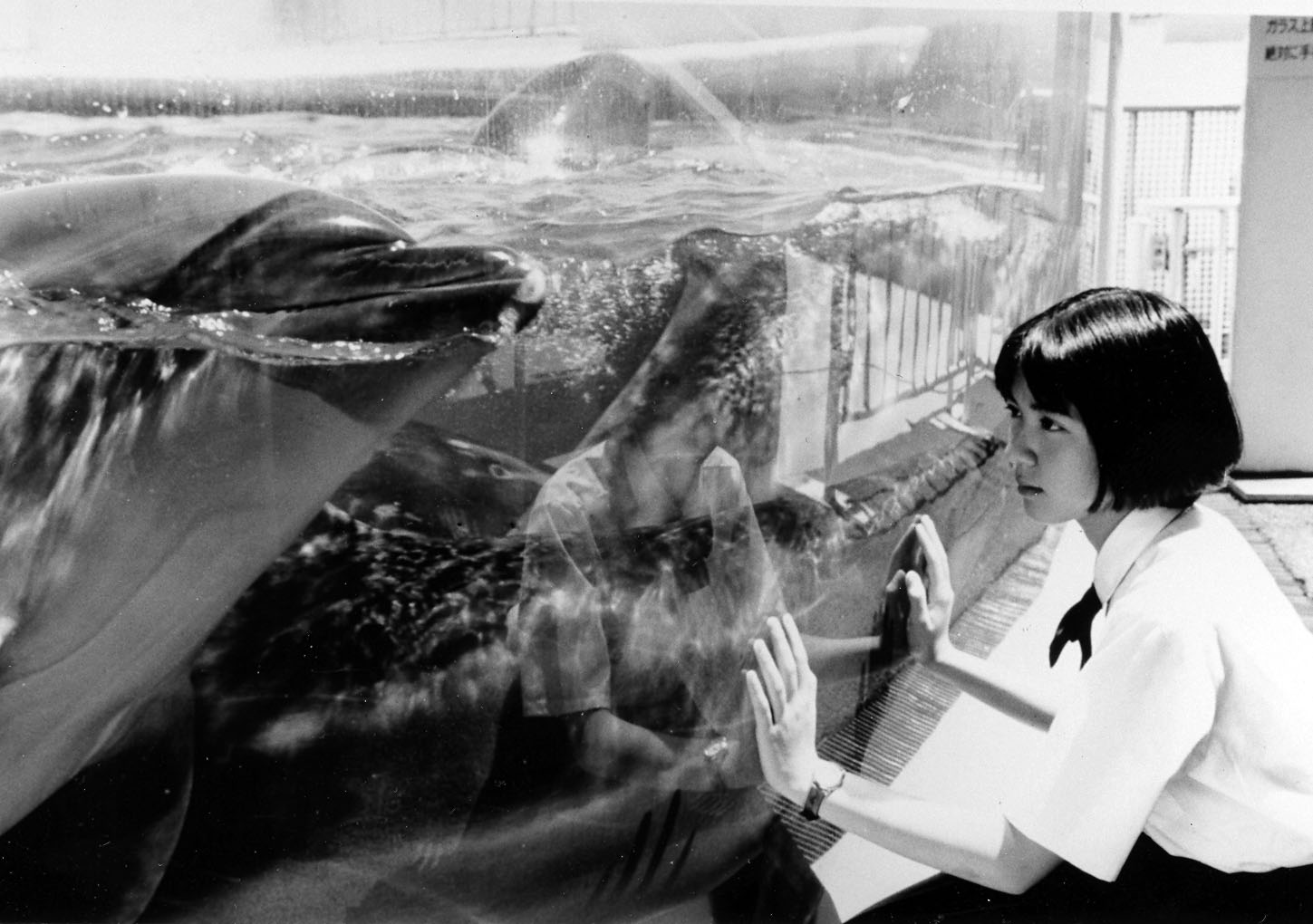 As Genkai City suffers from both a drought and the spread of a mysterious illness, Izumi Hazuki saves the city and the people by sacrifice herself. Mao, her lover, devotes his life to researching the ruins so central to Izumi's story.