All films are subtitled in Thai unless specified otherwise.
Free admission at the JF Auditorium of the Japan Foundation, Bangkok.
Starting from 18:30 and is limited to 40 seats due to social distancing regulations.
---
KAMOME DINER
Friday, December 2, 2022
Directed by OGIGAMI Naoko
2006 | 102 mins.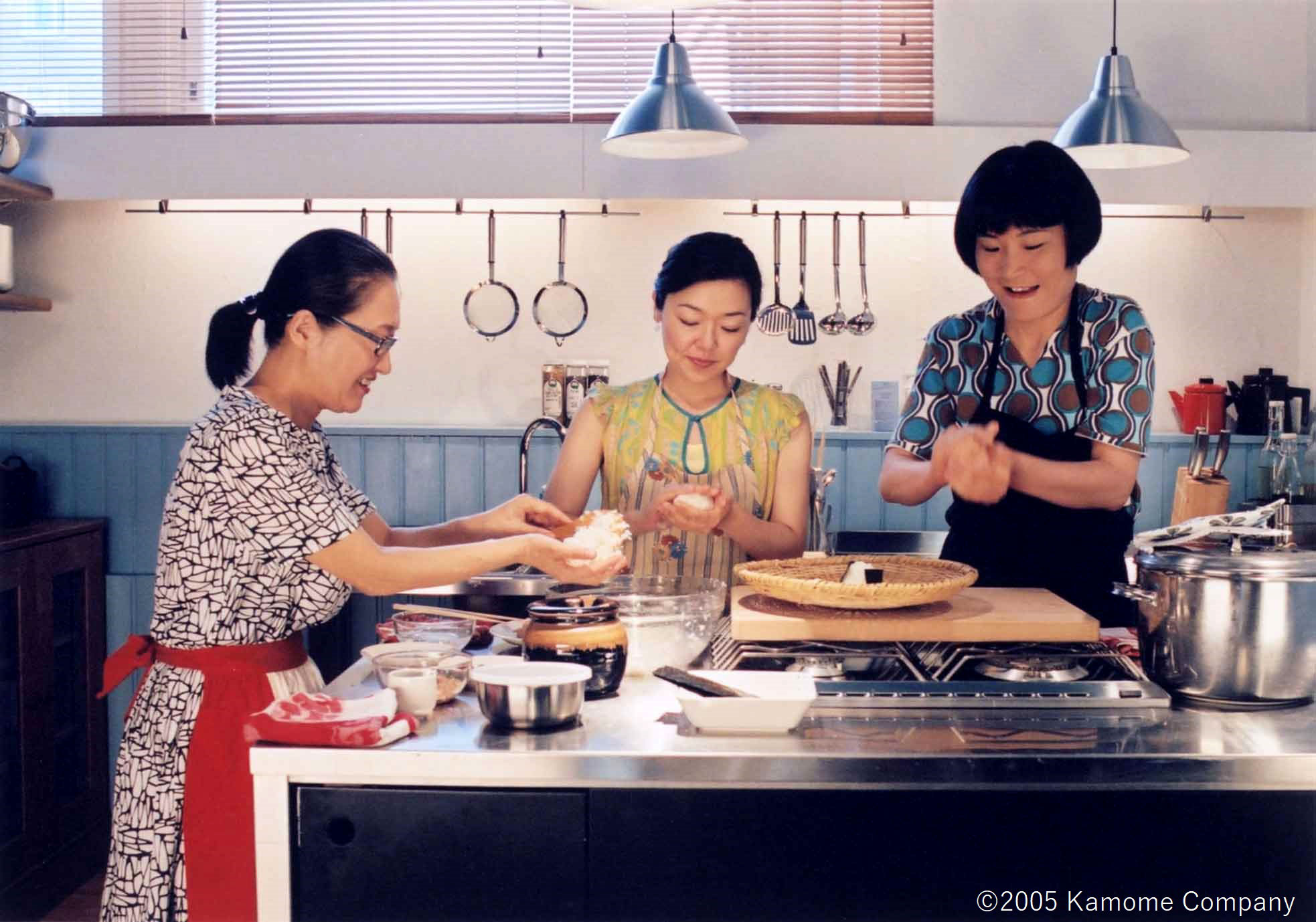 Author, Mure Yoko, writes this film adaptation of the similarly titled novel, directed by Ogigami Naoko of Yoshino's Barber Shop (Barber Yoshino). This is a heart-warming, human drama that portrays the interaction between a restaurant owner and the people who gather there.
Sachie (Kobayashi Satomi), from Japan, opens the "Kamome Diner" in Helsinki. The specialty menu is Onigiri rice ball. However, day after day the only customer is a geeky Japan enthusiast, Tommi (Jarkko Niemi). One day, two Japanese ladies, each with some personal issues, come to help at Sachie's diner. The number of customers gradually increases, but the diner seems to attract only those with problems. Conversation with Sachie and the tasty food seem to resolve people's concerns.
The film was shot entirely on location in Helsinki through full cooperation from Finland. Famed Finnish actor, Markku Peltola (The Man Without a Past), appears in a key role.
---
Roar of the Crowd
Friday, December 9, 2022
Directed by OSAWA Yutaka
1990 | 90 mins.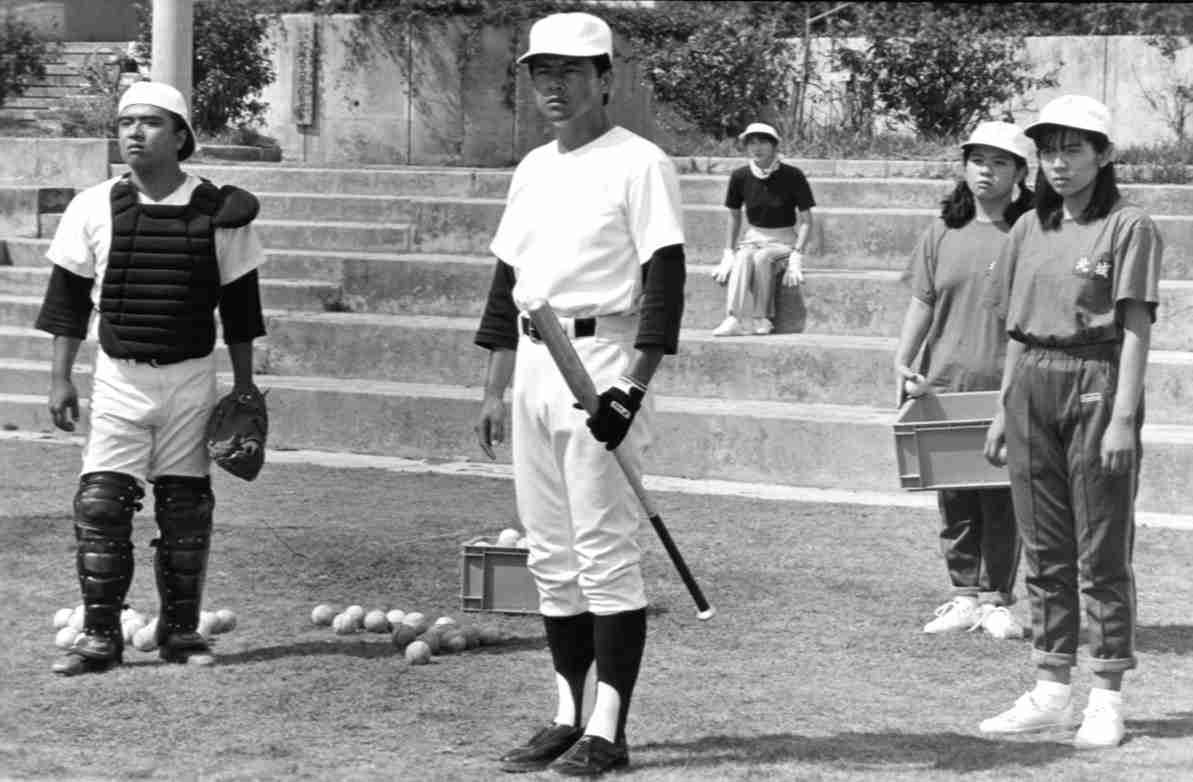 In 1964 the German measles that swept fiercely through America hit Okinawa equally hard. Pregnant women who contracted the measles gave birth to a number of babies with hearing impairments. Fifteen years later, a junior and senior high school were built just for these children. One summer Toshio, a junior, goes to see the high school baseball championship in Koshien Stadium and experiences an incredible thrill. He becomes quite eager to play baseball and asks his teacher Shinjo if they can organise a baseball team. The newborn team finally participates in the All Japan High School Baseball League's Okinawa Prefecture play-offs by overcoming many hardships.
---
Acacia Walk
Friday, December 16, 2022
Directed by MATSUOKA Joji
2001 | 90 mins.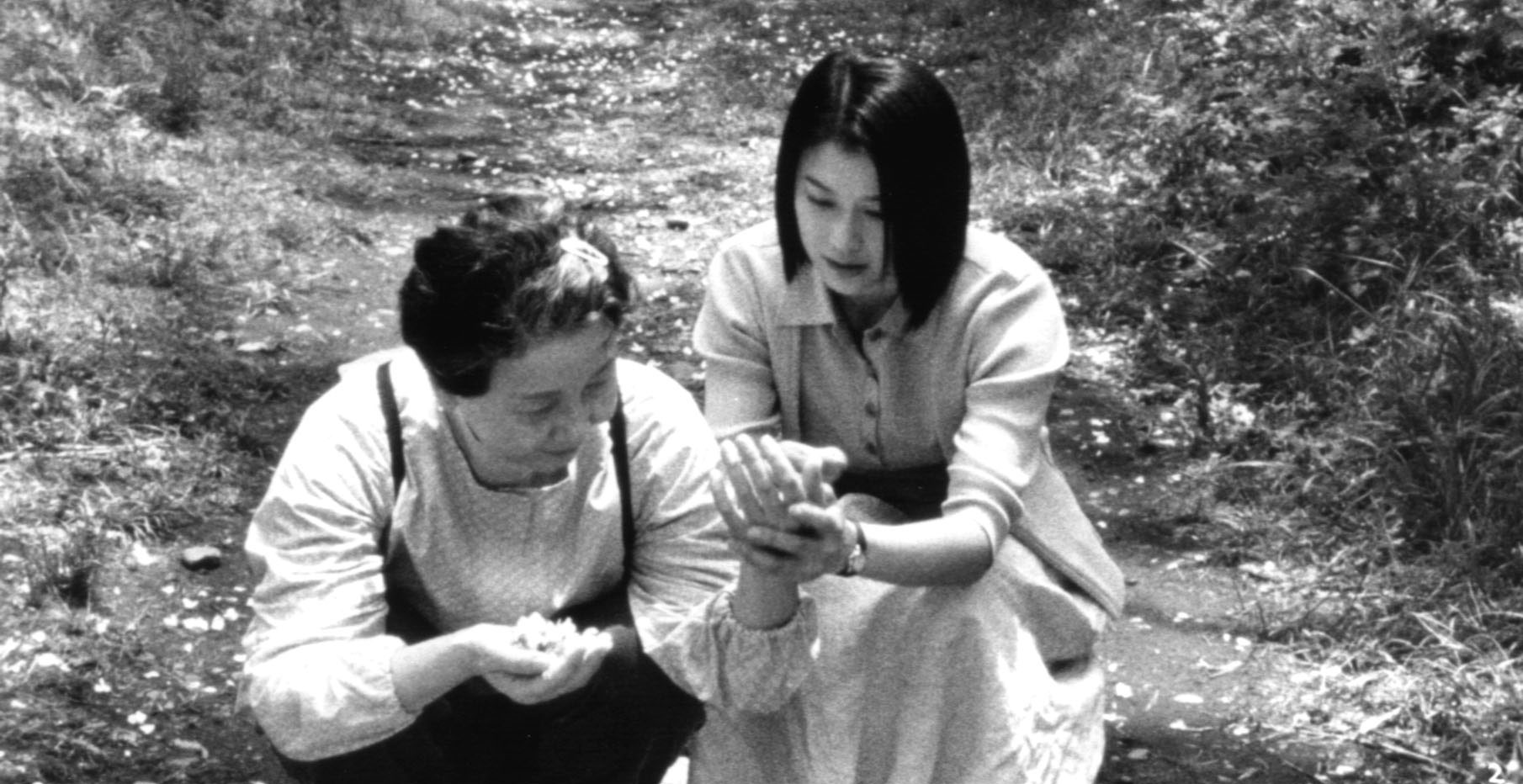 Editor Miwako Kijima hears from her aunt about her mother's illness. The mother, Kanako worked as a teacher, and raise Miwako as a single parent. Life was hard for Kanako, and she was cruel to Miwako. Her mother became very ill, which surprise Miwako as she has not contacted her mother since starting university. Miwako is told that her mother suffers from Alzheimer's disease, and she reluctantly accepts to go back and live with her. The days are full of stress and yelling at her mother. She feels bad because she's doing the same as what her mother did to her. She starts to see her ex-boyfriend Sawaki to relieve the stress. However she feels as if no one understands her.
---
Home of Acorns
Friday, December 23, 2022
Directed ANNO Takashi
1997 | 110 mins.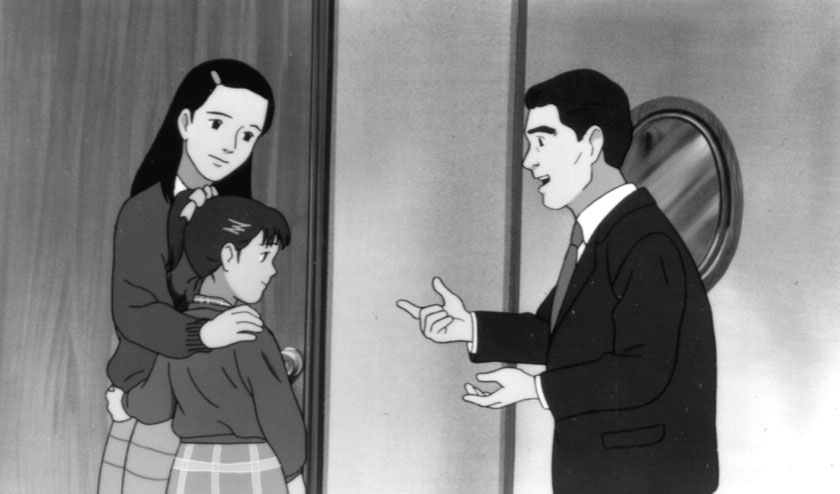 The story begins when Mr. and Mrs. Tazaki, a young couple, are blessed with their first baby, a girl named Keiko. But Keiko is a disabled girl with hearing difficulties and mental a defect. Accordingly they encounter many obstacles and run into a lot of difficulties. Keiko attends a school for the deaf, and grows up with other handicapped children and their folks. Centering on heart-warming rapport between Keiko and her mother, this film gives a vivid description of Keiko as she grows up, helping each other with handicapped children and their folks,as well as their teachers. After graduation, supported by many people, she throws all her energies into action to turn her dream, into reality by opening "Home of Acorns", a workshop for handicapped people, hoping that they can live in affluence too.
---
Friday, December 30, 2022
No screening due to New Year's Eve