All films are subtitled in Thai unless specified otherwise.
Free admission at the JF Auditorium of the Japan Foundation, Bangkok.
Starting from 18:30 and is limited to 40 seats due to social distancing regulations.
---
RAINBOW KIDS
Friday, January 6, 2023
Directed by OKAMATO Kihachi
1991 | 117 mins.
Suspense story adapted from Shin TENDO's novel 'The Big Kidnapping', mass medias make a big news when the wealthy old lady is kidnapped. But looks like the kidnap team anger the lady somehow….
---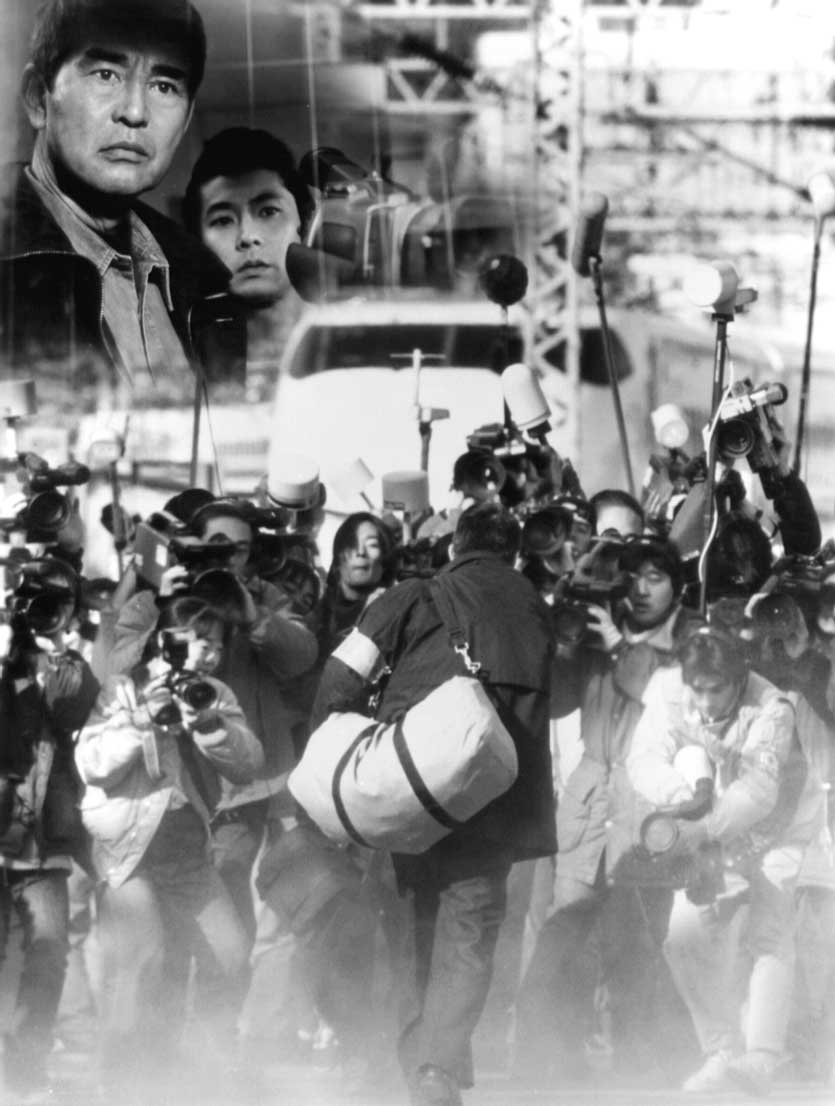 Abduction
Friday, January 13, 2023
Directed by OKAWARA Takao
1997 | 109 mins.
Atomiya, Yamane and Kanzaki, executives of the Tosho Group Company have been kidnapped as a revenge for the Tosho Chemical's industrial pollution disaster at a town in Yamanashi Prefecture. It is revealed that Tsuba, a police investigator is involved in this case because his family member and he himself are victims of dioxin poisoning caused by Tosho Chemical Company in 1971.
---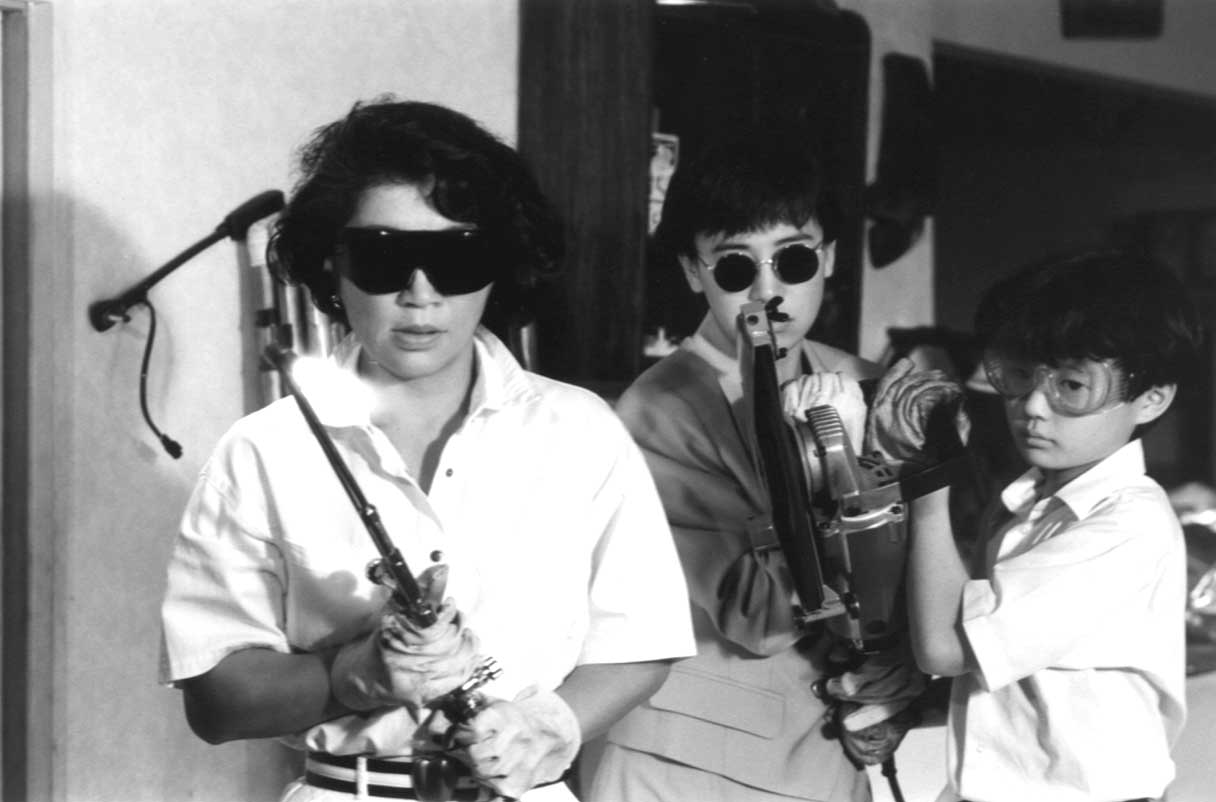 The Family Secret
Friday, January 20, 2023
Directed by MIZUTANI Toshiyuki
1992 | 100 mins.
Hiroshi accidentally hits a young woman with his car. He flees the scene for home and confesses to his wife, Yoko. They tries to destroy the car after moving it into the house. Hiroshi,unable to bear the guilt, finally goes to the police station intending to confess but learns that another man has been arrested for the crime.
---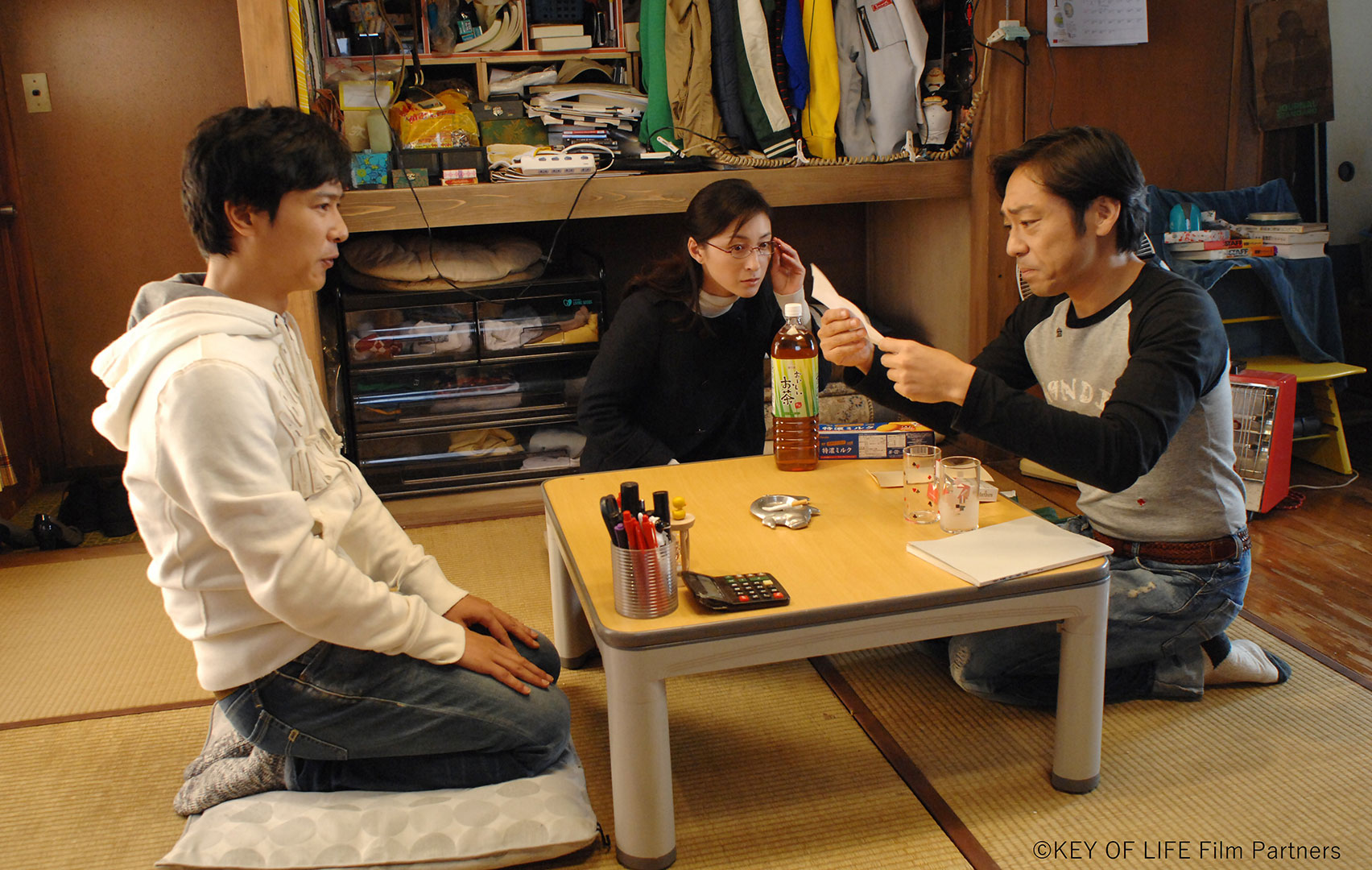 Key of Life
Friday, January 27, 2022
Directed by UCHIDA Kenji
2012 | 128 mins.
Kondo has been convinced that he is actually the failed actor Sakurai and he faces the dismal reality of that life with increasing bewilderment. Fortunately, at the hospital, he meets the lovely Kanae who, while yearning for marriage, goes out of her way to help "Sakurai" pull himself together. Finally the real Kondo comes to his senses, but before he can make a new life with Kanae, he has to solve the many problems caused by the man who assumed his identity.