All films are subtitled in Thai unless specified otherwise.
Free admission at the JF Auditorium of the Japan Foundation, Bangkok.
Starting from 18:30 and is limited to 40 seats due to social distancing regulations.
---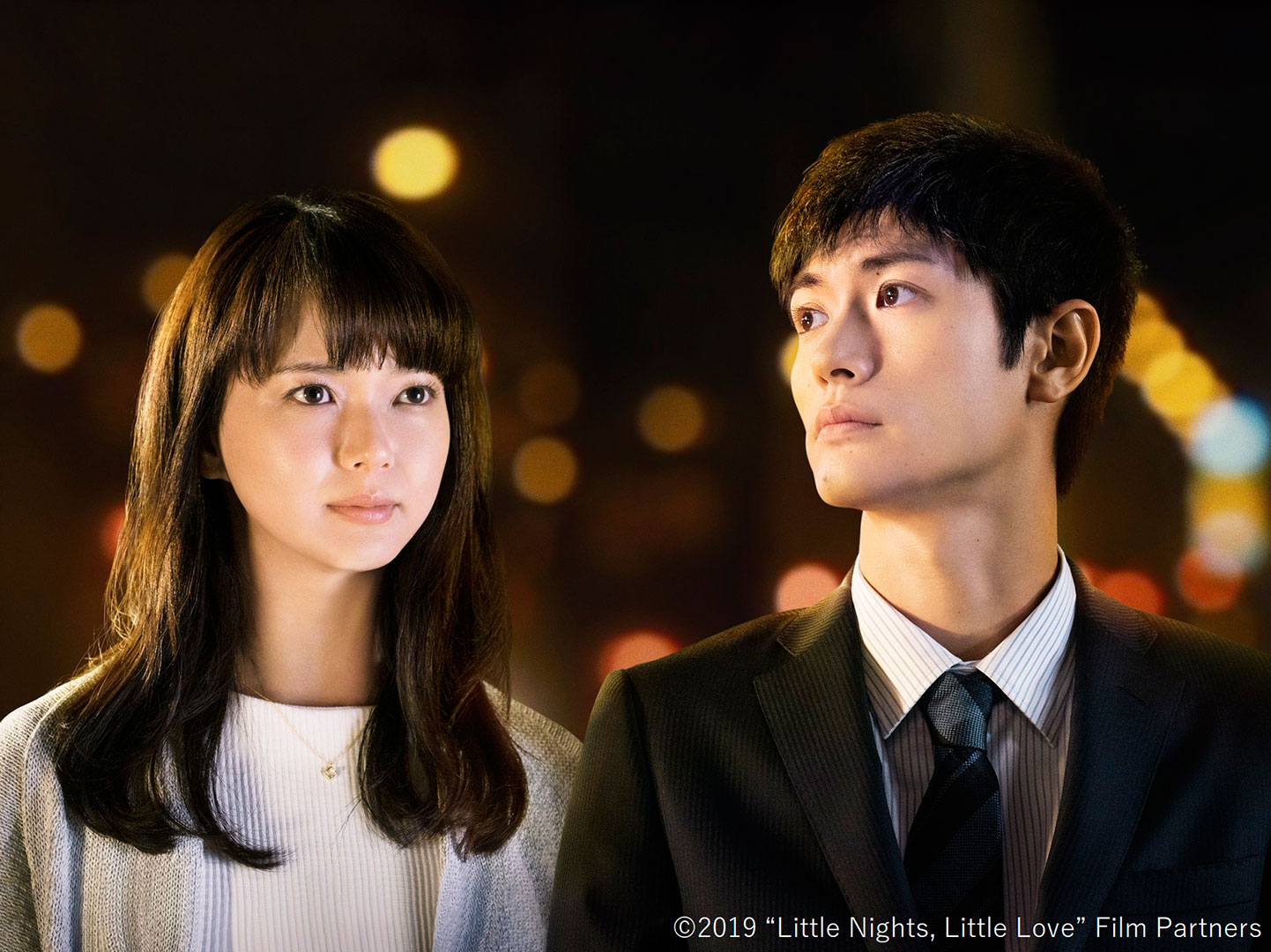 Little Nights, Little Love
Friday, February 3, 2023
Directed by IMAIZUMI Rikiya
2019 | 119 mins.
Market researcher Sato is a dreamer who hopes for a dramatic encounter for his love life. When he is conducting a survey on the street which no one pays attention to, an attractive woman agrees to answer. Could this be the one he is looking for?
Inspired by a boxing champion fighting tough, a collection of interrelated characters – friends of Sato and their children, his colleague given up by a wife and his daughter, a bullied boy and his sister – intertwine in 10 years, serenading miraculous love stories.
---
Time Traveler
Friday, February 10, 2023
Directed by OBAYASHI Nobuhiko
1983 | 104 mins.
Kazuko, a high school student fainted in the chemistry laboratory surrounded with the fragrance of Lavender. After that, her sense of time has become confused. She told the mystery to Kazuo and when she went to his green House she happened to smell the fragrance of Lavender and lose her consciousness again. Back to the Chemistry laboratory with Kazuo, she saw him there. But he is now the doctor in the year of 2660 A.D. Eleven years later, Kazuko happened to see Kazuo but they left each other as if there was nothing happened to both of them.
---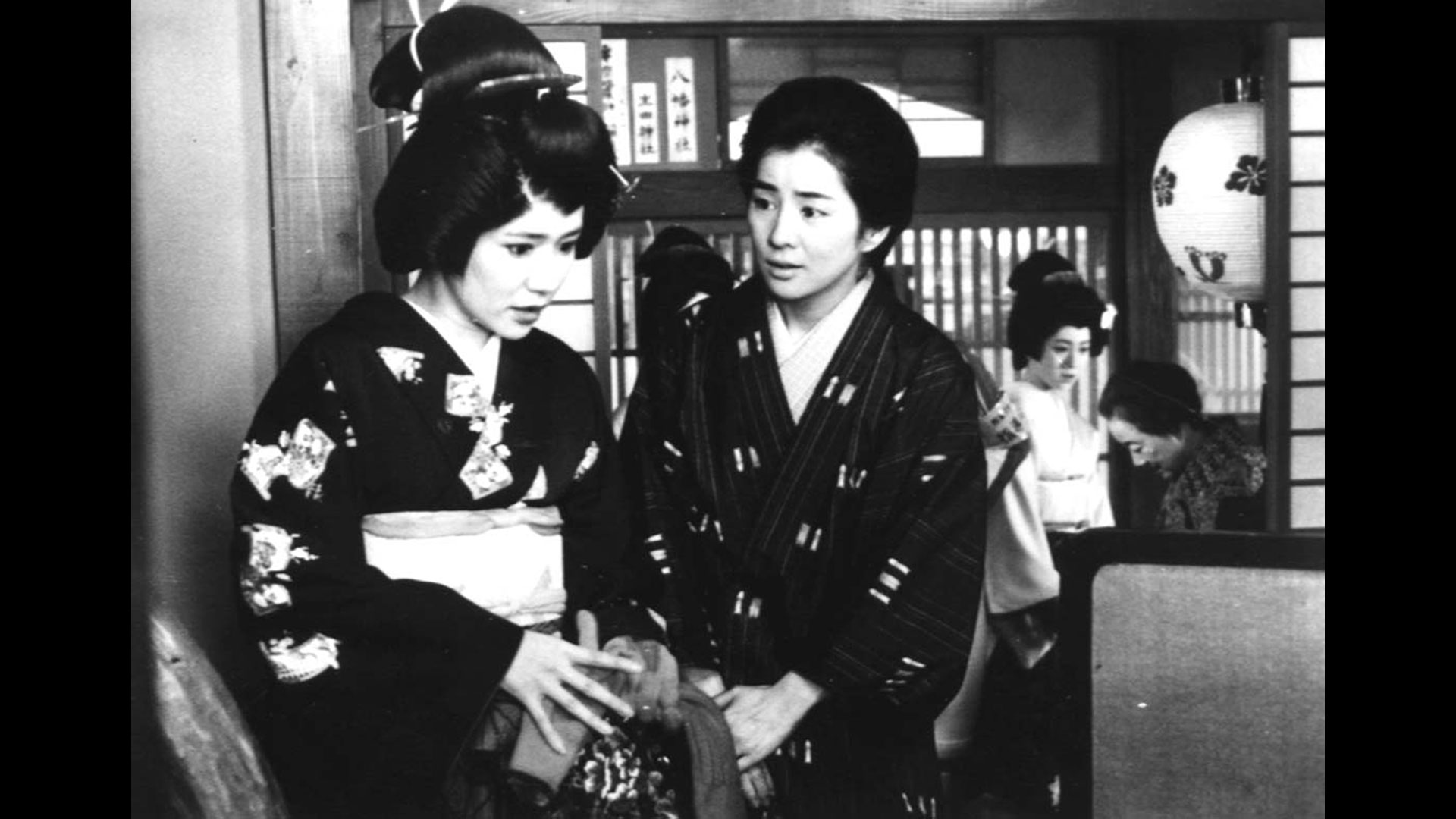 Yume-Chiyo
Friday, February 17, 2023
Directed by URAYAMA Kirio
1985 | 128 mins.
Yume-CHIYO comes back to her hometown when she realized that she has got leukemia from the atomic bomb effect. She has less than 6 months to live but still, she falls in love with a young man.
---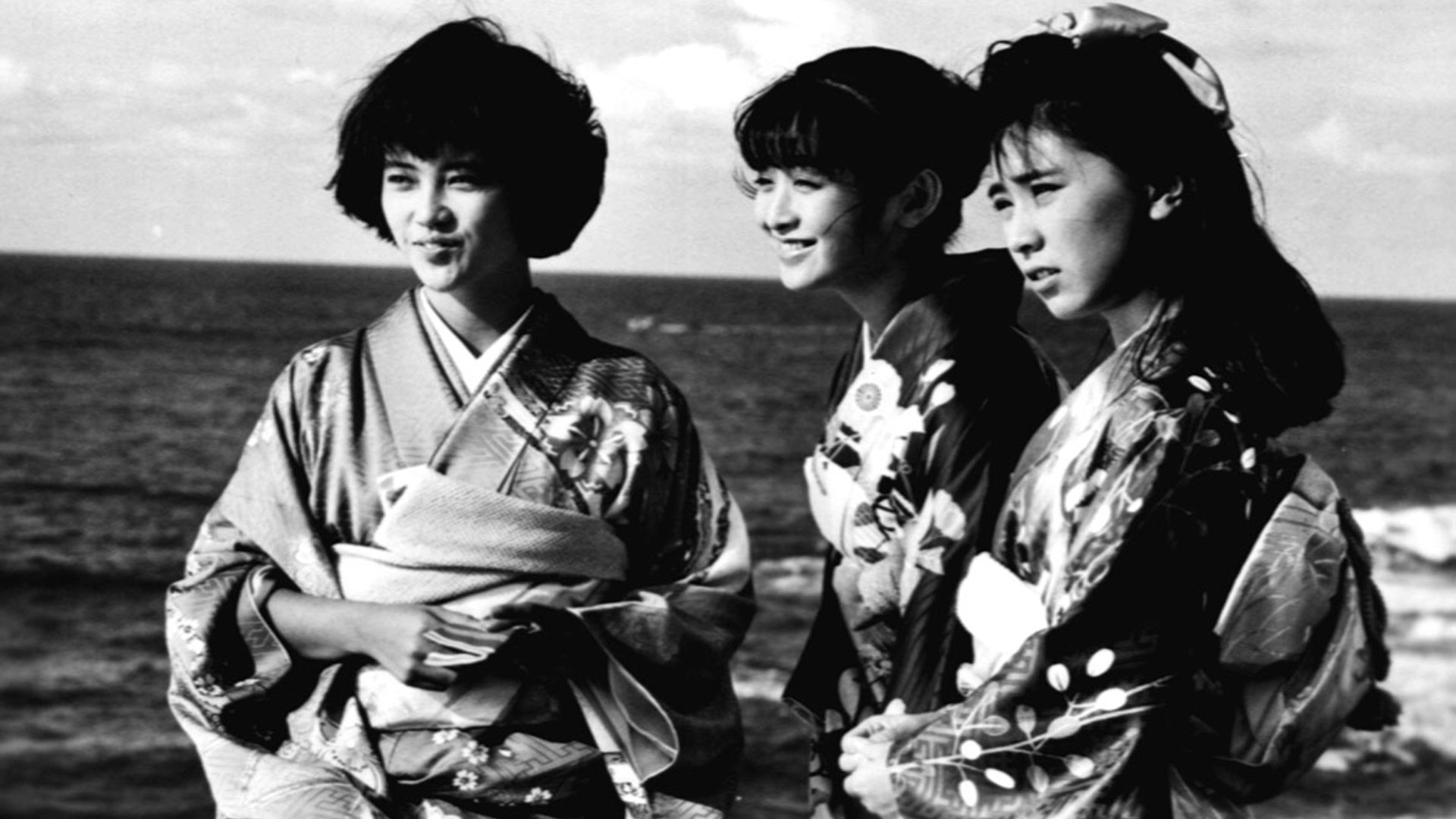 Young Girls in Love
Friday, February 24, 2022
Directed by OMORI Kazuki
1986 | 98 mins.
This story of a young woman's first love is told from the woman's point of view. Surrounded by various people who are all experiencing love in different ways, she gradually awakens to her own feeling as a woman.