Dear valued guests,

We regret to inform you that starting from April 2023, we have decided to discontinue our JF Theater, which has been held on every Friday, and to make it an irregular event. While we understand that this may be disappointing news for all of you who have supported us over the years, we ask for your understanding in this matter.

We will continue to host Japanese film screenings in various forms and will do our best to provide with you with engaging and entertaining Japanese cultural experiences in the future.

Thank you for your continued support.
——-
All films are subtitled in Thai unless specified otherwise.
Free admission at the JF Auditorium of the Japan Foundation, Bangkok.
Starting from 18:30 and is limited to 40 seats due to social distancing regulations.
---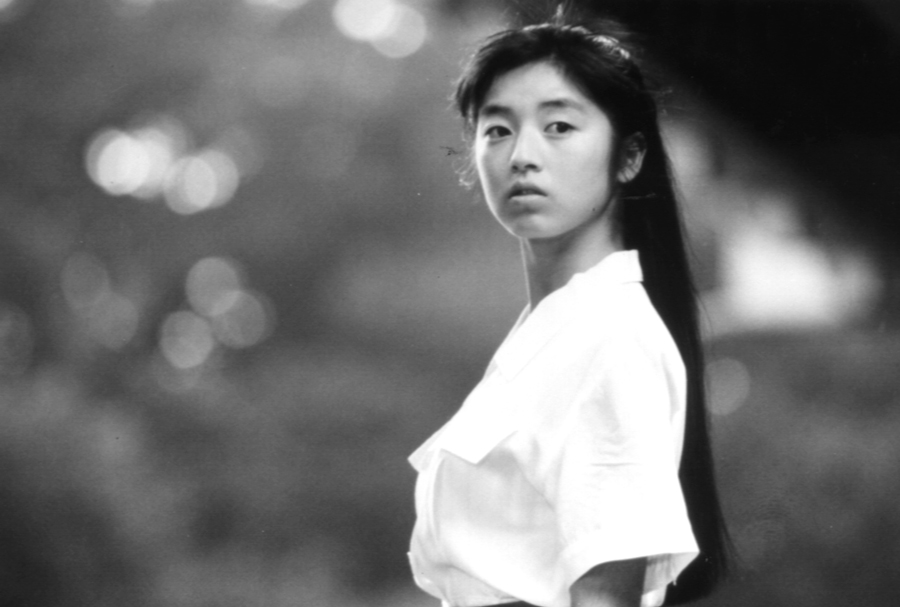 Swimming Upstream
Friday, March 3, 2023
Directed by MATSUOKA Joji
1990 | 95 mins.
This is one of many recent films in Japan directly adapted from manga or Japanese comics. More than most films, Swimming Upstream reveals its origins through its bald manipulation of adolescent desire. The story primarily centers around a love triangle between young boys and girls.
---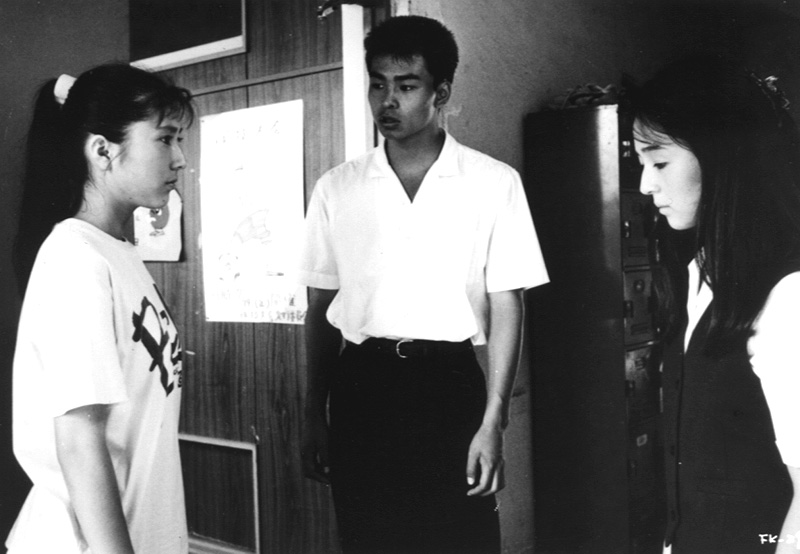 Kohei's Race
Friday, March 10, 2023
Directed by KUBOTA Suguru
1992 | 113 mins.
As a boy, Kohei once rode on his brother's motorcycle trying to escape from a pursuing squad car. Because of Kohei's cowardice, the two were captured by the police. Later on he lost his brother who died in a motorcycle accident. Since then Kohei is afraid of racing even on the running track at school. One day when Kohei finishes reparing his brother's motorcycle and sets out despite his fatherีs objection. In a practically exact duplication of the previous incident, Kohei is chased by a squad car but this time he succeeds in making the escape. This experience seems to help him overcome his fears as he finally gives his all in a race at school.
---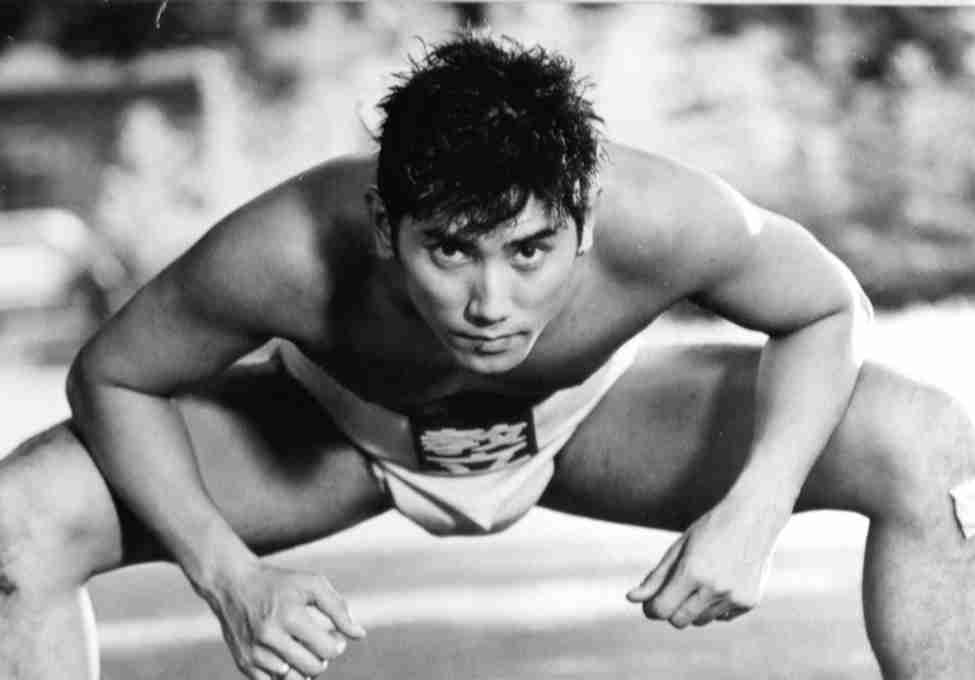 Sumo Do, Sumo Don't
Friday, March 17, 2023
Directed by SUO Masayuki
1992 | 103 mins.
Shuhei unwillingly joins the sumo club only to pass the thesis to graduate. Nevertheless, the more he gets involved with this club, the more he becomes to love this sport.
---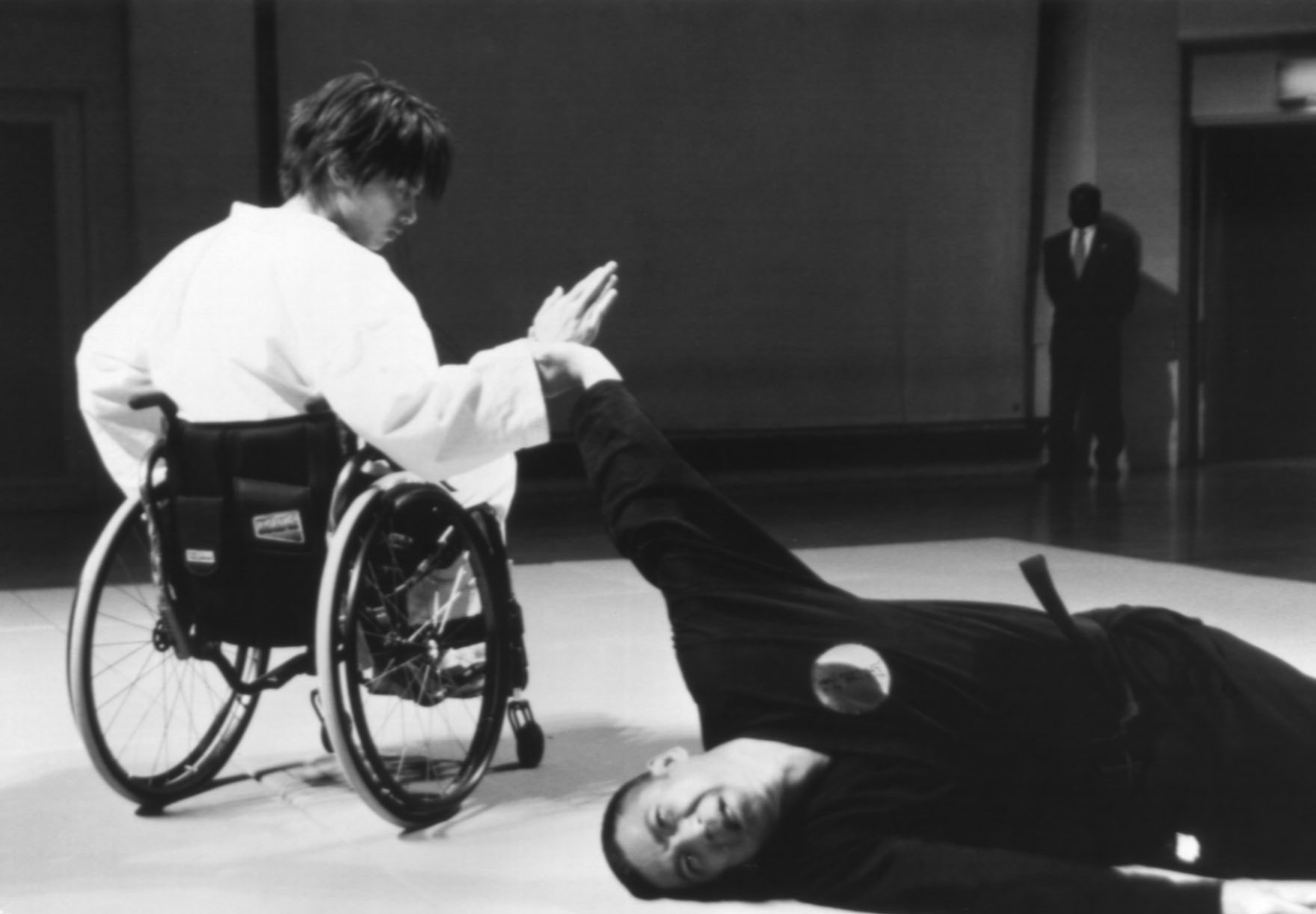 AIKI
Friday, March 24, 2023
Directed by TENGAN Daisuke
2002 | 119 mins.
Ashihara Taichi is a boxer but a motorcycle accident leaves his lower body paralyzed. A coincidence leads him to meet Samako at the night market. One day, Taichi goes to see Samako at a Shinto shrine, and becomes fascinated with Aiki Jujutsu, a school of Aikido. The master Hiraishi receives the newcomer warmly. Taichi begins to think of his wheelchair as a part of his body, and makes gradual progress.
---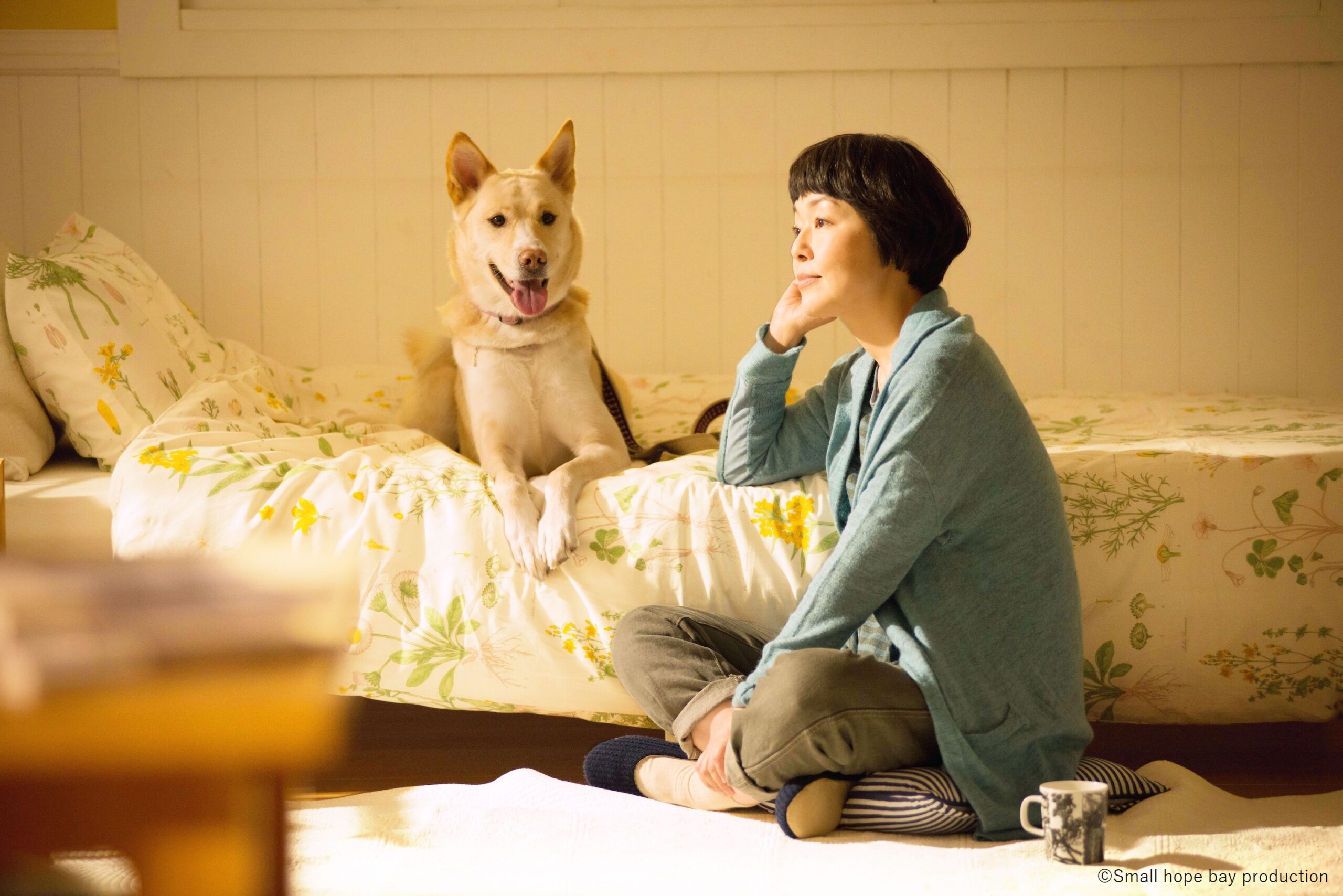 Dogs Without Names (Documentary)
Friday, March 31, 2023
Directed by YAMADA Akane
2015 | 107 mins.
A television director, Kanami Hisano (Satomi Kobayashi) is devastated by the passing of her beloved dog Natsu to illness. Then, at the suggestion of an esteemed senior movie director, she starts filming a movie with dogs as the theme, going to adoption centers and shelters caring for dogs within the 20 kilometer "red zone" of the Fukushima nuclear accident. It changes her life. Encountering people thoroughly devoted to the daily struggle of saving even one more animal life, Kanami is tremendously moved. Realizing that action speaks louder than words, Kanami resolves to do something important.