Special Workshop and Talks on Japanese and Southeast Asian Fermentation Knowledge
"Shoyu Tasting and My Shoyu Making" Workshop and
"Shoyu, Nampla and Pladaek: Tastes of Japanese and Southeast Asian Gastronomic Culture" Talks
Date
Sunday 2 April 2023
Time
Workshop 11:00 – 12:30
Talks 14:00 – 16:30
Admission
Workshop 23 people
Talks 32 people
The Japan Foundation, Bangkok, in cooperation with Creative Economy Agency (Public Organization) via Thailand Creative & Design Center Khon Kaen (TCDC Khon Kaen), were delighted to present the special workshop entitled "Shoyu Tasting and My Shoyu Making" and the talks entitled "Shoyu, Nampla and Pladaek: Tastes of Japanese and Southeast Asian Gastronomic Culture" as a part of fermentation knowledge sharing of Isan Creative Festival 2023 under the theme of "Regional(enlight)sation" on Sunday 2nd April 2023 during 11:00 -12:30 and 14:00 -16:30, respectively, at Glowfish co-working space, 2nd floor, Kaen Innovation Center (KKIC), Khon Kaen Province.
Shoyu (Japanese soy sauce), Nampla (fish sauce) and Pladaek (fermented fish) have long been the fundamental fermented food in Asia. Shoyu has regularly been used as a condiment in Japanese cuisine while Nampla and Pladaek have been diversely used in Southeast Asian gastronomic landscape. Apparently, all of them have their own distinct roots established in the culinary history and have undergone changes and challenges. Founded in 1753 in Kagawa Prefecture of Japan, Kamebishi-ya has continued manufacturing soy sauce using only natural ingredients through traditional fermentation methods that date back several centuries. The distinctive flavors of Kamebishi-ya products derived from three main elements: traditional malting processing so-called mushiro koji (steamed soybeans mixed with roasted crusted wheat on woven straw mat), slow fermentation at least 15 months, and natural ingredients. While retaining its traditional producing method, Kamebishi-ya has gradually taken modern and innovative approach in business and product development by eradicating the need of heavy labor and enhancing working environment to include women and senior citizens. Likewise, Nampla and Pladaek which also originated from fermented procedure have been widely used as a staple seasoning to add a savory flavor to numerous dishes in East Asia and Southeast Asian cuisines. Thus, each region in the Asian continent evidently has their knowledge of fermentation which we could mutually learn and share to explore opportunities for not only the adaptation and development of the fermented product per se but also for common understanding towards the gastronomic culture across the regions.
To deepen the understanding and discussion mentioned above, we proudly held two events. The first activity was the "Shoyu Tasting and My Shoyu Making" workshop by Ms. OKADA Kaori, the current owner of Kamebishi-ya, who provided an opportunity for participants to learn and taste the originality of each different Shoyu from Kamebishi-ya before encouraging them to mix and make their own style of Shoyu. The second one was the special talks entitled "Shoyu, Namla and Pladaek: Tastes of Japanese and Southeast Asian Gastronomic culture" in which three distinguished experts were invited to share their knowledge, experiences and reflections on the history and usages of Shoyu, Nampla and Pladaek in Japanese and Southeast Asian gastronomic culture.
The three speakers are
Ms. OKADA Kaori, the 18th Generation Owner of Kamebishi-ya, one of the most traditional Shoyu makers, from Kagawa prefecture, Japan
Ms. Sariya Kampanathsanyakorn, Wine educator and Writer
Mr. Anusorn Tipayanon, Writer
With the moderator and Japanese – Thai translator:
Assistant Professor Watchara Suyara, Lecturer of the Faculty of Education, Khon Kaen University
Speakers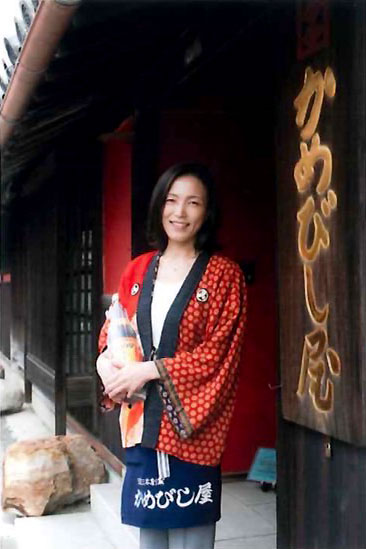 Ms. OKADA Kaori, the 18th generation owner of Kamebishi-ya
Born in 1968 at Takamatsu City, Kagawa Prefecture, Ms. Kaori Okada is currently the 18th generation owner of Kamebishi-ya, a traditional Soy Sauce maker in Kagawa. She inherited her family career with a mixof shrewd business sense, a respect for traditional methods, and some remarkable new product innovations, including freeze-dried soy for use as a seasoning, and a soy sauce aged far for 27 years.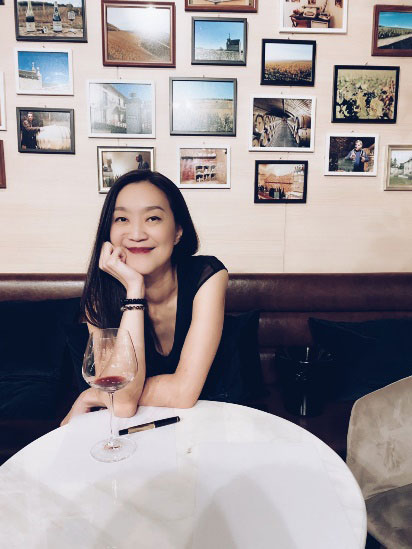 Ms. Sariya Kampanathsanyakorn, Wine educator and writer
Sariya Kampanathsanyakorn is a wine educator based in Bangkok, Thailand. With a background in Food Studies, Sariya is also a writer who writes about food and wine for magazines and online sites. She is a university lecturer teaching gastronomy classes at Bangkok University. Sariya holds an M.A. in Food Studies from New York University. She is the first Thai to have received the WSET Diploma and the VIA Italian Ambassador. She is now studying to become a Master of Wine.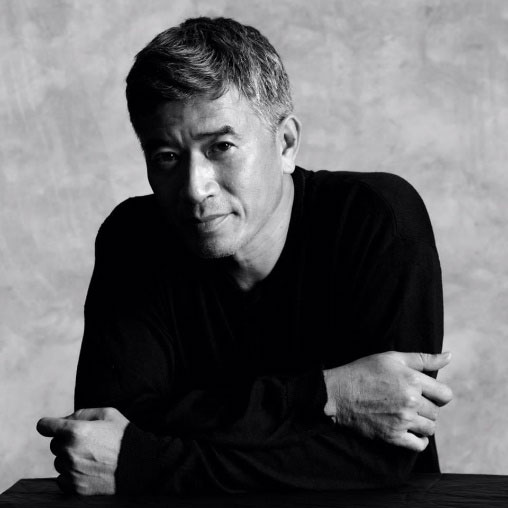 Mr. Anusorn Tipayanon, Writer
Born in Bangkok, Anusorn won Mekong Writer Award in 2019 and is a three-time S.E.A Write Award nominated writer with various works, including novels, short stories and articles such as Nutrino Romance, London and the Secret of a Kiss, and the Southeast Wind of Love. Apart from his passion in literature, Anusorn has recently expanded his interests in food and gastronomy particularly on food history and culture, relations among human and foods in diverse perspectives. His writings about food are My Chefs and Food Design.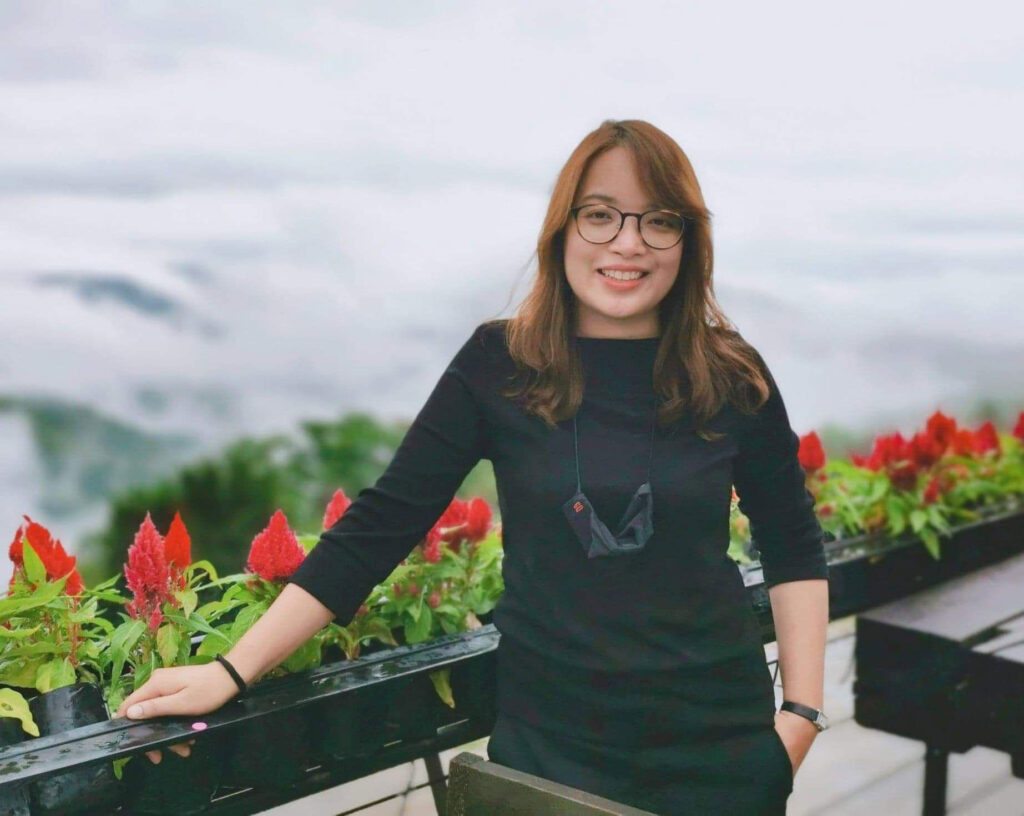 Assistant Professor Watchara Suraya
Lecturer of Faculty of Education, Khon Kaen University
Born in Ubonratchathani, Watchara graduated from University of the Ryukyus with a Ph.D in Comparative Culture & Area Studies in Okinawa under the Japanese Government Scholarship ( MEXT). She spent time living there for seven years. Nowadays, Watchara is a professor in the Department of Japanese language teaching at the Faculty of Education at Khon Khaen University.
About Isan Creative Festival
Isan Creative Festival (ISANCF) 2023 will be held under the theme of "Regional(enlight)sation" between 1-9 April 2023 to showcase the creativities of Isan region by reinvigorating its strength and uplifting its business competitiveness. At the same time, ISANCF 2023 encourages local people to search and explore new opportunities while thriving on its social and cultural identities. For more information on the event, please follow this link https://www.isancreativefestival.com/
Co-organized by

---
Shoyu Tasting and My Shoyu Making Workshop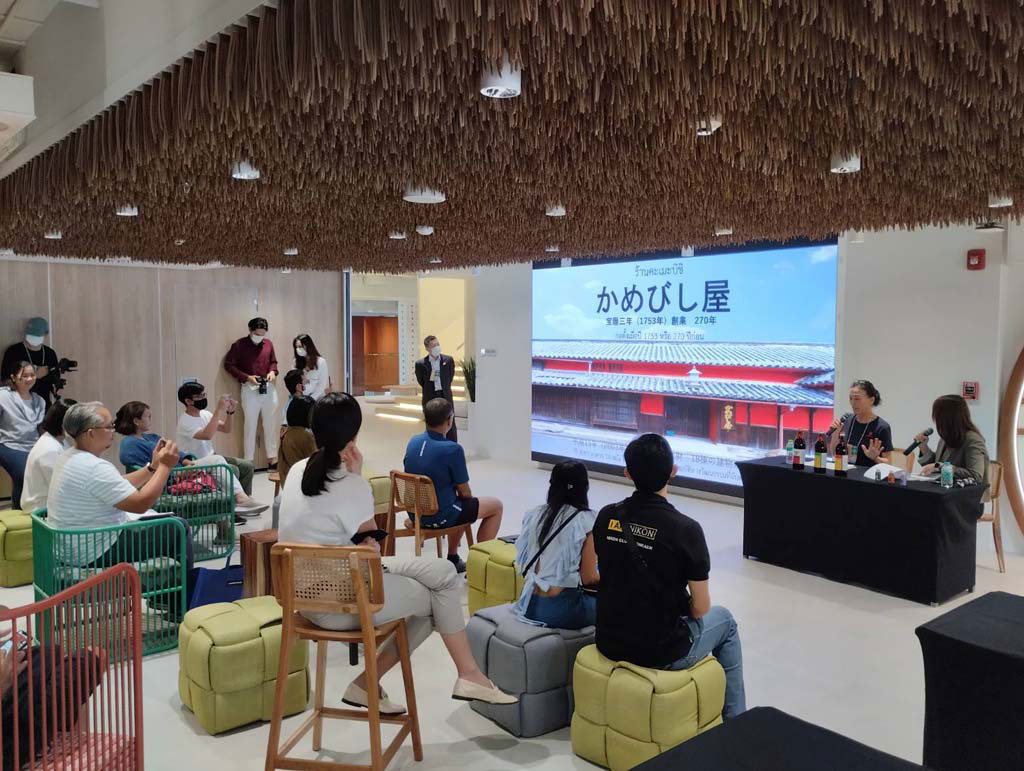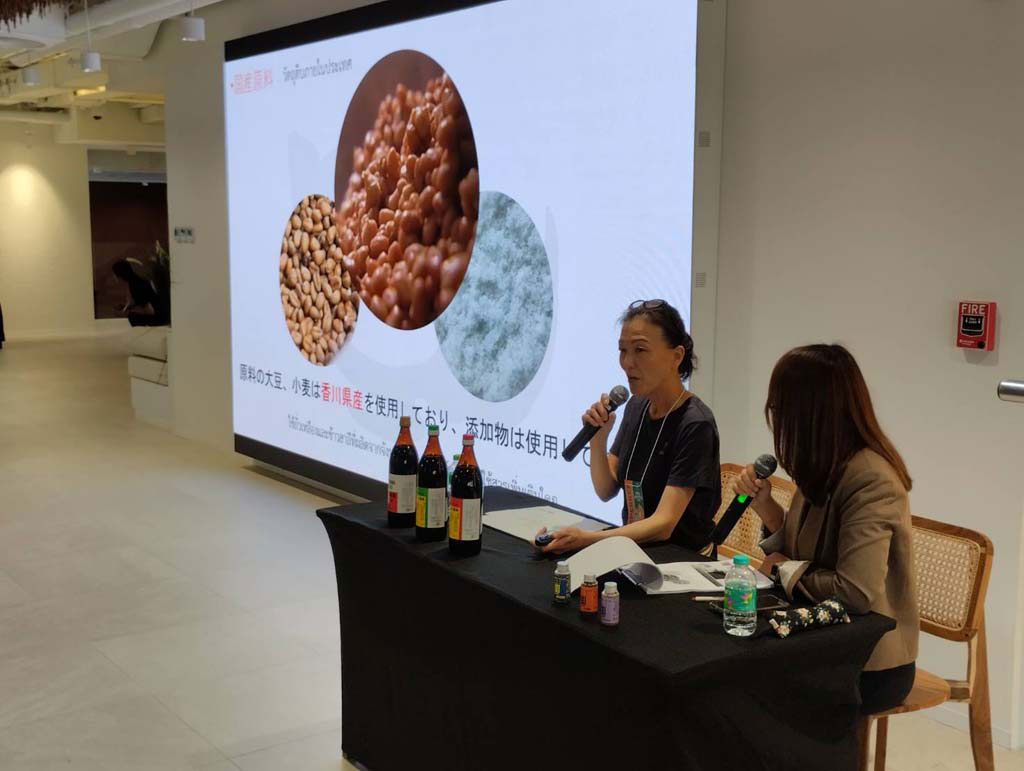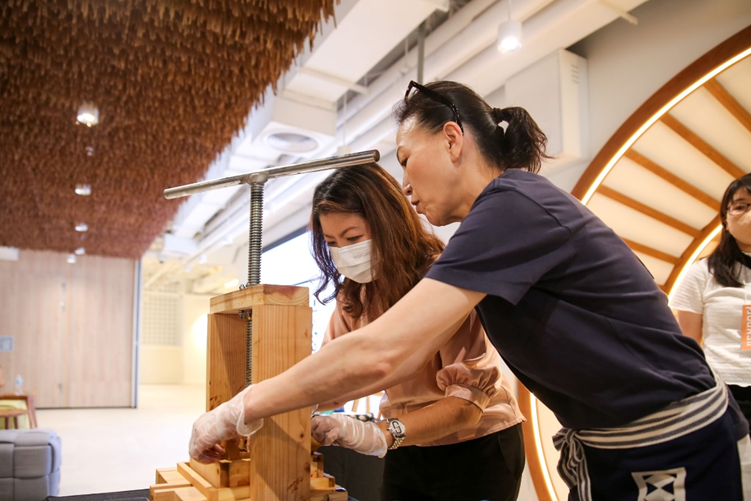 ---
Talks on Shoyu, Nampla and Pladaek: Tastes of Japanese and Southeast Asian Gastronomic Culture