The World Class Cinema – Seven Samurai (1954)
Akira Kurosawa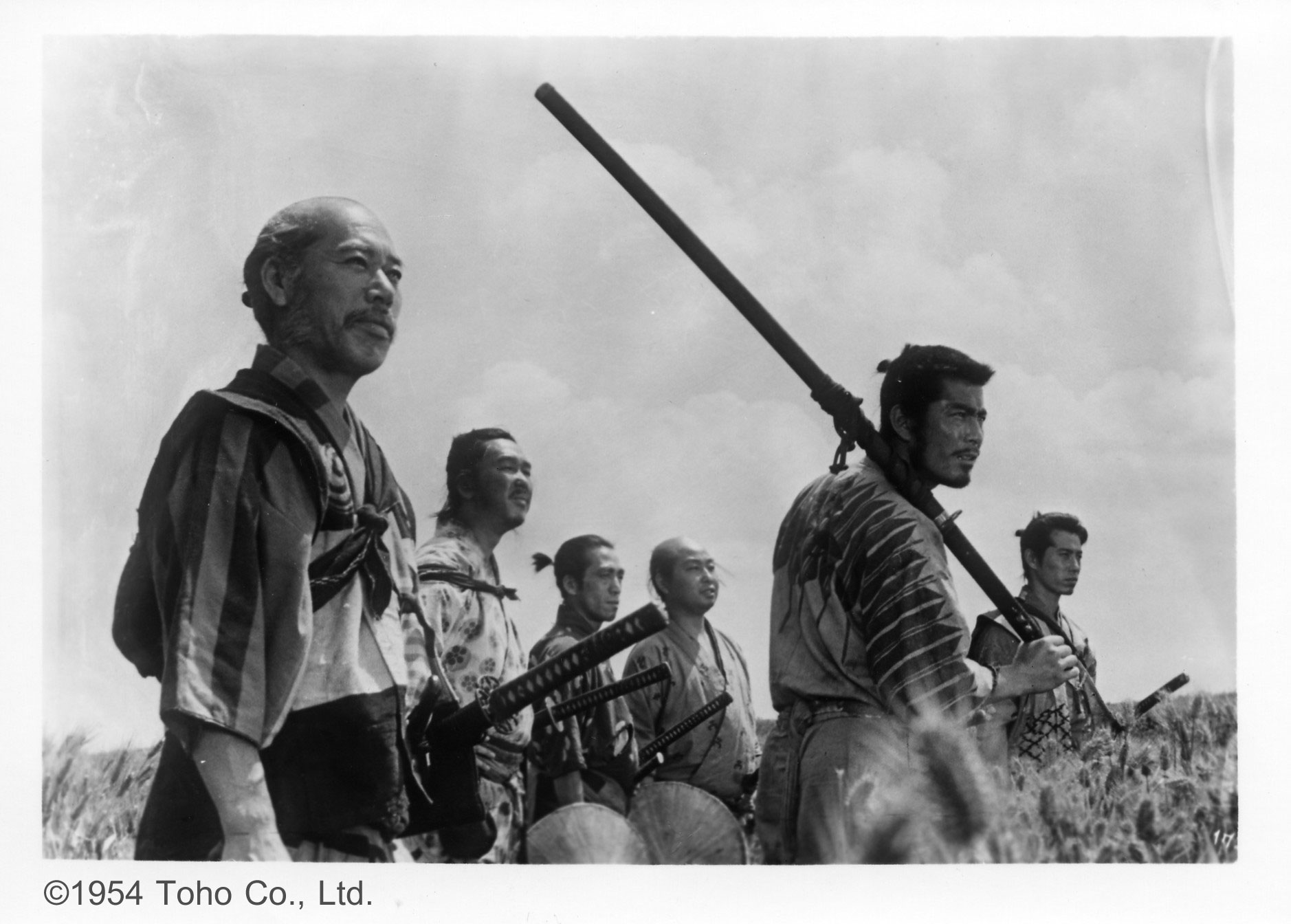 [Date & Time]
Saturday 28th December 2019 at 12:00
[Venue] Scala Theatre, Bangkok
[Participants] 738 people
[Media Coverage] N:2 AC Dept1 Arts and Cultural ProjectsFY2019201912 The World Class CinemaReportNews clipping_Seven Samurai.xlsx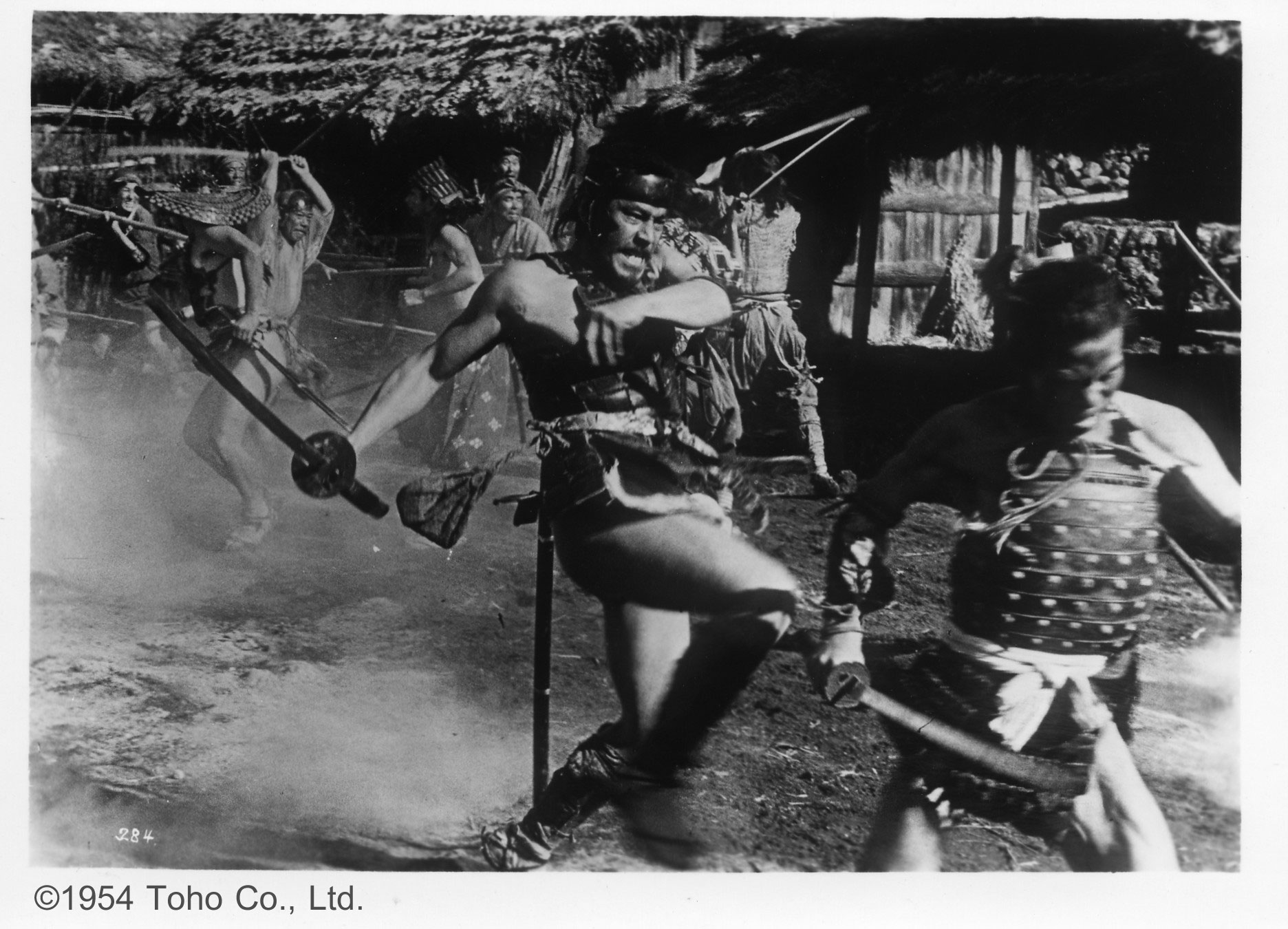 The Japan Foundation, Bangkok and Film Archive (Public Organization) presented a special screening of Seven Samurai (1954) by the legendary Japanese film director Akira Kurosawa on Saturday 28th December 2019, 12:00 at Scala Theater.
Akira Kurosawa was well acclaimed for his unique directorial style. Many of his films throughout 1940-1990s such as Seven Samurai, Rashomon, Throne of Blood, etc. were considered as classics and influenced the next generation of film industry tremendously. Seven Samurai was nominated in various film festivals including Academy Awards, British Academy Film Awards and had won Silver Lion award from Venice Film Festival in 1954.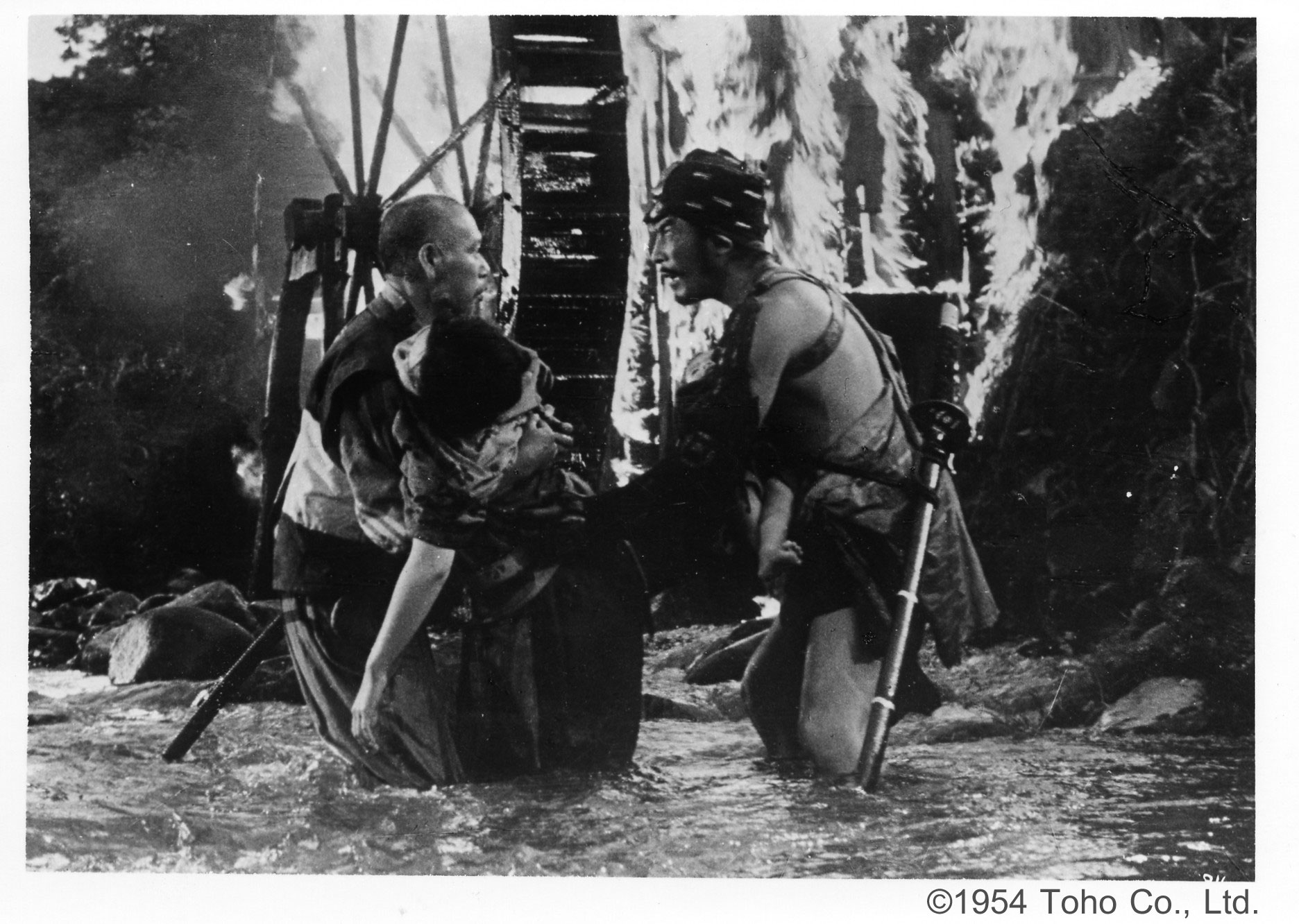 Seven Samurai was a story about a samurai trying to protect a village from bandits. Six other samurais joined to help him teach the villagers how to defend themselves and in return, the villagers provide the samurai with food. A giant battle occurred when 40 bandits attack the village.
On 28th December 2019 was the 124th anniversary of the world's first commercial film screening. We would like to bring back Seven Samurai on to the big screen of Scala Theater as a celebration for this special occasion.
Photos of World Class Cinema
28th December 2019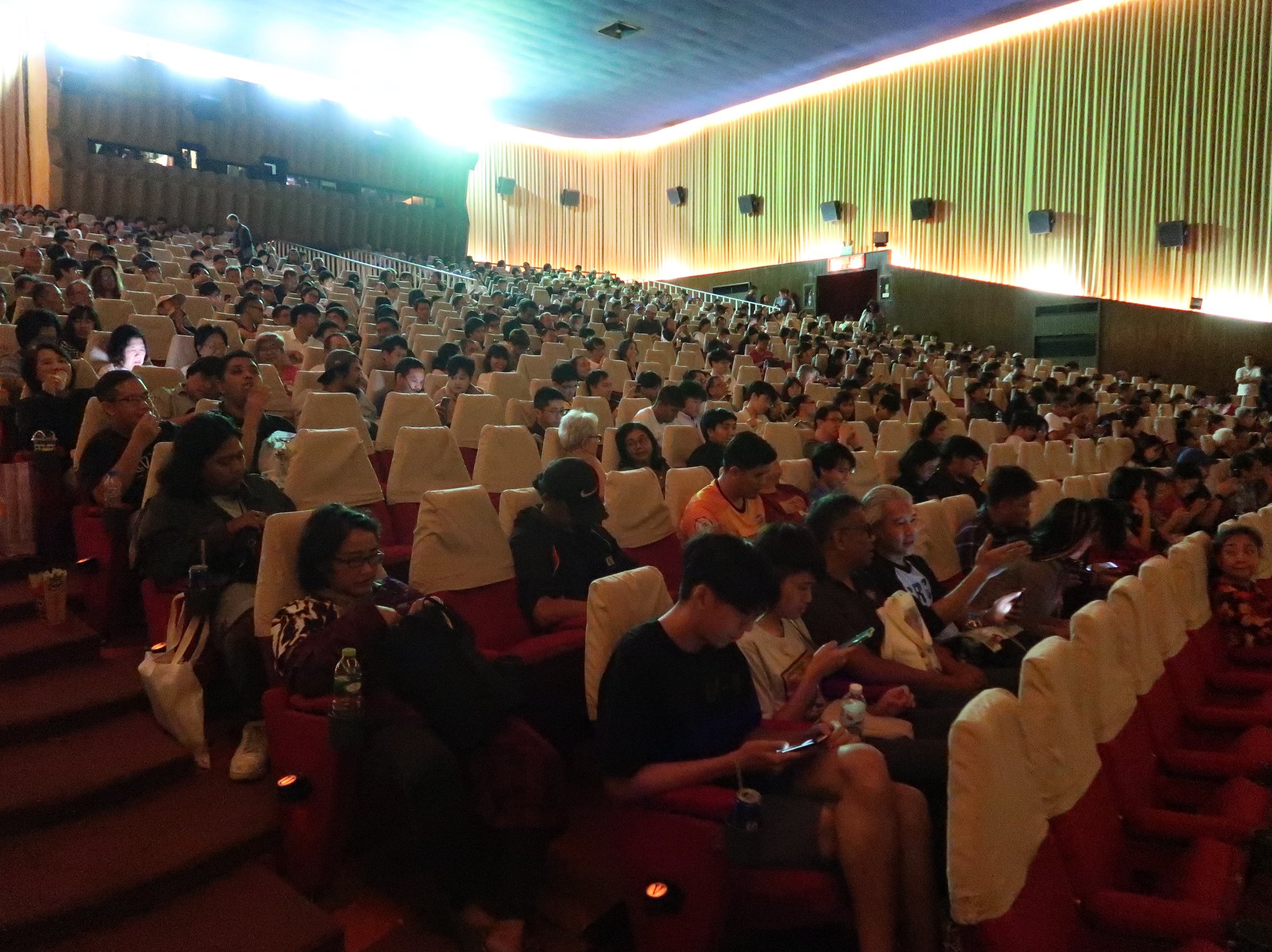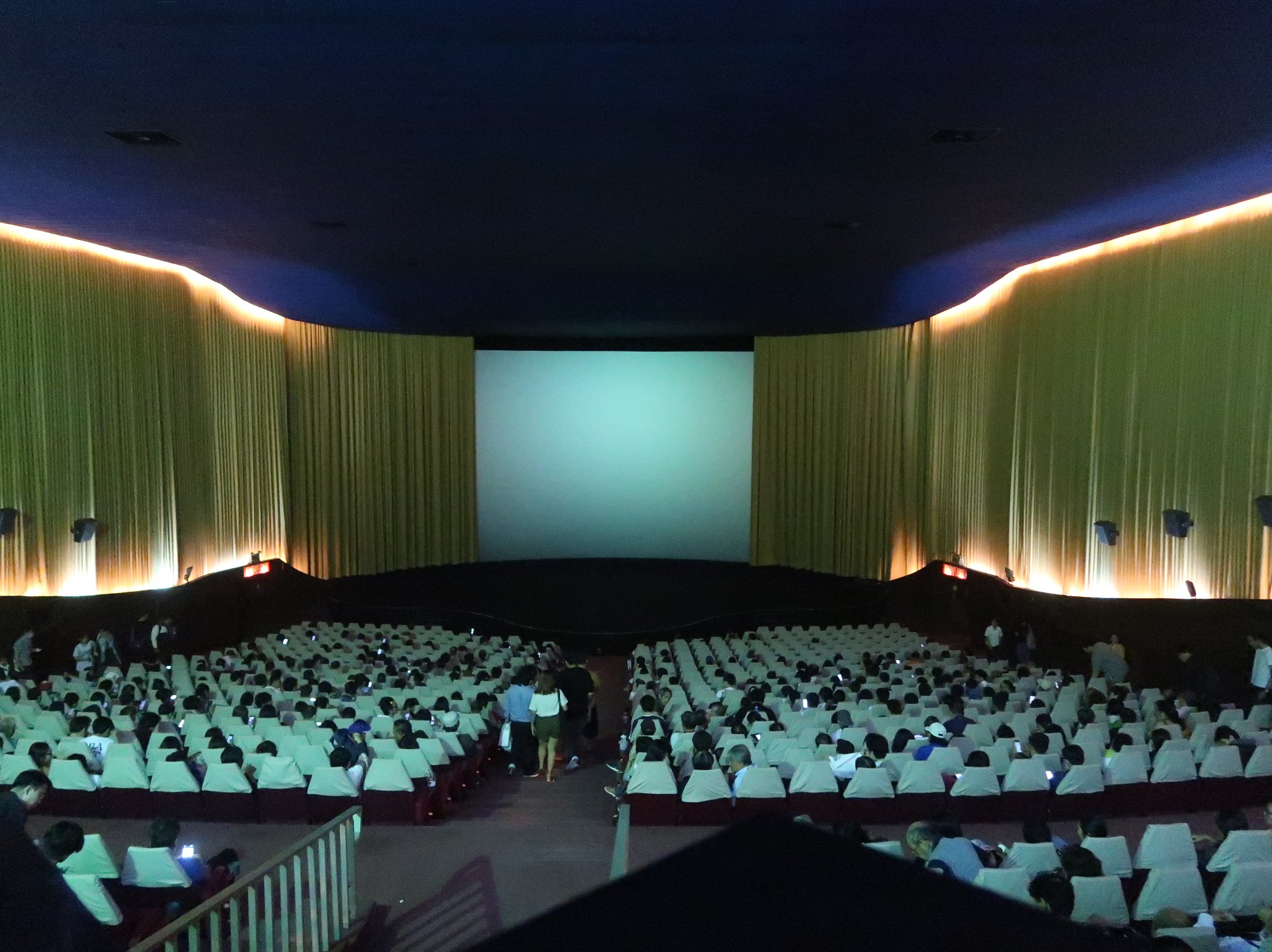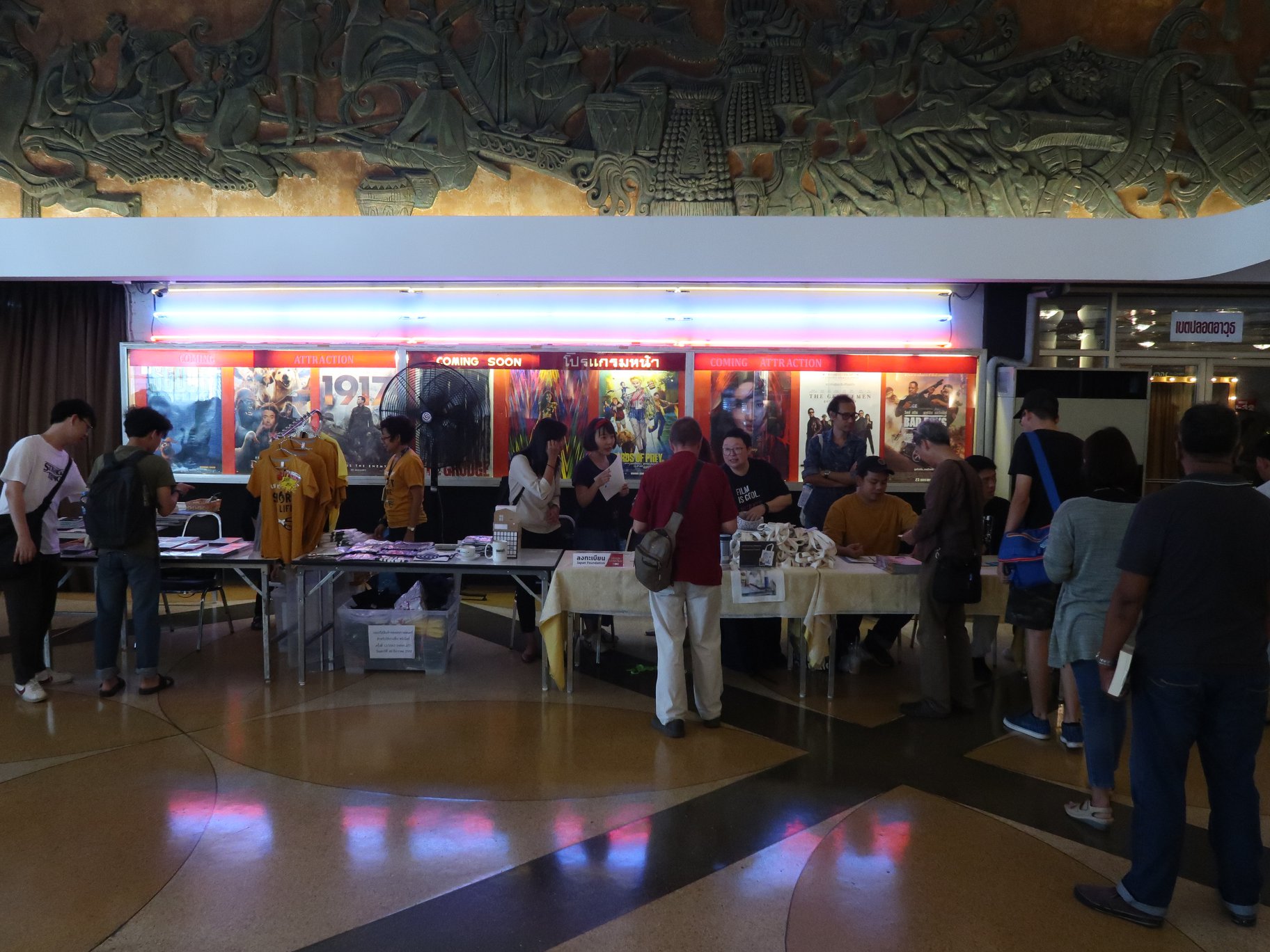 Co-organized by