As of 14 June 2021, Yoshioka Norihiko, the Director-General of the Japan Foundation, Bangkok, has been asked to return to Tokyo, Japan, planning to leave Bangkok in early July. Here is his farewell message to our fellow friends.
Dear Sir or Madame,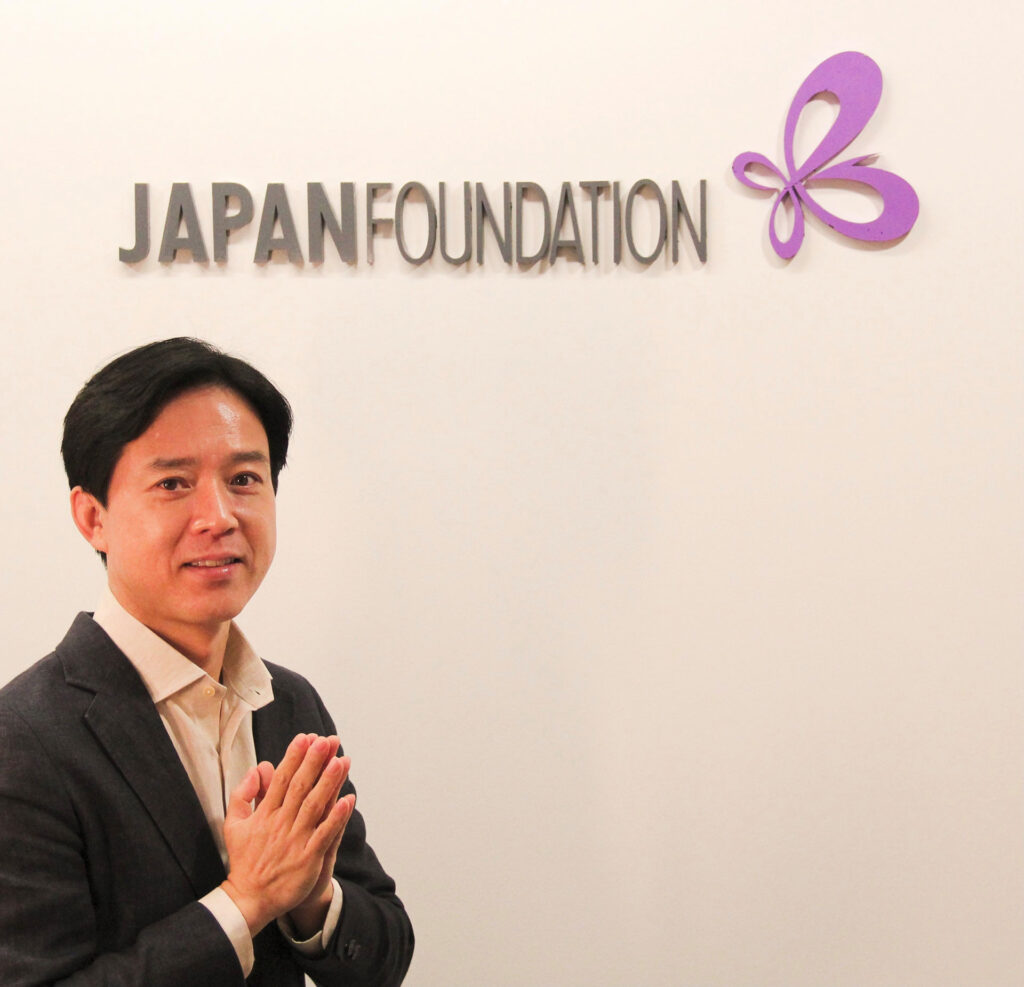 Since I arrived in April 2016, I have had the pleasure of sharing my life with the people living in both Japan and Thailand through international cultural exchange for the past five years and two months. It has been an invaluable (both happy and hard) experience for me to live and work in Bangkok in the very era of the turbulent times. I am sure that I will appreciate and cherish it as a "lived" experience for a long time to come, wherever I live.
To be honest, I regret that I have to return to Japan in the midst of the current COVID-19 situation. However, it is an encouragement and a hope uniquely today that I have been able to confirm I can see anyone, anywhere, anytime, at least online. Leaving a country does not necessarily mean "a final farewell" to you like in an old day and age.
At the same time, for the last one year since the pandemic, it has been the year that I have been keenly aware of the importance of meeting people face to face and sharing a "place" with multiple bodies; watching and listening to films, theatre, dance and music together, almost shoulder to shoulder; experiencing art, including the atmosphere of the place; learning foreign languages together; discussing and researching in groups.
I am grateful for the convenience of living in a virtual world, but I would like to move on to the next step without forgetting to live like a human being who has a body that is getting old, but sharing "places" and "experiences" physically with you while exposing the inconvenient body to you.
Last but not least, I would like to express my sincere appreciations to you who helped and supported us directly and indirectly, online and offline. I hope that you will continue to give your kind guidance and encouragement to all of my colleagues at the Japan Foundation, Bangkok and to patronize our facilities and services for many years to come.
Sincerely Yours,
June 2021

Yoshioka Norihiko
Director-General
The Japan Foundation, Bangkok